Do people still use faxing as a way to send and receive documents? Have you heard of a fax app?
Believe it or not, faxing is still being used today. Many companies prefer this method of communication over the modern way of communication, which is emailing. But with data and security breaches happening here and there, we can no longer say that traditional faxing is 100% safe and secure.
If companies prefer to fax their documents to their partners and investors, why not try online faxing? With just a tap of your finger, you can easily take pictures of documents and send it over to your recipients. There's not much difference with fax machines and online faxing, with exceptions to the technology used.
Table of Contents
What is a Fax App?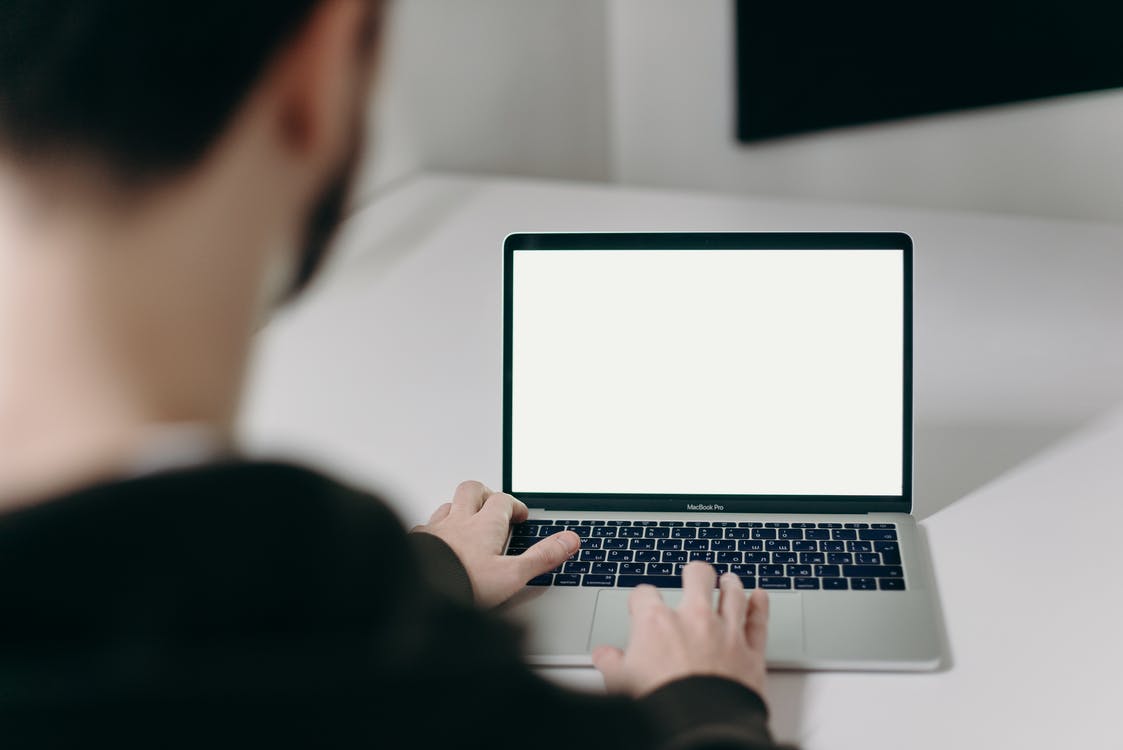 Fax applications are digital softwares that can be installed in mobile phones, tablets and computers. They enable sending faxes from anywhere and at any time with ease. With applications like this, you won't need to use a faxing machine.
If you have the digital copy of the document you want to send, you can easily send faxes while on-the-go. You just need their fax numbers to send your faxes. There are a lot of fax apps in the market, but most of them have fees that you need to pay before you are able to use them.
But there are also some free fax apps that you can use if you don't have the budget to pay for a paid fax app. However, there are limits to the usage when using free fax apps, like having a limited amount of faxes to be sent or received.
Traditional Faxing VS Digital Faxing
Although you might have some sentimental attachment to your traditional fax machine, sometimes change is for the best. Fax machines may have offered a lot of advantages before digital applications were invented, but today you should consider the matter of convenience.
In order to fax an important document, you will need to head over to your office first before you can send it to your colleagues or clients. But online faxing can be done almost anywhere, so long as you can connect to the internet.
Compared to traditional faxing, you won't have much difficulty checking the history of faxes since they are all saved in a cloud account. So, navigating through what you sent and received is easier than having to look through a stack of papers.
Benefits of Having a Fax App for Mobile Phones
There are a lot of benefits to using a fax app designed for mobility. Not only is it more convenient to use but it is also environmentally-friendly. Online fax apps are not limited to computers. Nowadays, there are also apps that are compatible with phones and tablets.
You don't necessarily need to have a computer to send faxes. If you own a phone or a tablet, you can easily do it from there, even if you're on a flight or on vacation. Digital faxing has made sending documents easier and better than before.
Fax anywhere and anytime.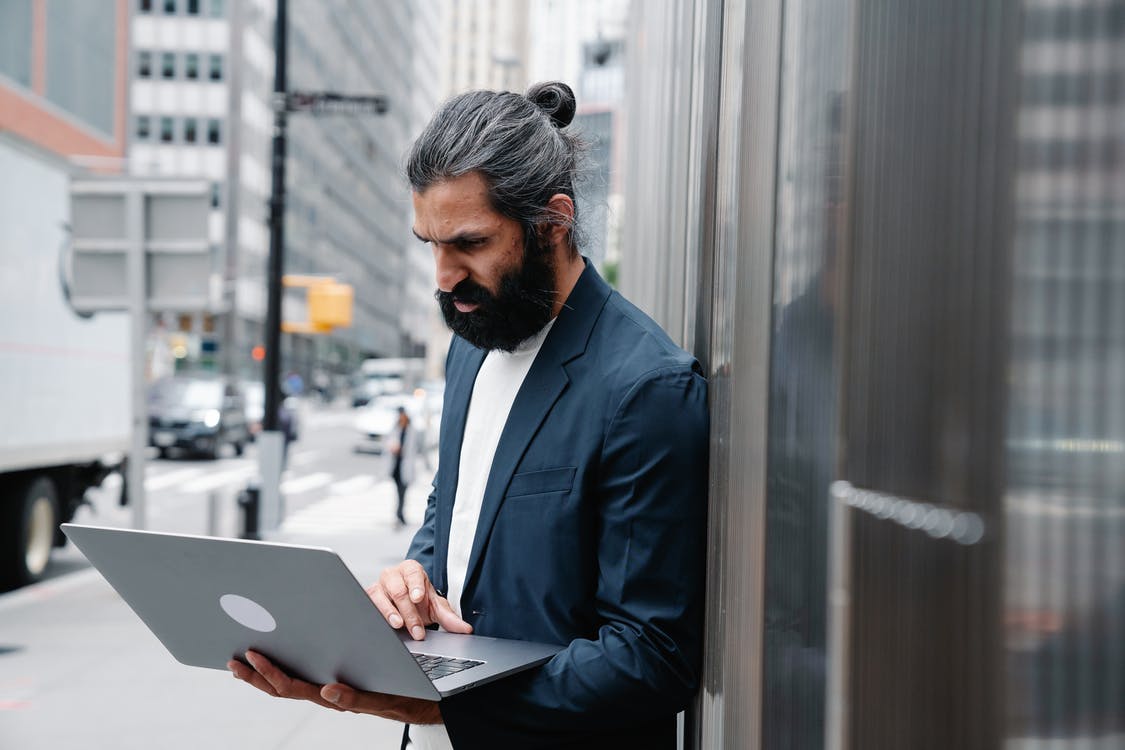 One of the reasons why online faxing outweighs the benefits of traditional faxing is because of the convenience of usage. With businesses and companies taking on a more fast-paced, on-the-go setting, having an app that you can bring with you wherever you go is convenient.
If you have signed documents that you need to submit, you just need to snap a photo of it and send it directly online.
Saves money on costs.
Traditional faxing costs a lot because of the use of paper, ink cartridges, toners and regular maintenance. But with internet faxing, it only charges a fraction of the cost of fax machines. To use a fax app, you simply need to have a stable internet connection and your mobile device.
No papers and inks needed. Your recipient will receive it as though they are receiving an email, which makes using it more advantageous.
Great security features.
Data security is a big deal for all companies and businesses today. With so many hackers stealing valuable information, protecting your assets from a security breach is the number one priority.
With internet faxing, most of the developed fax apps have made sure to be 100% compliant with the security protocols. That being said, internet faxing is encrypted, which means that there's an added layer of security in sending and receiving documents.
More eco-friendly.
Aside from the fact that internet faxing saves storage space, it also saves the environment by minimizing the cutting down of trees to make paper. Since modern technology enables you to sign documents electronically, there isn't a need to print documents just to send them.
You can just send the digital copy directly. Save trees and go paperless with internet faxing.
Are You Looking For The Best Free Fax App?
There are a lot of free fax apps available in various app stores. Each app has their own unique features. Nevertheless, most of these apps are compatible with computers, mobile phones and tablets, so you won't have a hard time using them.
Just click install and you're all set! If you need a reliable fax app for mobile phones, try iFax. It's easy-to-use and cheaper than most paid fax apps in the market.
best fax app
best fax apps
mobile fax
mobile fax apps
mobile faxing