The evolution of faxing has sped up our communication with customers and colleagues. While fax machines are still available, businesses and organizations can leverage enterprise cloud fax services eliminating hardware and maintenance costs.
Enterprise cloud fax services or online fax services allow your employees to quickly access a mobile fax app to send and receive faxes from their devices. If you choose an enterprise-grade cloud fax solution, you simplify faxing for your teams. They become more productive and more efficient.
So, how do these enterprise cloud fax services really work? Well, for sure. Your staff doesn't need to print documents and insert each one in the paper tray. You can send them online from your computer or smartphone at attachments.
In this article, find out more about the concept, the benefits you get from the services, and an example of an enterprise-focused online fax service.
What Are Enterprise Cloud Fax Services?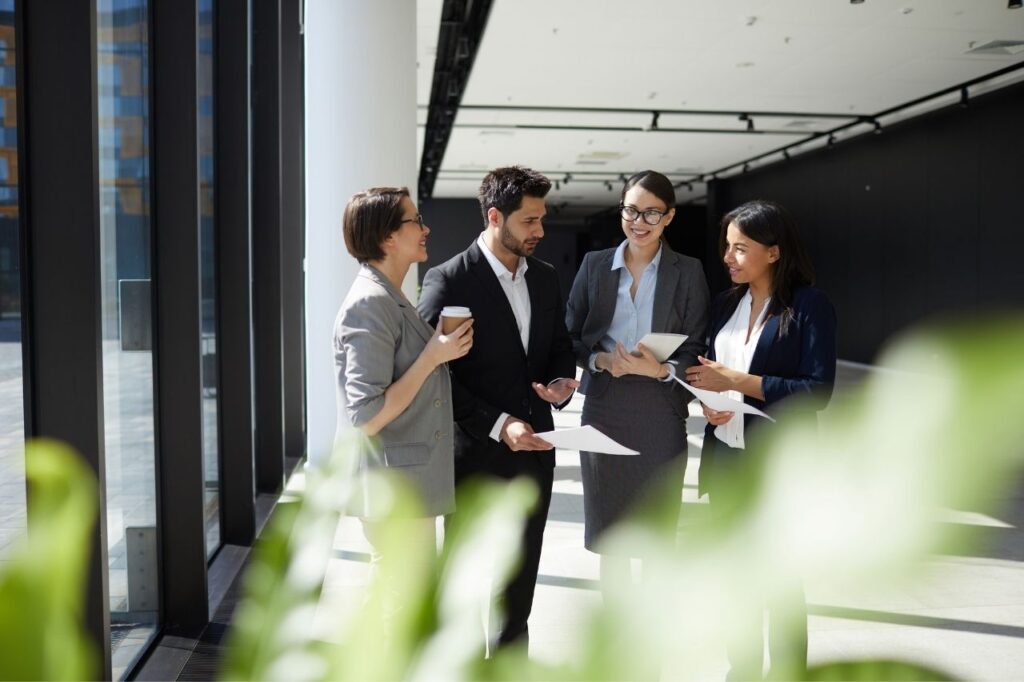 Enterprise cloud fax, internet fax, cloud faxing, online fax services – you will come across these terms and might get confused. But they relatively share the same concept. They allow you to send and receive faxes online.
However, for enterprise cloud fax services, these are platforms that cater to regulated industries that require the toughest compliance to guarantee safe and secure transmission of critical information online. For example, healthcare, medical, legal, finance, insurance, real estate, to name a few.
Large companies in different industries send huge volumes of faxes every month. These companies can reduce expenses with enterprise cloud fax services while providing flexibility and mobility to their teams.
There are only key three things that companies should have to make the most of enterprise-grade faxing services:
Steady internet connection or Wi-Fi network
An internet-ready mobile device or computer
An online fax subscription with enterprise-focused features
What Are the Benefits of Using Enterprise Cloud Fax Services?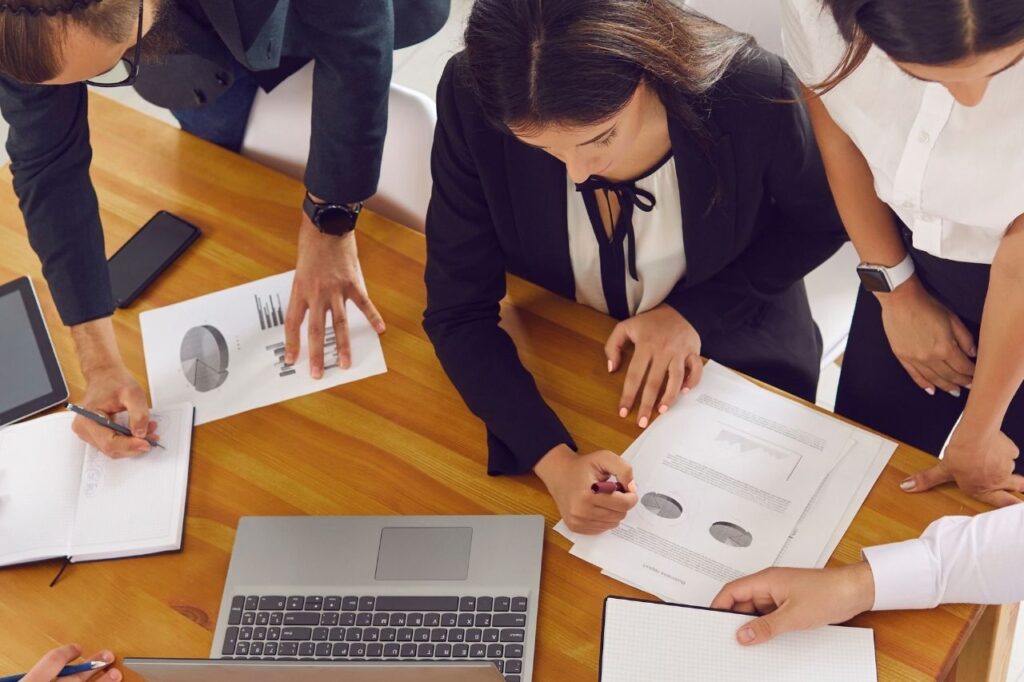 No more hardware and maintenance expenses for the company. You can say goodbye to fax machines, ink replacements, papers, and annoying paper jams when you insert documents in the tray. When you make the switch to enterprise cloud fax services, here are the perks you get.
Universal Access to the Platform
Most of these online fax services offer custom plans for enterprises that offer fax numbers, which you can assign to each employee. Depending on the company's number of employees, you can always negotiate the packages and what features you want to include to meet your business needs.
That said, the online fax service provider gives your company access to the software, which your employees can download and use from their smartphone and computer. Most enterprise fax apps are compatible with iOS, Android, Mac, and Windows.
Establish a Steady Workflow and Boost Productivity
During busy days, if your offices and outlets are still using fax machines, then chances are employees would have to wait for their turn, which can be a time-waster. If the company is sending and receiving faxes regularly, they have to use the machine one at a time. In contrast to enterprise cloud services, each employee can send and receive faxes swiftly – one or two pages will only take a minute or two.
There would be no interruption at work, and employees can send and receive faxes while away from the office, especially for real estate agents, insurance agents, and sale representatives. Productivity is at its peak with an online fax service in a mobile app.
On top of that, they won't miss any important documents as most enterprise mobile fax apps send notifications to mobile devices in real-time.
Fax With Confidence With Secure Transmission
Enterprise-grade cloud fax services use the highest security measures to protect the transmissions [sending and receiving] regardless of the device your employees use. Most of them use military 256-bit AES end-to-end encryption so you can confidently send even the most sensitive information.
This type of encryption is the international standard and uses symmetric keys to protect the information from hackers, bureaus, and cyber attackers from snooping on the information being transmitted online.
Easy Management and Secure Storage of Faxes
It's easy to manage all faxes and streamline all incoming and outgoing with an administration panel, dashboard, or main account. Most enterprise fax services have this key feature, allowing the account holder to control the faxes online. The user interface looks like your email's inbox.
Faxes are stored in the cloud, and you can activate two-factor authentication to secure your account on each device you sign in. Your company has full control of the faxes – you can search or delete a [sent or received] fax, a contact, document, or create a list for broadcast.
Why Should You Use Enterprise Cloud Fax Service Like iFax
iFax is one of the many enterprise cloud fax services in the industry, providing online fax services for professionals, small businesses, and big companies. You will experience the benefits mentioned above when you avail the enterprise plans. Moreover, healthcare and medical professionals will love its features because it's HIPAA and GLBA-compliant.
Your employees have full control of the online fax service, and each one has a fax number – they can send and receive anytime straight from the mobile device.
iFax enterprise plans allow you to send and receive more than 1,000 pages per month, offer unlimited fax numbers, team sub-accounts, email to fax features, and a dedicated account manager.
Download iFax and try the Professional plan to access full-pledged enterprise features.