This article will show you how to use iFax to securely send and receive faxes over the internet.
Before the advent of email, faxing was a common method of sending and receiving documents via telephone lines using fax machines. Even in the age of the internet, faxing is still a popular method of delivering and receiving papers.
iFax, on the other hand, eliminates the need for telephone connections and fax machines to send and receive documents. Send fax with iFax.
Table of Contents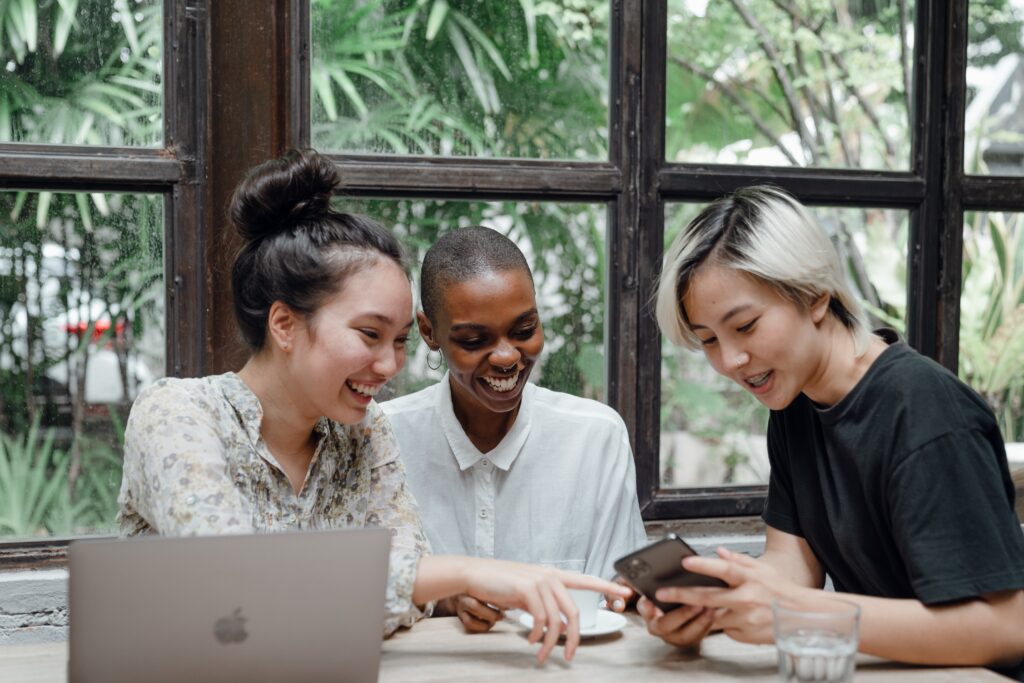 What Is iFax and How Does It Work?
iFax is a world-class online faxing solution that allows you to send and receive faxes over the internet from any device, eliminating the need for a phone connection or fax machine. As a result, iFax makes faxing easier, cheaper, and more convenient than traditional faxing, which requires expensive fax machines and telephone lines.
Using iFax, you may fax with bespoke software and save sent and received faxes in a secure cloud-library that you can access from any device. Finally, you can send fax with iFax using any device, including your desktop, laptop, phone, or other mobile devices.
What is the Process of iFax?
Using iFax does not necessitate any special knowledge. To send and receive faxes, unlike with traditional faxing, everything you need is a fax number.
The steps for sending and receiving faxes with iFax are listed below in detail.
To receive a fax number, go to their official website on a PC or phone and use an internet browser, or install the iFax app for Android, iOS, Windows, or Mac.
When you click 'Get a fax number,' iFax will produce a fax number that you may use to send and receive faxes. You may start sending and receiving faxes online, via email, or using the iFax apps once you have an iFax number.
To send fax with iFax, click the 'send a fax' button.
For your fax, select a cover template.
In the comment section, add your thoughts and a digital signature. This is an optional step. As a result, if it is not required, you can omit it.
To attach and send documents, go to the 'Add attachment' page and select either scanning the document using the inbuilt iFax scanner or attaching it from your folder.
To send your fax, click the 'Send' button. After the receiver receives the fax, you will receive an immediate notification.
A fax machine is used to receive faxes.
Use any web browser or the iFax app to access your iFax account.

To view received faxes, click or tap the 'Inbox' button.
To download, open, and see your fax page, click or tap on any received fax attachment.
Features of iFax App
Compliant with HIPAA and GLBA
iFax, like traditional faxing, is a highly secure way to transmit and receive faxes. It complies with HIPAA and GLBA standards, which are stringent faxing requirements that every faxing service provider must meet. iFax additionally employs 256-bit SSL end-to-end encryption to ensure that faxes are well-protected and safe.
Scanner function
The iFax mobile app includes a scanner that scans documents for faxing. You can scan and fax several documents with the scanner. You can also upload documents directly from your phone or from cloud storage. This is a convenient way to send fax with iFax app.
Templates for cover pages can be customized
Cover page templates in iFax can be customized to meet your specific needs. You can add your company logo, remarks, and signature to the cover page template you choose.
Easily send and receive faxes
You can send and receive faxes instantaneously using your fax number. On iFax, you can receive a fax number from any country or area code and begin sending and receiving faxes from anywhere in the globe on any gadget.
Designed for mobile devices
Regardless of your location, iFax is built for usage on mobile devices. You can also get real-time notifications when sending or receiving faxes.
How Do I Get A Free Trial Of iFax?
Download and install the iFax app for Windows, Mac, Android, or iOS devices to obtain a free trial of the service.
Is It Safe To Use iFax?
It is risk-free to use iFax. It is one of the most secure and safe internet faxing options available. To encrypt faxes, it employs 256-bit military-grade SSL end-to-end encryption technology.
It also adheres to HIPAA and GLBA regulations. As a result, you can transmit faxes online using a browser or an iFax app without having to worry about the security of your fax.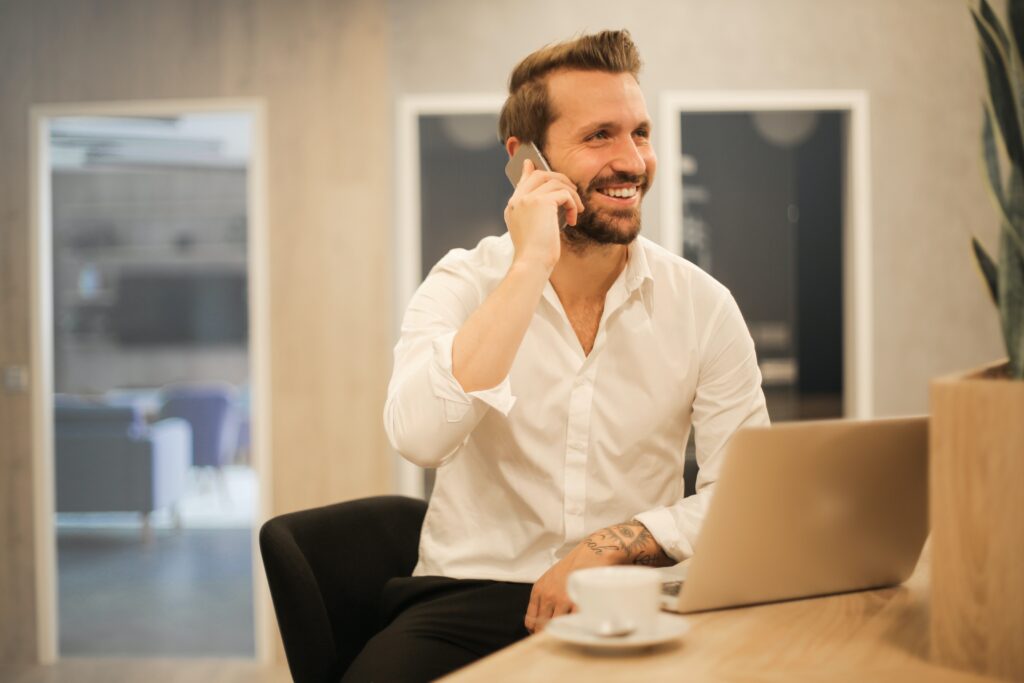 Why You Should Send Fax With iFax App
iFax is a modern faxing solution that allows you to send and receive faxes from any location and on any device. As a result, you don't need to be at an office with a phone line and fax machine in order to send or receive a fax. It is also as secure as traditional faxing because it adheres to strict faxing guidelines. Send fax with iFax app.
best fax apps
fax apps
fax from phone
mobile fax apps
mobile faxing