The main difference between eFax and HelloFax is affordability and their capability to organize faxes. eFax has unlimited cloud storage, but its starting plan has added setup fees. Meanwhile, HelloFax offers eSignatures but lacks organized fax tracking and scheduling.
eFax and HelloFax Comparison
eFax vs HelloFax

Price per page

HIPAA Compliance

Secure Fax Transmissions

eSignature Tool

Fax Scheduling

eFax

8¢

Yes

Yes

Yes

Yes

HelloFax

3¢

Yes

Yes

Yes

No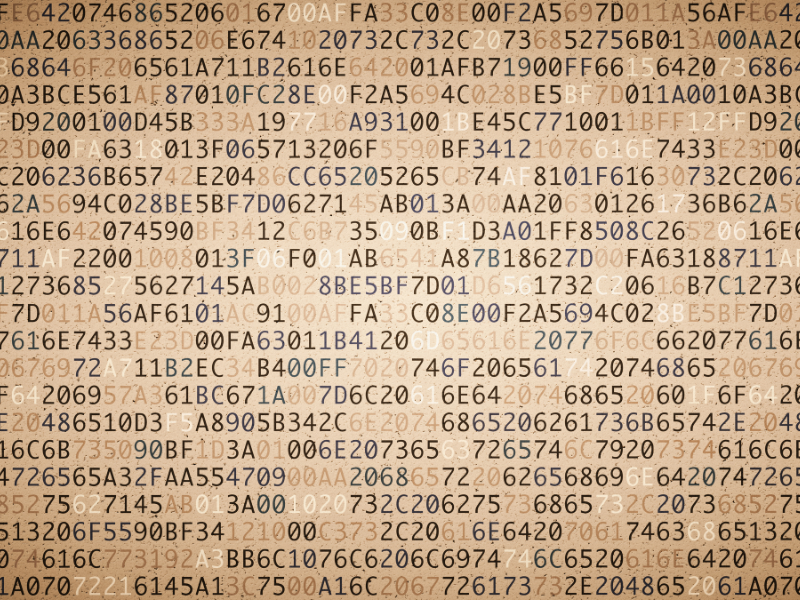 eFax vs HelloFax? Compare the main differences between their features, pricing, and overall functionality.
Security
eFax has advanced TLS and 256-bit encryption protocols for secure fax transmissions. It provides enhanced security features and utilizes encryption and secure web hosting to safeguard highly confidential faxes.
Similarly, HelloFax provides TLS and AES 256-bit encryption for faxes at rest and in transit. Each document has unique keys that prevent unauthorized people from decrypting data from the hard drive. It protects physical and electronic records with bank-grade security and strict access controls.
User Experience
With its clean design and easy-to-use interface, eFax is undoubtedly a user-friendly fax service provider that can work on any device. One of its remarkable features is the intuitive folder organizer, where you can easily access important account settings such as billing details and email addresses.
Meanwhile, the user interface of HelloFax is straightforward. Upon logging in, users will find a simple menu that displays options, settings, and their entire fax history. You can also invite additional users to join your team account.
HIPAA Compliance
As a certified and trusted HIPAA fax solution, eFax employs security protocols and multiple levels of audit controls in adherence to HIPAA. eFax also signs a Business Associate Agreement (BAA) for covered entities and healthcare businesses.
By implementing encryption and advanced security measures, HelloFax protects faxes containing PHI to meet the minimum HIPAA compliance standards. Users cannot send documents with sensitive medical data without signing a BAA.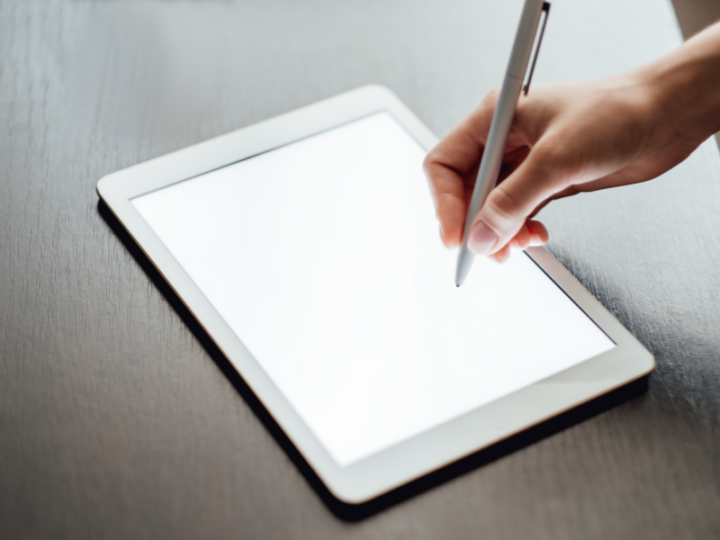 ESignatures
With eFax, users can choose from two convenient signing options for their electronic faxes. You can either swipe your finger across your phone screen or simply save and drag your signature on your fax document.
Electronic signing is also possible with HelloFax. All signed documents are stored in one central location so your team members can access them conveniently without delays.
Fax Numbers
Local fax numbers make it easy for businesses to stay connected. With eFax, users can have a local fax number in any area code. Moreover, you may choose a toll-free number to help your customers reach you.
Meanwhile, HelloFax offers local phone numbers in 46 states in the US, including Canada and the UK. However, unlike eFax, toll-free and vanity fax numbers are unavailable in HelloFax.
Fax Scheduling
With eFax, you can schedule faxes in advance to save time and maximize your productivity, especially if you have a large number of faxes to send. Users can select their recipient's time zone or the time that is most convenient for them.
As for HelloFax, there's no fax scheduling feature. The service only supports real-time faxing, which means you need to send the fax at the exact moment you want it to be delivered.
Fax Status Monitoring
eFax allows you to check the status of your transmitted fax through the activity log or delivery status report. Your digital activity is available whenever you want to monitor your faxes. It displays all your failed or successful faxes on the left side of your online dashboard. You will also receive a confirmation email after sending a fax.
Unfortunately, HelloFax lacks organized fax tracking, making it unsuitable for sending and receiving faxes in high volume.
Cloud Storage Integration
Users with eFax corporate accounts can leverage its unlimited lifetime cloud storage to store and access faxes from anywhere. Plus, you can integrate its faxing functionality with cloud-based apps such as Google Drive, DropBox, and iCloud.
As for HelloFax, it's easier to send, retrieve, and manage your faxes from the cloud. The HIPAA-compliant online fax platform also integrates with Google Drive, Dropbox, Box, OneDrive, and Evernote.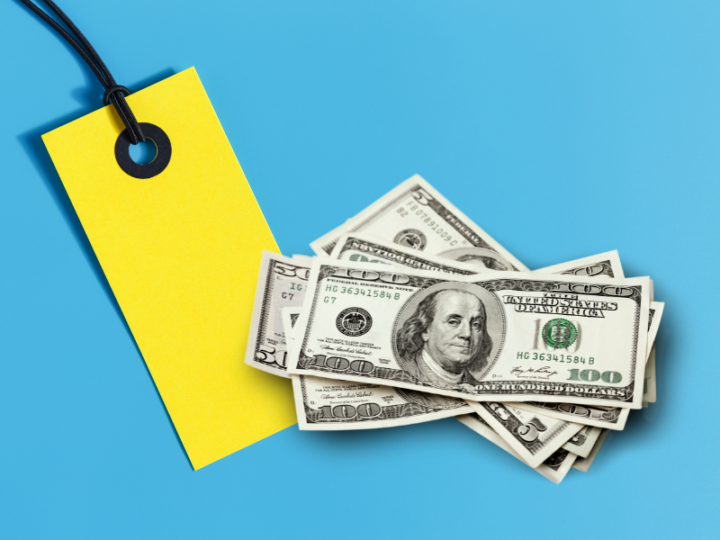 Pricing and Plans
For $15.79 per month plus a $10 setup fee, you can start faxing up to 200 pages with the eFax Pro plan. Businesses can opt for the eFax Corporate plan with customizable pricing depending on their enterprise needs. All plans already include secure online storage, eSignatures, and faxing to multiple recipients.
Starting at $9.99 per month, HelloFax offers three flexible plans: Home Office, Professional, and Small Business. The fax service lets users experience premium features such as eSignatures, cloud storage integration, and international faxing for free. If you enjoyed the free trial, you can upgrade to the Professional plan for only $19.99 monthly per user.
Comparing eFax and HelloFax
Both eFax and HelloFax offer unique features that are HIPAA compliant. With HelloFax, faxing documents takes less effort, thanks to its straightforward interface. It also comes with cloud storage integration similar to eFax. However, this eFax alternative lacks essential features like fax scheduling and detailed tracking.
On the other hand, eFax is quite expensive than most fax providers in the market. While it offers free trials like HelloFax, it also charges first-time users with setup fees on top of their monthly subscriptions.
iFax: The Best Alternative to HelloFax and eFax
eFax and HelloFax are among the popular online fax providers offering electronic signatures. However, you are bound to choose between the two to meet your specific faxing requirements. But why choose when there's a cost-effective fax service that offers premium fax functionality?
Enter iFax, a HIPAA-compliant fax service with a comprehensive set of tools for faxing efficiently. Our complete line of dependable fax solutions allows you to send and receive faxes while ensuring safe and secure transmissions. Whether you intend to fax occasionally or in high volumes, you can count on iFax to provide a seamless and convenient faxing experience.
Create an account to experience its features firsthand.
comparing fax services
fax service comparison