For some time, faxing was the epitome of efficient communication and document transmission. Its glory days still run clear, and you probably remember the clicking and whirring sounds of the fax machine.
A range of fax machines that stood out during those times was the Canon Super G3. If you have a Canon Super G3 fax machine back then, you have something that guarantees high-speed and efficient fax communication.
In this guide, we'll talk about its key features and how to use it effectively for faxing documents. We'll also discuss the advantages of online fax and how a Super G3 fax machine compares.
Key Features of Canon Super G3
Super G3 fax modem
A Canon Super G3 fax machine incorporates a fax modem of the same name, which is responsible for its high-speed fax transmission. We're talking about an impressive speed of 33.6 Kbps. At this rate, the Super G3 ensures swift document delivery, reducing the time you spend waiting for faxes to arrive or be sent.
Automatic document feeder
Handling multiple pages for fax transmission can be a time-consuming task, depending on the device you're using. A Canon Super G3 fax machine makes the process seamless with its automatic document feeder (ADF). The ADF can accommodate multi-page documents, allowing you to effortlessly send or receive lengthy papers without the need for manual page-by-page insertion.
All-in-one cartridge
The Canon Super G3 boasts an all-in-one cartridge system, making it incredibly convenient and cost-effective. The cartridge contains the photosensitive drum, toner hopper, and the charging, cleaning and developing units, eliminating the need for separate replacements.
By replacing the cartridge in one easy step, you can ensure consistent print quality and minimize downtime. This makes Super G3 fax machines a reliable and hassle-free option for your faxing needs.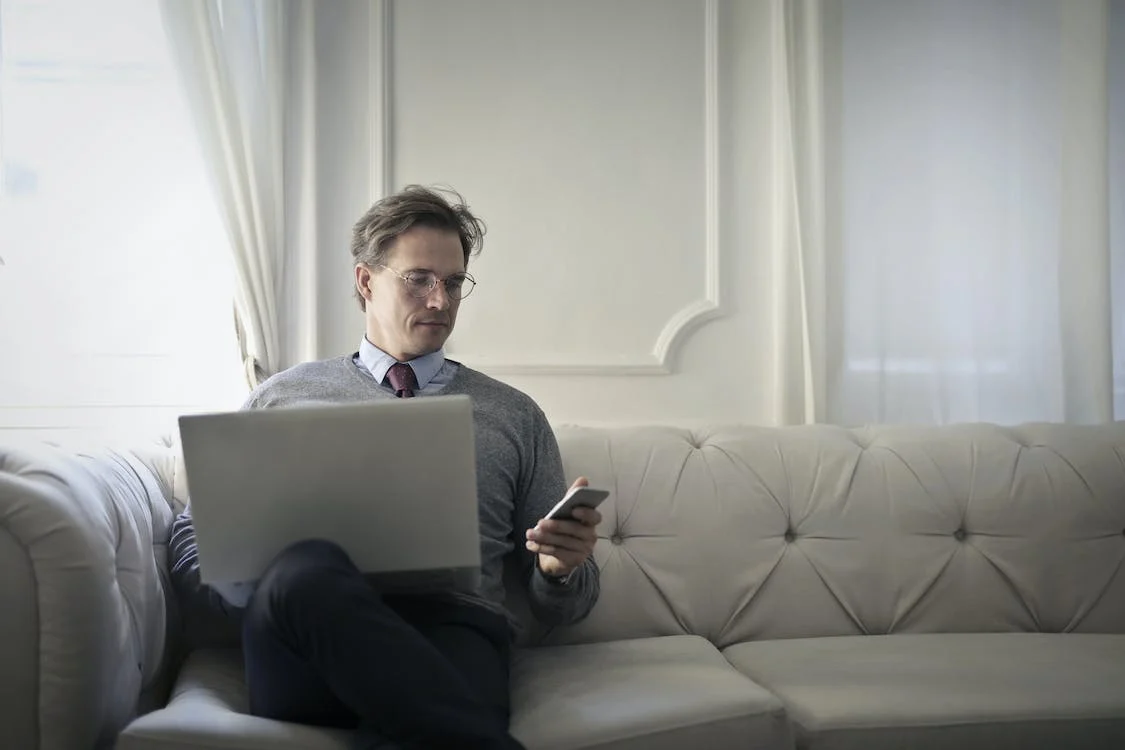 How to Use Canon Super G3 for Faxing Documents
There really isn't much to worry about when faxing with Canon Super G3 as it's a pretty straightforward process. To start, ensure you have sufficient paper and that the machine is loaded with the appropriate ink cartridge.
Place the document you wish to fax face down in the ADF or on the glass platen.
Enter the recipient's fax number using the keypad, including the appropriate country and area codes.
Press the "Send" button, and the Canon Super G3 will start scanning the documents. Once done, the machine will dial the recipient's number and begin the transmission process.
Remember to keep an eye on the transmission report to ensure everything has been sent without any problem.
Why It's Better to Send Faxes Online
While Canon Super G3 fax machines have served businesses well over the years, the digital age has ushered in a more convenient and efficient solution: online faxing. Online fax services like iFax have transformed the way we send and receive faxes, making things much easier for businesses.
Online faxing eliminates the need for physical equipment, dedicated phone lines, and paper, streamlining the process and reducing costs. You can send and receive faxes directly from your computer or mobile device, anywhere and anytime. The process is secure, reliable, and environmentally friendly, providing a modern and sustainable approach to communication.
Comparison of the Canon Super G3 Fax Machine with iFax: Which One Is Better?
Without question, Canon Super G3 fax machines hold a special place in the history of business communication technology. But, it's important to recognize the advancements that internet fax services offer. Here's a quick comparison:
| | |
| --- | --- |
| Canon Super G3 Fax Machine | iFax Online Fax Service |
| Offers high-speed fax transmissions with its Super G3 fax modem | Allows faxing from any device with internet access, eliminating the need for physical fax machines |
| Includes an automatic document feeder for effortless multi-page faxing | Enhances mobility and accessibility, enabling fax management on the go |
| Simplifies maintenance with its all-in-one cartridge system | Offers advanced security features, including encrypted transmissions, secure cloud storage, and strict privacy protocols |
| | |
iFax offers flexible subscription plans that cater to various faxing needs, allowing you to choose a plan that suits your usage and budget requirements. With iFax, you have the freedom to send and receive faxes without being tied to a physical machine or a dedicated phone line.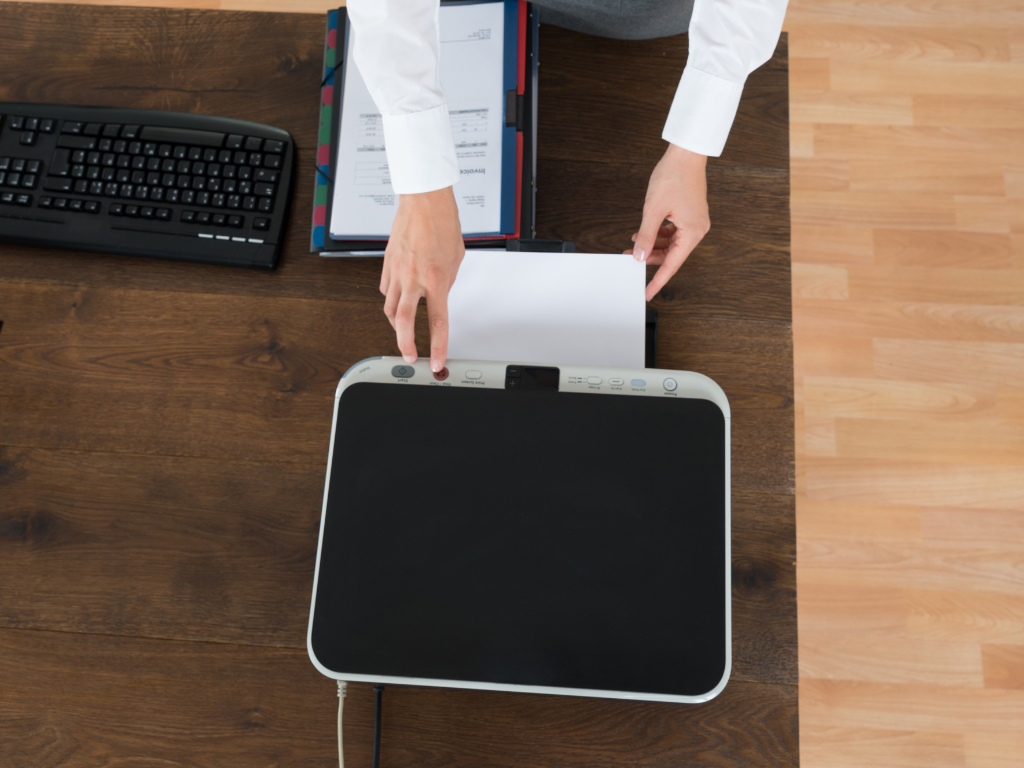 From Canon Super G3 Technology to Modern Faxing Solutions
The Canon Super G3 fax machine has established itself as a solid solution for efficient document transmission. Its Super G3 fax modem, automatic document feeder, and all-in-one cartridge system contribute to its reliability and convenience.
But the thing is that we're now living in the digital age, where modern faxing solutions offer a more versatile and efficient approach to fax communication. By harnessing the power of online faxing, you can take advantage of enhanced mobility, advanced security features, and additional functionalities, ultimately optimizing your faxing experience and increasing productivity.
Online faxing with modern solutions like iFax has become the smart choice for businesses and individuals seeking efficient, cost-effective, and environmentally friendly communication solutions.
While the Canon Super G3 fax machine served its purpose admirably, it's time to embrace the possibilities offered by online faxing services if you want to keep up with the times.
Sign up to iFax today and see the difference.
canon fax machine
Canon Super G3 Fax Machine