Therapists who communicate via email should consider using HIPAA-compliant solutions. Doing so is especially important due to the sensitivity of the information they handle. There are a lot of popular email software, but not all of them comply with HIPAA.
Let's discuss the key features of HIPAA-compliant email solutions for therapists and why they are important.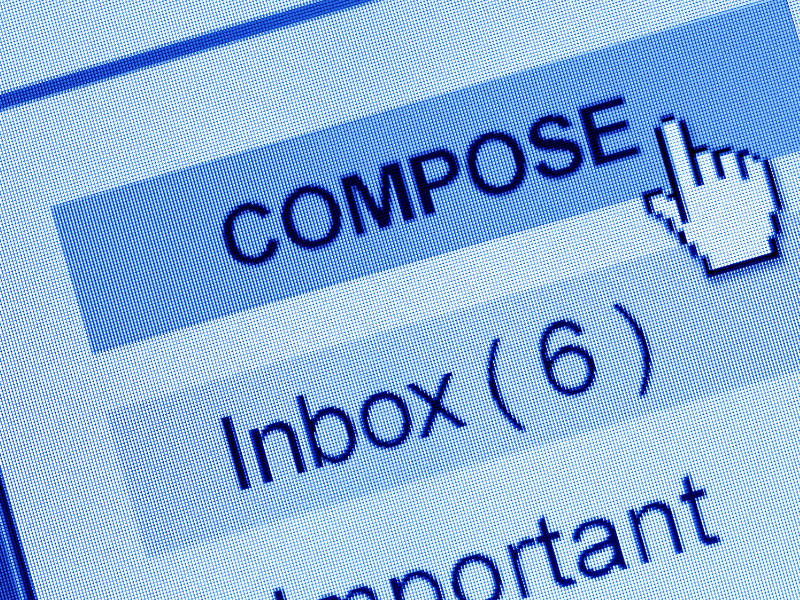 Why Therapists Need HIPAA-Compliant Email
To gain patients' trust
As email is highly vulnerable to malicious cyber attacks, therapists need HIPAA-compliant email to safeguard protected health information (PHI). Doing so enables them to gain patient trust.
Becker's Hospital Review says that advanced email attacks in healthcare have gone up to 167 percent year over year. The article cites a report from Abnormal Security, which shows that these attacks take the form of credential phishing, malware, extortion, and business email compromise. Over time, these security incidents are expected to increase.
To comply with the law
HIPAA-compliant email for therapists helps comply with federal laws that address patient privacy and security. These laws obligate healthcare practitioners and their business associates to apply physical, technical, and administrative safeguards in their offices. Using email providers that don't comply with HIPAA rules makes therapists vulnerable to legal consequences, which can ruin their reputation.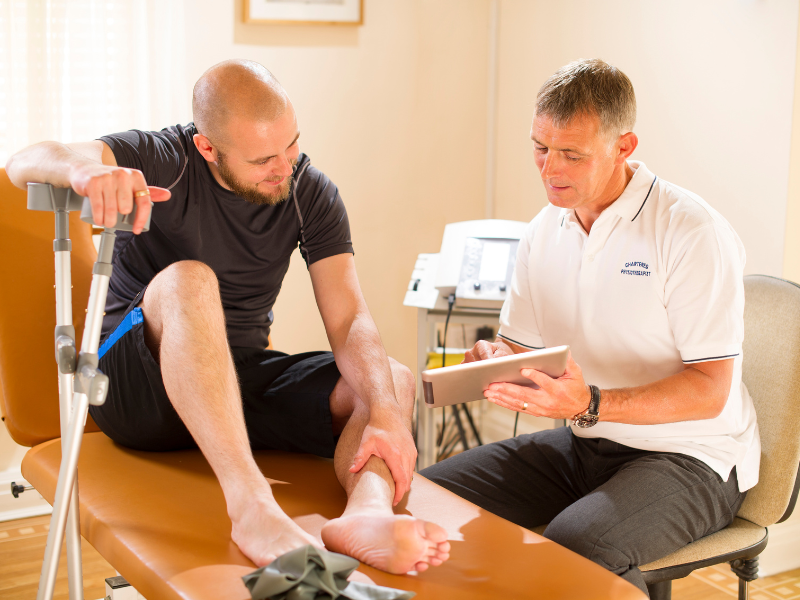 Key Features of HIPAA-Compliant Email Solutions for Therapists
Not all email providers are created equal. Therapists should consider these HIPAA features when choosing an email solution:
End-to-end encryption
Data should be secure, whether it is at rest or in transit. End-to-end encryption ensures that information is protected at all times. This way, only the intended recipients and authorized persons can view the email. Look for email that encrypts data using 256-bit Advanced Encryption Standard (AES), which is currently the encryption method used by US federal agencies. Aside from this, transmitted data should be protected by TLS/SSL. Other robust encryption methods include Pretty Good Privacy (PGP) and S/MIME.
Secure, large-capacity archive
The HIPAA Journal advises that covered entities should store backup files of their emails in a secure archive for six years. HIPAA isn't clear on email retention rules, but state laws may require keeping a copy of emails for a specific period. Moreover, patients have the right to request an accounting of their PHI disclosures, so therapists should be ready for this at any time.
When therapists face legal action, this archive can be helpful during investigations. Consider the storage size as well since emails with attachments can take up a lot of space.
Business Associate Agreement (BAA)
An email service provider that won't sign a BAA is not HIPAA-compliant. All business associates and covered entities must sign a BAA if they handle or process PHI. Implementing security measures such as encrypting emails won't suffice. The email service should be willing to take responsibility for its own security protocols, ensuring it fulfills its part in protecting sensitive patient information.
Third-party auditing
Third-party auditors like the Compliancy Group verify a vendor's HIPAA compliance. They usually evaluate the vendor's security protocols, risk mitigation plans, and other aspects necessary for compliance. Note that certification isn't a requirement in HIPAA, and the Department of Health and Human Services doesn't recognize any certification. Compliance, after all, is an ongoing process. However, audits help ensure that vendors prioritize HIPAA rules.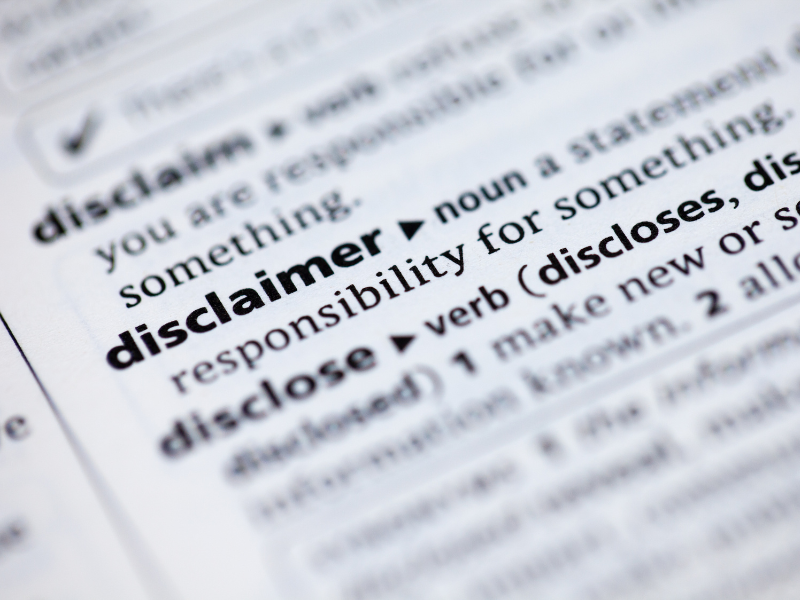 Best Practices in Using HIPAA-Compliant Email
Using HIPAA-compliant email is just one step in following HIPAA rules. Therapists should follow these tips to ensure that they are complying with HIPAA when sending emails:
Train staff on HIPAA policies: Therapists working with teams should regularly educate staff on the intricacies of HIPAA and their responsibility in upholding these rules. Additionally, staff should know the healthcare practice's privacy protocols when sending emails.
Obtain patient's consent: Therapists should advise patients of the risks of using email when sending ePHI. Afterward, they should obtain and document the patient's consent to use email as a form of communication.
Use email disclaimers: Include email disclaimers to clearly communicate the confidential nature of the email and discourage unauthorized disclosure or access.
Sample Email Disclaimer: "This email and any attachments are confidential and may be legally privileged. If you are not the intended recipient, any disclosure, copying, distribution, or action taken in reliance on the contents of this email is strictly prohibited. Please notify the sender immediately by responding to this email and delete the message from your system."
Like any other online app, email solutions that comply with HIPAA rules are not one hundred percent failsafe. Cybercriminals use increasingly advanced methods to commit malicious acts.
However, HIPAA-compliant email has strong security mechanisms to prevent these malicious acts and quickly respond to cyber attacks. HIPAA email compliance for therapists adds another layer of security, saving them from legal headaches.
email for therapists
HIPAA compliance