In this highly digital age where we are constantly facing threats of data breaches, it's more important than ever to enroll your employees in HIPAA training. Not only is this beneficial to your business as a whole, but it also empowers them. They are your biggest and most valuable asset after all. So why not invest in something that will further their knowledge and improve their skills.
If HIPAA training is an unfamiliar concept for you, we will walk you through everything there is you need to know about it. This article will serve as your guide in understanding all there is to know about HIPAA training.
What is HIPAA training?
The Health Insurance Portability and Accountability Act (HIPAA) is a federal law that sets standards for the protection of certain health information. HIPAA training is a type of training that teaches individuals how to handle and protect health information in accordance with HIPAA requirements.
Table of Contents: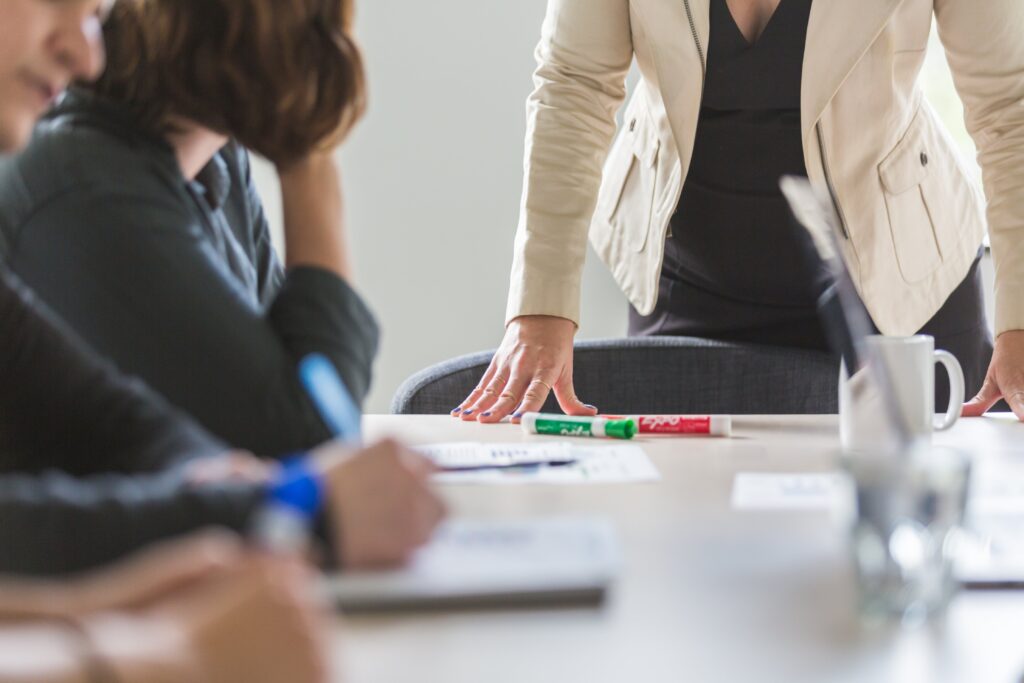 What is a HIPAA training?
One of the most important things you can do to ensure that your organization stays HIPAA compliant is through HIPAA training. The said training covers the fundamentals of HIPAA and its major components. It also teaches you the best practices to remain compliant as well as tricks to improve your cybersecurity measures.
Through this training, you and your employees will be able to better manage and handle documents with highly sensitive data.
Why is HIPAA training important?
As you may very well know, the consequences of HIPAA violations can be very costly. Depending on the severity of the offense, the fines and penalties can reach up to hundreds of thousands of dollars. Not to mention all the stress it can bring to you and the rest of your organization.
HIPAA training equips you and your employees with everything there is to know about HIPAA so you can keep all the violations at bay. As a general rule mandated by HHS and HIPAA, everyone who handles health records and the like has to be trained.
Who needs HIPAA training?
Everyone can undergo training, but it especially comes in handy to individuals who are constantly exposed to confidential information such as health records. These may include healthcare practitioners like doctors and nurses, hospital and clinic administrators, and even business associates who have access to protected health information.
Health and medical insurance companies should also invest in HIPAA training for their employees.
What are HIPAA training requirements?
HIPAA has quite an extensive list of requirements, and they sometimes can be a bit confusing. To make it even more complicated, HIPAA's Privacy Rule and HIPAA's Security Rule have their own sets of requirements for training.
But in essence, the HIPAA Privacy Rules require that each organization must periodically conduct HIPAA training for their employees to refresh their knowledge as well as keep them updated on any policy changes.
Although organizations are required to meet HIPAA's periodic requirements, it's definitely not a bad idea to conduct it as often as you can. You may organize short sessions just to quickly go through the basics of HIPAA or just discuss how to be HIPAA compliant when sending faxes. The key is to make sure that everyone has a fresh memory of HIPAA guidelines.
Another requirement is to ensure that all employees read all organizational HIPAA policies and procedures. HIPAA checks and reviews your company's data safety and security policies. Be sure to keep this updated, and ensure that all your employees know all about it.
How can I get HIPAA training for free?
HIPAA training can be quite an expense for your company, especially because you have to train all your employees. Although it is very well worth the investment, there are plenty of HIPAA courses you can find online for absolutely free.
Here are some free online HIPAA training courses for you to choose from:
1. EdApp
The free course covers the basics of HIPAA compliance such as the security measures needs to protect your clients' data, contingency plans in dealing with threats and breaches, as well as the best practices you can apply to your day-to-day process.
This online course is so great because you can use any of your devices to study the materials.
2. OSH Academy
Another online course that you can take advantage of for no cost at all is HIPAA Privacy Training by OSH Academy.
They offer three separate modules that cover a variety of topics about HIPAA such as HIPAA general overview, personal rights covered by HIPAA, and the responsibilities that should be covered by healthcare providers.
At the end of this free HIPAA training, you can take the final exam to get certified. The HIPAA certification, however, comes with a fee.
3. The US Department of Health and Human Services
Of course, the government offers training that discusses everything you need to know about HIPAA. Their modules are compute-based, which has to be downloaded so you can access them.
The downside of this is that some materials are not as accessible as the other entities that offer free HIPAA training.
Is there a HIPAA certification?
After the training, you'll probably wonder, Is there a HIPAA certification?
Although there is no official HIPAA certification mandated by the HHS, you can still get one from a third-party organization. Having a HIPAA certification can still be very beneficial to your organization as it proves that you and your employees understand and comply with HIPAA regulations.
As HIPAA regulations are ever-changing, you might have to get your certification every now and again to keep updated, which then means you have to conduct HIPAA training regularly as well.
In order to get certified, the third-party organization will review seven areas of your organization to ensure HIPAA compliance.
For a more comprehensive guide on HIPAA certification, you may refer to this article.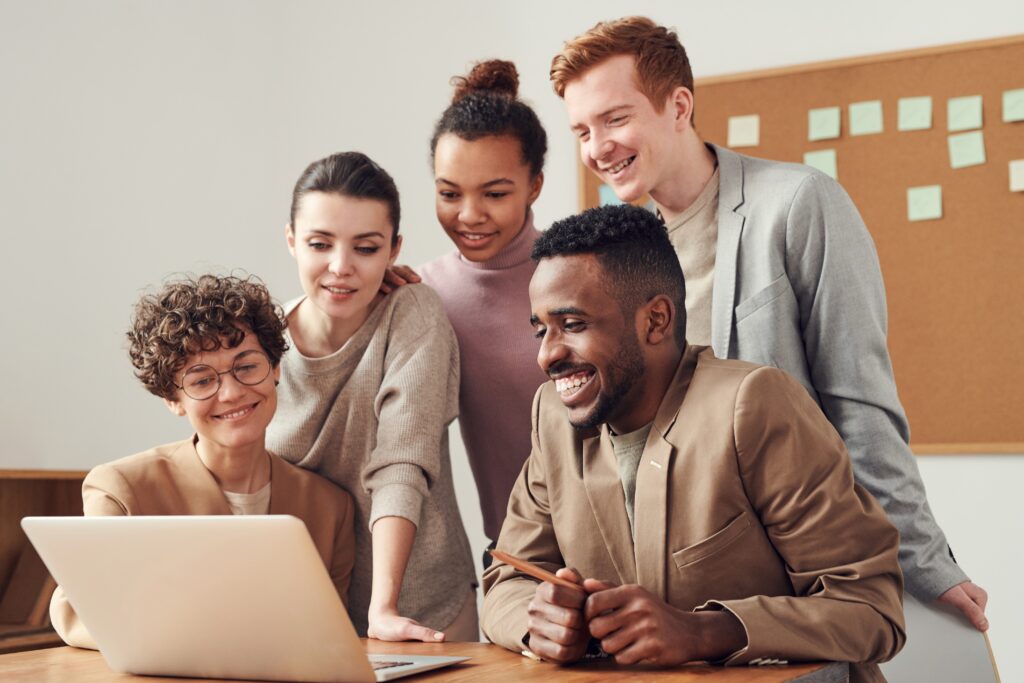 Here's a simple way to be HIPAA compliant
If your organization deals with sending and receiving documents containing highly sensitive and private information such as PHIs, not only do you need HIPAA training, but you also have to make the right choice when it comes to your chosen communication tool.
Luckily, HIPAA approves the use of online faxing as a document-sharing medium. Of course, not all online fax services are created equal. Aside from looking at the neat features, you also have to consider if the provider is HIPAA compliant.
iFax is HIPAA and GLBA compliant. Equipped with military-grade 256-bit end-to-end encryption, with iFax, you are guaranteed that your document will be sent safely and securely. No need to worry about data breaches and information theft.
iFax also offers the lowest cost in online faxing. For as low as $8.33 a month, you'll enjoy a seamless faxing experience like no other. So what are you waiting for? Sign up with iFax right away!
HIPAA certification
HIPAA compliance
HIPAA training
HIPAA training requirements