Healthcare organizations increasingly rely on digital technologies, risking their data to security threats. Hence, federal laws like HIPAA or the Health Insurance Portability and Accountability Act exist to address the challenge of securing patients' protected health information (PHI).
Under the HIPAA Security Rule, covered entities and their business associates must conduct regular security risk assessments.
Read on to find out why conducting HIPAA security risk assessments in healthcare is vital and how to perform them effectively.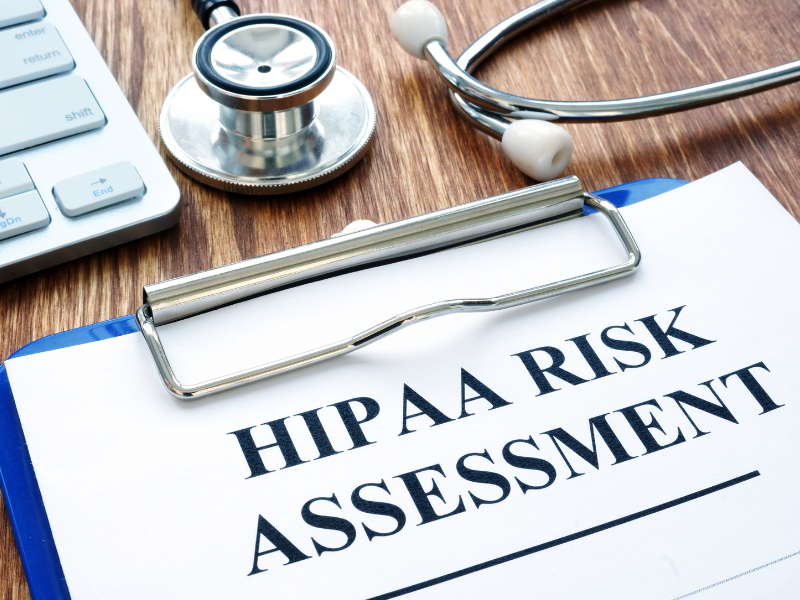 What Is a HIPAA Security Risk Assessment?
A security risk assessment identifies, assesses, and manages potential risks and weaknesses that could compromise the security and privacy of PHI. It ensures that patient information is kept available, accessible, and confidential to only authorized persons and entities.
The Office of the National Coordinator for Health Information Technology (ONC) and the Department of Health and Human Services (HHS) Office for Civil Rights (OCR) have provided a HIPAA security risk assessment tool to help small and medium-sized healthcare practices and business associates comply with HIPAA security risk assessment requirements.
There is no one-size-fits-all blueprint for HIPAA compliance. Instead, the HHS aims to address the unique needs of diverse organizations.
Why conduct a security risk assessment?
Security risk assessments help organizations comply with HIPAA. Healthcare providers that want to comply with HIPAA and avoid privacy breaches leading to legal and reputational damages should include periodic security risk assessments.
The HIPAA risk assessment cost might be an added expense, but data breaches and legal penalties are more costly. Healthcare providers wanting to stay in business and provide continuous healthcare should comply with all HIPAA security risk assessment requirements.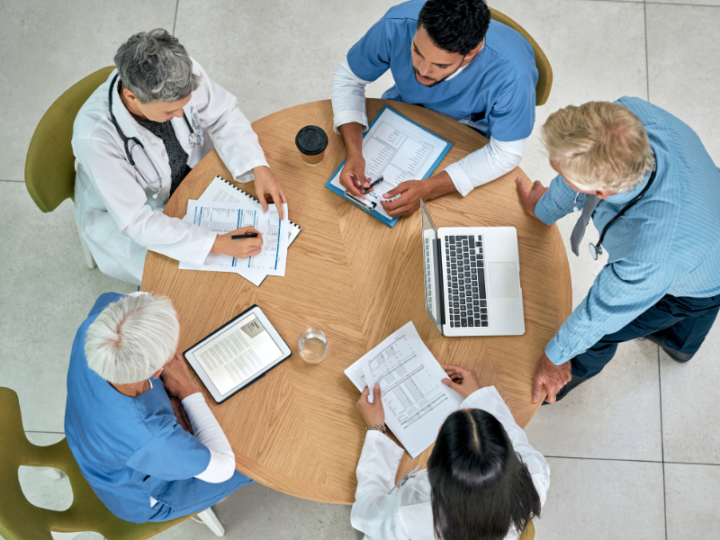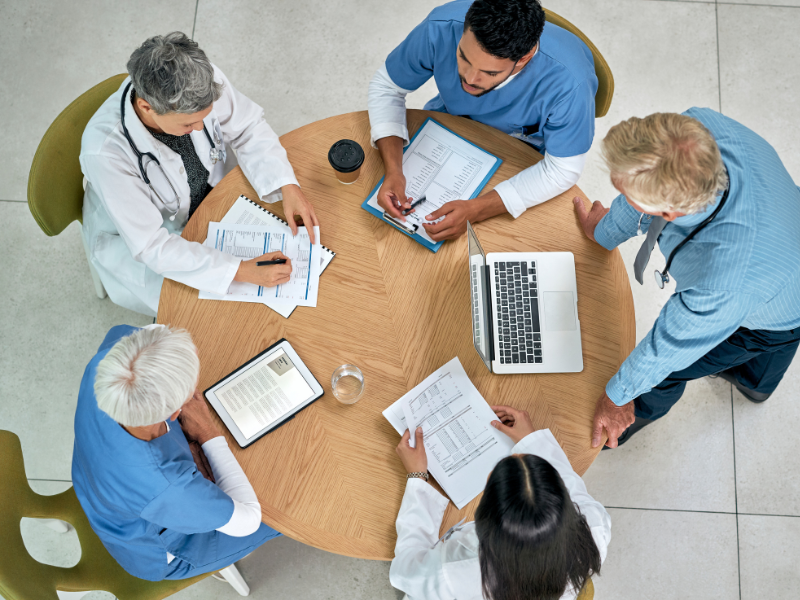 How often does HIPAA require a security risk analysis assessment?
According to the HHS, the process for risk analysis should be ongoing. It should be performed on an "as needed" basis to identify if updates to an organization's security protocols are needed.
While the Security Rule does not specify the exact frequency of a security risk analysis, it should be part of any comprehensive risk management process. Depending on the situation, some covered entities may need to conduct their risk analysis assessment annually or bi-annually. For instance, a security risk analysis is necessary if an entity adopts a new technology or experiences a data breach.
5 Steps in Conducting a HIPAA Security Risk Assessment
There isn't a single best approach to conducting a risk analysis. However, the HHS' Guidance on Risk Analysis can help covered entities follow some best practices to ensure they perform a comprehensive process.
Also, it's crucial to integrate the following elements into any HIPAA risk assessment:
1. Identify and document assets
The covered entity should examine the potential risks and weaknesses that could affect the confidentiality, integrity, and availability of all ePHI. All types of ePHI generated, received, stored, or sent should be considered. Such a step can be done by looking at past projects, talking to people, reviewing records, and other efficient methods. All electronic devices like computers, disks, and even networks should be duly accounted for. It doesn't matter where this information comes from or goes to. Consider all of it, no matter the source.
2. Evaluate potential threats and vulnerabilities
Organizations should identify potential problems that might compromise health information. This includes hackers unintentionally exposing sensitive patient information and methods to dispose of PHI. Identifying and documenting vulnerabilities that threats could exploit is also essential.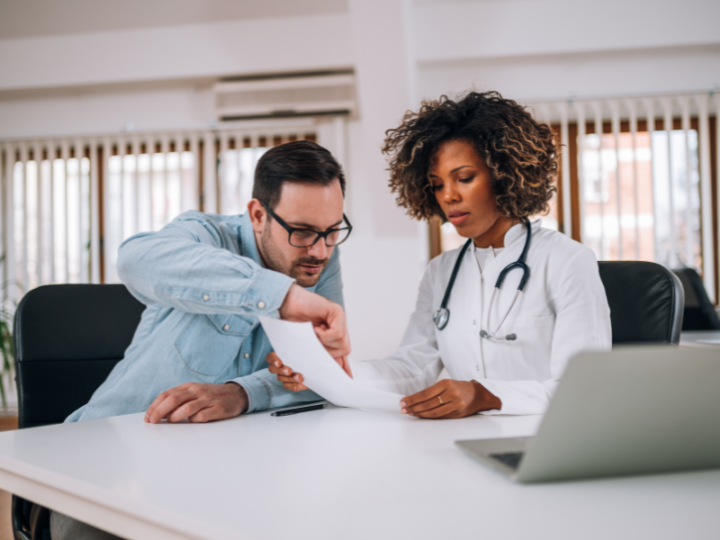 3. Check current security measures
Covered entities should look into their current security measures and ensure they're updated. Existing technologies and security methods should be aligned to the organization's size and complexity.
4. Measure the likelihood and impact of threats
Covered entities need to think about how likely it is that these potential problems will happen. Each potential problem should be given a risk level based on how likely it is to occur and how negatively it will impact the protection and safety of PHI.
5. Finalize documentation
Record all information in writing. Creating a HIPAA security risk assessment report can give valuable input into the risk management process. Note that the Security Rule does not specify the format for this document. Organizations can find a HIPAA security risk assessment example online, like this template from Jones Wallace Attorneys.
Minimize Threats With a HIPAA Security Risk Assessment
Healthcare entities can avoid compromising PHI safety and privacy with a structured HIPAA risk assessment process. The guidance provided by the OCR should help enhance any organization's data security, ensuring patient trust amid challenges in cybersecurity.
As the healthcare industry adopts newer technologies, organizations should strongly consider investing in strict security and data privacy measures to achieve positive risk assessment results.
hipaa guidelines
HIPAA requirements
HIPAA risk assessment