Running a dental clinic is not an easy job, and it comes with quite a handful of challenges. Your clinic's day-to-day operation involves so much more than providing dental services for your clients. There is also a mountain of paperwork and files as well as admin tasks that need to be sorted and managed.
One surefire way to make your job a lot easier to handle is to invest in the best practice management software for dentists. This will take a whole lot of things off your plate and will allow you to focus your attention and energy on something more important and pressing.
However, before you jump the gun with digitizing your practice, let us first have a thorough discussion on the basic things you need to know about dental management software and everything it entails so you are better equipped.
Table of Contents
What is dental practice management software?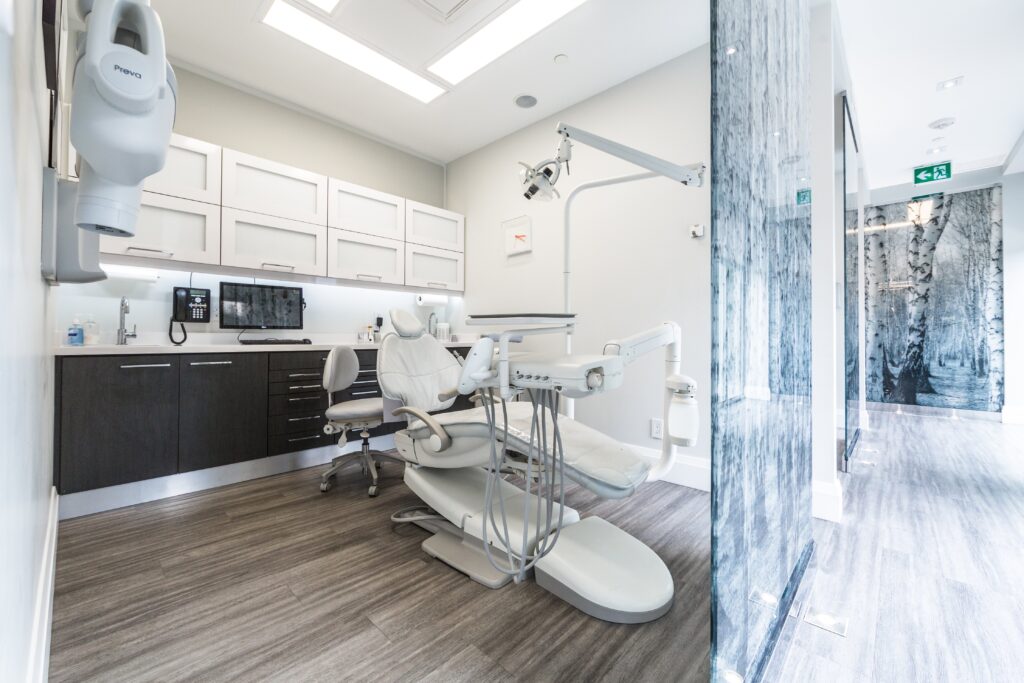 Dental practice management software is a digital solution that enables dental practitioners better manage the business functions of operating a clinic such as appointment setting, billing, charting, purchasing, customer communications, as well as marketing and advertising.
What are the benefits of having the best practice management software for dentists?
It is integral that as a healthcare professional, you always need to work on improving your quality of care. These improvements can come in many different forms. In recent years, a lot of clinics have been slowly modernizing their practice and investing in the best practice management software for dentists, and for a few good reasons.
Here are some compelling benefits why you should also do the same:
Cost Savings and Efficiency
At first glance, IT infrastructure such as integrating the best practice management software for dentists into your practice might seem like quite a big investment. It is true. However, in the long run, you would be saving your business a whole lot of money.
Software requires hardly any maintenance, and when they do need it, the provider usually takes care of it for absolutely zero cost. No need to buy spare parts and the like. You also do not have to spare some money buying consumables as documents and records as one of the main points of infrastructures like this is to go fully digital.
Improved Workflow and Streamlined Day-to-Day Process
If you choose the best practice management software for dentists, you can fully optimize your day-to-day process and operations at the clinic. Every single one of your staff can benefit from it and make their jobs easier to manage.
Reception can help better track patient schedules and appointments. Record keeping and updating can also be done in a breeze without having to go through charts manually. Finding specific patient information like prescriptions and medication is a lot easier to access and retrieve. Some of the best practice management software for dentists even gives you the ability to send an SMS to your patients if there are things you wish to remind them of.
Your billing and accounting personnel can also benefit from this integration, as it is so much easier to track patients' payables as well as insurance coverages and claims. Some software can also aid you in consolidating cost reports and statements.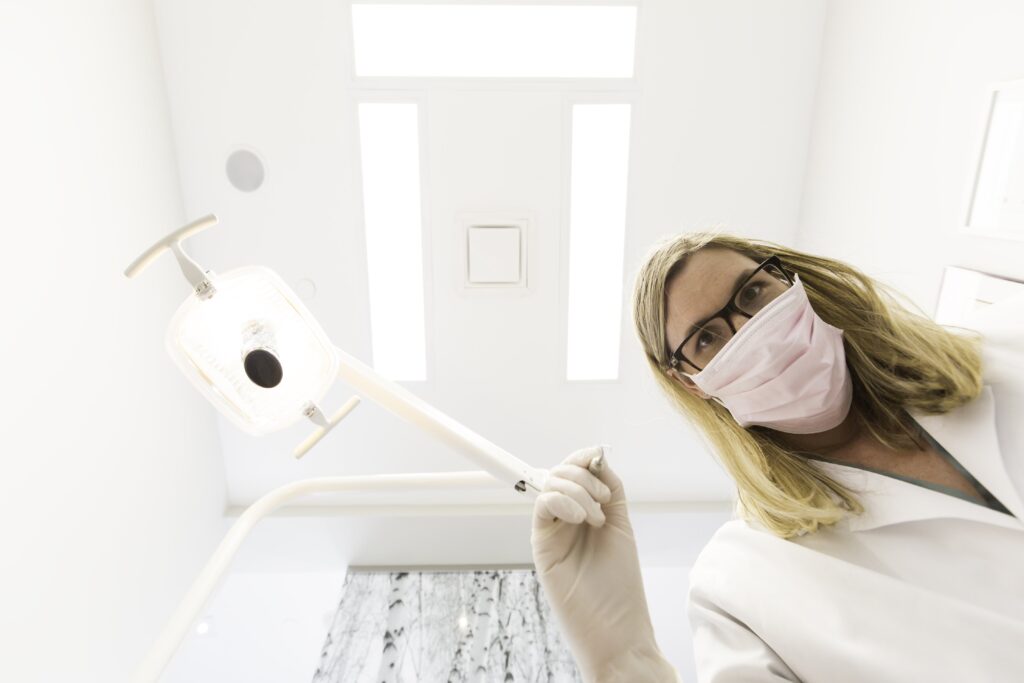 What are the factors to consider when choosing the best practice management software for dentists?
In order to experience all the aforementioned benefits, you need to first and foremost choose the best practice management software for your business. But you might be wondering, there is a multitude of choices of software out there in the market. How do you exactly choose the best one for your practice?
We have devised a short list of features that you need to look for when you shop around for the best practice management software for dentists.
Easy integration into your current system
Introducing the best practice management software for dentists does not mean that you have to completely abandon your old existing software or systems. See to it that both software can work seamlessly with each other to fully maximize their advantages and features.
However, if you plan to replace old software with a new one, discuss with your chosen vendor how easy data can be migrated into the new system.
Cloud-based vs server-based
Determine whether your clinic needs cloud-based software or one that's server-based. As the name suggests, a cloud-based practice management software stores all the data in a cloud, which means that you can access it anywhere, using any device. This offers a more convenient service as you can go completely mobile.
On the other hand, there are still a few dental practitioners whose idea of the best practice management software for dentists is server-based, which means that all of the patient information is hosted in an on-premise server.
Each of these choices has its own advantages and disadvantages. Figure out what your organization needs and take it from there.
Cost
One of the most important things that you have to take into consideration is the cost involved when setting up the best practice management software for dentists. Just how much are you willing to spend and invest?
Typically, vendors either allow you to go with a subscription plan or a customized plan. The former is generally cheaper, but the latter might offer you more value for your money as it is designed according to what you truly need.
Federal regulations compliance
As your line of job requires you to keep the personal data and information of your patients safe and protected, the best practice management software for dentists is one that's HIPAA compliant. This is not an added feature, but a non-negotiable. Get in touch with the vendors and have an in-depth discussion on their practices to adhere to HIPAA guidelines.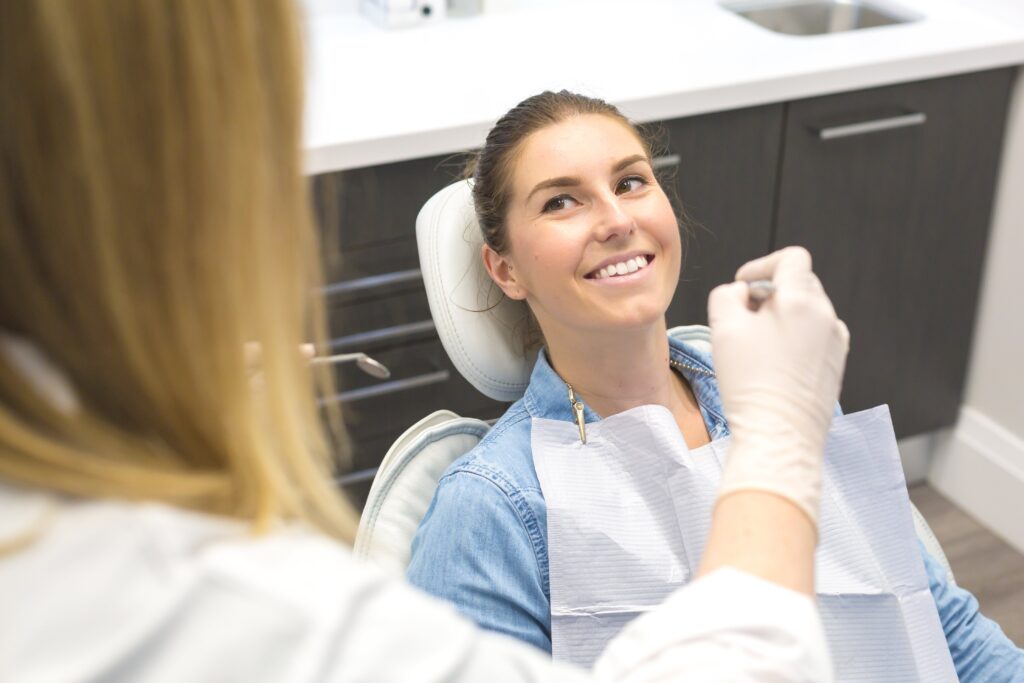 Let iFax help you improve your practice!
Aside from investing in the best practice management software for dentists, you also need to look into improving your communication channels. In order to provide the best quality of care to your patients, you need to be able to communicate with them properly.
When it comes to communication tools, another worthy investment is online faxing. While it may seem like an old and outdated medium, it sure is still useful for your practice, especially in terms of sharing medical records and the like. Online faxing remains one of the most reliable communication tools in the healthcare and medical industries. So do not sleep on it.
iFax offers the lowest cost in online faxing you'll ever find in the market. For as low as $8.33 a month, you can enjoy a plethora of features that can take your practice to a new level. For more information, visit iFax today.
best fax service online
best practice management software
cloud-based faxing
HIPAA compliance