If you're like most people, you're probably working from home more often these days. The COVID-19 pandemic has made it harder for many to get to the office. So, we're turning to our laptops and smartphones to do our work from the comfort of our homes. But what about people who work at remote offices?
Going online is not an option – they need to access their files and applications offline. Fortunately, cloud solutions for remote offices can help them stay connected even when they're far away from the office. So if you're looking for a way to keep your business running smoothly during these challenging times, carry on. We have a list of cloud solutions for remote offices to keep the team productive.
Table of Contents
Cloud Solutions for Communication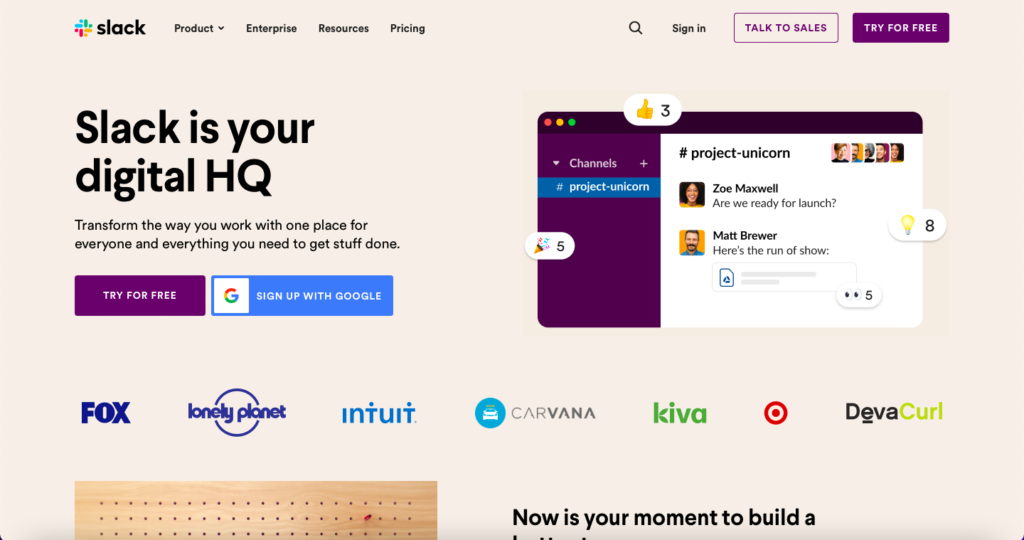 We're just going to put it out there – phone systems through the cloud have been a massive hit for business. You can make and take calls from your computer or mobile device, store all your contacts online, and use several features that will help manage your business communications at a fraction of the cost you would typically pay with traditional solutions.
Some companies prefer video chat because it provides an enriched telephony experience than basic phone calls. It also allows them to conduct interviews without incurring huge travel costs associated with face-to-face discussions.
Cloud Solutions for Project Management
As long as your remote employees have internet access, they can easily keep track of projects in the cloud. Project management tools are great cloud solutions for remote offices because they allow each team member to see what everyone else is working on and how it relates to their work. And with just a few clicks of the mouse or taps on the touchscreen, they can update their progress, so nothing falls through the cracks.
Cloud solutions help businesses cope with remote working because most apps are accessible even when not at your computer. Here are some great project management tools that will keep your remote office up to speed and ensure your staff remains productive anywhere.
Cloud Solutions for Collaboration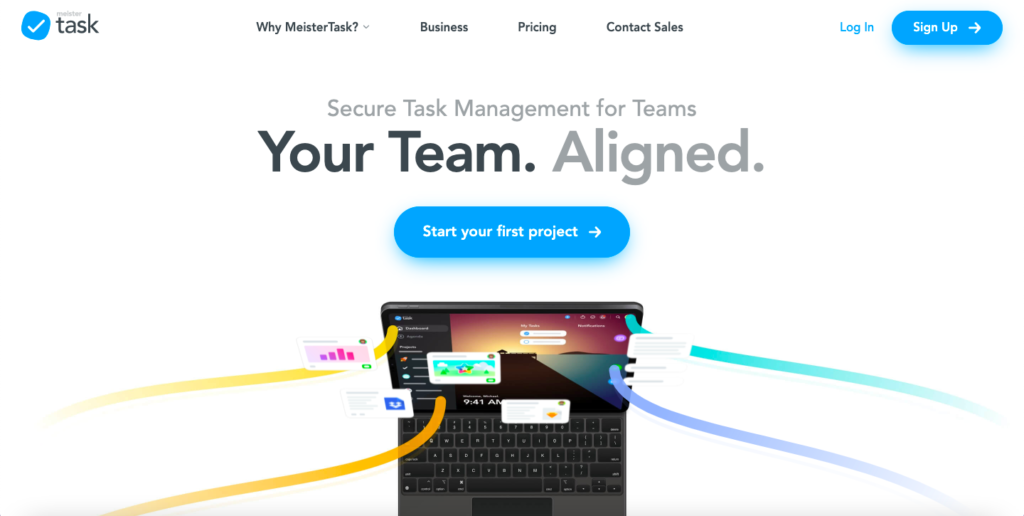 Collaborating online has been a boon in the workplace. It cuts down on distractions and makes it easier to share files in real-time, so the team can complete projects much faster than they usually would have been without the help of cloud tools.
Plus, since this type of collaboration is often team-based, you get to experience a sense of camaraderie that brings everyone together quickly and efficiently.
Cloud Solutions for Backup and Storage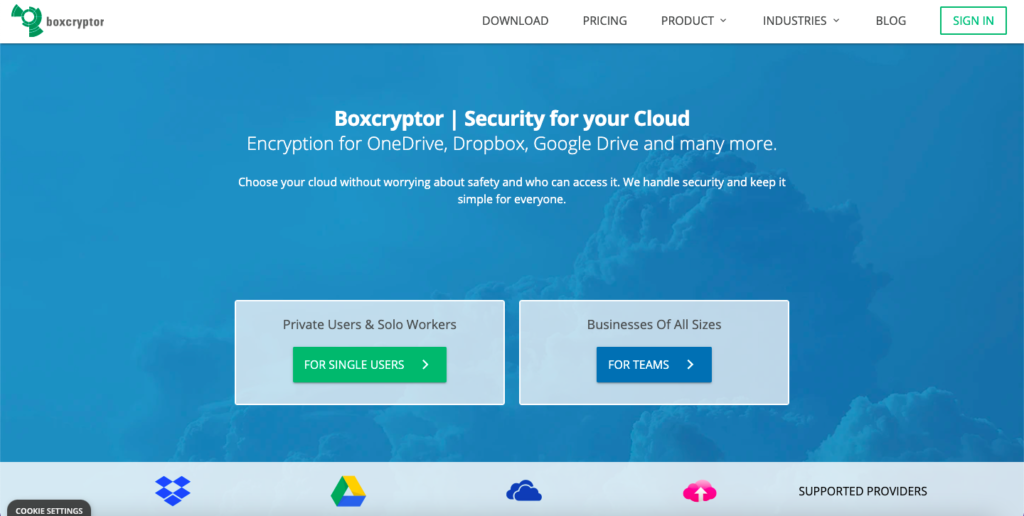 Securing company data is a top priority at any business. But one of the best ways to keep information safe and secure is by using cloud solutions for remote offices that the staff can access anywhere. Companies working with large amounts of sensitive data need to ensure they have everything under control. So if you want to protect your data, using an encrypted storage solution is a must.
One of the best cloud solutions for remote offices in storage and sharing is providing a safe environment for your documents. They offer file-level security options and additional tools to ensure every company's data stays safe from prying eyes or exterior attacks.
Cloud Solutions for Security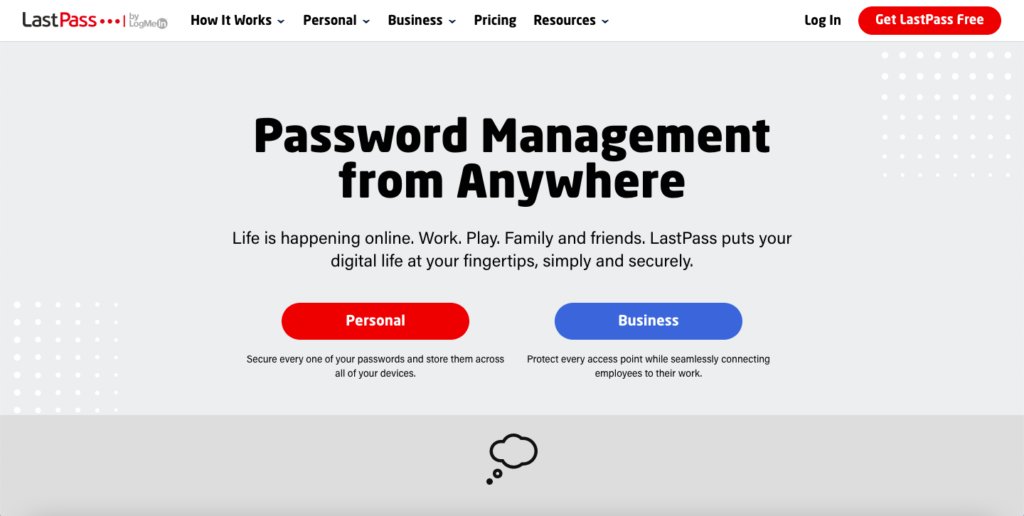 As more and more businesses find themselves hosted on the cloud, it's essential to build a robust security infrastructure. Cloud solutions for security aim to safeguard the digital environment, free from viruses, spyware & other malicious software.
The service makes sure that all the files you upload/download remain secure and not visible to others. It also creates backups of all your work so that even if anything goes wrong with your PC or laptop, you may restore all the data lost quickly. Lastly, the solutions should manage accounts and passwords. Instead of manually remembering these accounts, you can use password managers to streamline the process.
Final Thoughts on Cloud Solutions for Remote Offices
While we cannot cover all cloud solutions for remote offices in this post, we have highlighted some of the most popular and efficient ones.
Each business is different and will require a different set of cloud solutions for remote offices to work best for them. However, suppose you are looking for an efficient way to manage your remote office, include fax automation in your online documents, or start using the cloud for better communication and collaboration. In that case, the 12 cloud solutions we have covered should give you a good starting point.
If you need an additional one, we also recommend a mobile app that lets you send a fax online – thanks to iFax. It's one of the pioneers in mobile faxing, and more than 5 million users trust it.
If you are unsure where to start or which cloud solutions will work best for your needs, download iFax and let our experts help you get started on the right foot.
business fax
business fax solutions
cloud fax service
cloud solutions
online fax