Adhering to the ethics of fax broadcasting can make all the difference between successful outreach and a PR disaster. Fax broadcasting has become a popular way for businesses to spread their message rapidly. With this growing popularity, however, come many ethical considerations.
Businesses and organizations, such as healthcare, financial and legal sectors, must follow strict regulations and standards. It's the reason you must avoid any mistakes made with fax broadcasting.
Table of Contents

What Are Unsolicited Faxes?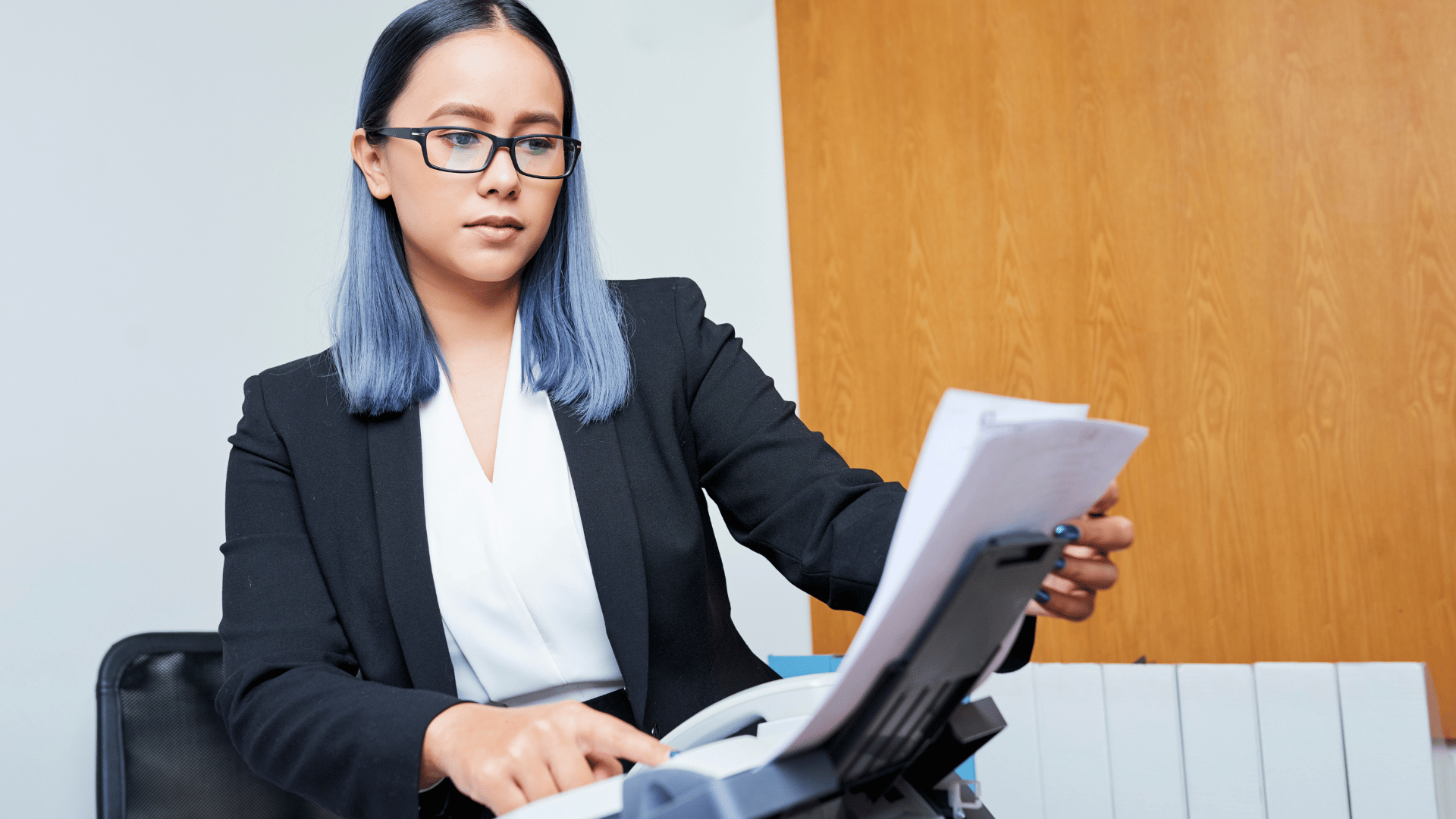 Businesses and organizations must consider ethical considerations when sending out a fax broadcast. Along with sending faxes to those who have requested information, companies may send out unsolicited faxes. This is when a business sends a fax without prior consent from the recipient.
Commonly referred to as junk faxes, unsolicited fax messages can be very intrusive and make people feel uncomfortable. These are illegal in most countries and jurisdictions, as they not only waste paper and other resources but also intrude on people's privacy.
Here are some examples of activities that are generally considered a form of unsolicited faxing:
Sending advertising or promotional materials without their prior consent.
Faxing to people or businesses who have opted not to receive them.
Sending faxes to emergency or public service numbers.
Harassing recipients via fax. Using deceptive or misleading subject lines to get the recipient to open the fax.
Failing to include an opt-out notice that is clear and prominent.
Privacy Laws Surrounding Fax Broadcasting
Laws surrounding fax broadcasting vary by country, but some of the most common regulations include prohibiting sending unsolicited faxes and setting strict penalties for violating these laws.
The Federal Communications Commission (FCC) is a branch of the United States federal government regulating telecommunications services. The FCC also plays a vital role in shaping fax broadcast privacy laws, such as:
Telephone Consumer Protection Act (TCPA)
The Telephone Consumer Protection Act (TCPA) is the primary law governing fax broadcasting in the United States. TCPA protects consumers from unwanted telemarketing calls, text messages, and faxes. This law gives more control to the user concerning their phone usage and privacy.
The TCPA prohibits sending unsolicited faxes to individuals or businesses in the U.S. unless they consent. Failing to abide by this law can result in hefty fines.
Junk Fax Prevention Act (JFPA)
In 2005, however, the TCPA was amended through the expanded conditions of the Junk Fax Prevention Act (JFPA). This change permitted companies to send unsolicited marketing messages via fax if there was already an established business relationship with the recipient. This amendment protects consumers while also allowing people to have economic opportunities.
Some other countries, like Canada, also have specific laws and regulations. The Canadian Radio-television and Telecommunications Commission (CRTC) has rules restricting sending unsolicited faxes, and violators can face penalties.
In the European Union, the General Data Protection Regulation (GDPR) and the EU Privacy and Electronic Communications Directive (E-Privacy Directive) regulate the sending of unsolicited faxes. And in Australia, the Spam Act 2003 regulates unsolicited commercial electronic messages, including faxes, and penalties can be imposed for violations.
These are examples of local laws and regulations that must be considered when sending out a fax broadcast. Before proceeding, be sure to research and understand the laws that apply in your jurisdiction.
The Importance of Consent in Fax Broadcasting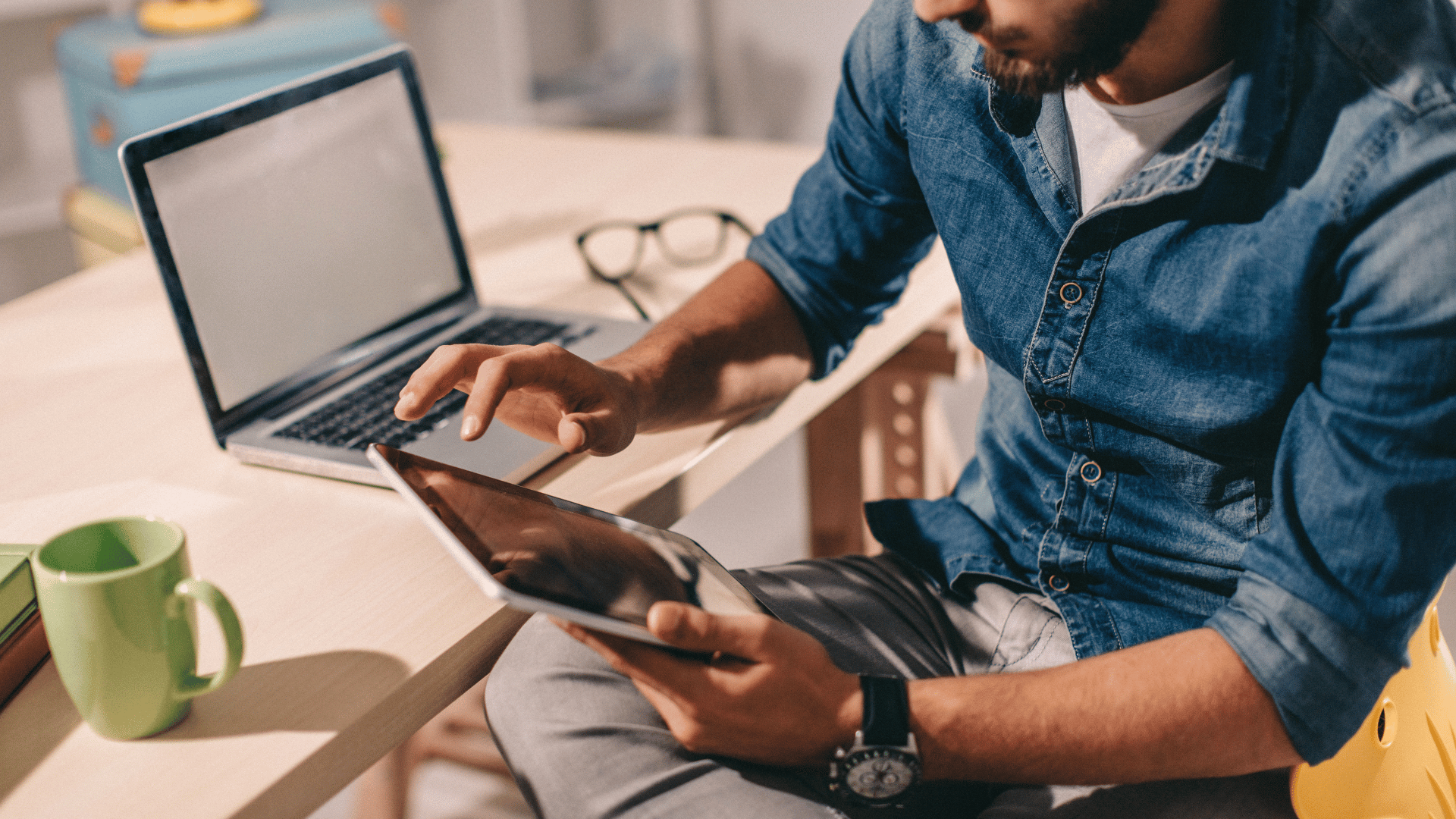 Consent ensures that the people receiving faxes are interested in receiving them and have agreed to do so. Without authorization, fax broadcasting is illegal and can be intrusive and annoying.
There are a few different ways to obtain consent for fax broadcasting.
One way is for the sender to have an existing business relationship with the recipient.
Another way is for the recipient to opt-in to receive faxes. It is either by providing their fax number directly to the sender or responding to a request to receive faxes.
There are several benefits to obtaining consent before fax broadcasting:
Legal compliance
As mentioned above, sending unsolicited faxes is illegal in most countries like the U.S. and Canada. Obtaining consent ensures that the sender complies with the law and avoids costly penalties.
Respect for recipients
Consent ensures that the people receiving faxes are interested in receiving them. This shows respect for the recipient and ensures that you are not unnecessarily disrupting people's lives.
Improved response rate
When people have agreed to receive faxes from you, they are more likely to be interested in the content of the faxes. This increases the likelihood of a response to your offer or message.
Enhanced reputation
Sending unsolicited faxes can damage your reputation and make building trust with potential customers or clients challenging. Obtaining consent shows that you respect people's time and privacy and are serious about building mutually beneficial relationships.
Better targeting
By obtaining consent, you can ensure you send faxes to people interested in your products or services. This can boost the effectiveness of your marketing efforts.
Best Practices for Ethical Fax Broadcasting
To stay compliant and maintain a good reputation with clients, following the ethics of fax broadcasting.
Here are some best practices for ethical fax broadcasting:
Obtain prior consent from the recipient before sending a fax.
Ensure that each fax contains the sender's name and opt-in information.
Use a cover sheet to explain the purpose of the fax.
Provide an opt-out option for the recipient to stop receiving faxes at any time.
Only send content relevant to the recipient's interests and needs.
Place your call-to-action clearly on the page, so the recipient knows what they need to do next.
Respect the national laws and regulations for this type of communication within each country where it applies.
Follow delivery times, unsubscribing, and data security to protect privacy and data integrity.
Practice Ethical Fax Broadcasting Using iFax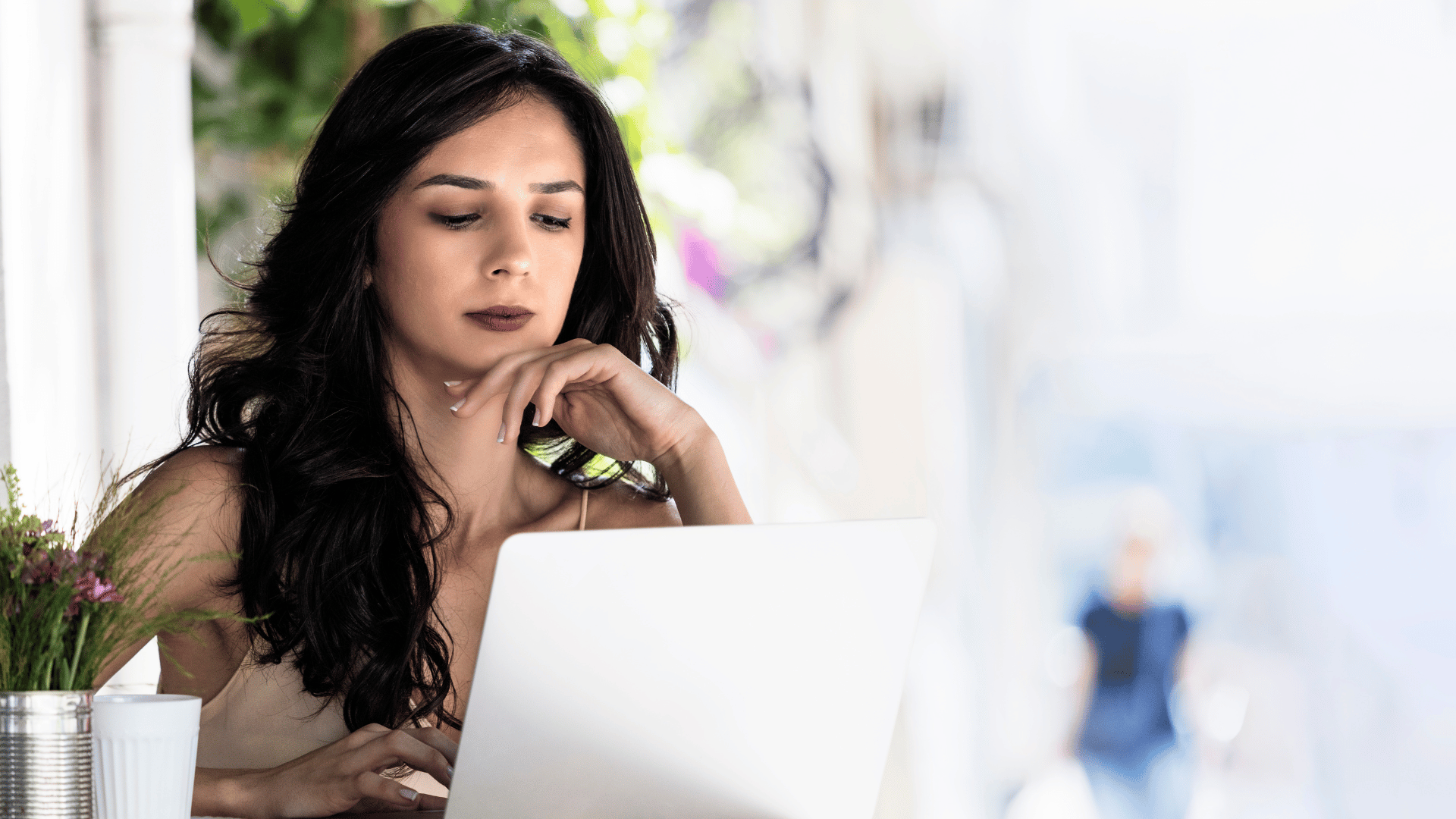 iFax is a reliable solution for transmitting faxes. It can help you to quickly and securely send faxes with features that ensure adherence to the ethics of fax broadcasting.
With our bulk faxing feature, you can:
Send faxes to unlimited recipients.
Record responses and track the success of campaigns.
Integrate with over 6,000 third-party applications.
Ensure compliance with HIPAA, GLBA, and other privacy regulations.
Save on costs by eliminating paper and postage.
With our online fax broadcasting service, you can be sure that you are sending faxes ethically and in compliance with the law.
Get a free demo to see how our service can help your business send mass faxes quickly and ethically.
fax broadcasting
fax broadcasts