Fax broadcasting remains a relevant tool for businesses. With the increasing popularity of online fax, any business can surely benefit from knowing what ethical fax broadcasting is and why it's a must.
Let's discuss the nuances of sending fax broadcasts, including its legal requirements and best practices. Doing so ensures that your business complies with ethical considerations.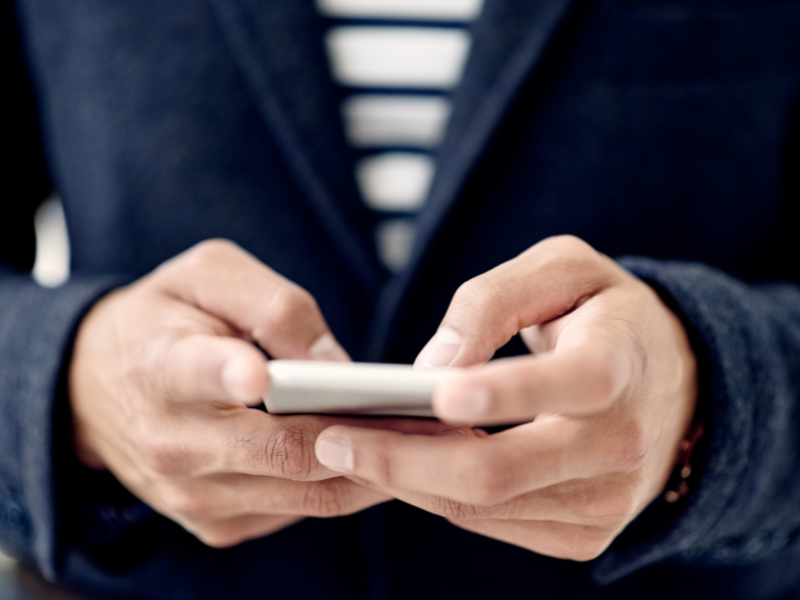 Why Fax Broadcasting Ethics Is Important
Fax broadcasting or sending multiple faxes to a targeted audience serves various purposes. You can send a mass fax to disseminate information, promote a service, or share updates. Ethical fax broadcasting ensures that you stick with legal guidelines as you do so. It respects recipient preferences while ensuring content accuracy and relevance.
Additionally, ethical fax broadcasting upholds privacy, ensuring trust between the business and its customers. With companies relying heavily on secure communication, ethical broadcasting helps avoid potential breaches of individual privacy, which can lead to legal problems.
Legal Guidelines for Ethical Fax Broadcasting
Here are some legal guidelines to follow and ensure ethical practices when sending fax broadcasts:
Telephone Consumer Protection Act (TCPA)
The Telephone Consumer Protection Act (TCPA), enacted in 1991, aims to limit unwanted and intrusive telemarketing practices and protect consumers' privacy. It prohibits using "any telephone facsimile machine, computer, or other device to send, to a telephone facsimile machine, an unsolicited advertisement." This prohibition extends to both residential and business fax numbers.
Junk Fax Prevention Act (JFPA)
The Junk Fax Prevention Act of 2005 was a legislative response to unsolicited fax advertisements or junk faxes. This act was passed on July 9, 2005, to curb unwanted fax spam. The bill (S.714) aimed to amend Section 227 of the Communications Act of 1934. This change addressed the prohibition of sending unsolicited advertisements to fax machines.
Under the act's provisions, using any device to send unsolicited ads to recipients who had opted out or those without an established business relationship was restricted. Exceptions were made if the sender had such a relationship, obtained the fax number voluntarily, and included opt-out notices. The act also empowered the FCC to oversee compliance and allowed tax-exempt trade associations to send ads to members if in line with the law.
Important updates to TCPA and JFPA
In 2006, the Federal Communications Commission (FCC) introduced the Solicited Fax Rule to include solicited advertisements in its opt-out notice requirements. However, in March 2019, the FCC issued a final rule eliminating the need to include an opt-out notice on solicited fax advertisements. The rule was considered unlawful and was therefore removed to ensure consistency in the law.
The FCC also issued a declaratory ruling in December 2019 that online fax services receiving unsolicited fax advertisements as emails over the Internet do not qualify as "telephone facsimile machines" under the TCPA. However, businesses must continue to adhere to TCPA requirements for traditional fax transmissions. An explanation of the declaratory ruling can be found on Eversheds Sutherland.
Note that these rules are bound to change. Staying in the loop with the latest legal guideline updates is necessary to avoid violations.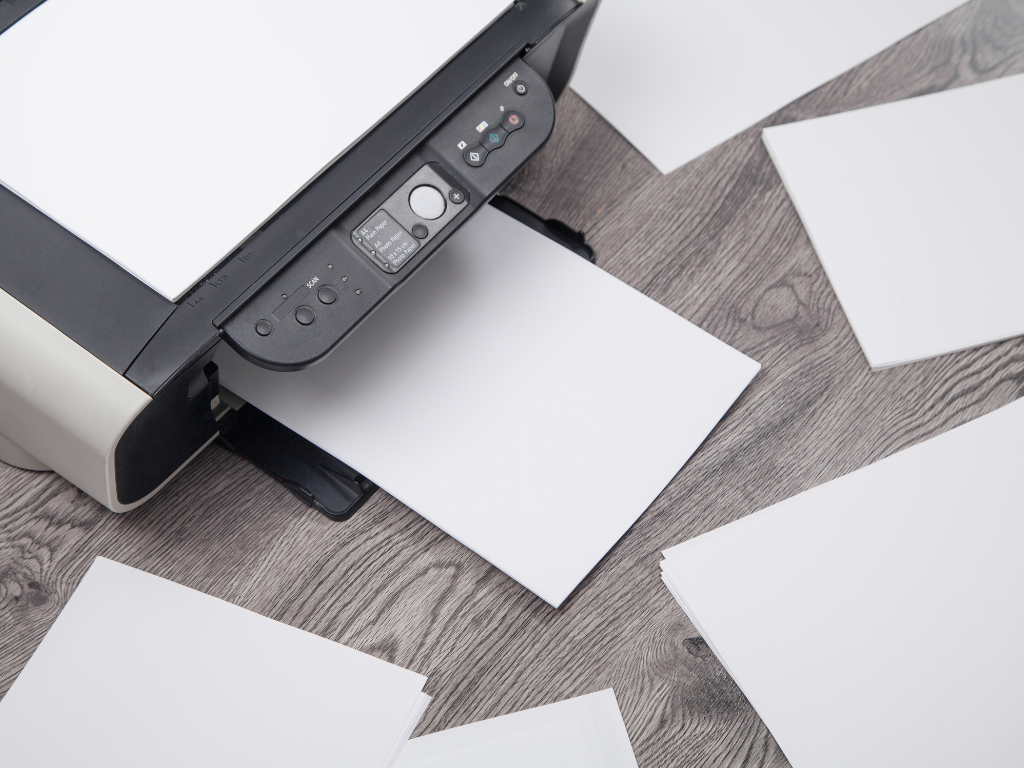 Best Practices for Ethical Fax Broadcasting
While FCC issued recent rulings that give more flexibility to online fax services, your business must remain vigilant if it wants to protect consumer privacy.
The following should be considered essential practices for the ethical sending of faxes:
Obtain prior consent from the recipient before sending a fax.
Ensure that each fax contains the sender's name and opt-in information.
Use a cover sheet to explain the purpose of the fax.
Provide an opt-out option for the recipient to stop receiving faxes at any time.
Ensure the accuracy of recipient information.
Maintain a clean fax list. An updated fax list should only include individuals who have provided explicit consent.
Avoid deceptive or misleading content. Misleading or deceptive information in fax erodes trust.
Place your call-to-action clearly on the page so the recipient knows what they need to do next.
Follow delivery times, unsubscribing, and data security to protect privacy and data integrity.
Implementing Ethical Fax Broadcasting Strategies
Ethical fax broadcasting requires a clear strategy. Here are some key considerations to keep in mind:
Choose the right fax broadcasting service provider: Select a reputable fax broadcasting service provider that balances innovation, convenience, security, and ethical practices.
Create effective fax broadcast content: Craft compelling and relevant content for customers. Ethical content respects recipient preferences, is truthful, and provides value to the recipients.
Schedule and time fax broadcasts: Consider the timing of sending a fax broadcast. Sending faxes at appropriate times avoids inconveniencing recipients and shows respect.
Measuring the success of fax broadcasting campaigns: Assess the impact of fax broadcasting campaigns to make informed decisions for future communications. Metrics such as response rates and recipient feedback provide valuable insights.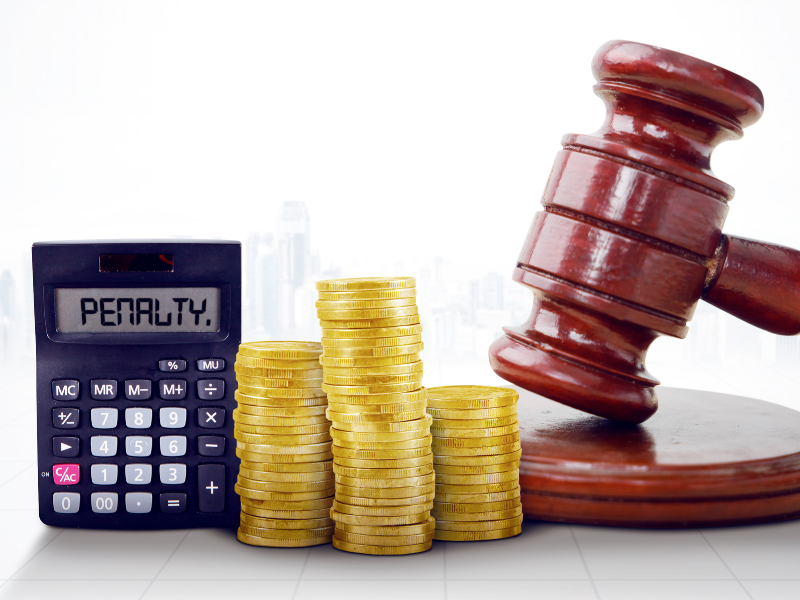 Consequences of Unethical Fax Broadcasting
Unethical fax broadcasting carries legal penalties, with potential fines and consequences for legal violations. According to The Collins Law Firm, the penalty is $500 per fax, increasing to $1,500 per fax if the violation was deliberate. If your fax broadcast is sent to thousands, the penalties can cause a substantial financial dent in your business.
Moreover, such unethical practices can harm your business' reputation. Customers quickly lose trust, especially if they find multiple online reviews or read first-hand testimony from a social media contact.
Just as important to consider is the negative impact on your marketing return on investment (ROI). Unethical fax only squanders resources on ineffective communication strategies.
Practice Ethical Fax Broadcasting Using iFax
Ethical fax broadcasting practices should be paired up with a trustworthy fax service provider. iFax is an online fax service that complies with both business and legal requirements.
With our reliable fax broadcasting solution, you can send secure fax broadcasts along with the following features:
Broadcast faxes to unlimited recipients in over 80 countries
Download detailed fax broadcast reports and logs
Easy setup and user-friendly controls
robust end-to-end encryption
Upload external contacts via CSV to broadcast lists in bulk
Add custom fields to faxes for easy personalization
Foster long-term relationships using our secure and trusted online fax broadcasting solution. Find out how iFax can help your business build a positive brand image and reputation.
Contact our sales specialists today to inquire or book a demo.
fax broadcasting
fax broadcasts