Fax service has always been a fantastic tool to help you optimize your business. And with technology breathing it a new and improved life, it is definitely worth integrating now into your day-to-day processes, most especially in terms of file sharing.
Nowadays, faxing has evolved so much that you do not even need a fax machine to share documents. Online faxing is the future and is more relevant than ever. You can now send and receive faxes using your computers and even your favorite handheld devices. The best thing about this development is that you can keep all your files saved on a cloud, which means you can go paperless and not worry about clutter anymore!
With a plethora of online fax services and packages available in the market today, choosing the right one for your company might prove to be a bit confusing and slightly overwhelming. Luckily, this article lists some questions you can ask your provider to help you determine the best option for your business.
Basic Questions to Ask Your Provider
1. Do they offer features you need for your business?
You need to identify what your business currently needs in terms of online faxing services. What specific features do you think are non-negotiables? Do your prospective providers cater to those needs? By listing down the specification you need for your faxes, it should be much easier for you to make comparisons between competitors. By doing so, you should be able to narrow your choices down.
It is important to have a good understanding of what your business needs in order to identify the kind of fax service you're better suited for.
2. What are the costs involved with online fax services?
Generally speaking, online fax services are relatively cost-efficient. You no longer have to invest in fax machines, and you are presented with the option to go completely paperless. However, not all online fax services are created equal. There are packages that appear cheap at face value but actually have hidden costs and charges. While others might seem heavier on the pocket but offer numerous other inclusions that make them worth every penny.
It's also always a good idea to look into the fee structure and do a comparison between the services various online fax service providers offer. You just need to find one that's not only budget-friendly and cost-effective but also offers a lot of other features that can be useful for your business.
3. Is there reliable support available 24/7?
Contingency is one of the main things you need to take into consideration when choosing an online fax service provider. How easy will it be to resolve any issues, be it technical or billing, that might arise? Can you be assured that someone can assist you anytime, any day in troubleshooting any problems you may encounter with your online fax?
Many providers promise 24/7 help and support for their clients. Take a look at the help channels they are offering such as online tutorials, toll-free numbers, chat support, and a comprehensive help section on their website, among others.
You need to go with a provider that's reliable when it comes to customer support and can easily help you sort out whatever issues you may face with your fax.
4. How is the user experience?
As traditional fax machines are no longer necessary for today's faxing services, the process of document sharing should be more simple and straightforward, fool-proof almost. The beauty of this "modernized way of faxing" is the ability to use different devices from your laptop to your mobile phones and even your trusted tablets.
Of course, different providers have different interfaces and processes for sending and receiving faxes. Take into account the ease of use and mobility of the fax service.
5. What are the measures taken to ensure the safety and security of data?
Traditional faxing that used fax machines and the new-age online faxing boast the same thing: better safety and security for your data. This is the main selling point and the main reason why, after all these years, faxing is still widely utilized by multiple businesses, companies, and even government agencies. You can use this to your business's advantage too.
But to reiterate, not all online faxing services are the same, especially when it comes to data protection. Make safety and security a top priority when looking at various faxing services online. Be on the lookout for available faxing services with encryption and coded messages. This can eliminate the risk of getting breached or intercepted.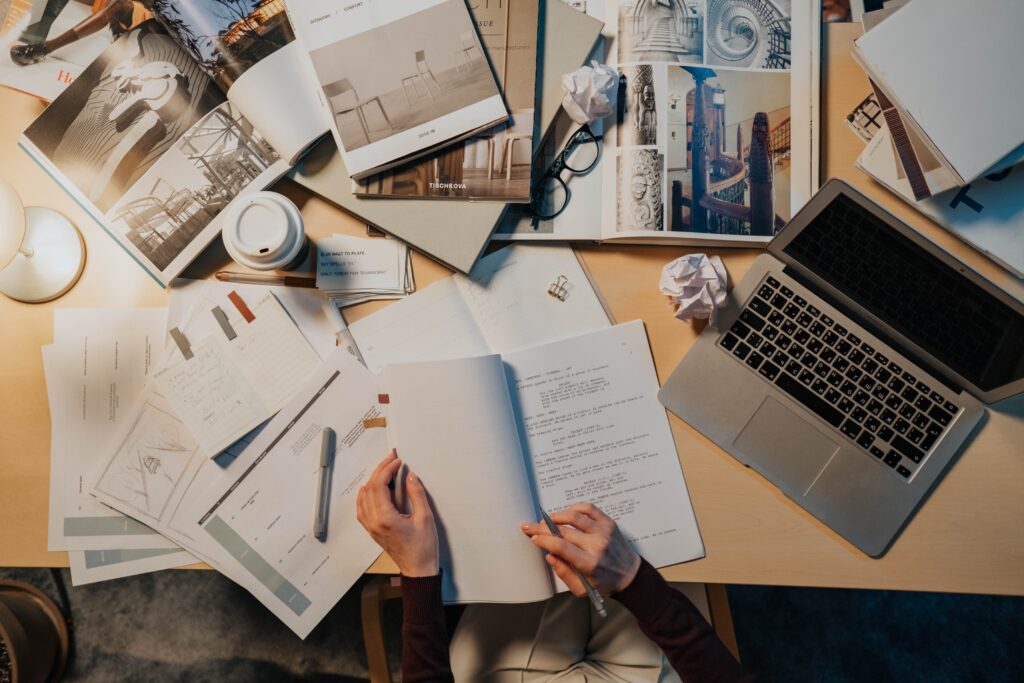 6. How much data can be stored?
One of the main advantages online faxing has over the traditional one is the ability to store digital copies of your documents using cloud technology rather than collecting piles of hard copies. This allows your business to better manage paperwork as well as to reduce visual clutter. Not to mention that this feature makes retrieving specific documents and files much easier.
Different providers offer different data storage sizes and solutions. Some have a data cap while others have unlimited storage. Choose one that fits your needs.
7. How fast is the transmission of files and documents?
As fax machines are now unnecessary for online faxing, sending and receiving data are considerably faster than ever before. Document sharing can be done with a click of a button! Determine whether your prospective fax service provider has an efficient and impressive transmission speed.
Also, it's best to look into the factors that might cause the service to bug down and how easy it is to remedy or resolve. This can save you a whole lot of hassle and stress, especially if you are sending or receiving files and documents at the very last minute to beat the deadline.
iFax offers the lowest cost for faxing services you will ever find in the market today! With iFax, you can conveniently and securely share documents and files with your contacts without breaking the bank. No hidden charges, no additional fees, no strings attached. Download iFax today!
fax service