Is your fax not working? This can be troublesome, especially if you are in a hurry to send an important document. When this happens, you won't be able to send or receive faxes like you used to. You may even need to pay for simple repairs that could've been easily fixed on your own.
You don't always have to call a professional to fix some of the most common faxing issues. In this article, we've compiled fax troubleshooting tips that will get your machine running in no time.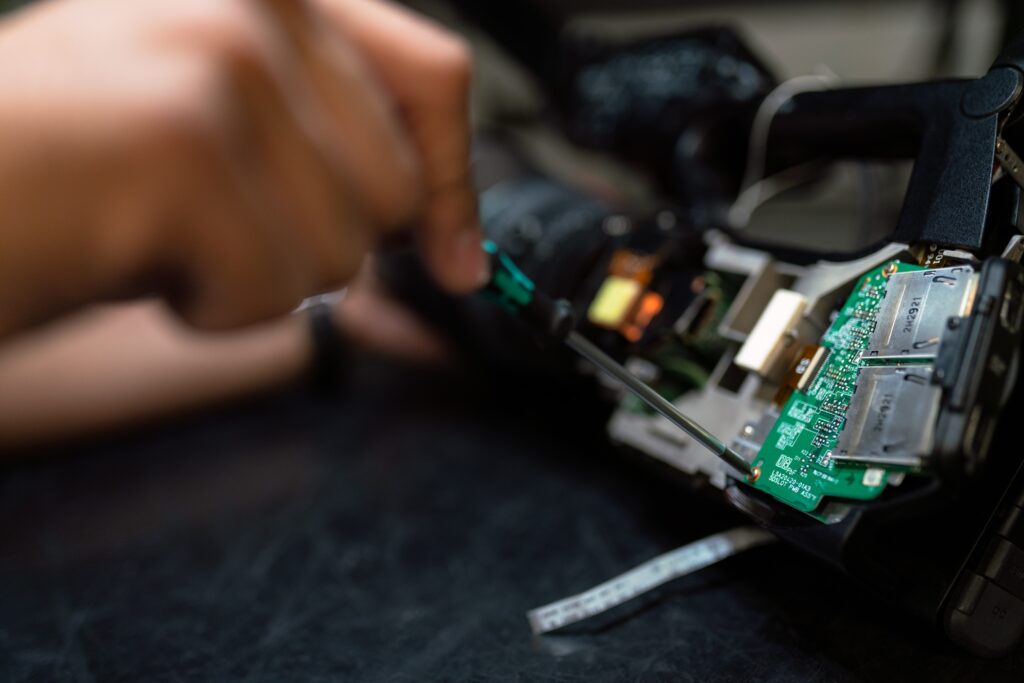 Fax Not Working? 5 Basic Troubleshooting Steps
Performing basic troubleshooting when your fax machine is malfunctioning is ideal for common issues. If you follow these steps, you'll be able to determine why you can no longer send or receive a fax.
1. Check the connection
If you are having issues sending faxes despite dialing the correct fax number, the problem could be connectivity-related. If this is the case, then it is better to double-check the connection.
See if the phone cable is loosely connected. You also need to check whether your phone has a dial tone. If your landline works, you may need to unplug and reset your connection.
Another thing to consider is whether your telephone network blocks overseas faxing. If you can send local faxes just fine, you may need to contact your telephone service provider. Ask them to fix the problem related to sending international faxes.
2. Clean your machine
A dirty fax machine could result in several issues that usually affect the scan and print quality. Cleaning your machine's automatic document feeder (ADF) and corona wires can help fix problems related to poor print or scan quality.
When cleaning your fax machine, make sure to turn it off first. Unplug all cables and remove anything that is directly connected to the power source.
3. Check the ink cartridge
If you find your received faxes appear blotchy or smudged, the issue could be related to a leaking or blocked cartridge. It could also be due to your printer's ink running low.
In this case, do a test print first. You can use various online faxing tools to send a free test fax. Once you've confirmed that your machine has issues, replace your cartridges. Don't forget to carefully clean the cartridge slots.
4. Inspect the ADF
Stressed by frequent paper jams? This issue is most likely caused by a broken, worn-out, or dirty automatic document feeder. Try cleaning the ADF roller and see if it can fix the problem.
If cleaning doesn't help, you may need to replace the worn-out parts. For parts replacement, check with your machine manufacturer. You may need to ask a professional to install these new parts, which will cost you extra.
5. Change or update your fax machine settings
Sometimes, issues related to your fax not working could be due to wrong machine settings. In this case, you may need to correct or update your existing fax configurations to fix the problem.
You could also check your machine's receive mode settings if you're having issues receiving a fax. The proper settings for your fax machine will vary per model. It is also best to refer to your machine's troubleshooting documentation to get this matter resolved.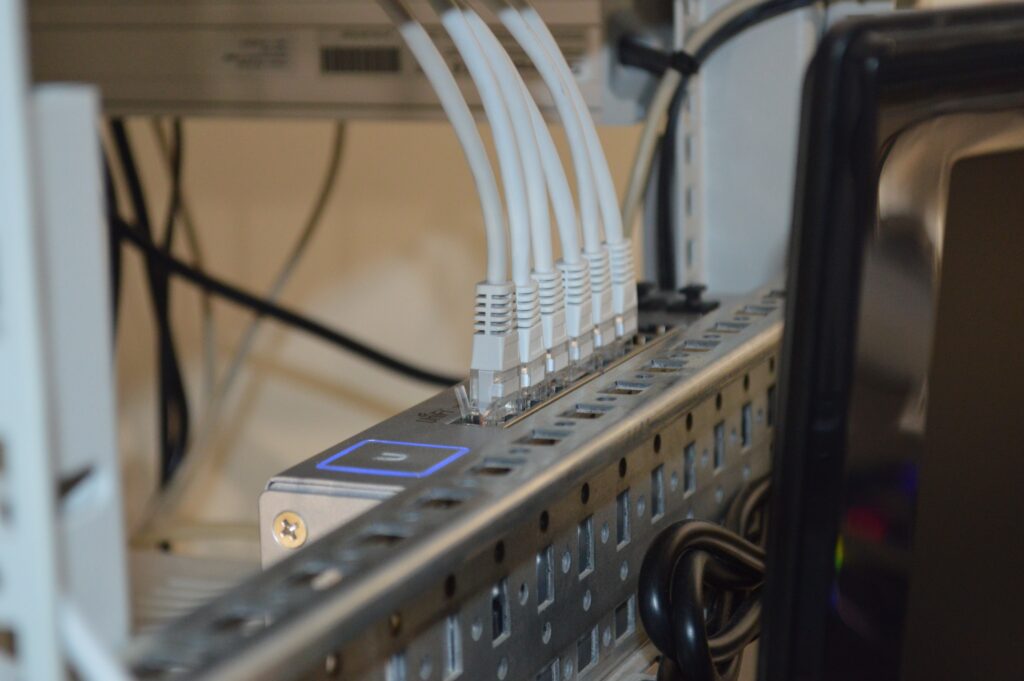 Why Is My Fax Machine Not Receiving Faxes?
Is your fax not working, but only when you're trying to receive a fax? The root of the problem could be a faulty phone line or an incorrect setup. Fixing this issue usually depends on your machine's brand or model.
Still, you can check first and see if it's a matter you can resolve without asking for an expert's help.
Check if the printing option for received faxes has been disabled.
Your facsimile machine may have a feature called Fax Preview. See if this option is enabled. If yes, switch it to disabled and send a test fax to your machine. If this works, then you've successfully fixed the issue.
Ensure that your fax device is set to receive faxes automatically. Take the Canon imageCLASS, for example. Since you can set its receive settings to manual mode, you may need to switch it to Auto.
There are also instances wherein your sender's fax has been rejected by default. Some fax devices have this feature automatically enabled to block inbound faxes from unknown numbers, including faxes with no registered sender information.
If your Canon or Brother machine has a persistent problem receiving faxes, you need to see whether it has a feature called fax rejection or something similar. Adjusting the reception settings usually fixes this issue. You can also switch off the fax rejection mode permanently.
Why Is My Fax Machine Not Sending Faxes?
A common issue with fax machines is failing to send faxes. If you find your fax not working, it could be due to the following reasons:
The fax number you're trying to send your fax to is either busy or unreachable.
You are trying to send a fax to a number that is blocked or outside your area code.
Your fax machine could not establish a connection with your telephone line or modem.
Your fax machine fails to connect with your receiver's phone line.
There is a problem with your fax machine's automatic document feeder or wire cables.
There is an issue related to your fax machine ink or toner cartridges.
Thankfully, these are common issues that aren't difficult to solve. If you know the cause of your fax not working, troubleshooting would be much easier.
What causes fax transmission errors?
Is your fax not working because of transmission errors? Usually, this happens when there's a failure to establish a connection. You can figure out the cause by checking the transmission error code displayed on the machine.
Note that transmission error codes vary per fax machine brand or model. You can refer to your machine manufacturer's guide for a complete list of transmission error codes and recommended solutions.
Here are some examples of transmission error codes per brand:
HP Fax Machines
223 ECM, 224: Incomplete page received after multiple attempts.
312: Receiving fax machine failed to answer the call.
313: The receiving fax line is busy.
Canon Fax Machine (MF4300 Series)
00FF: All Redialing attempts have failed.
00A1: There is a document jam.
What if the error message shows "NG"?
Brother machines sometimes print an "NG" or "Poor Line Condition" message on the transmission report. If you get this kind of error, the other party might be having issues with their equipment. Alternatively, your device may not be plugged in correctly to the wall socket.
A transmission failure may also be due to unexpected interference. Another device may be on the line. If this is the case, try sending the message again. You may also send the fax via a different line.
What if the error message says "No Response/Busy?"
Is your fax not working due to this error? The issue could be related to your recipient's phone or fax number. If this is the case, then you better contact your recipient. Ask them to check whether they're having connectivity issues.
Another possibility why the "No Response/Busy" prompt shows up is if there is a loose connection between your machine and phone line. It could also be due to your telephone company disabling overseas or long-distance dialing since this usually requires an add-on subscription.
How can I get through a busy fax line?
Is your fax not working because of a busy line? This happens too often, especially in offices that heavily rely on faxing to send and receive documents. The problem doesn't have to do anything with your phone connection. It just happens that the receiver's fax machine is too busy to receive your fax call.
If this is the case, you need to wait until the line is clear. You may also choose to fax outside of peak operating hours. This way, you don't have to compete with other senders on who gets to connect first.
If you are sure that the line isn't busy, you could also look into the possibility that the number you're trying to reach is no longer active. Otherwise, try to perform a power reset on your machine.
To do so, you must remove all plugged connections and press the off button. Wait for at least 30 seconds before reconnecting the cables, then switch the machine back on. See to it that your device is ready before attempting to send another fax.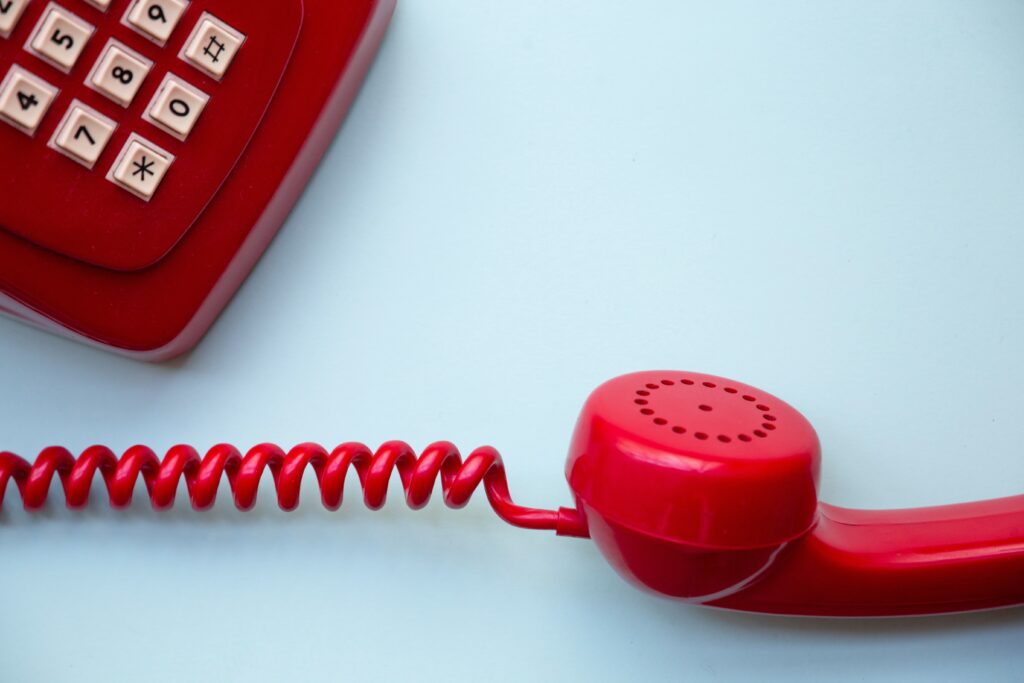 How Can I Self-Test My Fax Machine?
If you are unsure if your fax line or machine is really working, try the following steps:
Use a test fax service
A test fax usually means sending a fax to a manufacturer-provided number. Take HP, for example. To avail of their test fax service, you must go through the following steps:
Create a single black-and-white page. Don't forget to include your 10-digit fax number in the fax header.
Disable your voicemail, call waiting, and other existing add-on connections.
Send the test fax to 1-888-473-2963 (1-888-HPFaxme). Note that this may work on HP users outside the US.
Wait for at least 7 minutes. If the fax is successful, you will receive a return fax.
If you are still waiting to receive a fax after 10 minutes, check your fax settings and start over.
Send a test fax online
If you don't have access to a second fax equipment, you can always use an online fax service to send a test transmission.
Here's how it works:
Sign up for an online faxing service like iFax.
Compose a new fax. In the "To" field, enter your 10-digit fax number.
Click Send and wait for at least 5 minutes.
If the fax is successful, your facsimile device should be getting a fax call.
If you don't receive a fax within 10 minutes, go to your iFax dashboard and check the status of your transmission.
If it says "Failed," check your machine manual for the correct setup, then try again.
A Hassle-Free Way to Send and Receive Fax
If you keep having issues with your fax not working, why not set your fax machine aside? You can just fax without a fax machine. There's even no need to connect to a modem or phone line. To do this, all you need is a good and reliable online faxing service like iFax.
With iFax, you can send and receive faxes with zero maintenance costs. You can also rely on our faxing service to provide 99.999% uptime, which significantly helps minimize productivity loss. If you fax online, you also don't have to worry about your fax not working. Plus, you can broadcast faxes to unlimited recipients while ensuring compliance with data privacy laws.
Here are a few good reasons why using iFax is way better than faxing via traditional means:
User-friendly features. Fax without complicated setups and device configurations.
Military-grade encryption. Prevent unauthorized users from accessing confidential records.
Scalable faxing options. Increase your fax volumes based on your growing needs and demands.
Disruption-free transmissions. Transmit documents without worrying about unplugged cables and faulty landlines.
Instant fax delivery. Have your faxes delivered in minutes, depending on your internet speed.
If you want an uninterrupted faxing experience, switch to iFax. Our secure, compliant, and reliable online fax service is used by millions worldwide. Choose from flexible pricing plans that you can tailor according to your specific requirements.
Sign up for a free account to get started.
fax machine
fax machine errors
fax machine issues
faxing
faxing issues
internet fax services
internet fax services online
online fax service
Send Fax Online