These days, sending a document is as easy as sending an email. There is also the option to fax documents online, especially if you want a more secure channel. Still, having a Samsung SF-760P fax machine can help speed up your faxing process.
With the Samsung SF-760P, you will have a backup in case you cannot send faxes online. Plus, it also works as a scanner and copier. You can use it for multitasking, allowing you to complete several tasks simultaneously.
Read further to learn about this machine's faxing features and how it works.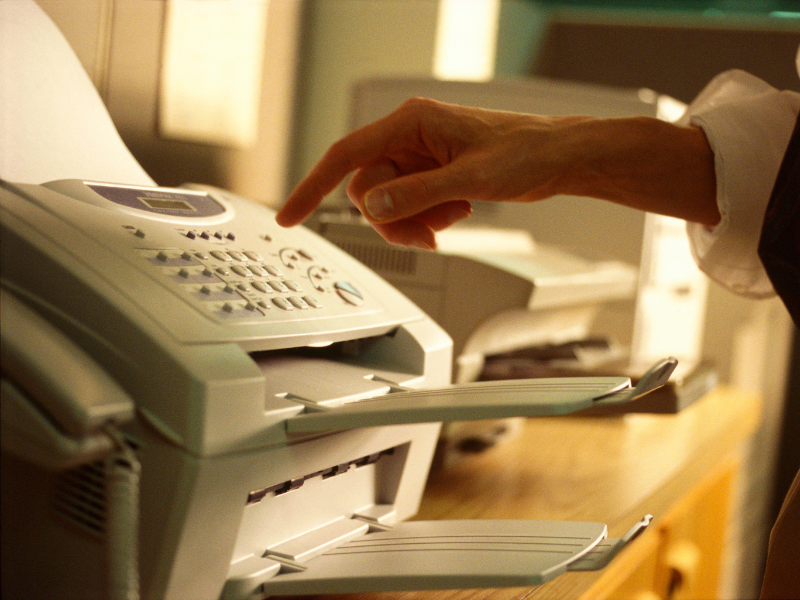 Samsung SF-760P: Key Faxing Features
The SF-760P is a fax machine with print, copy, and scan capabilities. It uses laser technology to ensure your documents are of the highest quality. Ideal for small to medium-sized businesses, this particular model packs the following set of features:
33.6 kbps modem speed
With the Samsung SF-760P fax machine, you can expect to transmit standard faxes at approximately six to ten seconds per page. While there are other factors to consider, such as the phone line quality, you can rely on this machine to deliver your faxes on time.
Reduced disturbance
The SF-760P may look compact, but its automatic document feeder can handle up to 150 paper sheets. That's more than enough to meet your office's daily faxing needs. You can also send multi-page faxes seamlessly and with less effort.
Color faxing
Faxing with Samsung SF-760P means you can do both non-color and color faxing. This way, transmitting and conveying vital details through fax will be easier. You can also fax documents with graphics or diagrams while preserving the quality.
Multi send
With the multi-send feature of SF-760P, you can effortlessly send the same fax document to multiple recipients. More importantly, you can do it with the hassle of typing each number. There's also no need for you to reload the documents in the input tray. It's a time-saving feature that allows you to broadcast time-sensitive faxes to a large audience.
Delay send
With delayed sending, you can set a specific schedule for when you want your faxes to arrive in your recipient's fax machine. It saves you from the hassle of doing it yourself. More importantly, you do not need to wait for the right time or date to send the fax. You only need to schedule it and let the Samsung SF-760P fax machine handle the rest.
PC faxing
If you are tired of standing in line to send and receive faxes, you will surely benefit from this machine's PC faxing feature. Faxing from the Samsung SF-760P means you can fax conveniently and from your own office computer. Doing so will allow you to manage your faxes more efficiently, so you're not wasting time.
Fax forwarding
Another notable feature of the Samsung SF-760P fax machine is fax forwarding. You can automatically forward faxes to another number, email, or online fax service. Doing so ensures that you won't miss an important fax. It also helps free up your time to focus on other tasks.
Spam fax prevention
Dealing with spam faxes is essential to maintaining a cost-effective and productive workspace. With a feature like spam fax prevention, you can automatically block unwanted faxes before they clog your fax machine. You also don't have to waste ink and paper printing unnecessary documents.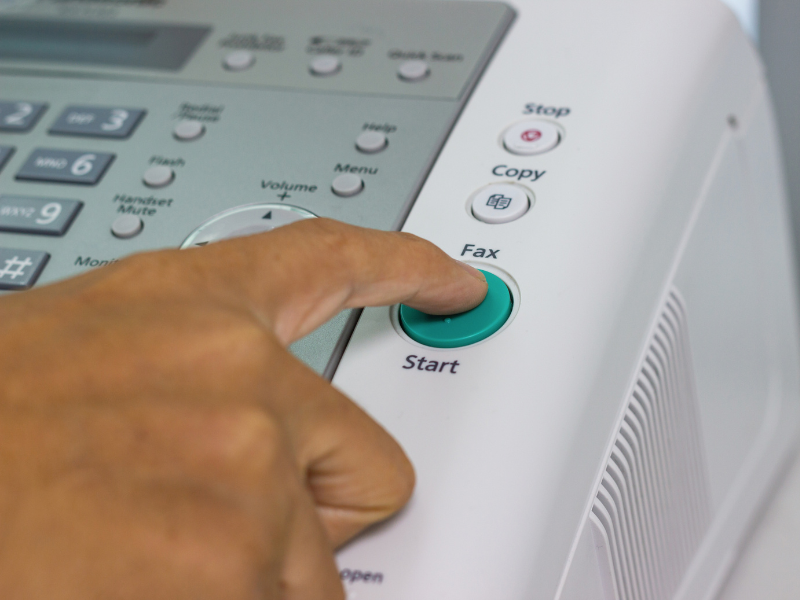 How to Fax From the Samsung SF-760P Fax Machine
Faxing with Samsung SF-760P is a straightforward process that you can learn quickly. There are no complicated setups to worry about. You only need to connect it to a landline.
As for what's next, you can follow these steps:
Press the power button to switch on the fax machine.
Open the feeder tray. Load all the documents you wish to fax.

If you are faxing a single page, you can place it on the scanner glass.

Use the numeric keypad at the top of the machine to enter your recipient's fax number. Remember to include the international dialing code, especially if you are faxing to an overseas recipient.
Press the Start button to begin faxing.
Wait for the Samsung SF-760P to complete the transmission process. It should automatically print a confirmation page to inform you that the fax has been sent.
Note: To avoid disruptions, always double-check the fax number before you send.
Is Online Faxing Possible With the Samsung SF-760P?
No. The Samsung SF-760P does not support online faxing. It lacks support for wireless faxing, so you cannot fax documents using a Wi-Fi connection.
If you are looking for wireless faxing options, getting a wireless fax machine is the best choice.
Or better yet, use an online fax service as it offers more flexibility, especially if you want to fax on the go.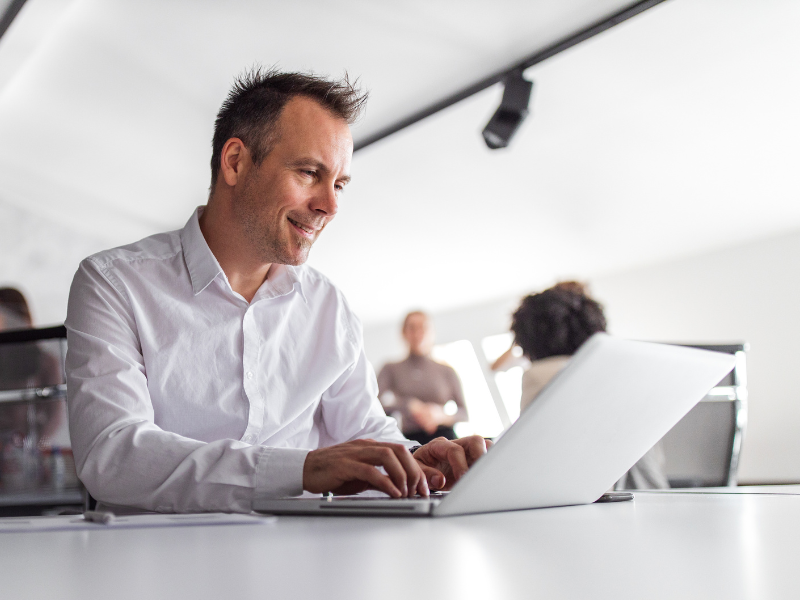 How to Send Faxes Without a Samsung SF-760P Fax Machine
If faxing from a Samsung SF-760P or any fax machine isn't possible, you can always fax online. Faxing online only requires a device with an internet connection and a reliable fax service. More importantly, you don't need to clear a corner in your office to make space for bulky machines.
How faxing online works is similar to sending an email but more secure. The connection where your faxes go through will be encrypted so no unauthorized user can gain access. However, it's important to remember that not all faxing services offer the same level of encryption.
If you plan to send faxes with sensitive details, consider choosing a service that offers HIPAA compliance and military-grade encryption.
Effortlessly Fax Your Documents Online With iFax
iFax provides a seamless faxing experience wherein you don't need to fret over bulk machines or messy telephone lines. You can fax wherever and whenever. Our HIPAA-compliant online fax service also offers multiple layers of security to protect your faxes from malicious threats.
Whether you own a small or medium-sized business, you can count on our fax service to handle all your faxing needs. You can also save on costs since our platform eliminates the need to set up any dedicated fax line.
With iFax, you can:
Fax using a computer, phone, or tablet
Protect fax transmissions with 256-bit encryption
Track the status of incoming and outgoing faxes in real time
Fax documents in high volumes
Port an existing fax number for free
Bulk send faxes to multiple contacts to save time
Use Zapier, Google WorkSpace, or HubSpot to make your workflow more efficient
Try iFax today. Start leveraging the benefits of online faxing to streamline your communications while saying goodbye to costly landline fees.
fax machines
samsung
samsung fax machines