Insurance helps cover expensive healthcare costs so patients can confidently seek preventive care and treatment. Having insurance means having protection against health uncertainties and the freedom to seek treatment at any given time. Meanwhile, processing claims may seem like a daunting task. It's a good thing that healthcare providers are now taking full advantage of health insurance management systems to automate these tasks!
This article provides a quick overview of how health insurance management systems work and why they are a must in today's booming healthcare economy.
What is claims management in healthcare?
Claims management refers to the process of submitting, reviewing, and processing claims for payment of healthcare services. It involves verifying the eligibility and coverage of the patient, verifying the medical necessity and accuracy of the services provided, and negotiating payment with the payer (such as an insurance company).
Table of Contents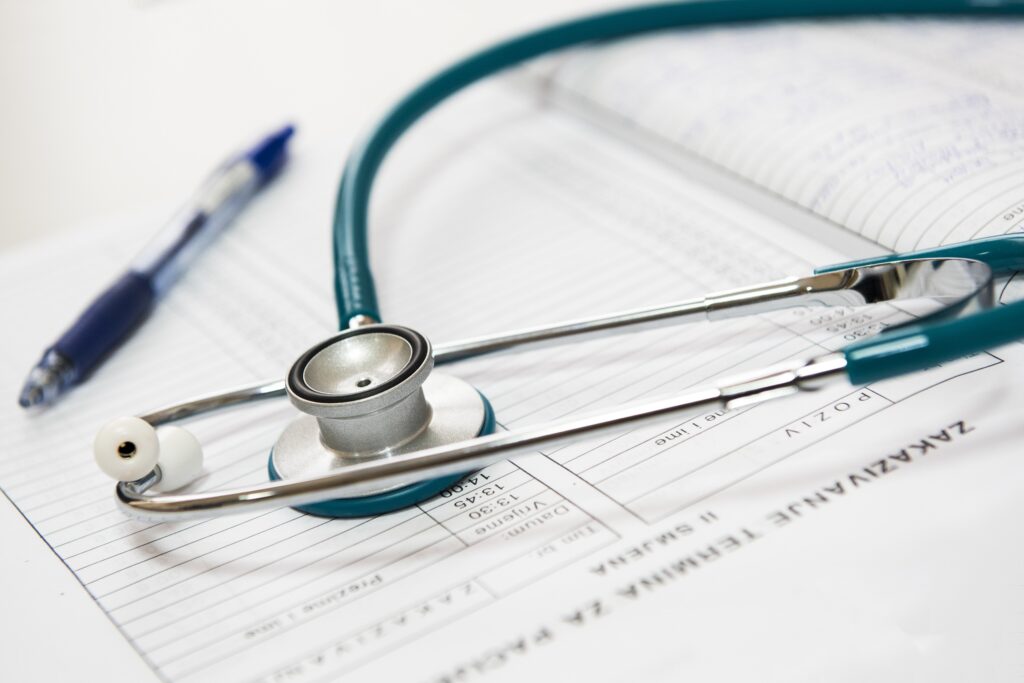 What Is Health Insurance Claims Management?
Health insurance claims management refers to the overall process of managing and processing health insurance claims. It usually involves a series of steps starting from the moment a patient walks into an in-network provider until the claim has been cleared or fully settled.
For many healthcare providers, managing claims manually takes a lot of time and effort. There are a lot of steps and documentation involved. Without an efficient management system, delays in claims processing are often inevitable.
How to Improve Claims Handling?
Improving claims handling is necessary to increase efficiency and provide a better customer experience. Despite the many challenges that in-network providers face, there are ways to reduce inefficiencies and minimize the financial losses incurred due to a slow turnaround time.
One effective solution to improve claims processing is to take full advantage of health insurance management systems to streamline workflow and organize claims according to priority. This way, it's easier to align tasks based on which claims need urgent action.
What Are Health Insurance Management Systems?
A health insurance management system is a comprehensive software or platform for automating insurance claims and improving workflow. It has all the functionalities necessary to carry out multiple insurance claims processes. With it, health care providers can:
Automatically check whether a patient is eligible for an insurance claim.
Store, manage and update the status of claim records.
Generate reports and import policy data in real-time, upon request.
Record and monitor pending claims, as well as partially settled claims.
Classify claims and run verification checks for regulatory and SLA compliance.
Provide better service for overall claims processing while increasing policyholder retention.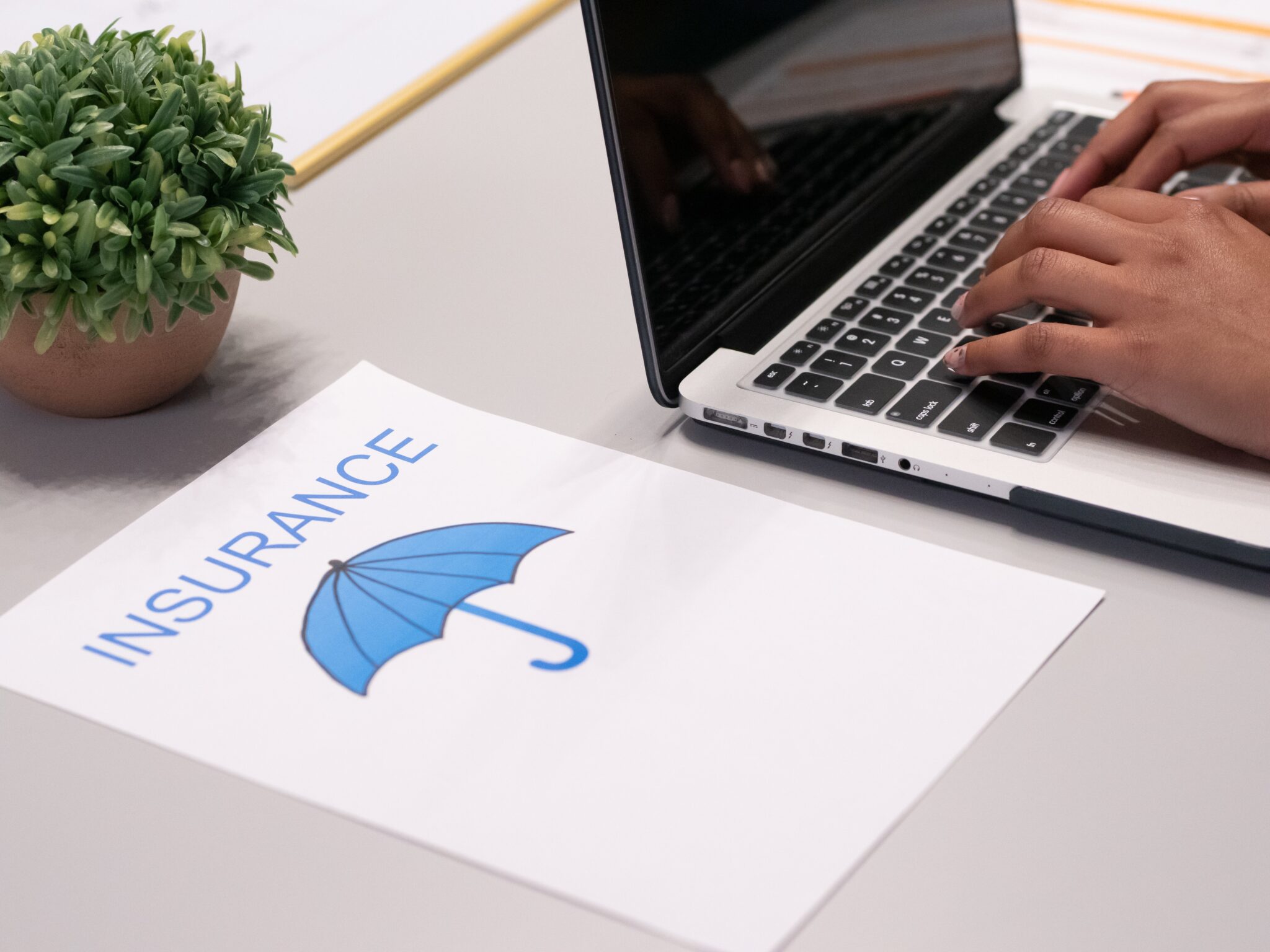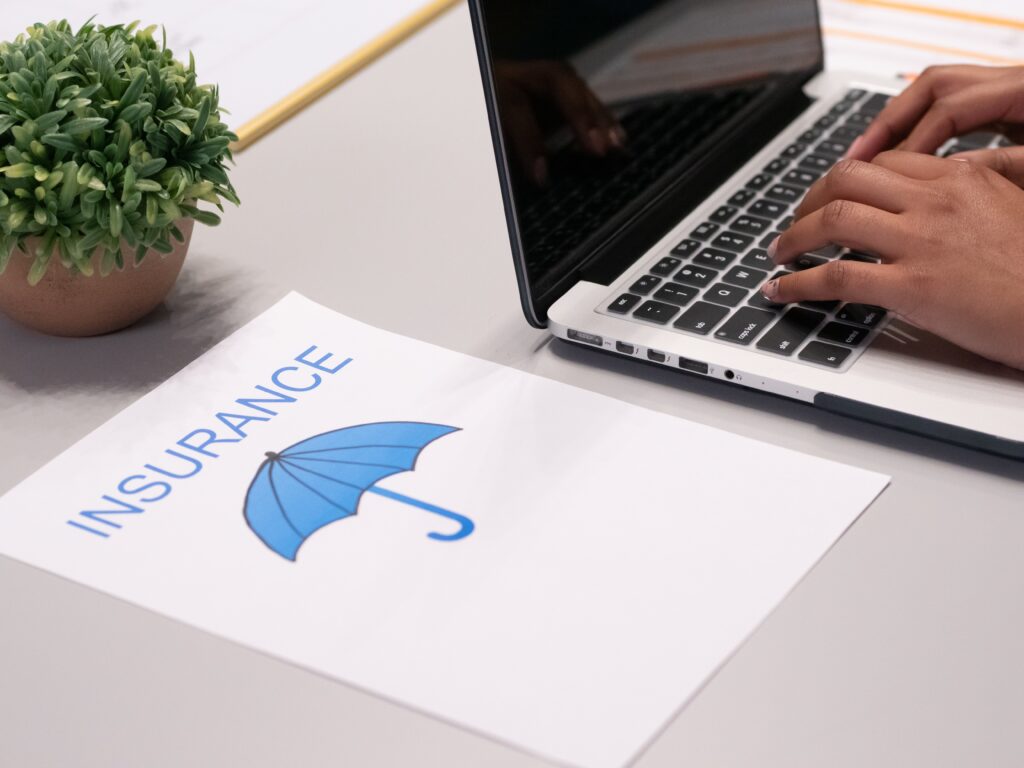 What Are the Four Major Options for Health Insurance?
To improve claims processing, it is a must for healthcare providers to identify claims based on the type of health insurance the policyholder holds. The most common types of health insurance include exclusive provider organization (EPO), preferred provider organization (PPO), point of service (POS), and health maintenance organization (HMO). The latter typically provides inclusions to a wide range of healthcare services but only through a list of accredited facilities and providers.
Meanwhile, POS health insurance offers lower costs for medical treatment and health care services. This benefit is only valid if the patient seeks care or treatment from a provider that belongs to a particular POS network.
What Are the Best Health Insurance Management Systems?
When choosing the best health insurance management systems, it's crucial to choose one that you can tailor according to your business or organization's needs. It should also be scalable and flexible enough to process all types of claims. Speaking of which, here are three of the most reliable health insurance management systems to date.
Lifetrenz. This cloud-based EHR solution with health insurance management is fully capable of handling all types of insurance scenarios. With it, billing is automatically processed based on defined coverage limits, including PPN and NPPN billing rules.
Clearwave. This cloud-based patient check-in platform also provides a service for hassle-free insurance eligibility checks. With its real-time eligibility verification engine, providers can instantly verify co-payment amounts as well as primary, secondary, and tertiary insurance benefits.
Comindware. This workflow management software also provides solutions for health insurance claims management. It makes health insurance claims processing easy with its highly configurable claim forms and flexible transition options. With it, insurers and providers can easily switch from cloud-based to on-premise or vice versa. Comindware also provides a web-based open API and ready-made integrations to existing platforms like Microsoft Outlook and Microsoft SharePoint.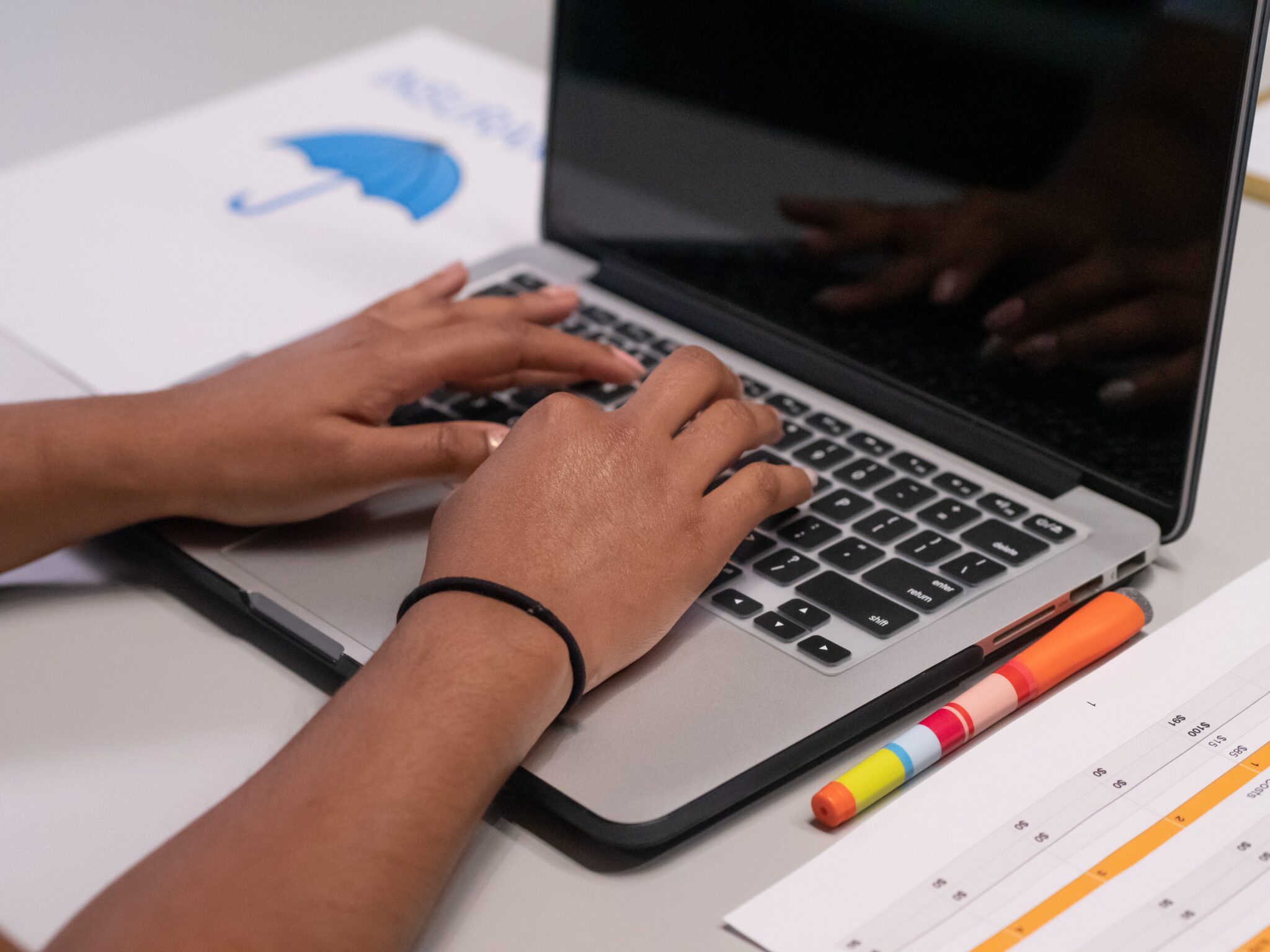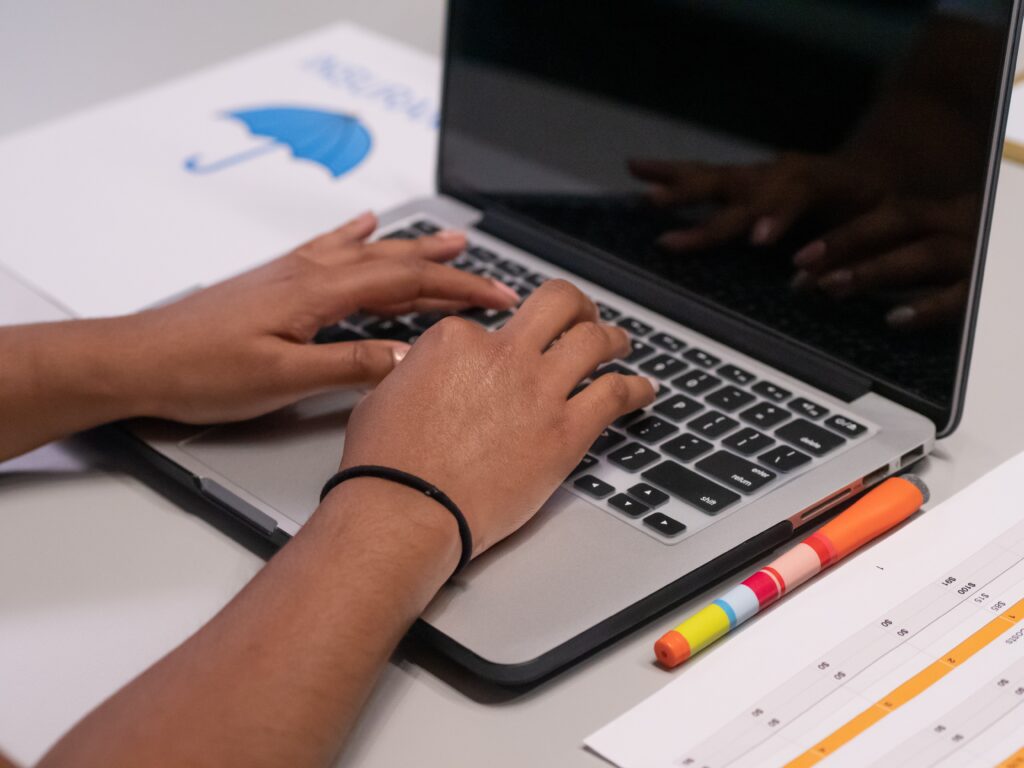 Fax API Integrations in Health Insurance Management Systems
Speaking of API and integrations, another way to improve health insurance management is to include fax features into an existing system. The said feature will allow an insurer or healthcare provider to fax insurance claim forms and other sensitive documents without needing a fax machine or direct phone line connection.
Integrating fax features into an existing health insurance claims software requires API configuration. Acquiring a fax API is easy through iFax.
iFax offers a developer-friendly fax API that can easily integrate cloud-based faxing into various EMR/EHR systems, healthcare billing software, and health insurance claim platforms. With fax API, you can make the most out of your existing platform and allow it to do even more just by doing a simple configuration. Moreover, the fax API from iFax is also HIPAA compliant and uses military-grade encryption to protect all fax transmissions. With it, you can fax health insurance claims without worrying about privacy regulations and HIPAA compliance.
Here are three good reasons why using iFax fax API is better than traditional faxing:
Boosts productivity through integrated cloud faxing.
Lowers business costs by allowing your organization or business to fax directly from an existing application or platform.
Fully capable of high-volume faxing and great for organizations faxing hundreds or thousands of pages on a regular basis.
Final Thoughts
Health insurance management systems help improve workflow efficiency allowing healthcare providers and their staff to focus on other fundamental tasks. For policyholders, this means less time waiting for insurance verifications and approval. It also helps build better relationships between the policyholder and the healthcare provider.
Are you in need of a reliable cloud-based healthcare fax solution?
Try iFax! With iFax, your business or organization can fax documents and other sensitive records with full HIPAA compliance. You can also leverage its revolutionary online faxing features to boost productivity, save on business costs, and increase cash flow!
Start faxing with iFax today or choose from our affordable and flexible pricing plans that you can cancel or upgrade at any time!
fax integration
fax software
health insurance
healthcare software
Online faxing