Healthcare modernization has extended to different allied health professions, including physical therapists providing therapy and rehabilitation. Nowadays, physical therapists also rely on management software to help lighten up their workload. Physical therapy software helps improve work efficiency so physiotherapists can focus on their medical practice while automating patient charting, scheduling, billing, and other essential administrative tasks.
When it comes to EMR/EHR systems, physical therapists should look for the best physiotherapist software most suited for their needs and medical practice. Speaking of which, what we have here is a list of our top picks for the best physiotherapist software for physical therapists running small businesses and outpatient clinics.
Table of Contents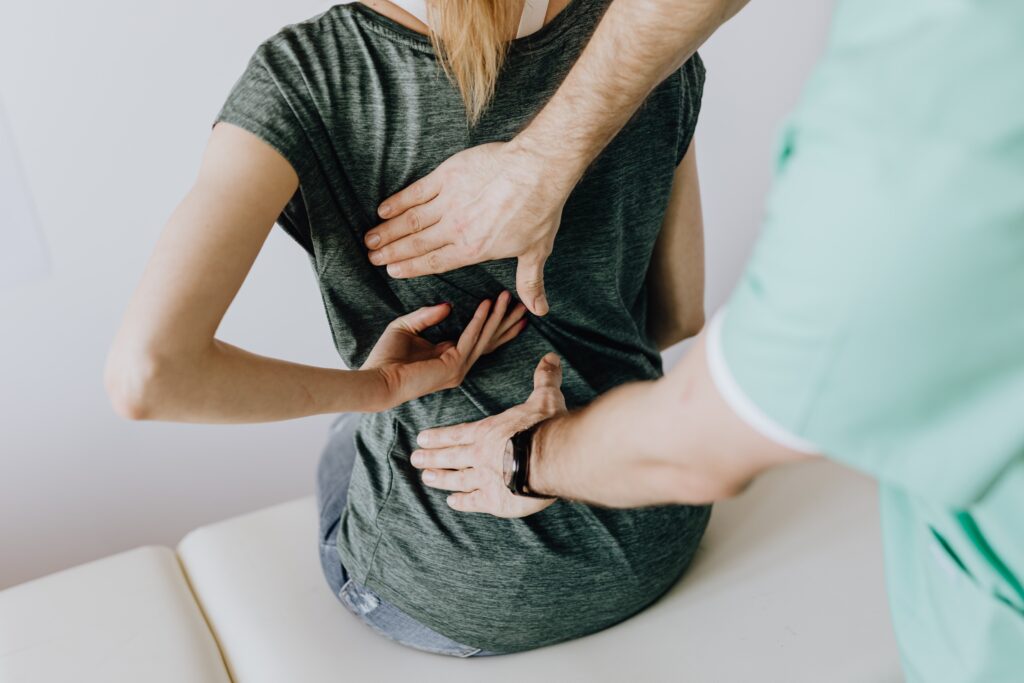 What Is Called Physiotherapy?
Physiotherapy, commonly known as physical therapy (PT), is an allied health profession. Physiotherapists often focus on helping patients who need therapy, treatment, and rehabilitation for their injuries or chronic illnesses.
Amongst the primary roles of a physical therapist is to help patients in terms of:
Providing therapy for various developmental and neuromuscular disorders,
Relieving pain (pain management),
Recovering from injury,
Recovering from surgery,
Restoring mobility,
Preventing long-term disability.
Unlike registered physicians, licensed physical therapists do not have the authorization to diagnose medical problems and write prescriptions.
What Is Physical Therapy EMR?
A physical therapy EMR is a healthcare management system designed for physiotherapists and other allied health professionals providing treatment and rehabilitation. A physical therapy EMR allows physical therapists to utilize a centralized electronic platform for patient scheduling, document management, billing, insurance claims, and more.
Best Physiotherapist Software for 2023
Searching for the best physiotherapist software is not a walk in the park. There are many things to consider, especially when it concerns matters that must adhere to regulations and compliance. The good news is you can save yourself the hassle of looking into various physical therapy software.
The list below is our top picks for the best physiotherapist software with details regarding pricing and free demo.
My Clients Plus
My Clients Plus provides a comprehensive system for those in private therapy practice. With it, you can conveniently shift from using paper records to paperless document management. This secure HIPAA compliant platform also flaunts convenient features like built-in support for multiple office locations, appointment reminders, multi-user access, etc.
My Clients Plus is currently available via monthly and annual plans. It also offers a free trial.
Noterro
The second entry to our best physiotherapist software list is Noterro. This online practice management software is ideal not just for physiotherapists but also for other health care providers. It features powerful tools and options for easy management and documentation of patient charts. It can be used to accept patient bookings, create and manage waitlists, process payments, etc. It also has apps available for easy mobile access.
Noterro is currently available as a monthly subscription. It also offers a free 30-day trial.
Halemind
Halemind is a secure clinic management software with features that allow physical therapists to manage patient check-ins and consultations. It flaunts a seamless user interface with in-built templates and specialty-based visual case sheets.
Halemind is one of today's best physiotherapist software as it offers robust features through its flexible monthly and annual plans. It also provides a free demo upon request.
WellnessLiving
WellnessLiving is a comprehensive client management software that is ideal for those in the wellness business. Its full-featured user interface provides seamless client management starting from client bookings and throughout the payment process.
Those who'd like to use this software can avail of its flexible subscription options. Customers can also request a free demo.
WebPT
Last but definitely not least in our list of the best physiotherapist software is WebPT. When it comes to physical therapy EMR, this software is leading in the list. It has all the essential features that a physiotherapist could ever need from a physical therapy management system. It also provides an interactive home exercise program allowing patients to access various rehab programs through any Internet-enabled device like tablets or smartphones.
WebPT is currently available in three pricing tiers – Lite, Standard, and Enterprise. Customers can also request a free demo.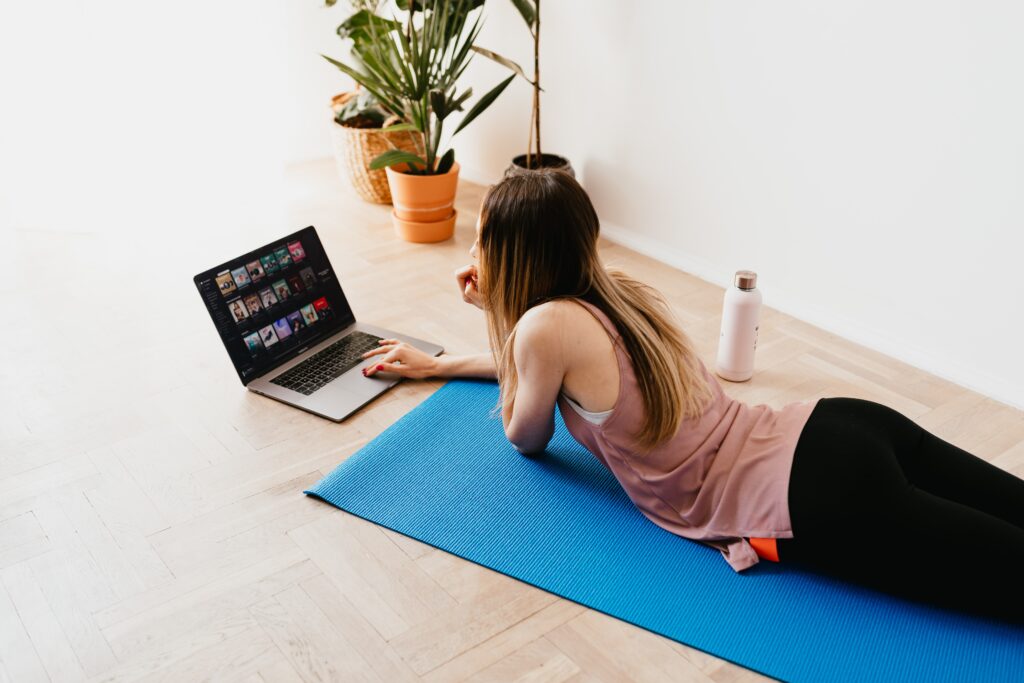 Is WebPT an EHR System?
WebPT is an EMR system that can store, manage and transmit medical records electronically. WebPT also provides an option for its users to fax referral notes and other sensitive documents with PHI (protected health information). It's one of the best physiotherapist software of today.
While faxing directly via WebPT seems convenient already, there is a way to integrate faxing into other healthcare management systems. Through the programmable fax API feature of iFax, you can send faxes using your existing EMR or EHR system. There is no need to switch platforms or buy a fax machine.
With the iFax fax API, it's so easy to send HIPAA-compliant fax records online. On top of this, fax API also helps professionals and businesses maximize ROI and minimize overhead expenses while improving productivity and workflow.
Is WebPT HIPAA Compliant?
To safeguard patient information, healthcare and allied health providers must ensure that their patient management systems are strictly complying with the HIPAA rules and requirements.
Like most EMR/EHR systems, WebPT is also HIPAA compliant. It is ready to sign a BAA with a covered entity and applies all the security measures necessary to comply with HIPAA. It also uses SSL data encryption to secure documents and sensitive medical records. Access to its platform is also restricted where each user account is password-protected.
Final Thoughts
While finding the best physiotherapist software isn't easy, it's good to have options so you can decide which software or platform is best suited for your clinic or business. With free trials and demos available, you can fully evaluate the functionality and features of each software. This way, you can come up with a well-thought decision that's well worth your money and effort.
Need a better way to fax? iFax is your gateway to revolutionary paperless faxing. With our affordable pricing plans, you get advanced online faxing features that let you send HIPAA compliant faxes using any device! Sign up for an account today to start faxing!
fax api HIPAA
fax api integration
HIPAA fax
HIPAA online fax
online fax service