Compared to the traditional method, online faxing allows you to easily send and receive documents on your smartphone or computer. Aside from convenience, you can also enjoy enhanced security features to keep your documents protected.
Online faxing is a lot lighter on the pocket too. You only have to pay a subscription fee, which already allows you to send a certain number of faxes. However, you may need to read the fine print when it comes to terminating your account to avoid getting charged with additional fees.
If you've made the decision to cancel eFax and want to look for an eFax alternative, here are some things you must know.
3 Easy Ways to Cancel Your eFax Subscription: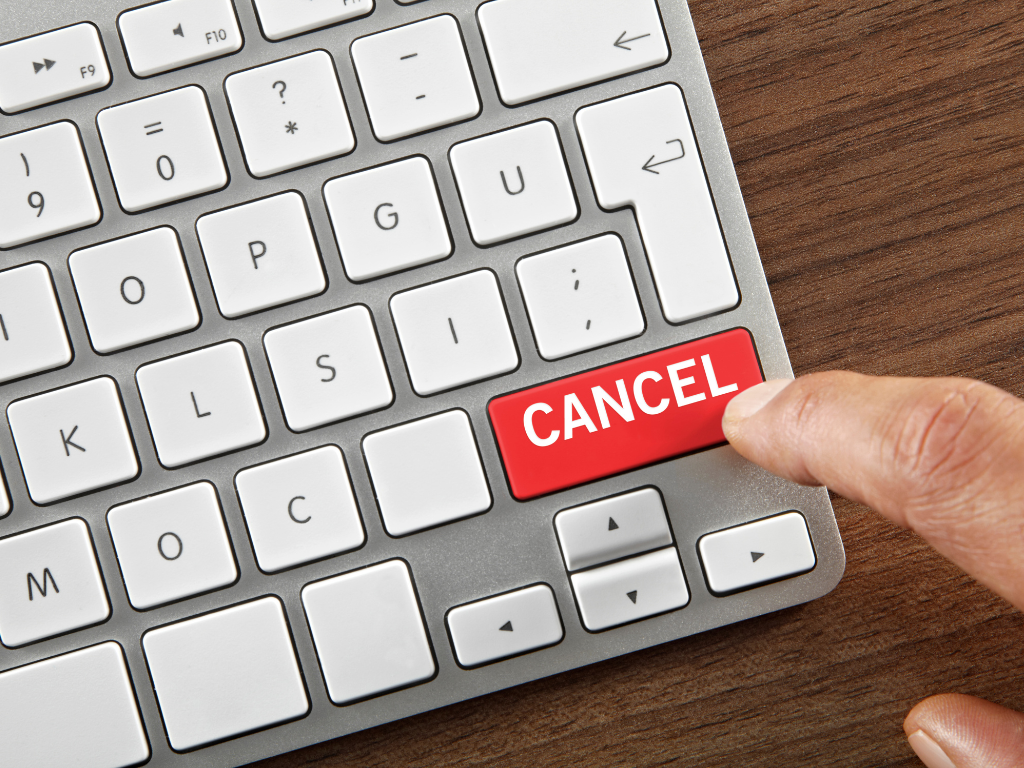 Cancelling your eFax subscription is pretty straightforward. You have three methods to choose from. Let's go through each of them:
1. Telephone
eFax's customer service support can help facilitate the cancellation. Here's what you need to do:
Dial their toll-free customer service hotline. You can easily find the number on their website.
Let the customer representative know that you wish to cancel eFax. Be assertive as they may try to convince you not to push through with the cancellation. They may also ask you to explain why you want to stop your subscription.
If you do not have any pending financial obligations, they should be able to process the cancellation right away. Do not forget to ask for a confirmation receipt that shows you've canceled the service.
The entire process should be fairly quick. However, if their line is busy, you might be on the phone for up to an hour. It's best to call when the line isn't too busy so they can cater to you right away.
2. Email
If you happen to be on the annual plan or have multiple fax numbers, you may send an email to cancel your eFax subscription. This method is best as you can use the email thread for future reference.
Here's how to cancel an eFax plan through email:
Using the email address you used for registration, compose an email stating your intention to cancel eFax. State the reasons why you have come to that decision.
Make sure to include all the details, including your fax number, so they can process the cancellation without any trouble.
Address the email to the eFax customer service team. You can easily find their email address on the company's website.
Note: It might take a while for their customer service to respond, so just be patient. However, if a few weeks have passed and you still haven't heard from them, better send them another email. You may also call them if you're pressed for time.
3. Website
If you want to avoid dealing with a customer representative altogether, your best option is to do it directly on their website.
Here are the steps:
Visit the eFax website and log in to your account.
Click Account Details found on the top of the navigation bar.
Click the Billing tab and click the Cancel My Account button.
It's that easy. Once that's done, wait for the confirmation email. Your account should be canceled at the end of your billing cycle. If you encounter any problems with this method, give their customer service a call for further assistance.
You will receive a cancellation confirmation number in your email once the cancelation is successful. Be sure to check your email after the entire process. If you don't receive any messages from them, contact eFax customer support right away.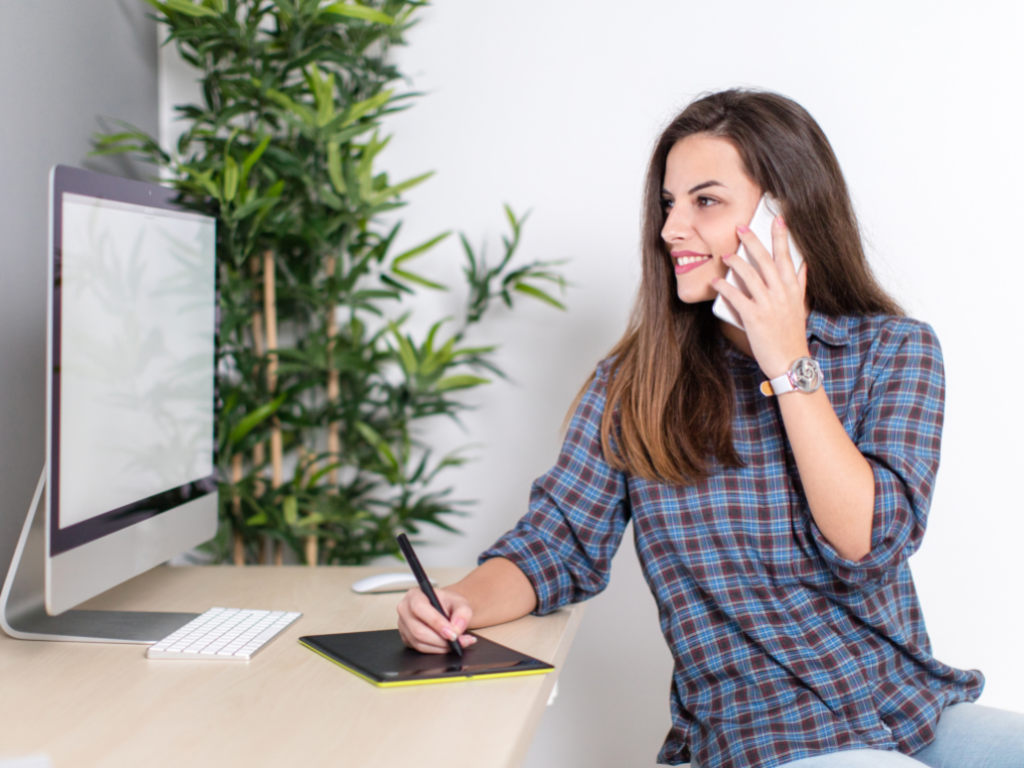 Frequently Asked Questions About eFax Cancellation
Can I cancel my eFax plan at any time?
Yes, you may cancel eFax at any time if you don't think it's working or if you are looking for another provider that can cater more to your needs. However, you will have to wait until the end of your billing cycle before the cancellation takes effect.
If you are still on the eFax free trial period, canceling it will immediately terminate all the existing services you are enjoying.
How do I get a refund from eFax?
Unfortunately, you cannot get a refund forservices already rendered. Thus, it is ideal to cancel your account before the start of your next billing period to avoid getting charged.
However, if you are still being charged even after you've canceled your eFax subscription, you need to reach their customer service right away. They should be able to address this issue and possibly offer you a refund.
Will I be able to see my faxes after I cancel my eFax account?
Once your account is canceled, your faxes will be permanently deleted. You will no longer be able to access any of them on eFax. On that note, be sure to create a backup of all your files before you terminate your subscription.
As mentioned, your cancelation will take effect at the end of your billing cycle. Take this time to sort through your faxes and save the ones that you still need.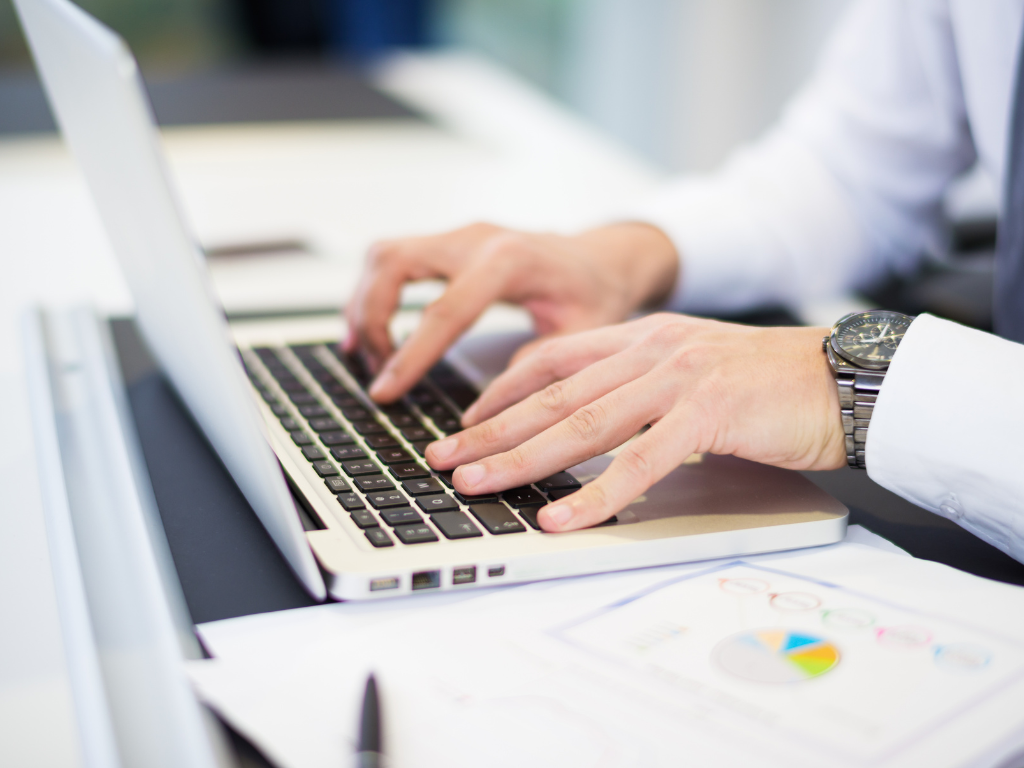 Cancelling your eFax subscription and switching to a different fax provider
Just because you to chose to cancel eFax, it does not mean that you have to completely abandon online faxing. More and more companies have launched internet fax services. eFax may not be the right solution for you, but there are many more choices out there.
iFax is the top choice for eFax alternatives. Having been in the industry for over ten years, with over five million satisfied customers, iFax offers a comprehensive list of amazing features:
Broadcast faxing
Cross-platform application
Built-in document scanner
Electronic signature integration
Customizable fax API
By switching from eFax to iFax, you can save up to 400% on your fax bill.
Our subscription plans start at $16.67 a month. You can also sign up for our free faxing plan that lets you send five pages a month.
So what are you waiting for? Sign up for an account today.
cancel efax