Current technological advancements have breathed a new life into faxing. These days, you no longer need to spend a lot of money to buy a fax machine. With online and cloud faxing, you can easily share files and documents using your favorite handheld devices anytime and anywhere.
Unrivaled convenience is not the only thing that makes this new-age faxing method so much better than traditional faxing. Online faxing providers like eFax offer a far more robust security measure to keep your documents way less vulnerable to breaches and hacks.
Unlike the old method, it's also a lot lighter on the pocket as there are no crazy installation fees involved. Best of all, it's much easier for you to cancel eFax subscription. There aren't any phone lines that you need to disconnect and no machines to get rid of. Everything can be done in the comfort of your own office.
If, for whatever reason, you made the conscious and painful decision to cancel eFax, here are a few things you need to know:
Table of Contents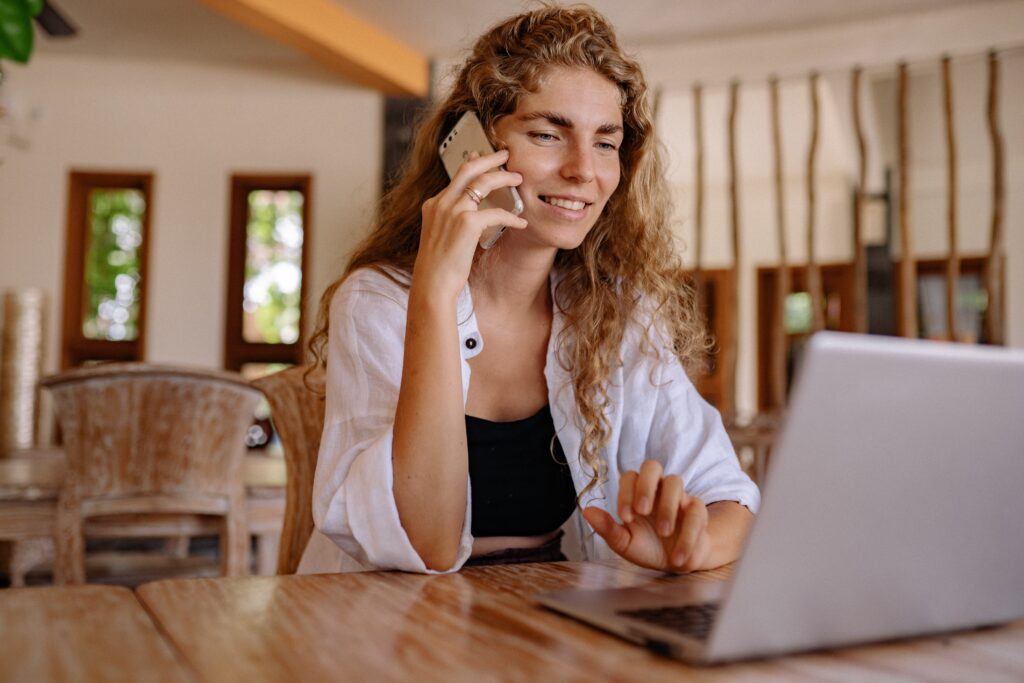 Can I cancel eFax anytime?
Yes, you may cancel eFax anytime if you don't think it's working or if you are looking for another provider that can cater more to your needs. What you do have to take note of is that you will have to wait until the end of your billing cycle before your account gets canceled. What this means is that you can still access your faxes within that time period.
Take advantage of this time to make a backup of all your faxes as once your account is canceled, there is no other way to retrieve any of the documents that you have transmitted or received.
If you are still on eFax's free trial period, on the other hand, canceling it will immediately terminate all the existing services you are enjoying. So you better make sure everything's saved before you cancel eFax.
How do I cancel my eFax?
eFax provides three easy methods for you to cancel your subscription. In this article, we'll walk you through each of them.
Telephone
The first way to cancel eFax subscriptions is to call their customer support.
Dial their toll-free customer service hotline. You can easily find their number on their website. Check it out if you don't know what the number is already.

Let the customer representative know that you wish to cancel eFax. Be sure to be firm and assertive as they may try to convince you not to push through with the cancellation. Explain your reasons thoroughly on why you want to cancel eFax.

If you do not have any pending financial obligations with them, they should be able to process the cancellation right away. Do not forget to ask for a confirmation receipt that shows you canceled the service.
The entire process should not take you more than an hour. However, it may take a bit longer, especially if you have to wait in line for a while. Just be patient or choose a time of day that might not be busy so they can cater to you right away.
Email
If you happen to be on their annual plan or have multiple fax numbers, you may send them an email to cancel eFax subscription. This is a more preferred method as you'll have a trail of your correspondence.
Here's how you cancel eFax through email:
Using the email address you used for registration, compose an email stating your intention to cancel eFax as well as the reasons why you have come to that decision. Make sure to include all the details including your fax number so they can process the cancellation without any troubles. Address the email to their customer service. You can easily find their email address on their website.
Note: It might take a while for their customer service to respond, so just be patient. However, if a few weeks have passed and you still haven't heard anything from them, best to send them another email or just telephone them.
Website
If you want to avoid dealing with a customer representative altogether, your best option to cancel eFax is by doing it directly on their website.
Here are the steps:
Visit the eFax website and log in to your account.

Found on the top of the navigation bar, click Account Details.

Click the Billing tab and click the Cancel My Account button.
It's literally that easy! Once that's done, wait for the confirmation email, and your account should be canceled at the end of your billing cycle. If you encounter any problems with this method, give their customer service a shout to further assist.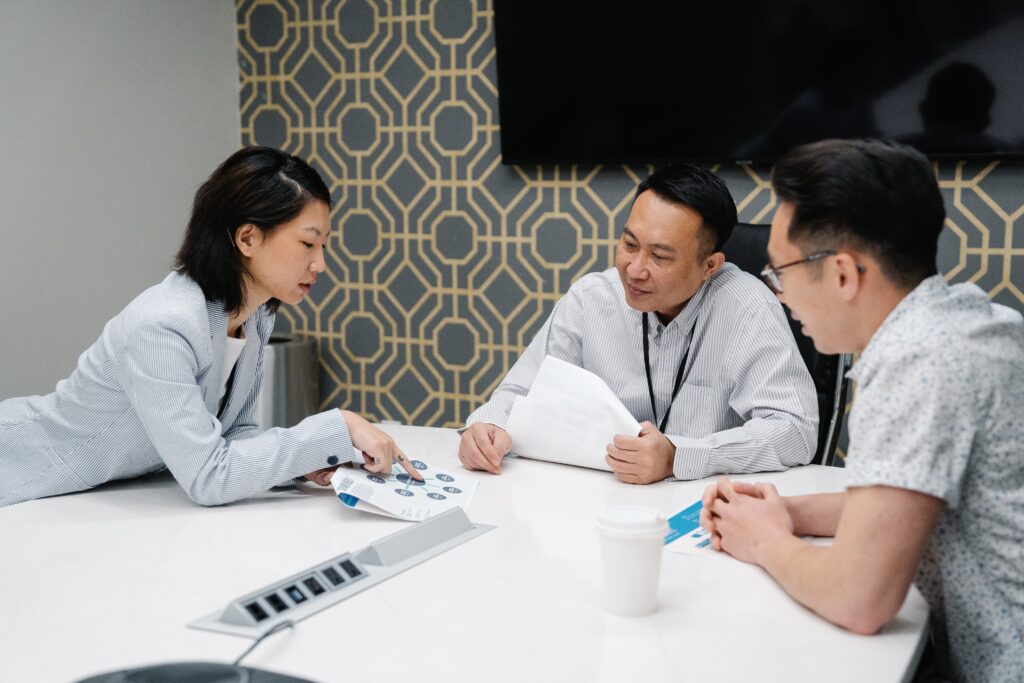 How do I get a refund from eFax?
Unfortunately, you cannot get back the money you have already paid if the services have already been rendered. However, if there are billing anomalies that you wish for them to resolve like if you are still charged even after you've gone through all these steps to cancel eFax, it's also best to call them.
Their customer service should be able to address this matter and can process a refund for you right away.
What are eFax alternatives?
As we pointed out earlier in this article, online faxing services can add so much value to your organization. It's one of the most reliable and most cost-effective communication tools you could ever have. Just because you to chose to cancel eFax, it does not mean that you have to completely abandon online fax.
As the population of fax users continues to grow, more and more companies have launched their online fax services. eFax may not be the right one for you, but there are a lot more choices out there that may be perfect for you.
Here's our top choice for eFax alternative:
iFax
iFax has been in the industry for a little over a decade and has managed to amass more than five million satisfied customers. And it's continuously growing by the day. The company boasts cross-platform applications that are both intuitive and user-friendly, so sending and receiving fax should be quick and seamless.
For as low as $8.33 a month, you can enjoy amazing features like e-sign mode, fax to email, 24/7/365 customer service support, scanner tool, and inbuilt fax templates among others. iFax is also HIPAA and GLBA compliant and uses military-grade end-to-end encryption so you are always rest assured that all your documents and all their highly sensitive contents are safe and secure during transmission.
And the best part is they promise no strings attached. You can cancel anytime. No termination costs, the same way they don't charge installation and setup fees. What are you waiting for? Sign up today and experience a seamless faxing experience!
Looking for more alternatives before you cancel eFax? We have a more comprehensive list that features more online fax service providers. Click here for the article.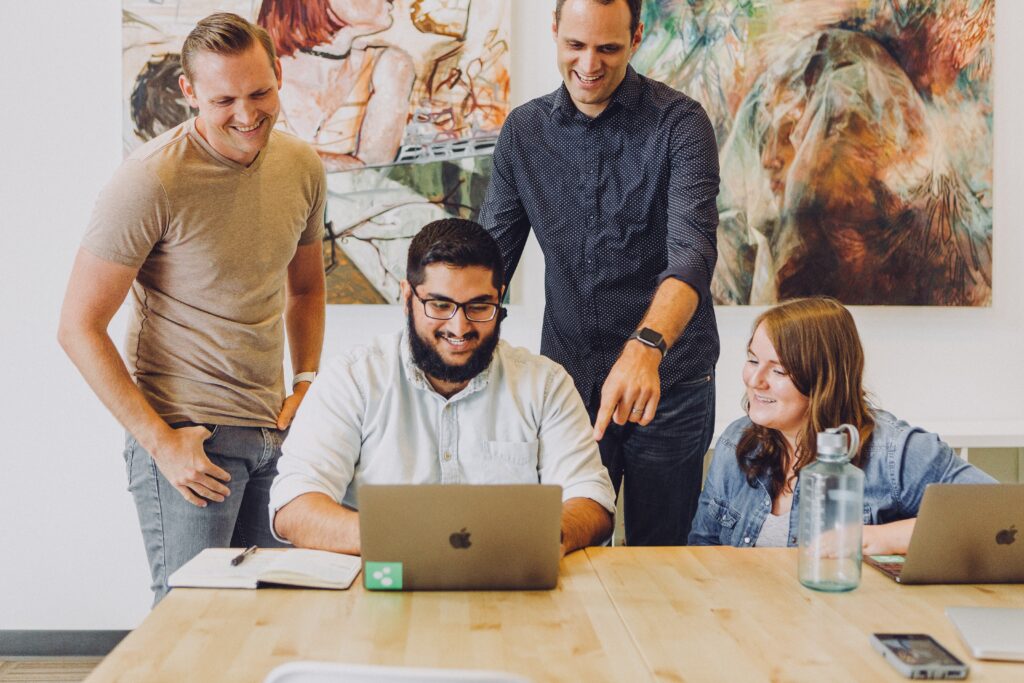 Final Thoughts
And there you have it! It's really not that difficult to cancel eFax. What you need to keep in mind when you choose another provider though is to assess what you really need and go from there. For more tips on this matter, check this out.
cancel efax