Updox is a unified communication platform that empowers many healthcare professionals, particularly those who are working outside the traditional hospital setting. As one of today's well-sought healthcare communication platforms, it is only natural to search for more information about this cloud-based solution.
In this post, you'll find out the answer to "how much does Updox cost?" and see if its alternatives are also reliable enough for secure and compliant healthcare messaging.
Table of Contents

What Is Updox Used For?
Updox is a cloud-based healthcare communication platform that doesn't limit how you communicate with patients and other healthcare professionals. With Updox, you can send faxes, collect payments, and chat with patients — all in one location. There's no need to use multiple software or switch between apps. You can do all these things in one platform that's easy to navigate and doesn't take too much of your time and effort.
While Updox is quite known for sending electronic faxes, you can also use it to:
Send texts (SMS)
Request and collect payments
Send patient reminders
Message staff or colleagues from any location
Offer telehealth services via video chat
Collect patient information using electronic forms
Send broadcasts messages
On top of this, Updox also offers a patient portal where patients can instantly access and view their appointment status and health records.
Is Updox HIPAA Compliant?
Before we delve more into "how much does Updox cost?" and check out its pricing plans, let's find out first whether Updox is HIPAA-compliant.
When it comes to handing PHI (protected health information), Updox is fully capable of doing so since it provides a HIPAA-compliant communication solution that aims to enhance patient experience and improve healthcare workflow. Updox also helps eliminate manual processes as it utilizes today's modern messaging systems to connect with patients regardless of their location.
How Much Does Updox Cost?
How much does Updox cost? Since Updox provides multiple plans and packages, its pricing varies and usually depends on several factors, such as the number of providers and terms of subscription. The cloud-based platform currently offers four plans and packages, namely:
The complete communication platform package,
telehealth,
patient experience, and
office productivity.
If you want to know the exact pricing of each plan or package, you can request a quote or schedule a demo.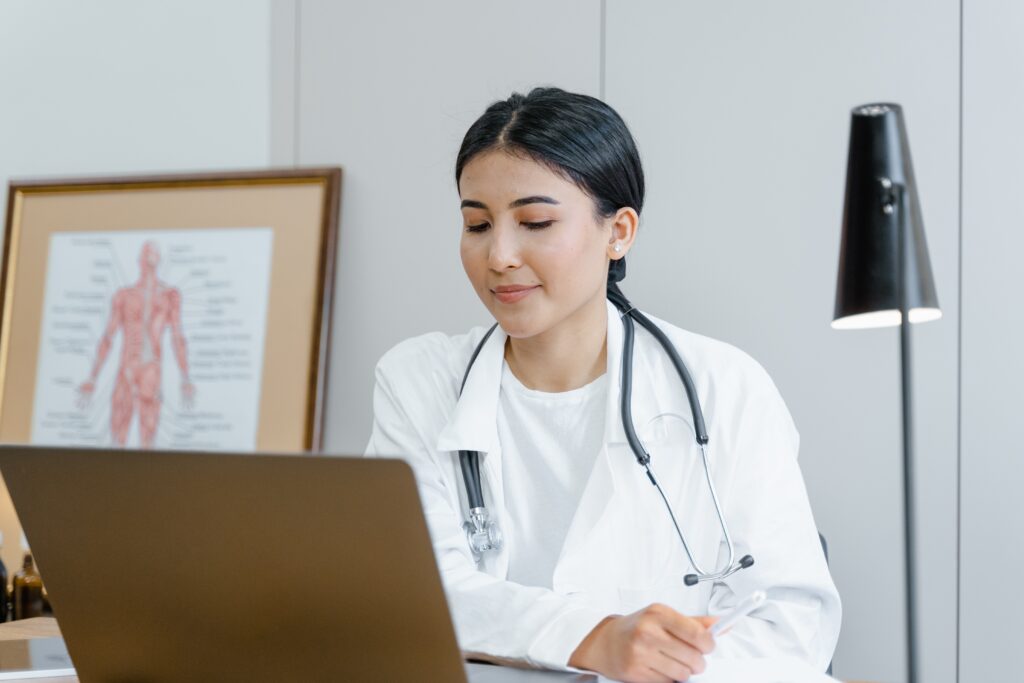 Best Updox Alternatives in 2023
Sometimes, simply knowing how much does Updox costs won't suffice. By looking at the best Updox alternatives, it'll help you come up with a better decision and see which option truly suits your budget and needs. Speaking of which, here are some of the best alternatives to Updox when it comes to secure and HIPAA-compliant healthcare communication.
iFax
Not to be biased, but iFax is one of today's most reliable solutions when it comes to secure and HIPAA-compliant faxing. With our cloud-based fax service, you can send and receive fax documents using any device and even integrate fax features into an existing EHR or EMR platform. iFax also offers advanced features, including a built-in OCR scanner and eSignature tool. It also supports team collaboration and fax broadcasting.
With iFax, it's more convenient to fax. You can also save on operating costs since there's no need to print on paper or pay for monthly phone line services. It also helps improve workflow and interoperability as it is easier to access PHI from various healthcare institutions such as pharmacies, laboratories, and imaging centers.
Doxy
Doxy is another HIPAA-compliant telemedicine platform that you can access using your desktop, tablet, or smartphone. Doxy provides a simple to use dashboard where healthcare providers can easily connect and provide telemedicine services to patients via live chat or video call.
Klara
Klara is a secure patient communication platform. It offers a seamless way for patients and medical providers to communicate and engage. With Klara's AI-powered system, providers can instantly connect with patients via secure messaging and video visits. It also provides an easier way for care teams to collaborate.
Well
Well, also known as Well Health, is a patient communication hub that healthcare providers can easily configure using automated responses and intelligent chatbots. Well uses automation to increase patient engagement and improve overall workflow. It's an ideal solution for specialty-based providers as its platform can be easily customized using AI-powered conversations.
SimplePractice
SimplePractice has a fully integrated and HIPAA-compliant telehealth platform that helps improve client accessibility through real-time chats and video calls. With SimplePractice, healthcare providers can easily schedule and manage patient appointments with just a few clicks of a button. There is also no need to download an app since the telehealth system works with just a link.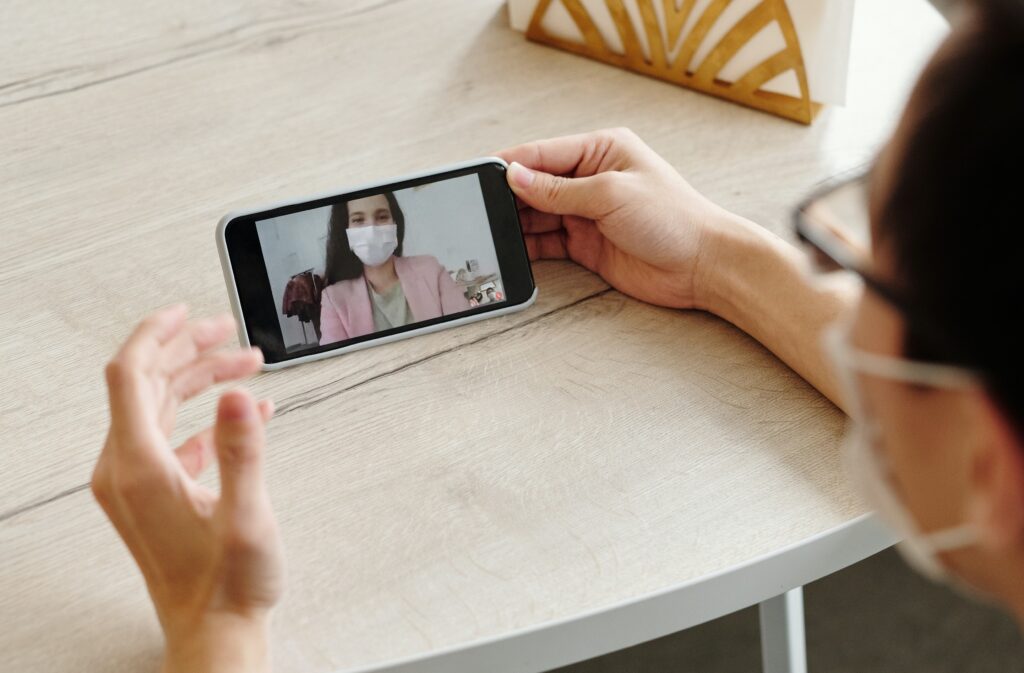 Does Updox Have an App?
Aside from being able to use Updox directly on Practice Fusion, patients and providers alike can also access the web-based platform on their tablets and smartphones. There is no app download needed. As long as you are an existing Updox user, you can access it directly on your mobile web browser. Just go to m.myupdox.com to load the web app. To access the app more quickly, you can also add its shortcut to your iPhone or Android home screen.
In a Nutshell
How much does Updox cost? Given the price information above, we can conclude that the total cost of its plans and packages depends on your needs and preferences. It is a reliable healthcare communication solution that provides a fast and convenient way to share documents and exchange messages. It may not be the most affordable solution for improving patient communication and compliance, but given its robust features and functionalities, it is truly worth checking out.
Cut down on operating costs and machine maintenance fees. Send HIPAA-compliant electronic faxes directly from your existing EHR or EMR system. With iFax, you can organize and secure your faxes with ease. It's very convenient to use, plus you can choose a plan that truly fits your needs. Click here to learn more about our revolutionary cloud-based fax service.
best online fax services
cloud-based faxing
HIPAA compliant faxing
HIPAA fax
updox alternatives
updox cost