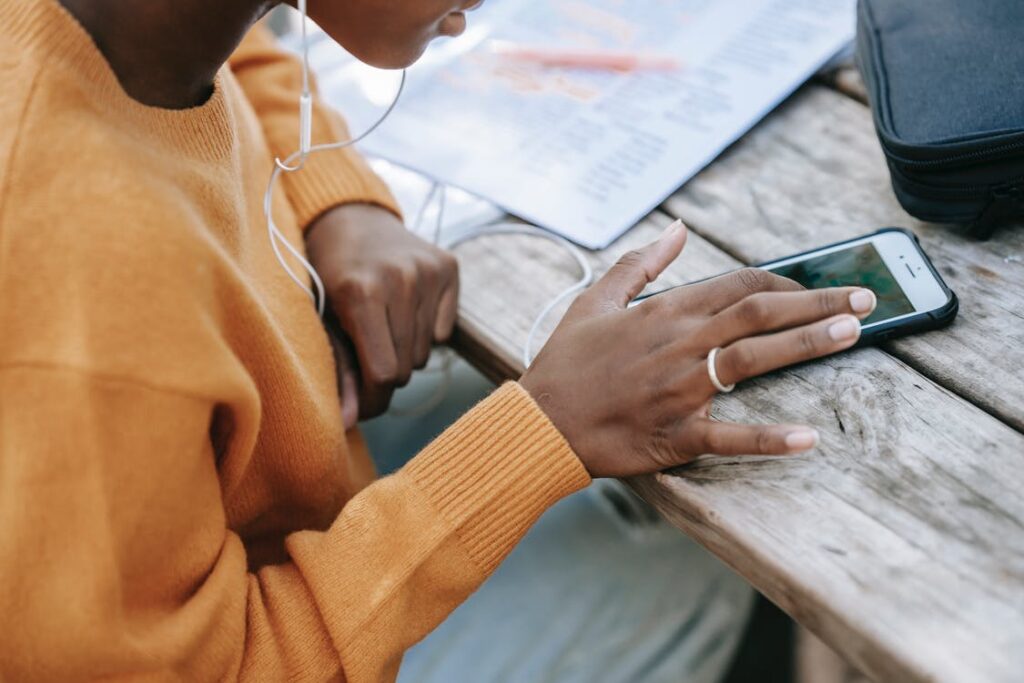 We all know that as long as we have our trusty smartphone (or other mobile device like a tablet) with us, we can pretty much accomplish anything on the go. The exact same thing goes for sending a free fax from your phone! While it may seem like outdated technology, faxing as a practice is actually still commonly used today especially in businesses that frequently handle important briefing and legal documents or reports.
Benefits of sending free fax from phone
You might be wondering, "can I send free fax from my phone?" The answer is a resounding yes, you definitely can.
If you don't already have a need to send and receive faxes from your phone, you may want to consider the following other benefits that come with availing of an online fax service including: 
Affordability
Apart from offering free trials or free versions of their apps, the best online fax services generally have a wide range of flexible pricing plans targeted at different needs. Whether you're sending and receiving documents for personal uses or as a business or corporation, you'll find a corresponding plan that will fit your needs. Don't forget to take into account the number of pages you'll be sending, the countries you'll be sending to, and whether or not you need to be able to receive documents as well. There's also the considerable benefit of not having to invest in an actual fax machine (which costs around $200) and a dedicated phone line need to actually send documents through the machine.
Speed and Convenience
Perhaps the most immediate and obvious benefit of sending fax from your phone is the time that it saves on an otherwise clunky process. Most online fax services come with a built-in scanner on their app, so you can easily create a digital version of your document. These apps also allow you to send and receive documents via email so you'll always have a copy with you wherever you go — and that's on top of the built-in or cloud storage that the apps carry. 
Organization and Accessibility
While interfaces across apps may vary, they generally organize your sent and received documents for you on the app or web browser. If you need to grab a document in a hurry and don't have the time to scour through your email for it, these online fax services make it easy to organize and find your documents.
Security and Confidentiality
Since most online fax services use OpenSSL (similar encryption systems) you can be sure that your data is safe and that no one but the sender or receiver can view the contents of your faxes.
How to send a free fax from my cellphone right away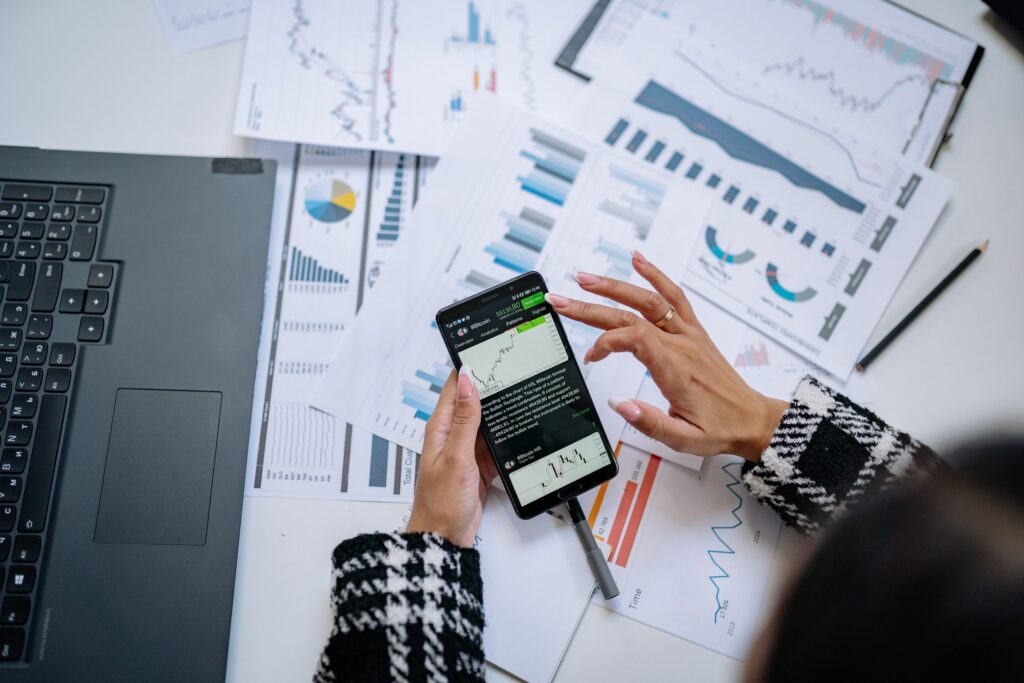 As mentioned, you can easily find free trials or versions of any online fax service that has caught your eye. For those of you looking to send documents urgently, consider free trials from online fax services like iFax. iFax takes all the guesswork out of sending faxes online. iFax offers low-cost services that are safe and secure.
Its 7-Day free trial allows you to experience all the features of its Plus plan, with the option to cancel any time up to the day before the trial period ends. After that, you can opt for the Basic plan which starts at $8.33 to send up to 200 pages monthly.
How to send free fax from my cell phone
Ready to start sending documents? Here's a quick guide to get you started:
Step 1: Download the mobile app or access the web app
iFax is available on both the iOS and Android app store as well as on the web so you can also send documents using your laptop. Once you've downloaded the mobile app, you'll be prompted to choose your country code so that iFax can generate a dedicated fax number for you. This starts your 7-Day free trial.
Step 2: Confirm your subscription
Simply confirm your subscription to proceed to use the Plus plan features (remember to cancel before the trial period ends if you aren't planning on continuing with a paid subscription!). With the Plus plan, you can send and receive up to 500 pages monthly!
Step 3: Register your Account
After you confirm your subscription, your fax number will be activated and you will be asked to log in using any of your existing social media accounts. You can also create an account directly on the iFax app. You'll need to log in in order to receive updates on any documents you send or receive.
Step 4: Explore your dashboard
Once logged in, you'll immediately see your dashboard, which is where iFax organizes your documents and separates your sent and received files–very similar to an inbox. You'll also find a sample fax prepared by the iFax team so you know what a final fax document looks like.
Step 5: Fill out your fax cover page 
Every faxed document is accompanied by a cover page which states important information for both the sender and recipient. iFax will prompt you to fill out the recipient's fax number, sender's name, and subject. You also have the option to tag the document as urgent.
Step 6: Scan or import your document and send
iFax, one of the best online fax services, comes with its own built-in scanner so if you don't already have a digital copy of your document, you can quickly scan it on your phone. Its built-in image optimizer ensures that your scan is clear and readable. You can also link cloud storage like GoogleDrive, OneDrive, and Dropbox to the app so you can import your documents from there. Once this is done, you can go ahead and send the free fax from your cellphone.
Sending free fax from your phone has never been easier, iFax saves you on time and money! If you've already tried out iFax's 7-Day free trial, check out their different subscription plans and wave goodbye to all your online faxing concerns.