Managing medical records can be challenging, especially if it involves multiple patients with complex medical histories. Such a setting often happens in more extensive care facilities serving diverse patients. Without proper systems and technologies in place, keeping track of every health record can be difficult, leading to potential patient care mishaps and ineffective treatment plans.
Thus, understanding the importance of medical records management plays a critical role in ensuring the delivery of quality healthcare. Read on to gain a better understanding of its benefits and importance.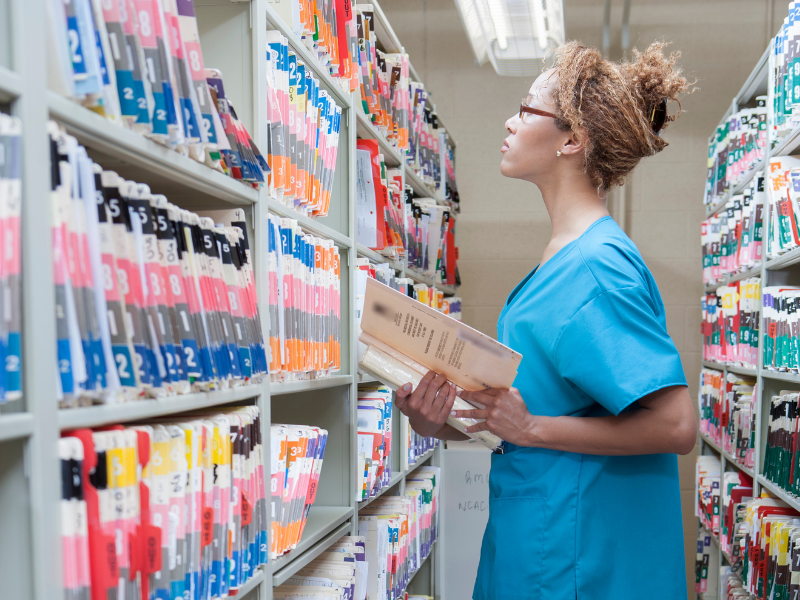 Importance of Medical Records Management
When managing medical records, it's crucial to keep them safe and secure to prevent unauthorized access. After all, record mismanagement can lead to misdiagnosis, prescription errors, and incorrect treatment. Medical errors from inappropriate documentation may also result in severe and fatal consequences. On top of that, unkept records can get lost with the possibility of ending up in the wrong hands. This creates more security vulnerabilities, such as data theft, cyberattacks, phishing, and fraud.
Ensuring accuracy and continuity
Ensuring accuracy in medical records management is critical in providing proper diagnosis and treatment. The same applies for continuity. There must be a seamless flow of information so healthcare providers and their patients can make informed and timely decisions.
Inaccuracies in medical records can risk a patient's health and overall well-being. Thus, everyone in the care team must practice due diligence in maintaining the accuracy of medical records. Employees should also know how to properly organize and update medical records so they remain relevant and current.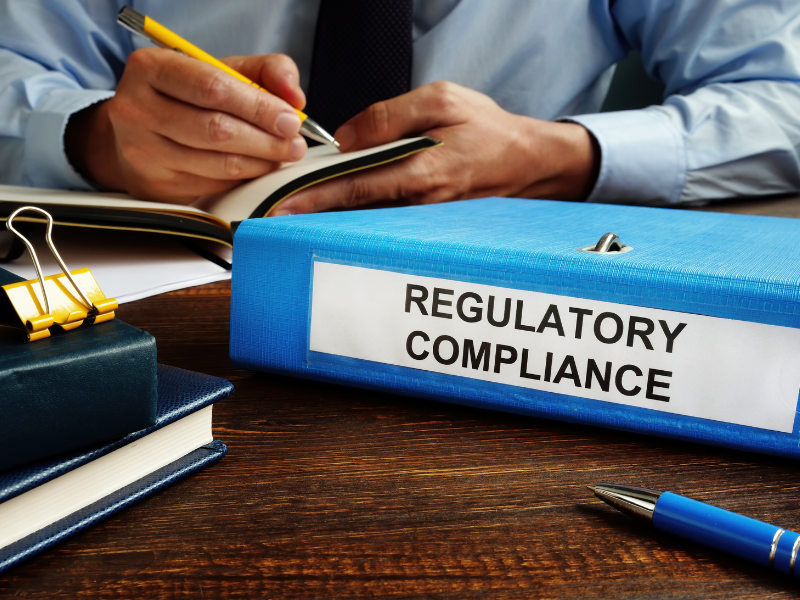 Privacy and Compliance in Medical Records
Generally, the Health Insurance Portability and Accountability Act (HIPAA) requires covered entities to provide individuals with the right to access their protected health information(PHI) upon request.
Under the HIPAA Privacy Rule, confidential patient health information must be stored in designated record sets. Healthcare organizations must maintain these records in safe storage remotely or on-site. These records include insurance information, clinical laboratory test results, X-rays, clinical case notes, disease management program files, and documents on billing and payment. While authorized individuals may request access to these records, covered entities cannot provide information outside the designated record set.
Benefits of Efficient Medical Records Management
Efficient records management makes it easier for healthcare providers and facilities to access, retrieve, and update patient information. Plus, it helps improve care coordination among different care professionals and departments. It allows for seamless sharing of patient information across various healthcare settings, such as hospitals, clinics, and pharmacies.
By staying well-informed of the benefits and importance of medical records management, your organization can achieve higher patient satisfaction.
Easy access to vital medical information
Medical records management through electronic health records (EHRs) and medical records (EMRs) has transformed how providers access and store medical information. Instead of searching through a mountain of paper files, access to specific records is possible with just a few clicks. It's also easier to monitor and update patient information in real time.
Data availability in emergencies
Leveraging modern medical records management systems makes retrieving medical records during emergencies more efficient. It also enables providers to respond to life-threatening events promptly. When a situation calls for immediate medical intervention, having easy access to vital medical information can significantly improve patient outcomes.
More efficient and convenient care
Proper and efficient medical record management can significantly reduce healthcare costs. At the same time, it offers convenience with shorter waiting times and less paperwork. It also enables healthcare providers and facilities to focus more on improving patient outcomes instead of getting bogged down by endless administrative tasks.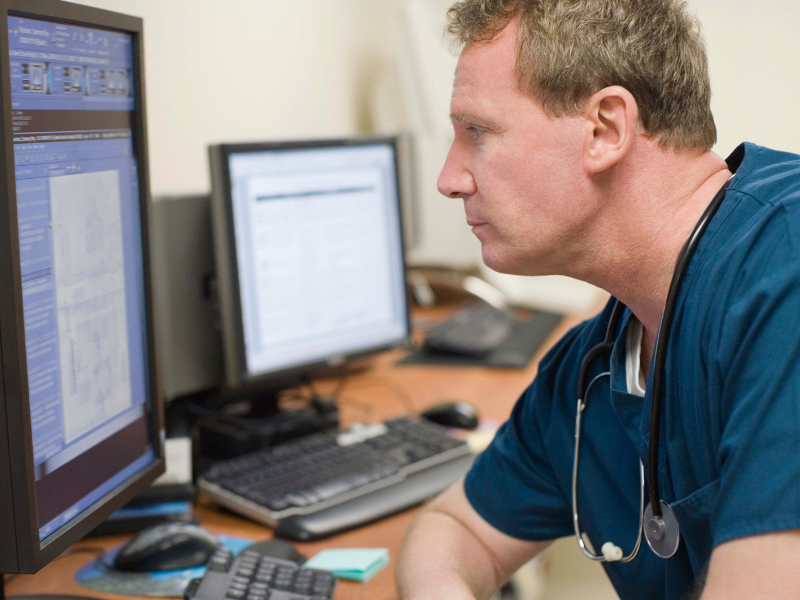 Harnessing Modern Technology for Medical Records Management
Adopting modern technologies such as record digitization and electronic data management systems can revolutionize the way medical records are stored and accessed. Besides improving administrative efficiency, these technologies can significantly enhance how healthcare providers provide patient care. Also, searching for and retrieving patient information will be easier, especially during critical situations where time is of the essence.
Thankfully, there are now EHR and EMR systems that can securely store and organize high volumes of sensitive medical records. Also, many of these systems allow integrations with other healthcare and communication technologies, such as online faxing and telemedicine apps. These capabilities help streamline the workflow of healthcare providers, enabling them to focus on what truly matters.
Maximize the Benefits of Medical Records Management With iFax
As the need for efficient and effective patient record management grows, online fax solutions like iFax offer a cost-effective way to streamline the process while ensuring compliance. Besides improving fax communications, our HIPAA-compliant solution provides secure storage and easy integration with existing EHR and EMR systems. There are also plenty of options to ensure proper medical record management, such as folder labels, cloud storage sync, automation, and user access controls.
With iFax, your organization can stay on top of critical records management tasks and eliminate the need for paper-based processes.
Sign up now or schedule a free demo to see how it works.
health records management
medical records
medical records management