Privacy is a critical and complex concern in healthcare. When personal information becomes easily accessible and available through digital means, data privacy, confidentiality, and security become pressing issues. Patients want assurance that their medical information is safe and that the healthcare system can be trusted. Thus, healthcare providers should prioritize safeguarding health data and ensuring the privacy of medical information.
This article delves deeper into why maintaining patient data privacy and confidentiality is critical in all healthcare systems.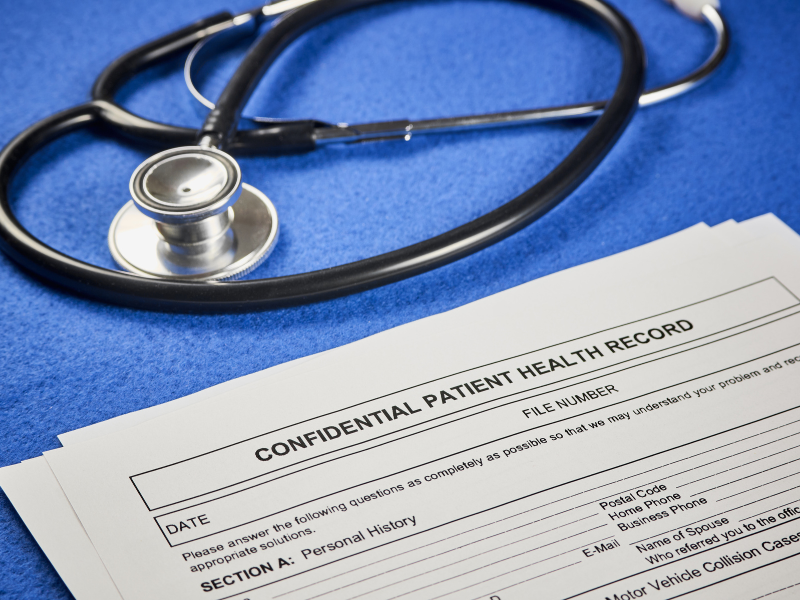 The Critical Importance of Confidentiality, Security, and Privacy of Medical Information
The book Beyond the HIPAA Privacy Rule: Enhancing Privacy, Improving Health Through Research shows the importance of privacy, security, and confidentiality in healthcare. They are ethical concerns that show respect for a person's dignity and worth. Additionally, they are essential in improving healthcare services. When individuals avoid healthcare or withhold health information because of privacy concerns, this may affect treatment, public health reporting, and research.
Even though the term privacy is used frequently, it is often used interchangeably with two related concepts: confidentiality and security.
Privacy revolves around who has access to someone's personal information and under what conditions. It is concerned with collecting, storing, and using personal information. It asks, "Can data be collected, and for what purpose?"
Confidentiality safeguards information exchanged in the context of an intimate relationship. It is concerned with how to keep that information from unauthorized disclosure to third parties. For instance, medical information confidentiality focuses on safeguarding the health information communicated between a doctor and a patient during consultation.
Security keeps medical records safe from unauthorized use through procedural or technical measures. Cyber attacks, for instance, are security breaches and potential confidentiality breaches.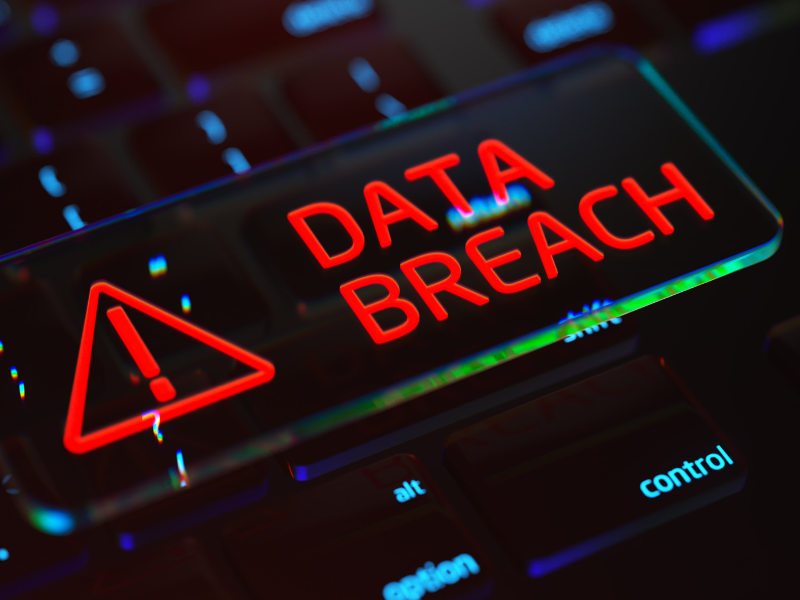 Cybersecurity Challenges in Medical Information Protection
Technological innovations have led to remarkable strides in healthcare. The World Economic Forum discusses several innovations, such as artificial intelligence, 3D printing, and CRISPR gene editing. These advancements have transformed or can potentially change how disease is detected, diagnosed, and treated.
However, these digital innovations have also led to cybersecurity challenges. For instance, when patient data is entered into AI systems, sensitive medical information may be exposed in a data breach. Any information that is migrated into digital formats is vulnerable to cyber threats.
Data is also vulnerable to insider threats. Individuals in healthcare organizations can exploit their access to protected health information (PHI) for malicious and selfish purposes. Thus, medical information cybersecurity is a significant concern today.
Best Practices for Securing Medical Data
Securing medical data involves complying with the standards set by current laws. Aside from specific state laws, all healthcare providers should be guided by the Health Insurance Portability and Accountability Act of 1996.
The following are required guidelines under HIPAA:
Technical safeguards: Implement strict access control, data encryption, audit controls, regular software updating, and secure storage and transmission.
Administrative safeguards: Develop a formal process to ensure the privacy, confidentiality, and security of electronic protected health information (ePHI); conduct regular risk assessments; regularly train employees in HIPAA law
Physical safeguards: Protect the physical access to facilities and devices where ePHI is stored, accessed, and transmitted; use biometrics, passwords, and physical locks; secure workstation and devices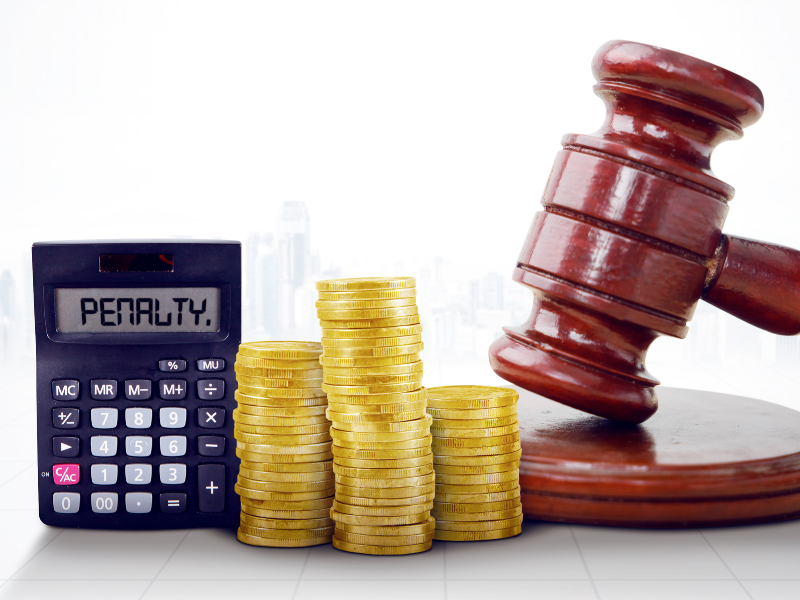 Data Breaches and Their Consequences
Data breaches can have huge ramifications for healthcare organizations and individuals. Patients whose information has been compromised can be the victims of fraud, identity theft, and harassment. Healthcare organizations that are negligent, intentionally or unintentionally, may incur massive fines and even criminal penalties for exposing ePHI. The penalty depends on the extent and intent of the breach. The Office for Civil Rights (OCR) under the Department of Health and Human Services (HHS) will investigate and consider other factors, such as previous violations and corrective actions taken.
Using iFax To Improve Medical Information Security and Privacy
Using online fax solutions such as iFax is a powerful way to enhance the privacy, confidentiality, and security of medical information. iFax is a feature-rich and user-friendly HIPAA-compliant solution that securely sends and receives faxes using any device with online access. Moreover, it integrates into various electronic health record (EHR) and electronic medical record (EMS) systems for seamless information exchange.
With iFax, you can fully enjoy the benefits of secure, private, and confidential online faxing:
256-bit AES encryption
Port an existing fax number for free
Easily sign documents electronically
Use a toll-free, local, or international number
Send unlimited faxes locally and internationally
Get real-time updates when faxes are sent and received
Effortlessly send and receive faxes by email or through mobile apps
With our HIPAA-compliant fax solution, healthcare providers can be confident about ensuring the privacy of medical information sent and received through fax communications.
Contact our sales specialists today to discuss pricing and custom plans.
health data
health data privacy
medical information