Covered entities and their business associates are usually the focus when discussing the Health Insurance Portability and Accountability Act (HIPAA). However, the scope of covered entities is broad, which includes individuals working as primary or secondary care providers (i.e., nurses, doctors). So it's not just the organization that takes accountability for HIPAA violations. Individuals working in hospitals or clinics may also face fines and other civil and criminal penalties.
This article explores the HIPAA violation fines for individuals and what needs to be done to avoid these fines.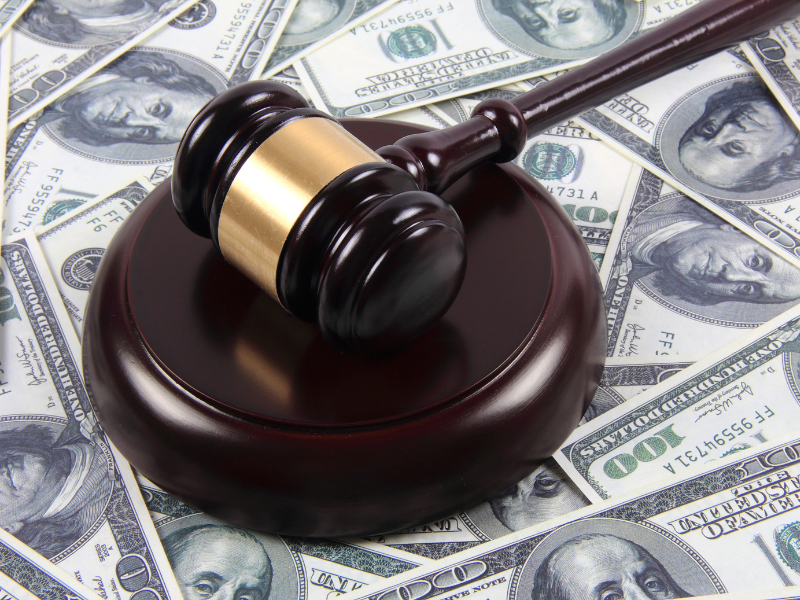 HIPAA Violation Fines for Individuals Explained
Individuals working in the healthcare sector, whether medical professionals or administrative staff, are subject to HIPAA violation fines. Other than these, those found guilty of violating the said federal law will have to face civil and criminal penalties. These penalties can result in heavy fines and even jail time. Understanding the different types of HIPAA violations can help individuals avoid these consequences.
5 Types of HIPAA Violations Resulting in Individual Fines
Each HIPAA violation carries its own set of consequences. For instance, Nurse.org says that a doctor was fined $1,000 and received a 12-month probation for illegally accessing medical records. An article from People also reports about an Indiana doctor who spoke to the media about an abortion case and was fined $3,000 by her state's medical board for violating patient privacy.
Here are some common situations for individuals working in healthcare that could lead to fines:
1. Unauthorized access or disclosure
Individuals accessing or disclosing PHI without proper authorization will face fines according to the severity of the offense. For instance, accessing medical records out of curiosity or sharing patient information on social media platforms can lead to a violation.
2. Negligence
Failing to exercise due diligence in protecting patient privacy can result in fines. This includes improperly disposing of PHI or leaving medical records unprotected for unauthorized persons to see.
3. Improper use of PHI
Using patient information for personal purposes can result in fines. There are permissible disclosures of PHI, but this should only be within the context of providing treatment or for specific healthcare operations.
4. Failure to report breaches
In the event of a potential HIPAA breach, individuals should promptly report the incident to their privacy officer. Failure to do so may result in fines.
5. Violations in responding to the media
Individuals may violate HIPAA if they disclose patient information to the media. In case they need to respond to media queries, individuals should always protect patient privacy and seek authorization or consent.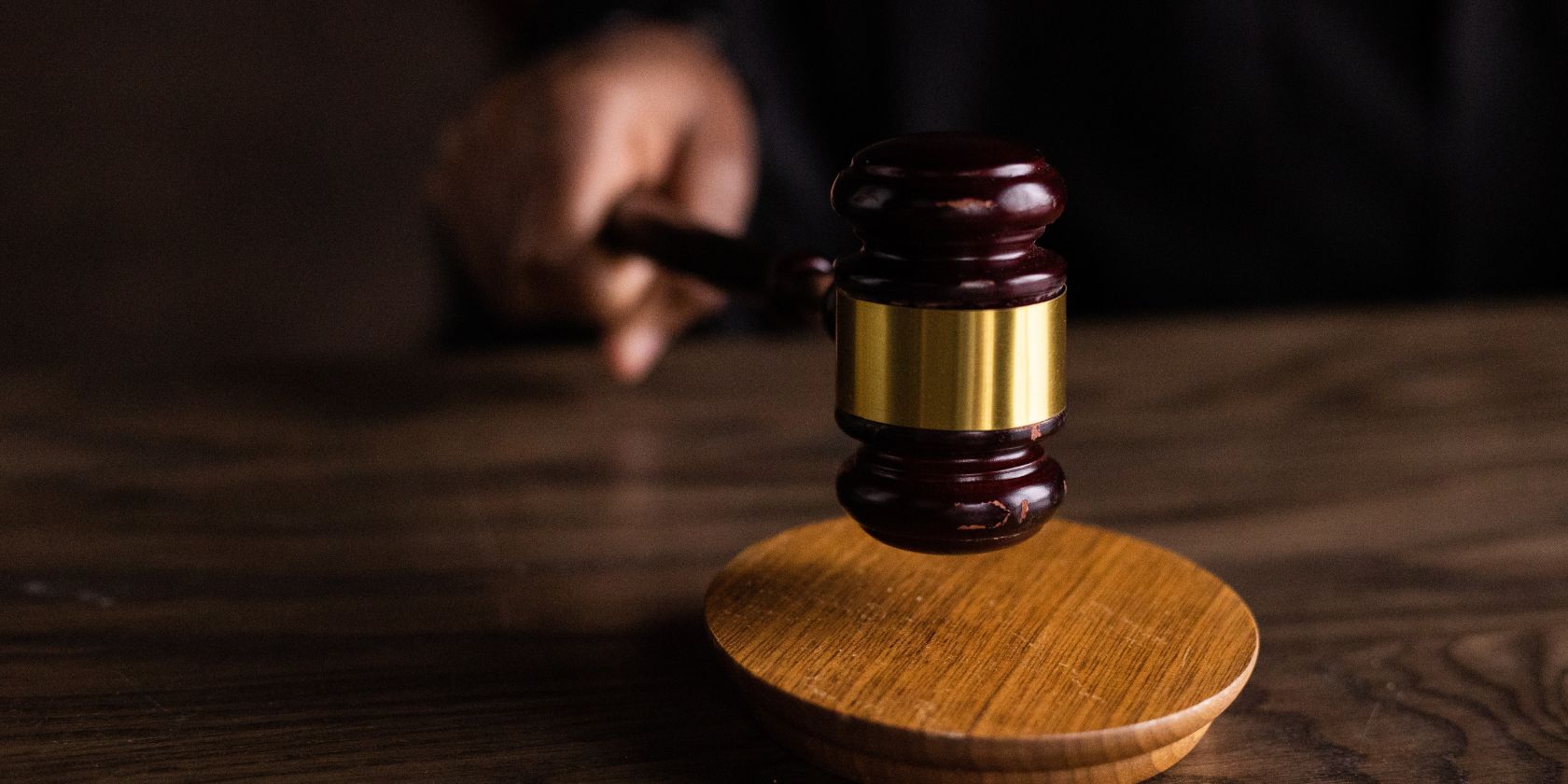 Who Enforces Sanctions Against Individuals Violating HIPAA
According to the HIPAA Journal, the sanctions an individual receives will depend on their employer's HIPAA policy. Aside from the employer and the federal government, a state's medical board may also intervene and enforce HIPAA requirements. For instance, Baker Donelson reports that the Connecticut Medical Examining Board found a doctor guilty of inappropriately accessing patients' medical records. He was fined $20,000, received six months probation, and required to undergo additional education.
Factors Influencing the Amount of HIPAA Fines for Individuals
The HIPAA violation fines for individuals will depend on various factors, including:
Intent and negligence: Whether the violation was committed knowingly, under false pretenses, for personal gain, or as a result of negligence can impact the fine.
Reasonable cause: Whether the HIPAA violation had reasonable cause and was not due to willful neglect will be taken into consideration.
Timely corrective action: Taking prompt corrective action to address the violation can mitigate the penalty amount.
Nature and extent of violation: The amount of fines is determined by the number of people affected by the violation and the time it occurred.
Criminal and Civil Fines for HIPAA Violations
According to the HIPAA Journal, both organizations and individuals can be charged with unintentionally or intentionally disclosing PHI without authorization. Criminal penalties can result in fines of $50,000 to $250,000. The violator might also face jail time and pay restitution to the affected individuals.
The penalty tiers for jail terms are:
Criminal violations due to negligence – Prison term of up to one year
Obtaining PHI under false pretenses – Prison term of up to 5 years.
Maliciously disclosing PHI for personal or financial gain – Prison term of up to 10 years.
Aggravated identity theft – mandatory two-year jail term
Meanwhile, Texas Health and Human Services shows that civil penalties include fines of $100 per incident up to $25,000 per person.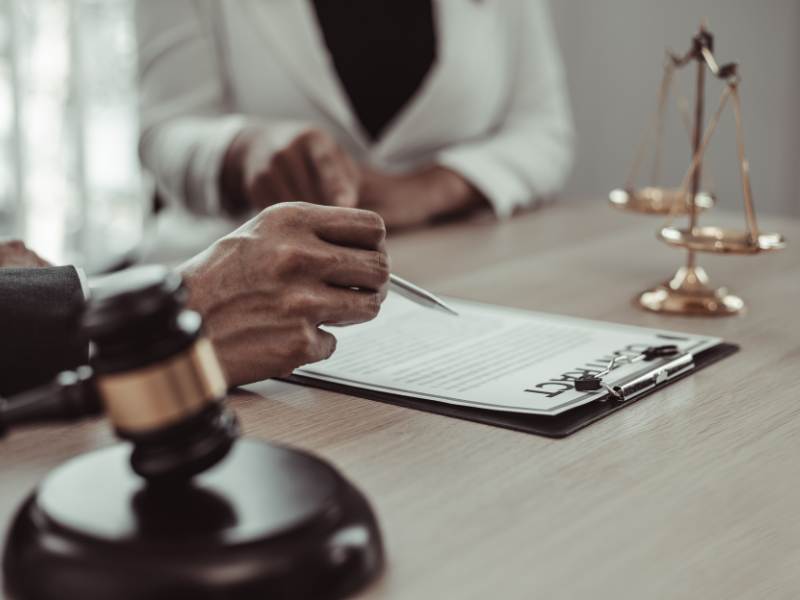 Legal Protections and Rights for Individuals
Individuals facing HIPAA violation fines should know their rights, including the right to legal protection. They should seek legal guidance to help them present their case. If charged with a fine or penalty by their employers or any regulatory agency, they have the right to appeal these decisions.
How Individuals Can Avoid HIPAA Violations
Healthcare professionals can take several steps to prevent violations, avoid fines, and comply with HIPAA:
Comprehensive training: Attend up-to-date training on HIPAA regulations and privacy practices.
Follow policies and procedures: Follow established policies and procedures for handling PHI, including guidelines for responding to media inquiries and using social media responsibly.
Stay updated: Regularly review the news and the HHS website for updates on HIPAA rules.
Seek legal advice: Seek legal guidance to avoid and respond to potential violations.
Avoid HIPAA Violations and Fines
Individuals who violate HIPAA rules are also subject to fines and other penalties, just like business associates and covered entities. The amount of the fines largely depends on multiple factors. Individuals who work with healthcare data, specifically protected health information (PHI), should take time to understand HIPAA regulations to avoid dire consequences.
HIPAA fines
HIPAA law
HIPAA violation fines