The primary function of speech recognition software is to convert vocal communication into text. Nowadays, such functionality has become increasingly valuable. With the right software, anyone can quickly initiate commands and process information using only verbal input.
This technological advancement has also given birth to virtual assistants that are intelligent enough to understand human language and respond using a synthesized voice. Thanks to this innovation, residents can control their smart homes with voice commands.
On that note, we've listed our top picks for speech recognition software for professionals and businesses.
What is speech recognition software?
Speech recognition software is a type of software that is designed to transcribe spoken words into text, allowing users to input text or commands by speaking into a microphone or other input device.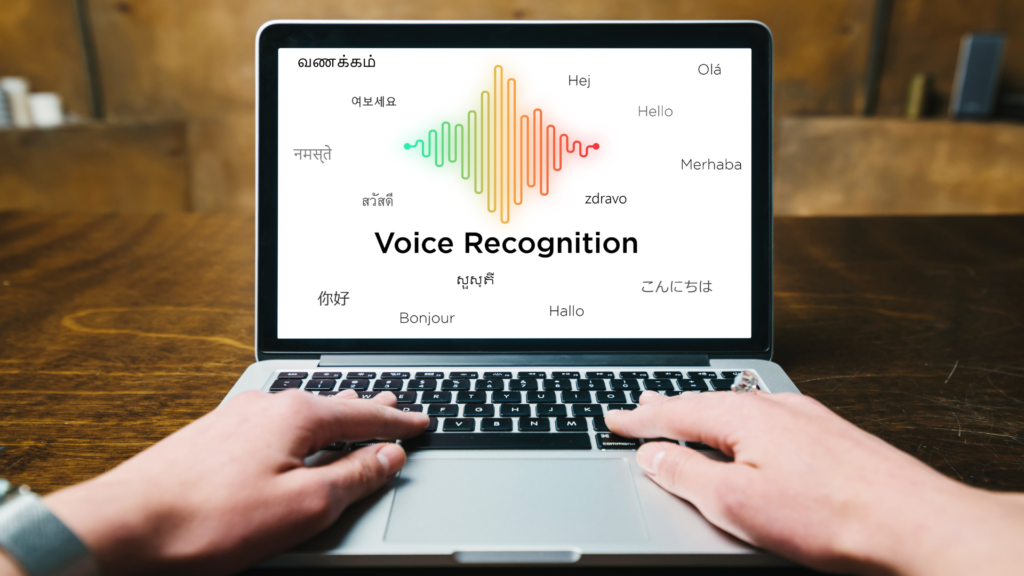 Top 5 Speech Recognition Software
For basic speech-to-text tasks, a free voice recognition tool would suffice. While there are plenty of options, you should always go for a product that's proven to be secure and reliable. These tools are powerful enough to let you type and edit documents using voice commands.
1. Braina Pro
Braina Pro is a voice recognition program that flaunts a user-friendly interface that works out of the box. It supports over 100 languages and several accents. This program can recognize unusual vocabulary, including medical and legal terms. On top of this, Braina Pro supports multiple users. It also acts as an intelligent personal assistant and interacts with users through natural language processing.
2. Descript
Descript is ideal for those who are looking for an intuitive transcription solution. This service boasts a full suite of tools you can readily use to transcribe voice recordings and audio tracks. With Descript's Overdub feature, you can create realistic AI voice-overs from your own voice. In addition, Descript provides tools for screen recording, podcasting, and video editing.
3. Dragon Professional Anywhere
Dragon Professional Anywhere is one of today's most advanced AI-powered speech recognition programs. It is known for its high accuracy and advanced voice recognition, making it ideal for businesses looking for efficient ways to create accurate documentation. The program also complies with strict HIPAA security and confidentiality standards, making it ideal for physicians and medical transcriptionists.
4. Google Voice Typing Tool
If you frequently use Google Docs, you should already be familiar with the Google Voice Typing Tool. It's a free dictation tool that works with Google Docs and Slides. When enabled, you can use it to do voice typing. It also allows you to revise your text using voice commands. Along with English, the Google Voice Typing Tool also works with dozens of other languages and dialects.
5. Microsoft Azure Speech to Text
Microsoft Azurehas a speech-to-text service that can accurately transcribe spoken audio into text. Thanks to its advanced speech recognition technology, it can apply correct punctuation and easily overcome speech barriers. Developers and businesses can also utilize the service to build custom applications powered by Microsoft Azure's speech recognition technology.
Speaking of Microsoft, some people may not be aware that Windows 10 also has a built-in speech recognition feature. You can access this through the Control Panel. When enabled, it lets you control your Windows 10 computer using voice commands and even type anything without using a mouse or keyboard. The good thing about this feature is that you can use it with most third-party applications, including online fax platforms.
What Is Speech Recognition Software?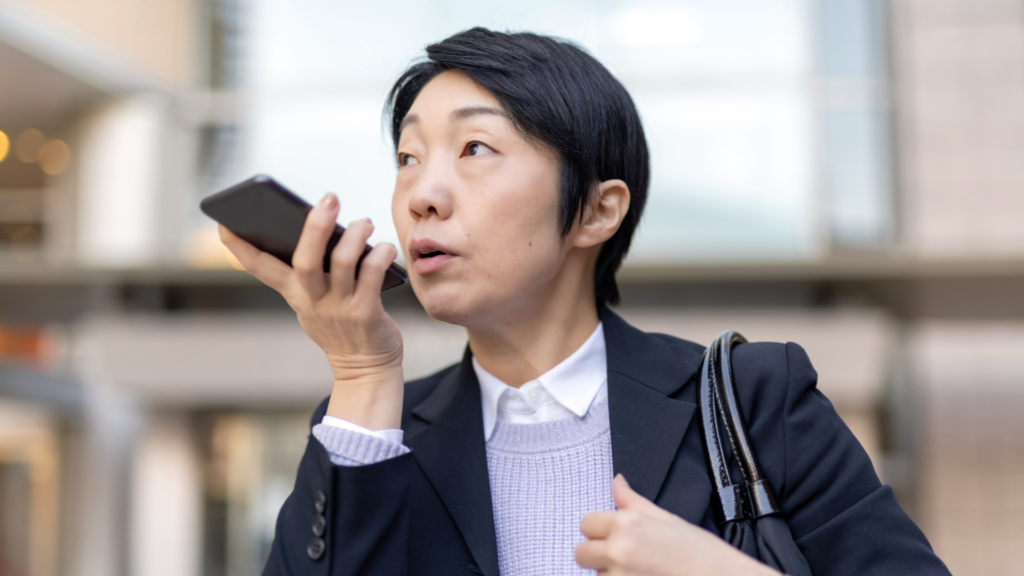 Speech recognition software is a computer program designed to recognize human vocal communication and transcribe it into text. It uses artificial intelligence and natural language processing to convert voice input into a typewritten format without needing a keyboard.
In terms of speed, these programs can transcribe much faster than humans, making them an ideal solution for automating batch transcriptions.
Speech recognition usage and examples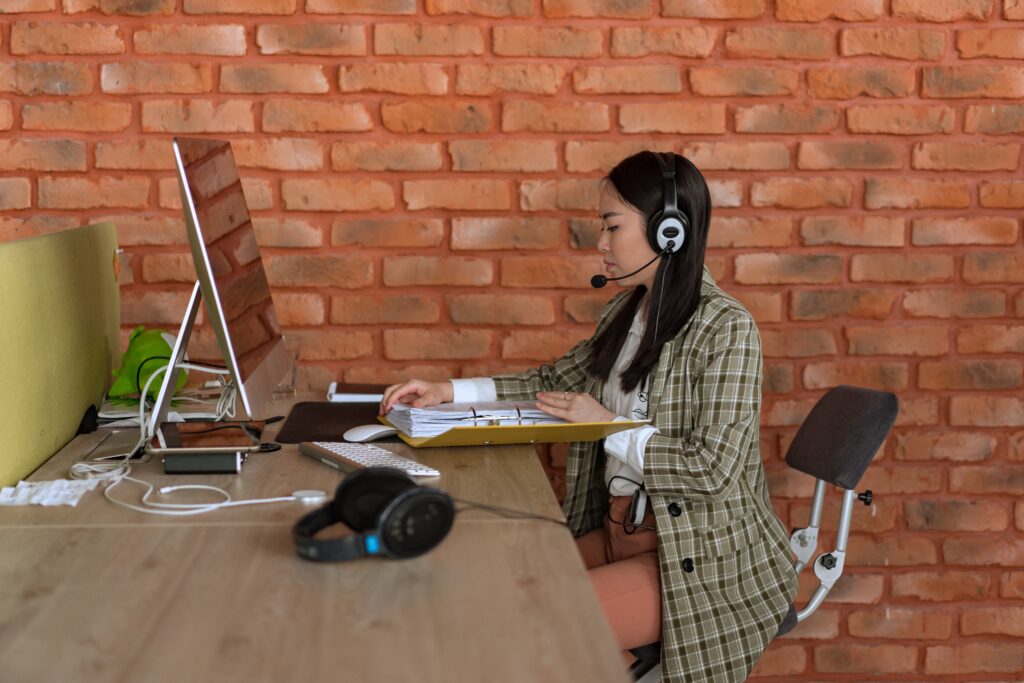 Nowadays, people and businesses use speech recognition in various ways. One clear example is the integration and utilization of virtual assistants in smart devices like TVs and mobile phones.
Besides this, call centers also use speech recognition applications to transcribe phone calls. It's also valuable for the medical industry, where staff might use voice-to-text features to update patient records after consultation or treatment.
Speech recognition also plays a vital part in modern learning as it helps students focus more on organizing thoughts instead of writing or typing. It also aids nonnative speakers in practicing better pronunciation.
Online Faxing Using Speech Recognition
Using speech-to-text to fax documents offers the convenience of hands-free faxing. Instead of manually typing each piece of information, you can dictate the content of your fax message. Such a feature is quite useful, especially when sending multiple documents.
Speaking of which, online fax services like iFax support voice dictation through third-party apps. For example, you can use your smartphone's built-in speech-to-text function located in the default keyboard to create faxes. With iFax, you can fax conveniently without needing to type everything. Just dictate your message into the voice tool, and it will do the rest. It is hands-free and effortless.
To get started, you'll need a computer to fax from the web or a smartphone to fax on mobile. If you're using a laptop or a smartphone, your device already features a built-in microphone. Otherwise, you'll have to purchase one. Register for an iFax account to start sending online fax for free.
Learn more about how iFax works.
What Is the Best Free Voice Recognition Software?
The Google Voice Typing Tool is our top pick for its deep integrations across Google's suite of productivity apps such as Docs and Sheets. If you don't need advanced features, Braina also offers its Lite Plan for free.
You can also use this speech recognition feature on third-party fax software like
iFax
. With it, you can effortlessly type custom messages for your documents. iFax will then send them securely to any fax number, whether local or overseas.
Here are three reasons to start faxing using iFax:
Fax anywhere, anytime using any device. Plus, you can automatically sync your fax records to Google Drive, OneDrive, and Dropbox.
Integrate iFax with existing apps or platforms, including speech-to-text applications.
iFax is a HIPAA-compliant online fax service that uses 256-bit end-to-end encryption.
Switch to Online Fax With Speech Recognition Support
Speech recognition software has become a vital part of today's working environment. For people who may have difficulty using a keyboard, a voice-to-text program can be a game changer. It can also make online faxing a more efficient and convenient communication tool in any industry.
Do you need a secure and reliable fax method that supports speech recognition? iFax is a revolutionary online service designed to make faxing simple and accessible.
Sign up for an account today to start sending documents using any device.
fax api
healthcare software
HIPAA software
medical software
speech recognition