The online faxing industry has been steadily growing in the last few years. It's now possible to send and receive documents via digital fax without ever having to print or scan a single page. This is good news for companies that need to send time-sensitive documents without the hassle of using traditional fax machines.
However, is online fax service secure when done online? This is a valid concern when it comes to sending sensitive information over the internet. You may wonder if documents sent through fax apps or software are safe from the prying eyes of cyber attackers.
Fortunately, there are ways to send secure fax online. You can make use of a unique fax number provided by online fax services, thereby ensuring the secure transmission of your documents. With advancements in technology, many cloud faxing solutions are now offering top-notch security measures such as data encryption and secure storage. This blog post will explore how safe online faxing is and how to choose the best online fax service for your business.
Table of Contents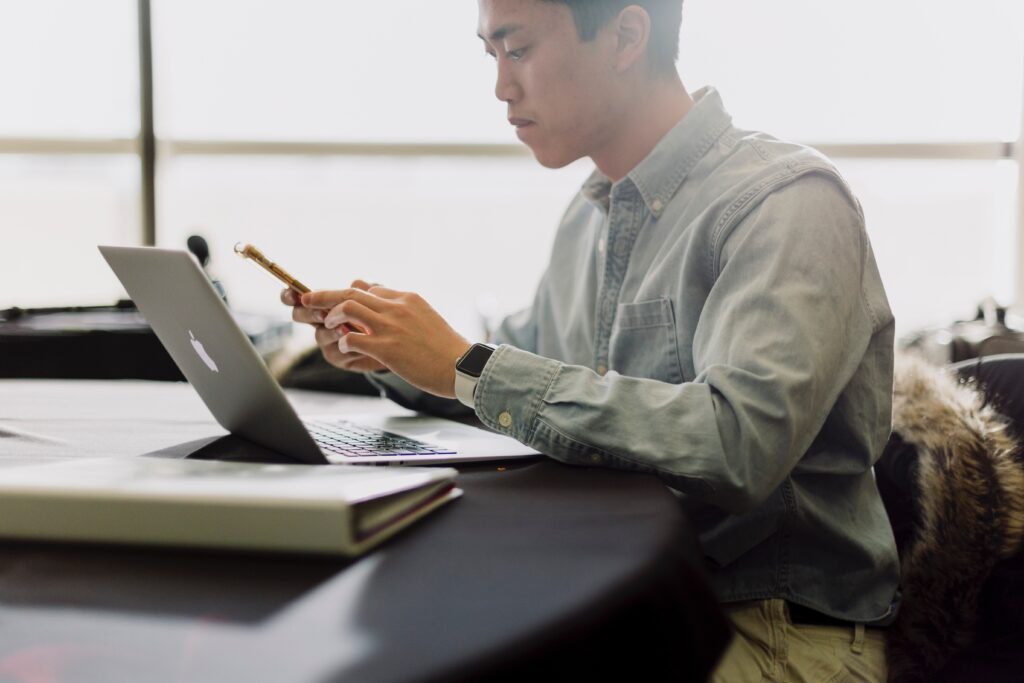 How Secure Is Traditional Faxing?
Fax machines use analog lines to transmit documents. Previously, faxing was considered a safer way of sending important messages. After all, it's easier to misplace or steal a posted letter, while telephone calls can be overheard or forgotten. That's why businesses invested heavily in fax technology, especially those in the financial, medical, and legal sectors.
However, faxes sent or transmitted using analog lines still have certain security vulnerabilities. Since fax transmissions via phone lines aren't encrypted, the information can be easily stolen or intercepted. Unencrypted electronic information often leads to data loss, privacy breaches, and even fraud.
Furthermore, printed fax copies are highly susceptible to unauthorized access. If a machine is left unattended, anyone can walk in and grab a fax printout. This is a challenge that many fax providers have aimed to address with the introduction of digital faxing.
In comparison to traditional methods, online faxing has proven to be a more secure alternative. Fax service providers have incorporated security measures like encryption and secure storage to prevent unauthorized access. There is also a higher risk of non-compliance with privacy laws and regulations like GLBA and HIPAA.
How Can You Safely Fax Information?
When it comes to faxing, safeguarding sensitive information is a top priority. If you are faxing the traditional way, you need to practice precaution at all times. Your old-school fax machine may not be hackable, but there are ways to exploit it to gain access to confidential information.
To keep your faxes secure and safe, you need to implement data security measures to keep your fax machine secured and your fax records safe. If you want a better way to fax sensitive information, the best option would be to look for a secure online faxing solution.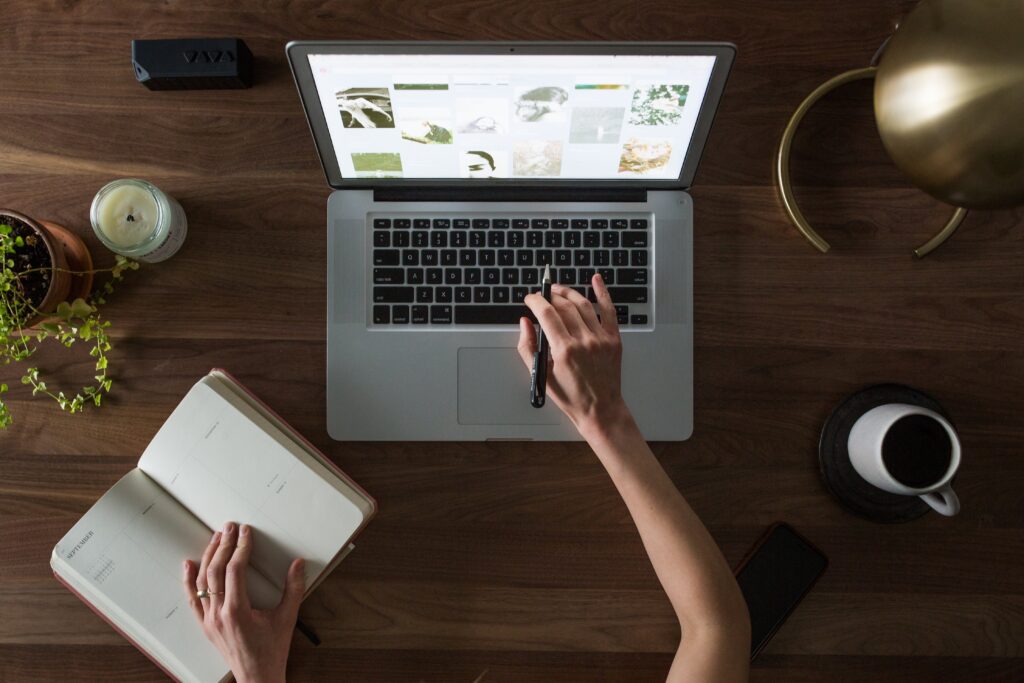 Is My Privacy Protected When Using Online Fax?
Is online fax secure enough to protect your privacy online? Yes, your privacy is completely secured when you use an online fax service to send documents worldwide.
This type of secure communication does not rely on phone lines but on digital networks through which data are transmitted in packets using standard internet protocols (TCPIP). As these packets cross international boundaries, they are encrypted using additional protocols to ensure maximum privacy.
Fax apps and cloud faxing solutions have taken privacy and security to a new level. With these modern methods, when it comes to receiving faxes, all files are stored locally on your device until you have access to them. There is no need for any online fax service provider to retain the original document after it has been received and successfully downloaded by its intended recipient.
These online fax providers only keep a copy of the file in their servers if you need to send or download it as long as necessary. Some services even delete the file immediately after you download it through an app or web browser. So, you don't need to worry about anyone getting unauthorized access to your information.
Is Online Fax More Secure Than Email?
Is online faxing safer than sending an email? To a certain extent, yes. Most online fax services use advanced end-to-end encryption. This level of encryption is secure enough to protect sensitive data during and after transmission. Emails, however, are inferior in terms of security because most do not employ end-to-end encryption.
While there are ways to encrypt emails, it's usually up to the user. Simply put, the emails stored in your inbox have minimal protection. Email is more vulnerable to hacking and other cyber attacks.
Human behavior also plays a factor in why an email is not as secure as a fax. For example, you can accidentally forward an email to the wrong recipient. You also have no control over how the recipient uses your email message.
In contrast, if you're using an online fax service that uses military-grade end-to-end encryption, all your faxes are encrypted. Even if the messages get leaked or stolen, it would be difficult for unauthorized people to decrypt them.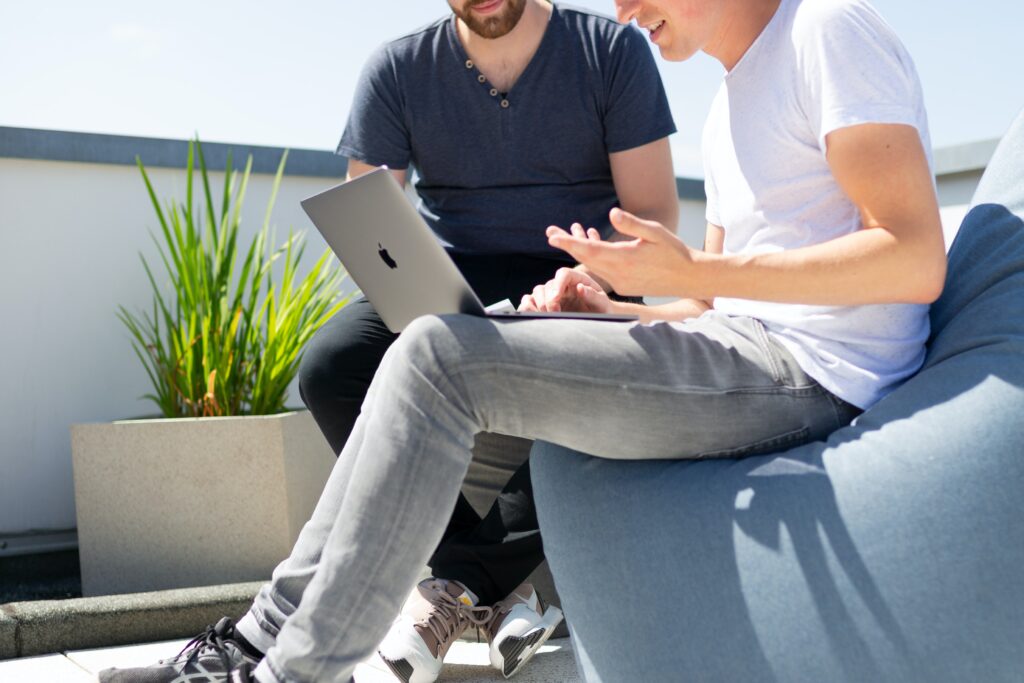 Secure Online Faxing: How Are Faxes Protected?
Is online fax secure? The answer depends on many factors such as the type of encryption being used.
256-Bit Encryption
Premium online fax services deploy 256-bit AES encryption for fax transmission. It's the next generation after 128-bit encryption, which was discovered to be quite vulnerable after a slew of security breaches in 2015. 256-bit AES encryption has a larger key size, providing better protection against brute force attacks.
An encrypted connection ensures that you and your recipient are the only people to see your sensitive data in transit. When you use an online fax service with 256-bit AES encryption, you, the recipient, and the fax provider's servers hold a copy of your file while it's being transmitted over the internet. Once it's received, you become the only person holding access to this file.
Typically, online fax providers delete it from their servers as soon as you download, share or print it. But others allow their users to do it manually, giving you complete control of the faxes sent online. Therefore, when you use this method, the online faxing service is secure.
Secure Sockets Layer (SSL)
The use of SSL (Secure Sockets Layer) is another important consideration when choosing to send documents via an online fax service. This security protocol ensures that any data passed between two systems remains private. It encrypts the data to ensure that only authorized parties can view it.
SSL requires both parties (the person sending and receiving the document) to be authenticated, which means the sender and recipient's identities must be verified.
Check if the online fax service website uses HTTPS (Hypertext Transfer Protocol Secure) technology, which provides an extra layer of security when browsing their website via SSL encryption. Remember that an unsecured website will only display http in the URL bar and not https. If you see that the URL does not have the latter format, click at your own risk
Two-Factor Authentication
One key factor that helps answer the question "is online fax secure" is two-factor authentication. Two-factor authentication adds another layer of security when logging in to your online fax account via an app or web browser. It's highly recommended for all online fax services.
You can usually set up a code generator, so it works independently without additional apps or add-ons. The key is to have something in your possession that will generate a random code, making it even harder for cybercriminals to crack.
It's useful whenever you log in to your online fax service account on multiple devices. You either receive a random code via email, SMS, or phone call. This capability will keep all other devices and computers linked under one username and password, making it hard for attackers to log in since they need that unique code to access your account.
HIPAA-Compliant Fax Software or App
Is online fax secure enough as long as it has HIPAA compliance? HIPAA Compliance refers to the privacy laws that are enforced in healthcare institutions. The Health Insurance Portability and Accountability Act, also known as HIPAA, sets out measures for protecting the personal information of anyone who is medical insurance, healthcare, medicine, and related sectors. It includes steps for reporting any breaches of in-patient data or unauthorized access to this data.
It's crucial to protect documents containing sensitive patient information from being accessed without authorization because they can lead to fines, penalties, and even jail time if one is found guilty of breaching these privacy rules. Faxes containing protected health information (PHI) must be sent over secure channels to ensure maximum privacy when sending these documents outside an institution's walls.
The online fax service provider should have HIPAA-compliant software that will cater to the faxing needs of healthcare professionals, doctors, and other individuals in the medical and healthcare sectors.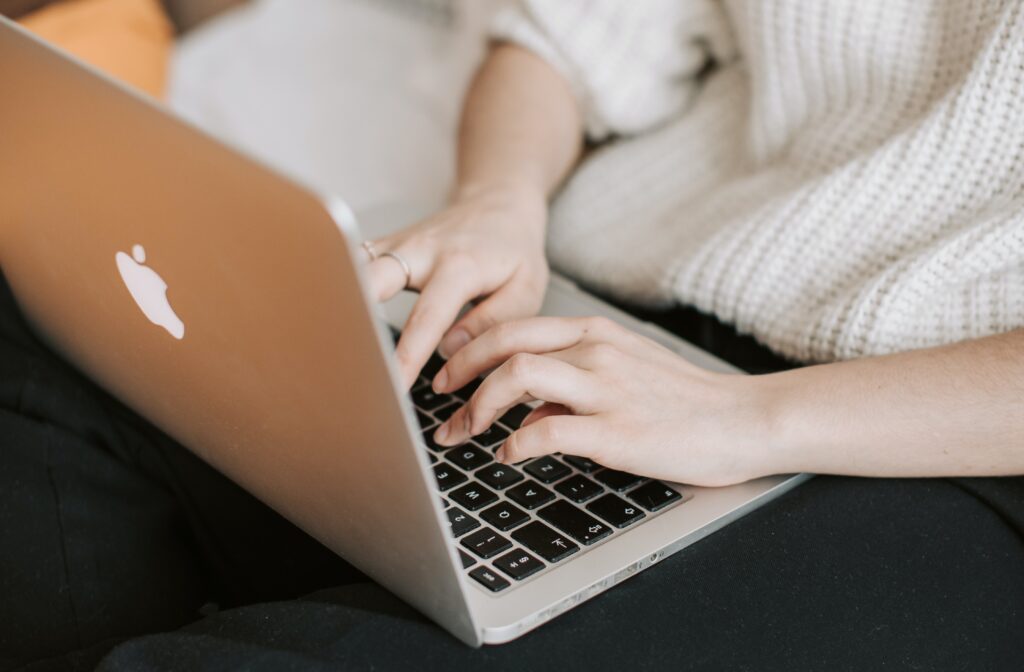 How to Know if an Online Fax Service Is Secure
How is sending fax via the internet any better than traditional fax? The answer usually depends on what type of online fax service you are using. When sending faxes via the Internet, you should search for an online fax service that encrypts all data, including images.
You need to find out if the online fax provider complies with international and federal standards for data privacy. For example, if you are faxing documents containing patient records, make sure that your service provider is HIPAA compliant.
Also, check the companies' privacy policies to ensure they are reputable. Some of these providers use third-party companies for their website hosting, which provides another layer of protection because several IT firms specialize in robust and secure management.
The Safest Online Fax Service
If you have trouble choosing, consider iFax. It uses military-grade 256-bit end-to-end encryption to safeguard all fax transmissions. It's also fully compliant with HIPAA and GLBA, meeting all the requirements for ensuring data protection.
With iFax, your sensitive information is safe from any possible threat that could lead to data vulnerability and exploits.
Start faxing today! Sign up for an account and explore its affordable pricing plans with no hidden charges
best online fax services
fax encryption
HIPAA compliance
HIPAA compliant faxing
Online faxing