What is fax OCR software? Simply put, it is a fax software that utilizes OCR technology. With OCR, document processing has become faster and simpler. The need to manually retype data has also lessened since many apps and software now use OCR to scan and recognize text from printed documents and scanned images.
This article aims to provide relevant information about OCR and how it benefits those who frequently use fax software to send and receive documents, including scanned documents.
Table of Contents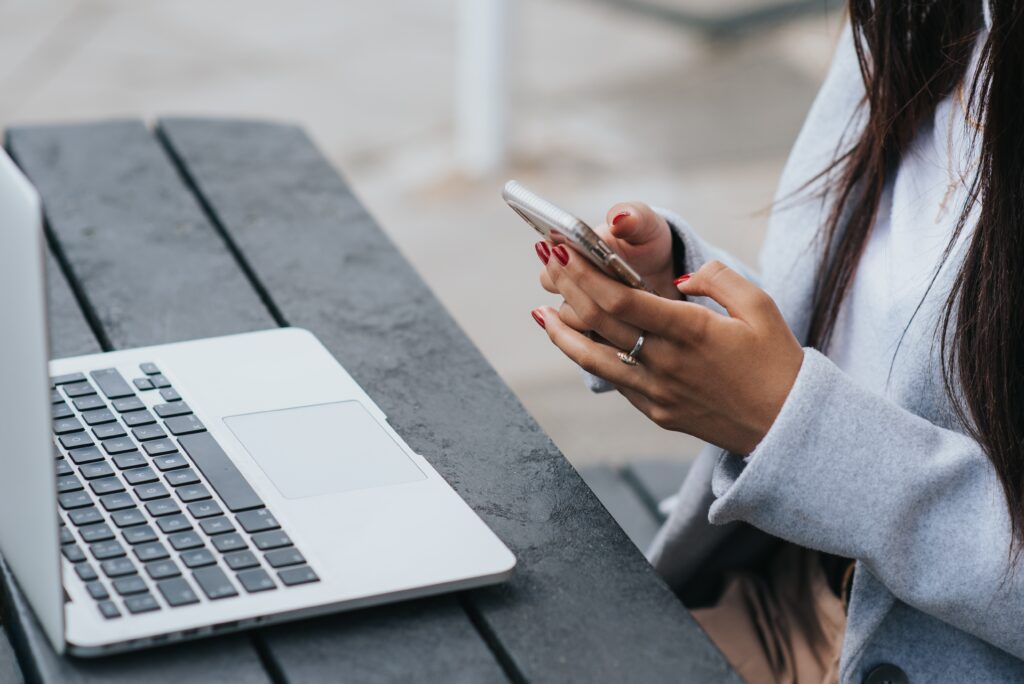 What Is OCR in Faxing?
OCR, which stands for optical character recognition, is a technology used to scan and recognize text from non-editable files like scanned documents, handwritten notes, and digital images. The widespread use of OCR technology has made it easier to read text from non-editable files and convert them into editable formats. Nowadays, various word processing and document sharing platforms include OCR as a built-in feature. Meanwhile, fax services have fax OCR software that can directly send faxes from scanned documents and printed pages.
How Does OCR in Faxing Works?
While traditional fax machines have built-in scanners that scan and read text from paper documents, online faxing doesn't. Instead, online fax services utilize OCR technology to convert and fax non-digital records. The way how it works is simple. All you need is an online fax service like iFax that provides fax OCR software.
Once you've installed the fax OCR software into your computer and enabled the OCR feature, you can start scanning paper documents even without scanning equipment. The software will use your phone or laptop's built-in camera to recognize and read text from any document. After doing so, it will automatically process the scanned text and convert it into a digital version. You may then send this digital version via fax to any local or international fax number.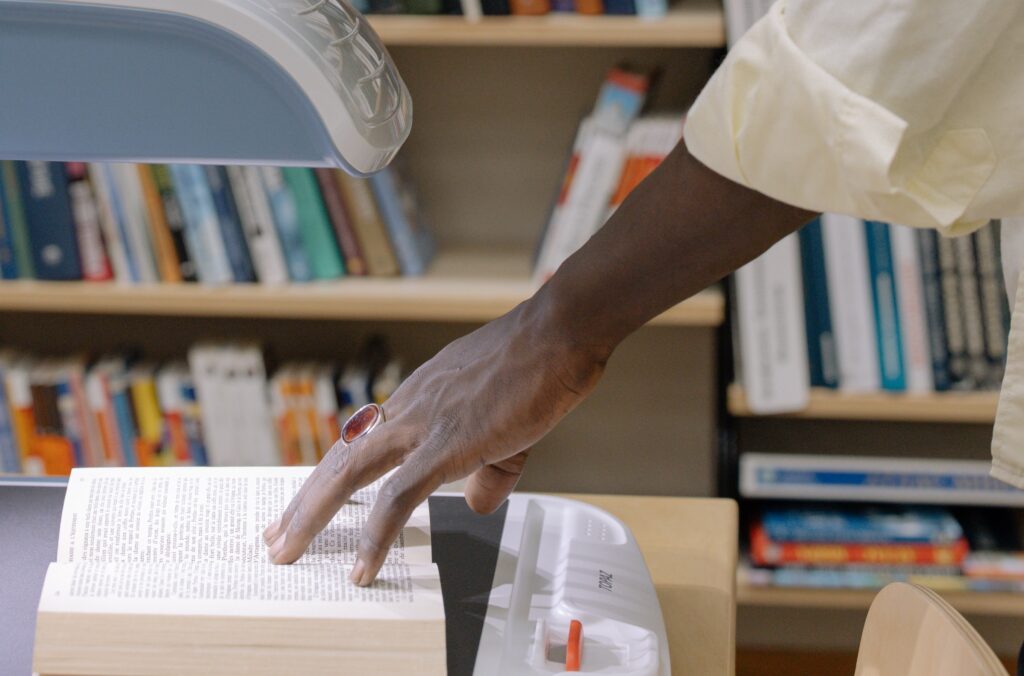 5 Key Benefits of Fax OCR Software?
It's not just the regular users that can benefit from fax OCR software. Many businesses and organizations can also take advantage of OCR to speed up faxing tasks, increase productivity, and improve workflow. Speaking of which, here are five key benefits of using fax OCR software:
1.) It helps improve workflow.
Using OCR instead of a physical scanner is much faster and more efficient. With OCR integration, digitizing paper-based documents becomes easier, eliminating the need for complex machine setups and bulky cable connections.
2.) It simplifies the faxing process for non-digital documents.
Instead of going through a roundabout way of converting paper-based documents into fax-friendly versions, OCR simplifies this process by directly scanning the paper document or image within the fax software. There's no need for external scanning equipment or a third-party OCR application.
3.) It increases productivity and staff efficiency.
With a streamlined workflow, faxing documents online becomes much faster. Productivity will also increase since OCR automatically converts a document into an edit-friendly format.
4.) It saves time and takes less effort.
Compared to physical scanners, OCR technology processes files faster. It can also process high-volume information without affecting the quality of the scanned output regardless of the number of pages or document size.
5.) Fewer delays and faster turnaround times.
With a faster turnaround time, OCR integration in faxing allows businesses to close more deals and transactions. For businesses, this means staying on top of faxing errands while having more time to focus on other essential tasks. For clients, this means less waiting time and the convenience of faxing without needing to drive to the nearest fax center.
What Is the Best Fax OCR Software for PC (Windows)?
Not every fax software available in the market offer built-in OCR support. Meanwhile, those that do may lack in certain aspects such as accuracy and efficiency. Therefore, you need to ensure that your fax software has a very stable and reliable OCR feature capable of scanning documents in large volumes. iFax is a great example!
The fax OCR software from iFax can handle large volume faxing. It is fully capable of scanning and processing documents of various types and formats, including images, PDFs, and Word. On top of this, iFax also boasts enterprise-grade security. It can guarantee that all your fax transmissions are safe and encrypted using the highest level of encryption!
That's not all! iFax is also fully compliant with HIPAA and GLBA, making it the ideal faxing solution for businesses and healthcare organizations.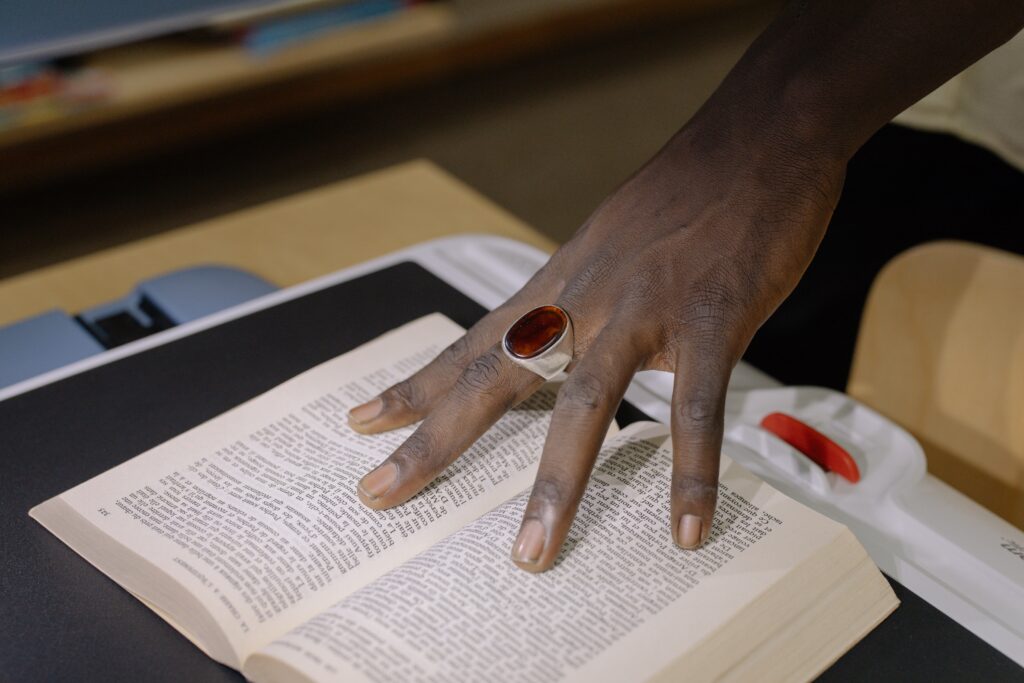 How to Use OCR When Sending and Receiving Faxes?
With OCR integration for online faxing, anyone can conveniently convert and fax paper documents even without a fax machine. Just install a fax software or app on your device to directly scan the document and convert it into an editable format that's easily viewable in almost any document viewer or word processing program.
If you use an online fax service like iFax, here's a quick guide on how to use its OCR feature when sending and receiving faxes:
Enable the "Fax OCR" feature via the main menu on the left side of the home screen.
Once enabled, compose new fax and then select "Scan Document." The integrated OCR feature will automatically scan and recognize the text in the document then convert it into a readable and editable format.
Confirm the selection of the scanned document. Once confirmed, it will be automatically attached to your fax message.
Click "Send."
Final Thoughts
There are many benefits to using fax OCR software. As long as you get the idea of how it works, you'll be able to take full advantage of its capability to scan, convert and fax printed text into a digitized format that's readily viewable on any device like a phone or computer.
Do you need to fax paper documents but don't have access to a fax machine? Use iFax!
iFax is a robust online fax service that lets you fax documents using any device. Its fax software also has a built-in OCR that you can use to scan and fax documents securely. Click here to start faxing!
fax OCR
fax OCR software
internet fax
internet fax services
OCR faxing