Document processing has become faster and simpler with the emergence of SaaS solutions. These innovations are designed to reduce manual processing and thus increase efficiency and productivity.
One that's redefining document transmission is fax OCR software. But what exactly is it? This article aims to provide relevant information about OCR and how it benefits those who frequently use fax software to send and receive scanned documents.
What is OCR software?
An Optical Character Recognition software is used to convert scanned images of text, such as scanned documents or PDF files, into editable and searchable text.
Table of Contents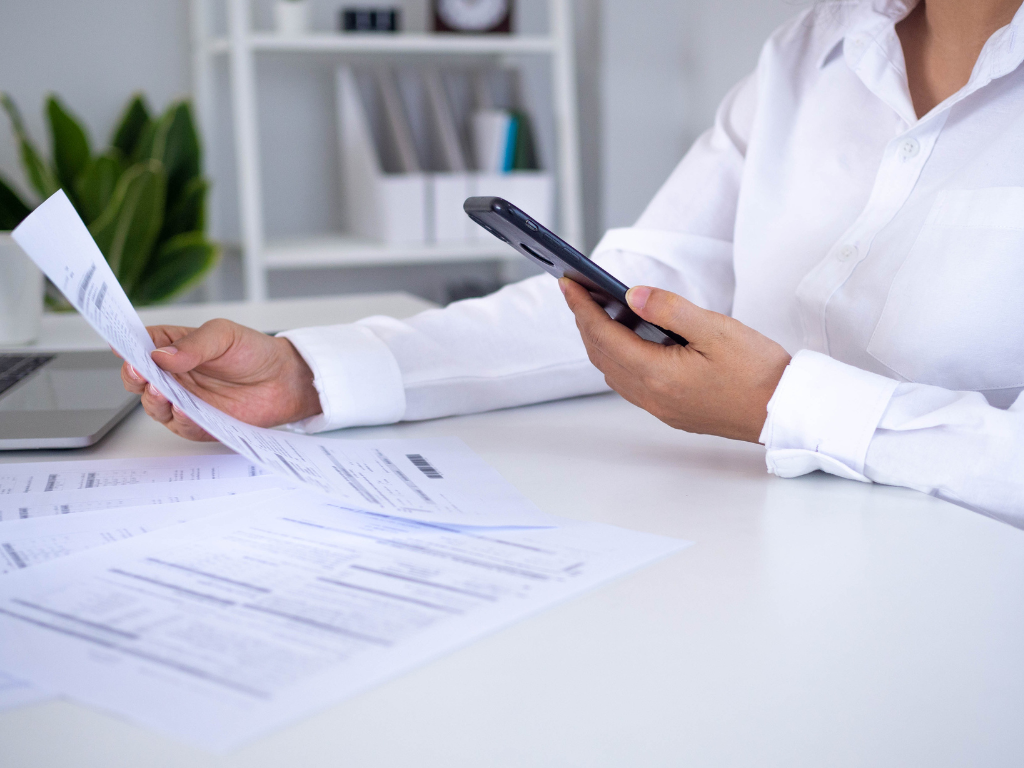 What Is OCR in Faxing?
OCR, which stands for optical character recognition, is a technology used to scan and recognize text from non-editable files like scanned documents, handwritten notes, and digital images. Nowadays, various word-processing and document-sharing platforms offer OCR as a built-in feature.
That's because fax OCR software has made it easier to convert paper documents into digital formats. The beauty of this technology is that it eliminates the need to encode files manually, thus reducing typographical errors.
How Does OCR in Faxing Work?
Traditional fax machines have built-in scanners that scan and read text from paper documents. But what about online faxing? Instead, online fax services utilize OCR technology to convert and fax non-digital records.
At first glance, this technology seems intimidating. But it's actually rather simple. All you need is an online fax service like iFax that provides fax OCR software.
Once you've installed and enabled the fax OCR software on your computer or mobile phone, you can start digitizing paper documents instantly. You no longer need a separate scanner or camera to capture the information. Instead, the software will use your phone or laptop's built-in camera to recognize and read text from any document.
After doing so, it will automatically process the scanned text and convert it into a digital file. You may then send this digital version via fax to a local or international fax number.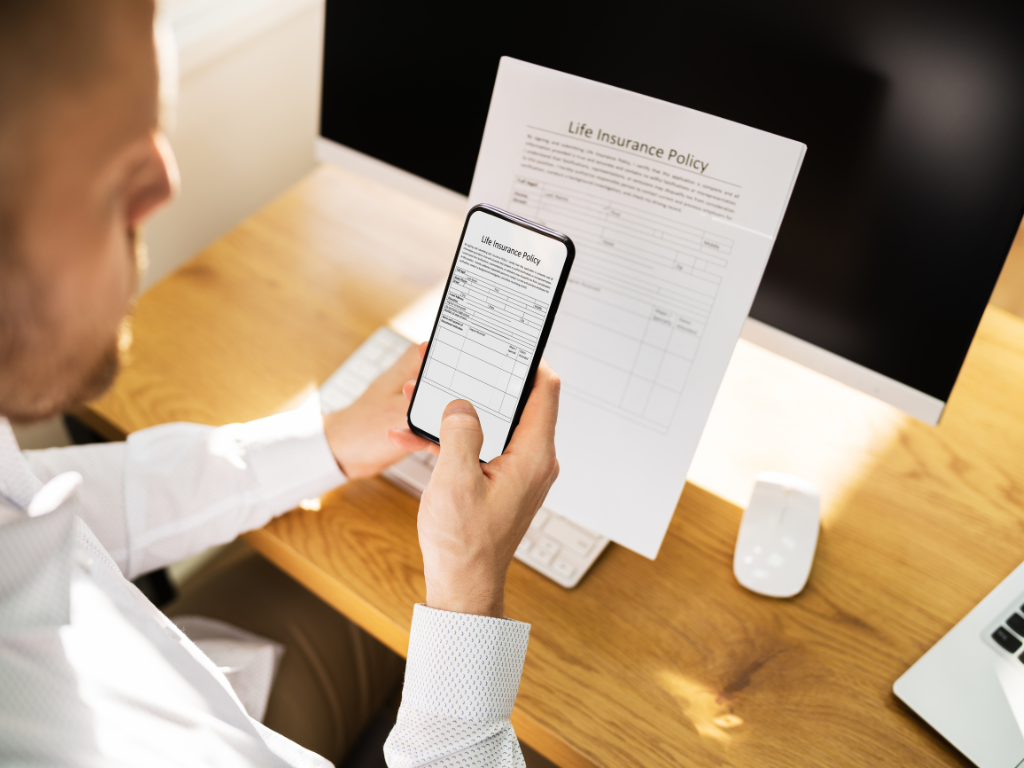 3 Key Benefits of Fax OCR Software
Here are the advantages of using fax OCR software:
1. Streamlined document workflow
Using this online faxing feature instead of a physical scanner is much faster and more efficient. With a streamlined workflow, faxing documents online becomes much faster. Productivity will also increase since Fax OCR automatically converts a document into an edit-friendly format. There's hardly any manual processing required.
With a faster turnaround time, OCR integration in faxing allows businesses to close more deals and transactions. For businesses, this means staying on top of faxing errands while having more time to focus on other essential tasks. For clients, this means less waiting time and the convenience of faxing without needing to drive to the nearest fax center.
2. Simplified faxing process for non-digital documents
With OCR integration, digitizing paper-based documents becomes easier, eliminating the need for complex machine setups and bulky cable connections. The right OCR software simplifies this process of converting paper-based documents and images into fax-friendly versions.
There's no need for external scanning equipment or a third-party OCR application. You also do not need technical knowledge to use this feature. It can also process a high volume of information without affecting the quality of the scanned output, regardless of the number of pages or document size.
3. Enhanced data security
An online faxing solution with OCR has another benefit: increasing the safety and security of your data. Transmitting paper documents via traditional fax is not entirely secure. Anyone can easily take them away or look at the contents. They may also get misplaced or destroyed by natural elements.
In contrast, using OCR to convert physical documents to digital ones means that your files are not easily accessible. You may also save copies of your files on the cloud so you'll never lose anything.
What Is the Best Fax OCR Software for PC (Windows)?
Not every fax software available in the market offers built-in OCR support. Meanwhile, those that do may lack in certain aspects such as accuracy and efficiency. Therefore, you need to ensure that your fax software has a reliable OCR feature capable of scanning documents in bulk.
iFax is a great example of fax OCR software that can handle large-volume faxing. It is fully capable of capturing and processing documents of various types and formats. This includes images, PDFs, Word documents, Excel, and handwritten notes.
On top of this, iFax boasts enterprise-grade encryption for all your fax transmissions. It's no surprise that iFax is also fully compliant with HIPAA and GLBA, making it the ideal faxing solution for businesses and healthcare organizations.
Here are other features you can enjoy while using our online faxing platform:
Cloud storage sync
Email-to-fax functionality
Broadcast faxing
Fully programmable fax API
Third-party integrations
Cross-platform application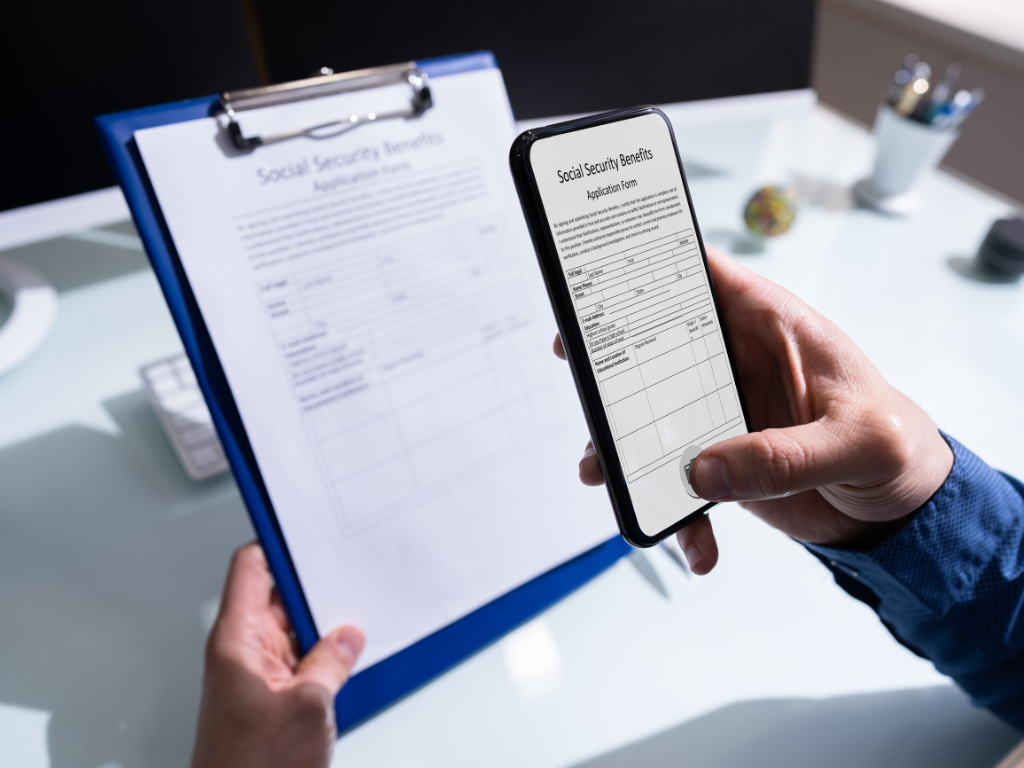 Expedite Faxing With OCR Software
With OCR integration for online faxing, anyone can conveniently convert and fax paper documents even without a fax machine. Just install a fax software or app on your device to directly scan the document and transform it into an editable format. The resulting file is easily viewable using most devices and document software.
Do you need to fax paper documents but don't have access to a fax machine? Sign up with iFax today and experience the wonders of fax OCR software.
fax OCR
fax OCR software
internet fax
internet fax services
OCR faxing