The main difference between InterFAX and iFax's HIPAA compliance is that iFax provides HIPAA-compliant fax for $25 monthly starting at 1000 pages, then you can scale as needed. With InterFAX, you get half the pages for $22.95 a month.
InterFAX and iFax Comparison for HIPAA Compliance
iFax vs InterFAX

Price per page

HIPAA Certification

Business Associate Agreement (BAA)

Fax Broadcasting

EHR and EMR Integration

iFax

1¢

Yes

Yes

Yes

Yes

InterFAX

10¢

Yes

Yes

Yes

Yes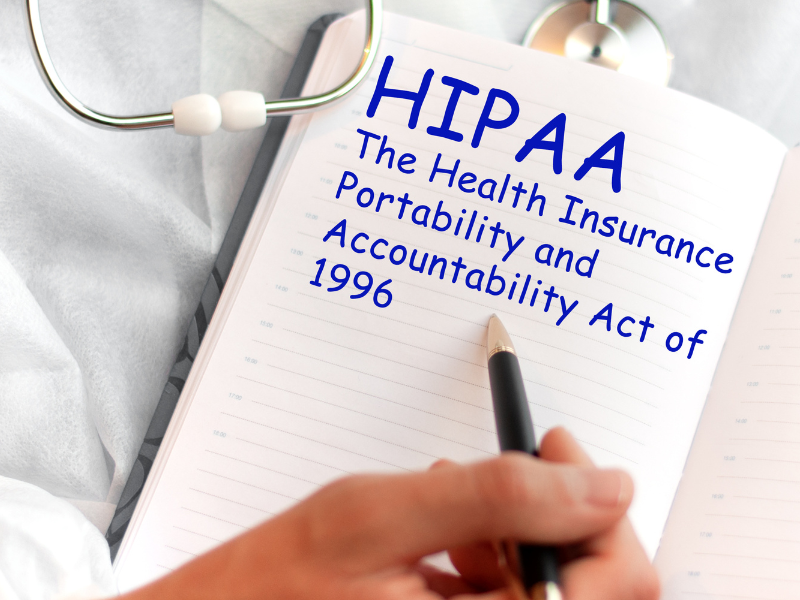 Here's a more detailed explanation of InterFAX vs iFax's HIPAA compliance features:
Security
iFax and InterFAX offer superior security features that are best for businesses that need to comply with HIPAA. The said federal law requires strict privacy measures in handling sensitive health data.
iFax provides TLS encryption, an upgraded version of SSL encryption, to ensure your data remains safe throughout the faxing process. Moreover, it protects your account with two-factor authentication and 256-bit Advanced Encryption Standard (AES). Additionally, it provides audit trails to keep track of faxing activities.
Like iFax, InterFAX uses various security features to comply with data privacy laws. It uses TLS encryption, authentication via private and public key signatures, "delete upon delivery," and audit trails.
Compliance
iFax complies with the security standards set by the Health and Insurance Portability and Accountability Act (HIPAA). The provider has achieved a HIPAA Seal of Compliance, the healthcare industry's third-party HIPAA verification from the Compliancy Group. This verification is only awarded to businesses that are proven to have effective HIPAA compliance programs. iFax prioritizes the safety of protected health information (PHI) by proactively enforcing physical, administrative, and technical safeguards in its system. In addition, the fax service conducts regular risk assessments and prepares for audits done by federal offices.
On the other hand, InterFAX states that it complies with HIPAA standards along with other relevant regulations.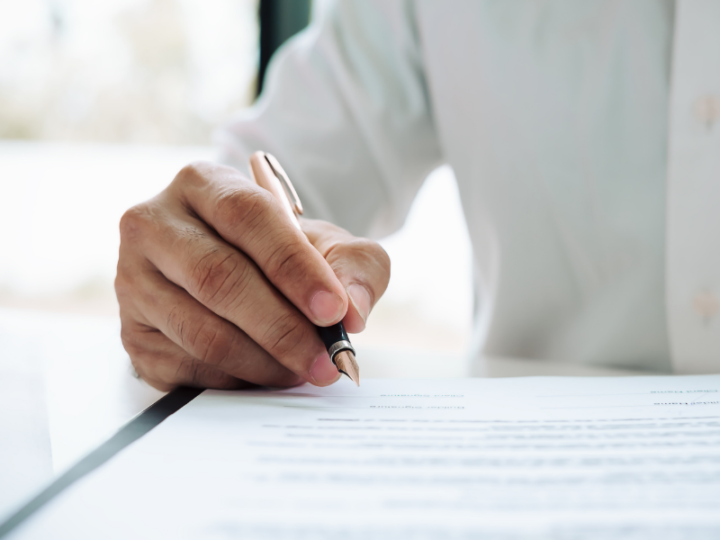 Business Associate Agreement (BAA)
Business Associate Agreements are an integral part of HIPAA compliance. Essentially, a third-party provider that signs a BAA acknowledges their role in safeguarding PHI and the repercussions they could face should they fail to do so. iFax Pro plan subscribers can request a BAA to be signed for free. Meanwhile, Interfax offers a BAA to customers upon request.
Fax Broadcasting
iFax lets you send to unlimited recipients without compromising your security. Sending a fax broadcast has the same HIPAA-compliant security protocols as sending a regular fax. One helpful feature of iFax is that it helps stop unsolicited fax broadcasts from reaching you through number blocking. This feature lets you add the fax numbers you want to block from iFax.
Similarly, InterFAX lets you mass fax to up to 20,000 recipients with the same security standards it uses for its faxes. You can send the same document to all recipients or a more personalized fax to every recipient. Currently, there's no information on its website about stopping junk fax broadcasts.
Read: Bulk Fax Use Cases and Benefits
Fax Cover Sheets
HIPAA-compliant fax cover sheets can help maintain data confidentiality. They include specific language and instructions related to protecting sensitive patient data. For instance, a HIPAA fax cover sheet should consist of a privacy notice and a HIPAA disclaimer. While there are many fax cover sheets online, not all are HIPAA-compliant. iFax lets you add a HIPAA-compliant fax cover page by default. Moreover, you can customize this cover sheet with your company name, contact number, and address.
InterFAX lets you customize the fax cover page. However, it is unclear if they have HIPAA-compliant fax cover templates. If you send a fax via email, only the attachments are sent by default. If there are no attachments, only the body is sent. The body of the email is used as the cover page. Unfortunately, this is risky and might lead to an information leak to unauthorized persons.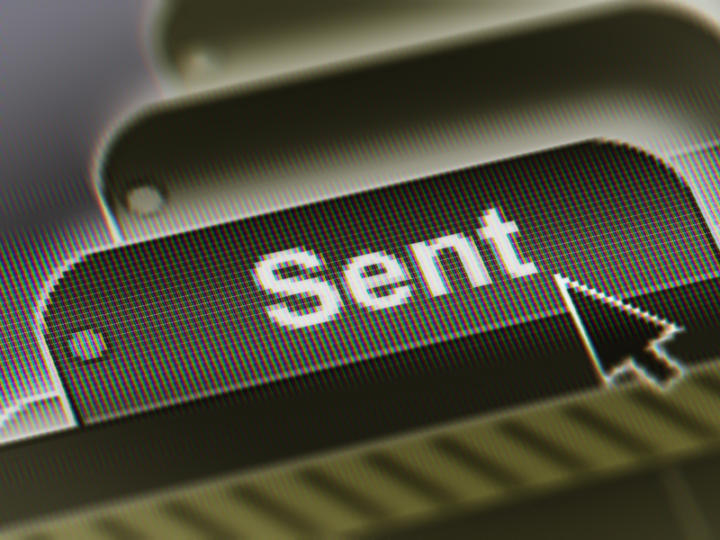 Delivery Confirmation
iFax lets you quickly see the status of your fax on its dashboard. It also enables you to request a confirmation receipt to verify fax delivery. The recipient is notified via email and can send confirmation when they receive the fax. You also simultaneously receive an optional email when your fax is delivered. If any problems occur during transmission, you can resend your fax at a more convenient time. These delivery receipts and audit trails are crucial to show that you're only sharing PHI with authorized individuals, especially in the event of a data breach.
InterFAX sends a confirmation email when your fax goes through. You can also view your outgoing fax queue through the platform. If a fax fails to send, it will try to resend it three to five times.
Pricing
At only $29.99/month (billed monthly), the iFax Pro plan lets you enjoy HIPAA-compliant online faxing with security features such as legally binding eSignatures, secure email to fax, and free BAA with no setup fees.
InterFAX offers flexible monthly and prepaid plans with document storage and free setup. The cost depends on your specifications.
Customer Support
Unexpected problems can hamper your operations and compromise data security, which might lead to HIPAA violations. Customer support is, therefore, a must for any online faxing provider. Thankfully, both InterFAX and iFax provide customer support. InterFAX provides customer support through email, phone, and its website. It also has an online help documentation you can review. iFax provides 24/7 live chat and email support. You can also conveniently view its FAQs online.
Comparing InterFax and iFax For Your HIPAA Faxing Needs
Which is the best HIPAA-compliant online fax service? When it comes to security and compliance, the two fax providers state that they comply with HIPAA standards. However, it is worth noting that only iFax has achieved the HIPAA Seal of Compliance from an unbiased third party.
For businesses that require proven security to comply with HIPAA and all the convenient features of online fax, iFax is the wiser choice.
Contact our sales team today to discuss pricing and plans.
comparing ifax
ifax comparison
iFax vs
interfax