The evolution of fax machines has been a remarkable journey, transforming the way we communicate and share documents. These devices continue to embrace modern technology and revolutionize the concept of office communication.
From the classics, such as the Canon H12425 to modern technology, this transformation paved the way for online faxing solutions. These digital platforms offer a streamlined and efficient approach to faxing, surpassing the limitations of traditional methods.
In this post, we will discuss the essential features of the Canon H12425, a basic guide on how to operate the device, and how traditional fax machines fare with modern faxing services.
Essential Features of the Canon H12425 Fax Machine
The Canon H12425 fax machine boasts several essential features that made it a reliable choice during its time. Let's explore these functionalities that contributed to its popularity.
All-in-one functionality
The Canon H12425 boasts its all-in-one functionality, combining fax machine, copier, and printer functionality into one device for maximum convenience and cost efficiency.
Built-in handset
The Canon H12425 allows users to make phone calls directly from the fax machine, eliminating the need for a separate telephone.
Connectivity
The Canon H12425 offers compatibility with standard phone lines, enabling easy integration into existing telephone systems.
Error Correction Mode (ECM)
The Error Correction Mode (ECM) of Canon H12425 helps reduce transmission errors when communicating with another ECM-capable machine.
UHQ™ Image Processing System
The Canon H12425 Fax Machine employs Canon's Ultra High-Quality Image Processing System for enhanced definition in faxed photos or graphics.
Overall, Canon H12425 Fax Machine featured several key characteristics that made it a reliable choice. From its all-in-one functionality and built-in handset to connectivity options and Error Correction Mode to UHQ Image Processing System – each one made it effective at meeting its era's faxing demands.
How to Operate the Canon H12425 Fax Machine
By following these simple steps, you'll be able to send and receive faxes with ease, harnessing the capabilities of this reliable device. So let's dive in and explore how to operate the Canon H12425 fax machine effectively.
Press the power button located on the front panel to switch on your fax machine.
Lift the document feeder cover, place your document face-down into its designated spot, and close.
Dial the recipient's fax number using the numeric keypad on your machine.
Press "Start" to begin your fax transmission process.
Wait for the confirmation tone or message to signal that your fax was successfully transmitted.
When receiving a fax, make sure the fax machine is linked to an active telephone line.
As soon as a fax comes in, the machine automatically answers and begins receiving it.
To print received faxes, simply press the "Print" button on the control panel.
Remember to always consult the user manual for detailed instructions specific to the Canon H12425 model.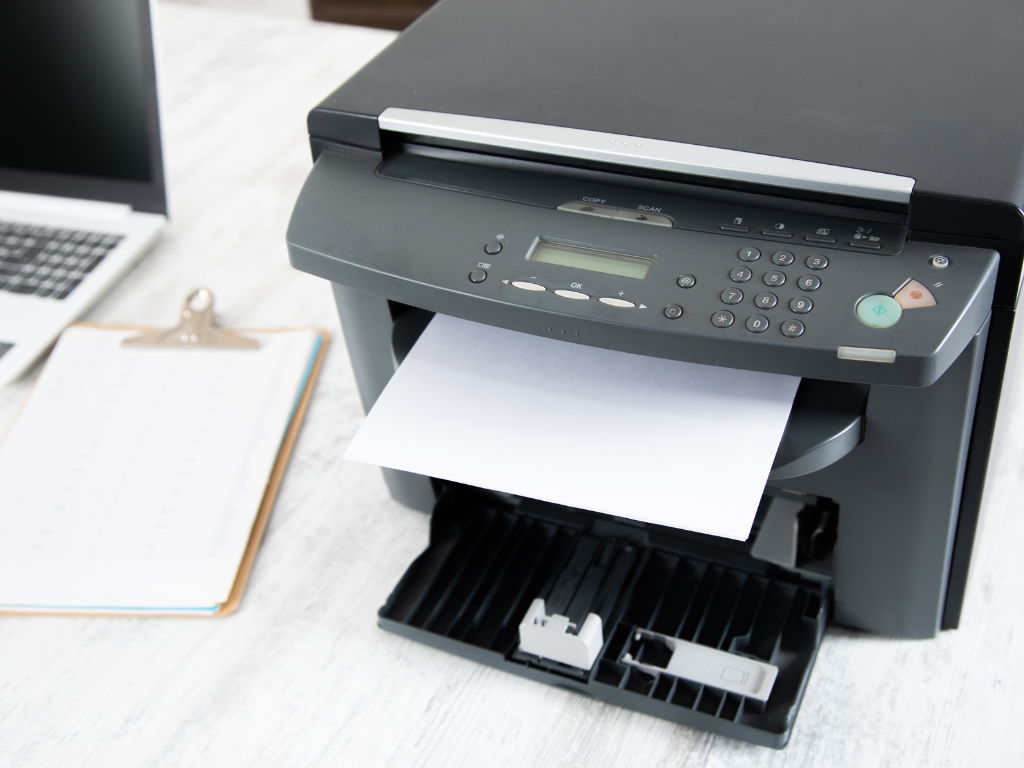 Why Choose iFax Over Traditional Fax Machines
Fax machines have been a crucial part of corporate communication for many years. But in the technologically advanced culture of today, iFax is now a viable alternative. With the help of iFax's online faxing service, users may send and receive faxes digitally from their mobile phones or tablets, anytime, anywhere.
Here are several compelling reasons why opting for iFax over traditional fax machines is a wise choice.
iFax offers unparalleled accessibility. Whether you're in the office, on the go, or working remotely, iFax empowers you to stay connected and productive.
iFax boasts its budget-friendly nature. You can eliminate the need for these expensive resources traditional fax machines, saving your business money in the process.
iFax takes precautions to safeguard the confidentiality of your files. Your faxed documents are protected from unauthorized access and transmitted and stored using advanced encryption.
iFax has an ecologically friendly stance. By switching to digital, you can reduce the use of paper and significantly decrease the amount of energy used by conventional fax machines.
iFax seamlessly integrates with your existing office tools. This makes information exchange quick and easy, allowing you to handle your faxes effortlessly within your current workflow.
Overall, businesses using iFax may optimize communication procedures, boost productivity, and create sustainable and effective faxing strategies.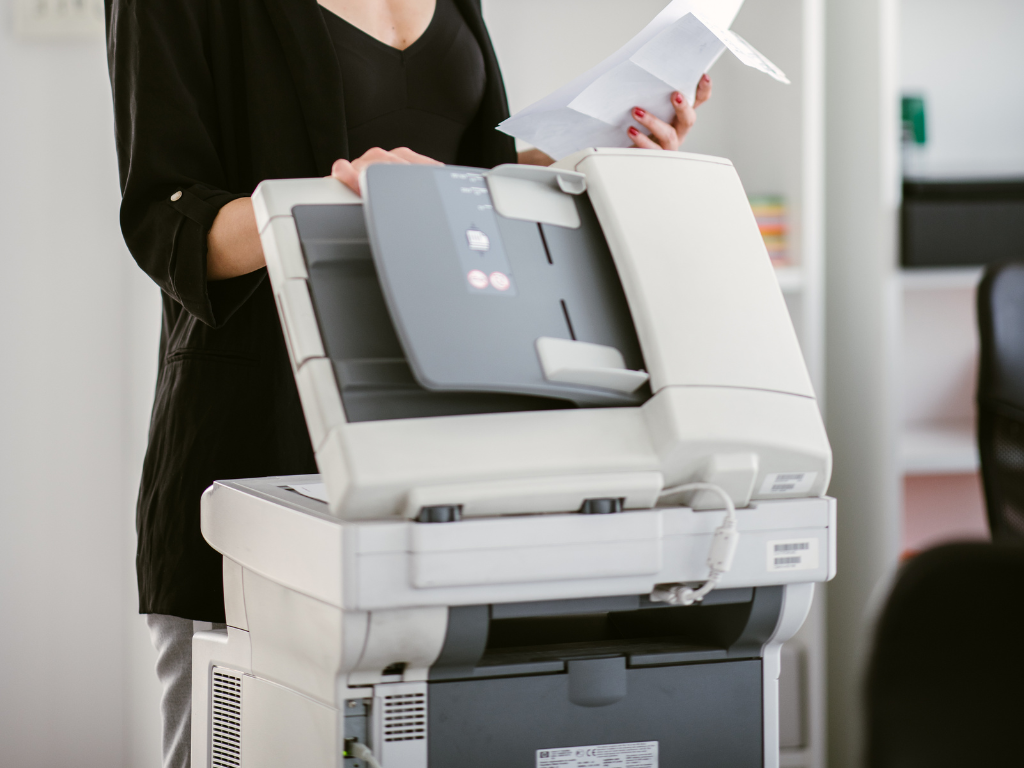 Switching from Traditional Faxing to Online Faxing
Today, it's high time we recognize and embrace the transformative potential of online faxing as a viable business solution. Moving away from bulky physical fax machines towards digital convenience represents an important milestone for modern businesses.
Imagine liberating yourself from the shackles of physical paper, the constant struggle of ink refills, and the frustrating waits beside outdated machines. Online faxing solutions like iFax, bring a breath of fresh air, empowering you to transcend the boundaries of traditional communication methods.
iFax not only unravels the constraints of time and distance but also opens up a realm of possibilities for seamless integration and mobility. Effortlessly merge your faxing operations with your existing tools and processes, from anywhere, anytime.
Moreover, embracing digital isn't just a matter of convenience; it's also a responsible step towards a greener future. With each online transmission, you take a small yet impactful stride towards conserving resources and protecting the environment.
So, step into the future of faxing with iFax and discover the seamless connectivity and effortless efficiency it offers. Sign up today to experience a whole new way of sending and receiving faxes.
canon fax machine
Canon H12425
Canon H12425 fax machine