June 29, 2023
The HHS Office of Inspector General (OIG) has taken a significant step towards ensuring transparency and accessibility in the health IT sector. With the HHS OIG Final Rule, authorities can impose penalties of up to $1 million on health IT vendors found guilty of information blocking.
The rule seeks to bolster data sharing, improve patient outcomes, and foster a more efficient and patient-centered healthcare landscape by enforcing strict consequences for such practices.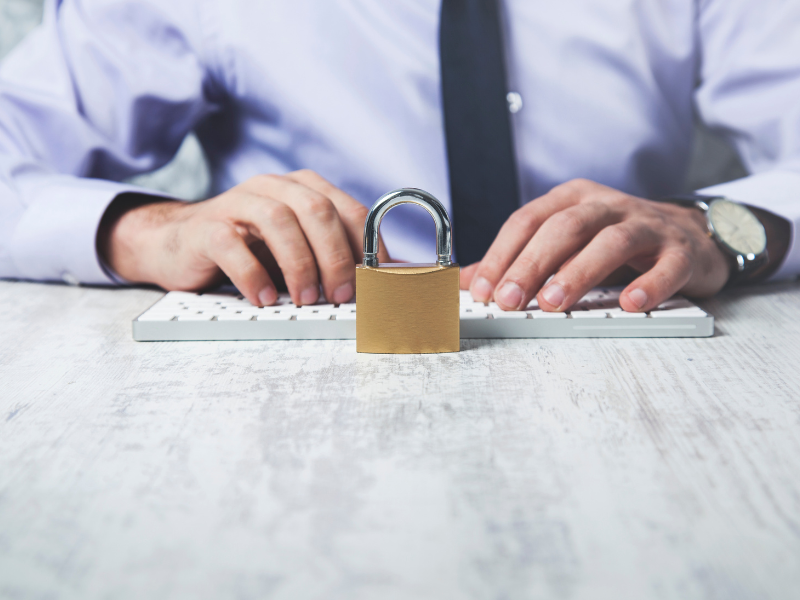 Details of the Final Rule: $1 Million Fines for Information Blocking Violations
In 2016, development occurred in the healthcare sector with the enactment of the 21st Century Cures Act. This legislation established the norm of sharing electronic health information. It granted the Secretary of the Department of Health and Human Services (HHS) the authority to identify reasonable and necessary activities that would not be considered information-blocking.
Fast forward to 2020, and the Department of Health and Human Services Office of the National Coordinator for Health Information Technology (ONC) stepped in to define information-blocking provisions and exceptions through the 21st Century Cures Act Final Rule. As part of this rule, new civil monetary penalties were proposed and designed to enforce the regulations.
Recently, the HHS Office of Inspector General (HHS-OIG) has taken a crucial step by implementing the final rule, making these penalties applicable to health IT developers of certified health IT, as well as other entities providing certified health IT services, health information exchange (HIEs), and health information networks (HINs). In essence, the information blocking penalties for health IT vendors aim to ensure compliance with the regulations and promote seamless information exchange in the healthcare ecosystem.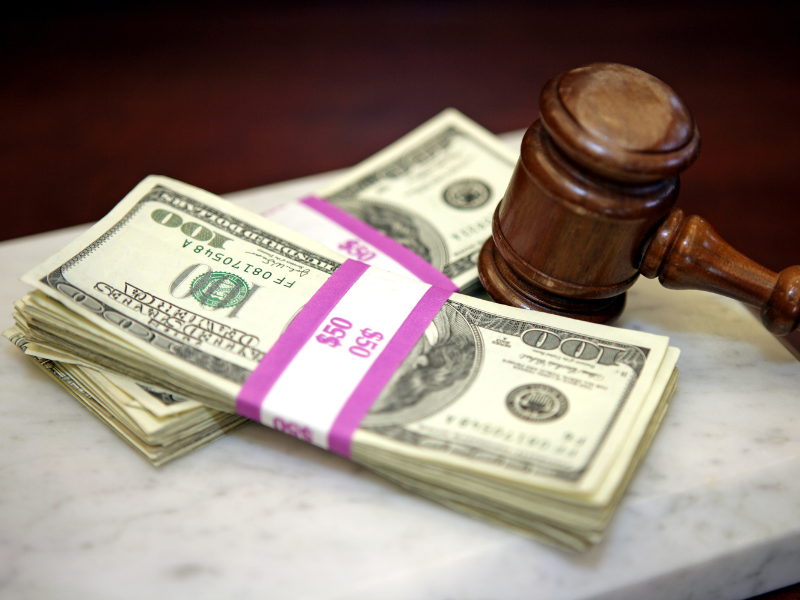 Enforcement of Penalties: Factors Considered and Commencement Date
Implementing information blocking penalties shall initiate precisely 60 days after the final rule's publication in the Federal Register. HHS-OIG has affirmed that any information-blocking conduct transpiring prior to this 60-day period shall not incur penalties.
When assessing the suitable financial penalty, HHS-OIG will thoroughly consider several factors. These include the degree of information blocking that has taken place, the number of individuals adversely impacted, as well as the extent of harm resulting from the information blocking instances.
Complaint Process and HHS-OIG Investigation: Addressing Alleged Information Blocking
HHS OIG foresees a surge in the influx of complaints regarding information blocking, potentially surpassing its investigative capacity. Consequently, the agency will direct its enforcement efforts toward the most severe instances of such behavior. This includes cases where information blocking has been knowingly undertaken over an extended period, potentially harming patients or impeding the ability of healthcare providers to deliver necessary care.
To manage the volume of grievances, HHS OIG might focus on probing cases against a single entity if confronted with a substantial number of complaints. Looking ahead, the agency may explore alternative enforcement approaches as an alternative to imposing civil monetary penalties. However, it does not envision adopting any other punitive measures aside from fines in the immediate future.
Civil monetary penalties play a crucial role in ensuring the seamless flow of electronic health information, thereby supporting enhanced patient care. Notably, these penalties will also empower HHS OIG, granting them the much-needed authority to address the numerous complaints they have received. Since April 2021, ONC has been flooded with over 700 complaints related to alleged information blocking. In 2021, a staggering 36% of hospitals believed that healthcare providers were involved in such practices, but this number plummeted to 12% in 2022, signifying a remarkable improvement in their practices.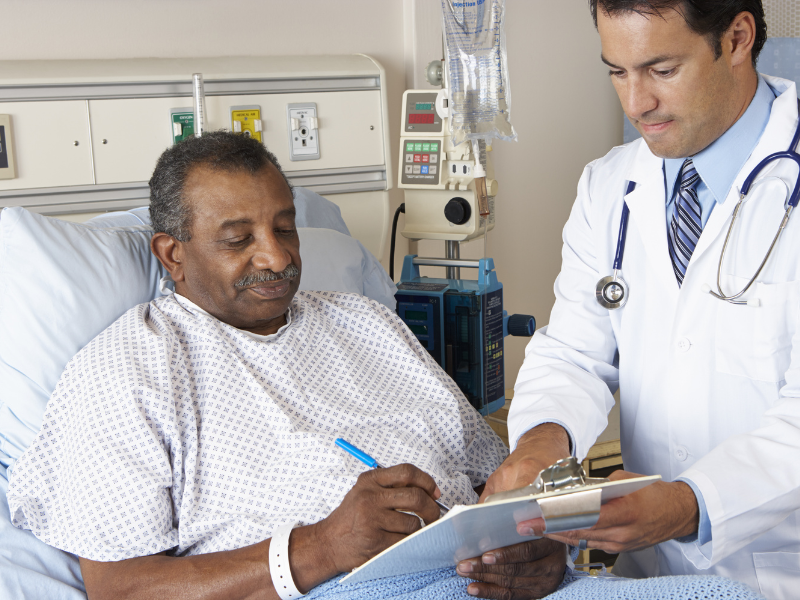 Perceived Information Blocking and Its Effect on Patient Care
Information blocking on patient care is a critical issue that can give rise to consequences with far-reaching implications. One of the primary outcomes is the heightened risk of misdiagnoses, where the lack of essential health data may lead healthcare providers down the wrong diagnostic path, compromising patient well-being and potentially worsening their condition.
Moreover, information blocking can inadvertently pave the way for unnecessary and duplicate testing. Without comprehensive access to a patient's medical history and up-to-date records, medical professionals may order redundant tests, squandering valuable resources and unnecessarily burdening patients with additional medical procedures.
The impact of information blocking extends beyond the individual patient level and can escalate healthcare costs. As a result of the outcomes mentioned, patients may end up requiring more extensive and expensive care, placing a financial strain on both patients and healthcare systems.
HIPAA and Compliance News
HIPAA news
Latest HIPAA News