As a healthcare provider, your responsibilities transcend beyond providing your patients with top-quality medical care. You are entrusted with some of the most confidential pieces of personal information, and it is your ethical duty to safeguard your patients' privacy and security. You must uphold the standards and guidelines set forth by the law, more specifically, HIPAA.
The Health Insurance Portability and Accountability Act provides and outlines the legal framework to properly and safely handle individuals' protected health information (PHI). Failure to adhere to their regulations can have severe consequences, including hefty HIPAA fines.
Understanding HIPAA Fines: Different Violations and Penalties
HIPAA is one of the most stringent laws that regulate the healthcare industry. It should not be taken lightly, as there are corresponding consequences for every violation. Regardless of the volume of PHI you handle, you need to devote an ample amount of time to understanding every rule and regulation.
The HIPAA fines imposed for non-compliance can range from thousands to millions of dollars, depending on the severity of the violation. Let's explore:
Tier 1: Lack of knowledge
If you committed an accidental HIPAA violation, which means it wasn't intentional or could not have been avoided at any cost, your infraction falls under this category. A great example of this is when you have an employee without proper HIPAA training disclose your patient's medical history without proper authorization or consent.
The HIPAA fine for this type of violation can range from $127 per violation to $63,973, depending on the severity of the issue. Aside from monetary penalties, covered entities who are found guilty of incurring Tier 1 violations may face up to a year in jail.
Tier 2: Reasonable cause
For this infraction, the covered entity is aware of the breach but was unable to prevent it, even with reasonable care and caution. For instance, if your organization experiences a data breach or cyberattack, despite your best effort to protect your patients' health records and other important information.
Tier 2 violations can carry more severe penalties as they demonstrate a higher level of accountability and responsibility for protecting patient privacy and confidentiality. You can get fined $1280 per incident to up to $63,973. Violators may also face jail time of up to five years.
Tier 3: Willful neglect, promptly corrected
Moving on to more severe infractions, this infraction corresponds to a breach that was willfully done or committed, but the covered entity reported and corrected the violation right away. For example, after conducting a risk assessment, you discovered potential vulnerabilities to your system but didn't take any appropriate measures to mitigate the risk.
As there is willful neglect, the HIPAA fine for a Tier 3 violation can start from $12,794 per incident, with a maximum penalty of $63,973. Covered entities who commit this type of violation can be subject to up to 10 years of jail time.
Tier 4: Willful neglect, not promptly corrected
There's a thin line that differentiates Tier 3 and Tier 4 offense. An infraction falls under the former if the covered entity managed to report and correct the violation within 30 days after the incident happened. On the other hand, if the covered entity fails to follow proper reporting within the allowed timeframe, the infraction can be categorized as a Tier 4 violation.
Since this is the most severe out of the tiers, anyone found to have committed a Tier 4 violation can be penalized starting at $63,973 and may reach up to $1,919,173.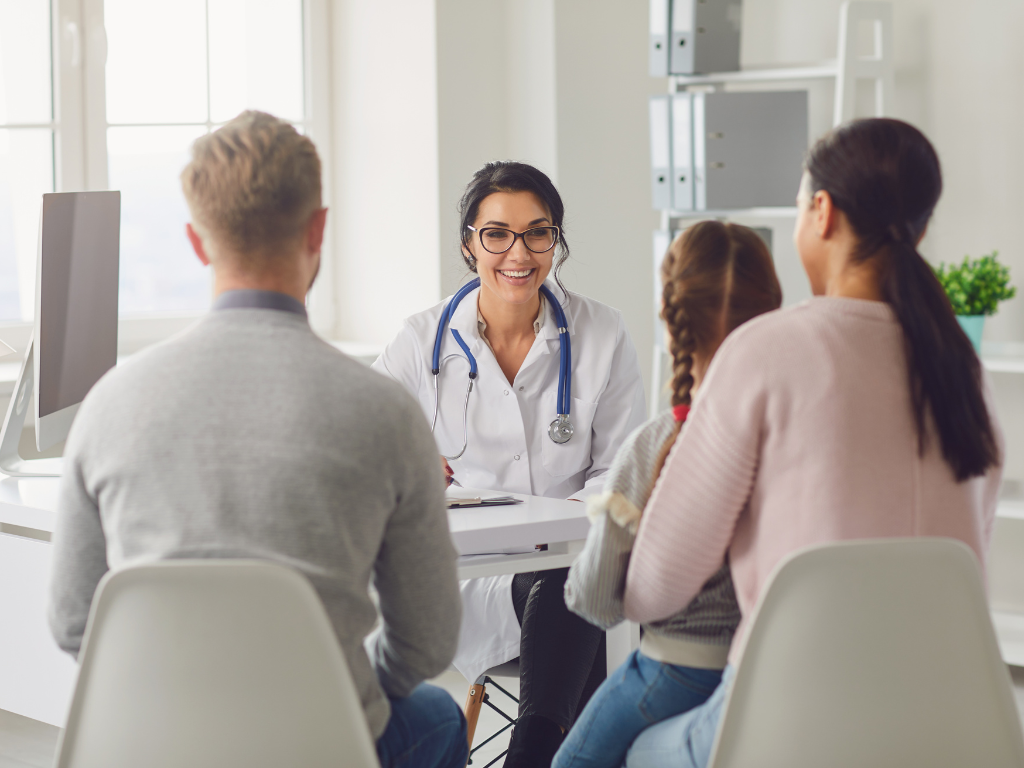 How to Avoid HIPAA Fines: Tips and Best Practices
HIPAA fines can be hefty and can cause great financial strains on your business. The good news is there are hundreds of ways you can do to avoid committing any type of violations mentioned above. Here are a few easy ways you can follow:
1. Educate and train your workforce
You need to foster a work culture that centers around safety and compliance. You can achieve this by ensuring that every one of your team members has a thorough understanding of the fundamentals of HIPAA. Provide training to equip them with what they need to know. This way, you don't have to worry about paying HIPAA fines for violations that could be easily avoided.
2. Keep up with regulatory updates
HIPAA is constantly evolving due to the changes in the healthcare industry. One of the main reasons why many organizations end up paying HIPAA fines is because they weren't aware of the changes in regulations. That said, make sure you are up-to-date with their rules and guidelines. If there are any changes, adjust your processes accordingly.
3. Enforce business associate agreements
If you are thinking of seeking the services of any third-party providers, make sure that you sign a business associate agreement (BAA). This type of documentation is required by HIPAA, especially if you provide the companies with access to your patients' records.
4. Develop and implement internal guidelines
HIPAA is composed of complex rules and laws, which increases the risk of violation and paying hefty HIPAA fines. To help you navigate the treacherous road to compliance, you can create simplified and easily digestible HIPAA guidelines for your employees to follow. Think of it as some type of checklist that they can refer to ensure that they are handling PHIs properly.
5. Conduct thorough risk assessment and audit
The best way to avoid HIPAA fines is to ensure that you mitigate all the risks in your organization. To help you determine the vulnerabilities of your processes, you can conduct a periodic risk assessment. Of course, make sure that you follow up by making necessary changes to your internal policies to significantly eliminate the chances of you committing violations.
6. Invest in the right tools
Online tools and software are now considered a necessity, as it helps you increase efficiency and maintain compliance. When shopping for them, select the ones that use robust security features and protocols.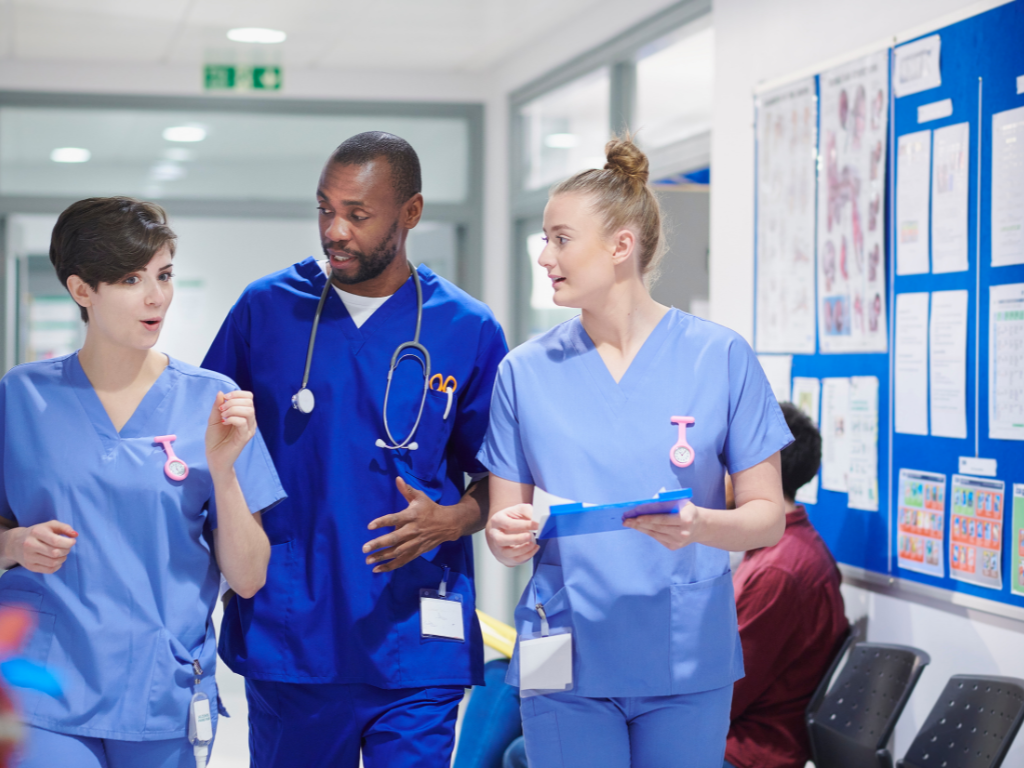 The Ramifications Beyond Penalties of HIPAA Non-Compliance
HIPAA fines are so much more than financial burdens. Aside from costing your organization large sums of cash for penalties, there are also other ramifications that you have to face when committing HIPAA violations.
Legal consequences
Patients who are affected by any type of data breach have every right to file a lawsuit against your organization. On top of paying HIPAA fines, you also have to worry about the cost of pursuing legal actions. Not to mention the stress that this can cause you.
Reputational damage
Whether it's intentional or unintentional, disclosing your patients' most sensitive information without their permission can break their trust in you. And words spread. If other potential patients find out about your violations, they may not seek medical services from you.
Loss of licensure
In more serious cases or for repeat offenders, committing HIPAA violations may cause you to lose your license or accreditation. And when you lose any of them, it might be difficult to keep your operations going. Some are even forced to shut their business completely.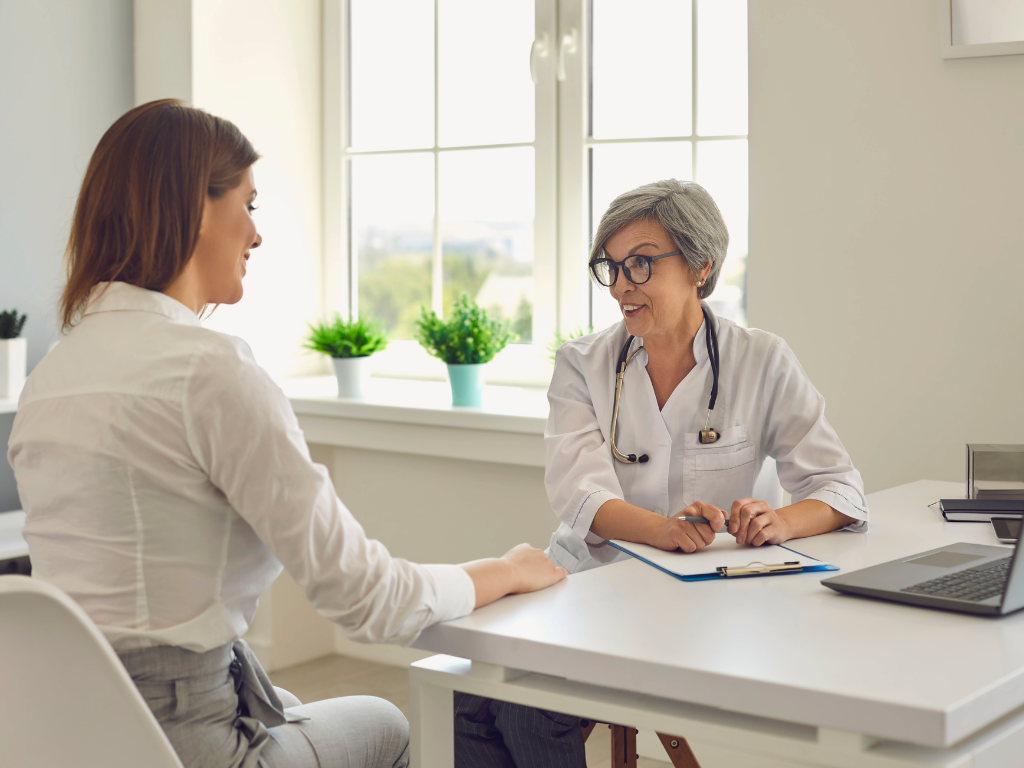 Preserve Patient Confidentiality and Avoid Paying HIPAA Fines
You've taken an oath as a healthcare provider to protect and prioritize the well-being of your patients. And this extends to safeguarding their most sensitive health information. They entrusted you with such private data that you must protect them against breaches at all costs.
By taking proactive measures to ensure HIPAA compliance, you do not only avoid paying costly HIPAA fines but, more importantly, build a better relationship with your patients. When your patients completely trust you, they are more likely to stick to their treatment plan and come back for follow-up checkups.
HIPAA fines
HIPAA penalties
HIPAA violations