As a healthcare provider, you are responsible for your patient's privacy. It's not just to maintain their trust but also a way for you to comply with the patient privacy requirements set by The Health Insurance Portability and Accountability Act (HIPAA).
Now, what about when you are delving into the marketing side of your profession? Does HIPAA compliance still apply? Take emails, for example. Your organization is likely using it to reach out to potential patients and keep in touch with current ones.
That's where HIPAA email marketing comes in.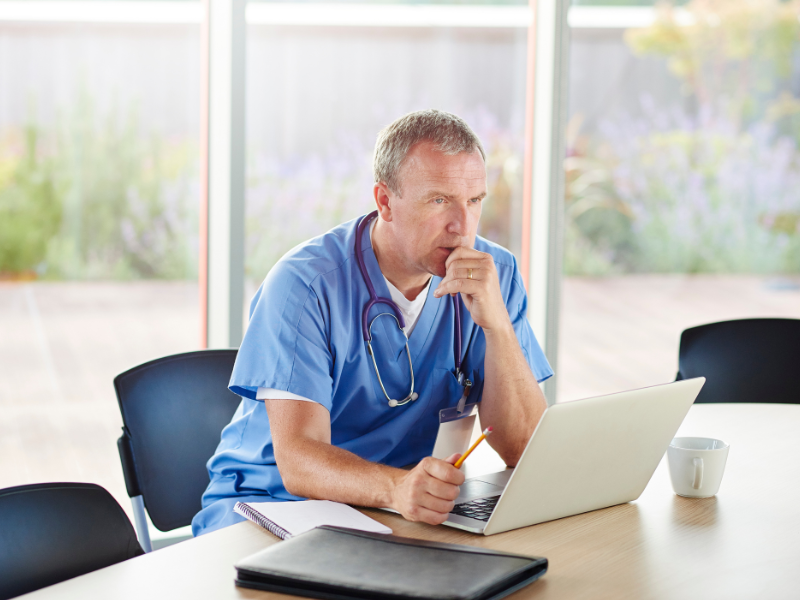 What Is HIPAA Email Marketing?
Email marketing refers to the use of email to market or promote products and services. HIPAA email marketing is no different. It follows the same marketing approach but with the addition of guidelines and requirements set by HIPAA. In short, you can do whatever is necessary to achieve your email marketing goals as long as you don't risk exposing your patient's sensitive health information. Also, this includes implementing additional safeguards to ensure the safety of email transmissions. It is also a must for you to follow the best practices when it comes to using email to exchange protected health information (PHI) and communicate with patients.
Why is HIPAA compliance crucial for email marketing?
The HIPAA Privacy Rule aims to protect confidential health information. Whether it involves sending informational emails or sharing medical records, your organization must comply with the rules and regulations set to protect patient privacy. This way, you can keep your organization's reputation intact while avoiding legal and monetary penalties. It will also make patients feel more confident about seeking your healthcare services.
2 Key Rules on HIPAA Compliance Email Marketing
Email marketers must abide by these two fundamental rules of HIPAA to ensure compliance and maintain the privacy of protected health information. The two rules are as follows:
1. HIPAA Privacy Rule on Email Marketing
The HIPAA Privacy Rule sets national standards to protect individually identifiable health information, including those transmitted through electronic transactions like email. This rule limits the disclosure of information without the patient's consent. It also emphasizes that every individual has a right to access, evaluate, and request a copy of their medical records physically or electronically.
2. HIPAA Security Rule on Email Marketing
The HIPAA Security Rule aims to safeguard any PHI collected, created, or used by covered entities. Under this rule, healthcare providers must implement administrative and technical measures to ensure the safety and privacy of sensitive data transmitted via electronic means (i.e., online fax and emails).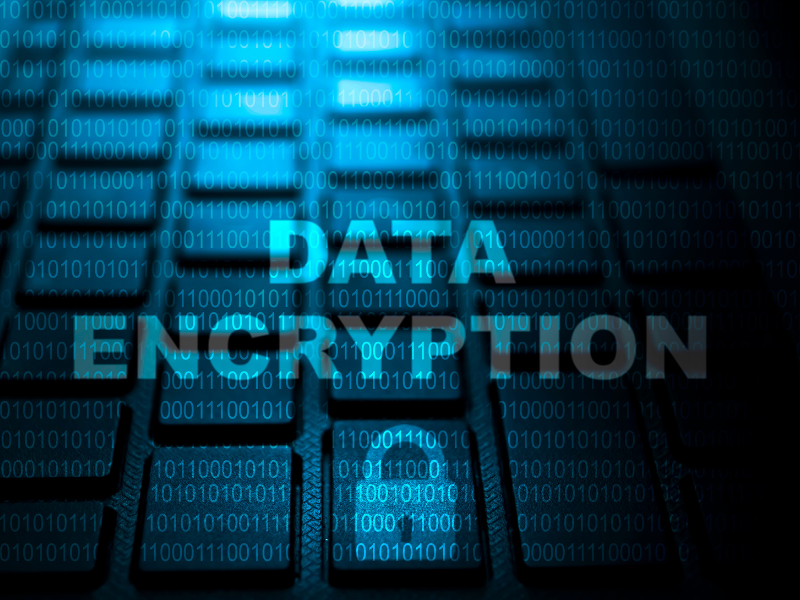 5 Tips on How to Be HIPAA-Compliant in Email Marketing
The following tips can help make your email marketing processes HIPAA-compliant:
1. Never create emails that include PHI without patient consent
The HIPAA security rule does not prohibit healthcare professionals from sending PHI through email. In fact, §164.522 of the HIPAA Privacy Rule states that patients can choose how they receive their PHI. However, it's still crucial to ask a patient's permission before releasing their medical records via email. They must also understand the risks of sharing or disclosing ePHI through email and other electronic communication platforms.
While HIPAA does not explicitly state the need for patient consent for email marketing, obtaining documented authorization would still be best to avoid legal complaints and misunderstandings.
RELATED: Is Gmail HIPAA-compliant?
2. Only use HIPAA-compliant email marketing platforms
All HIPAA-covered entities and even small healthcare providers must choose a HIPAA-compliant email marketing service. This will ensure that your email marketing efforts won't go to waste and steer your organization clear of violations.
One way to ensure whether an email marketing service is HIPAA-compliant is by asking them to sign a business associate agreement (BAA). This legal agreement highlights the email provider's responsibilities, including the safety measures they need to implement to protect PHI from malicious attacks and unauthorized access.
3. Use end-to-end encryption to secure all email transmissions
Every HIPAA email marketing message containing PHI must be encrypted using sophisticated encryption technology. End-to-end encryption secures the data being transmitted by scrambling it into an unreadable format that only those with the secret key can decrypt. This type of encryption technology also secures sensitive patient data in transit and at rest.
Whereas with unencrypted email, cybercriminals can effortlessly look into its content and steal whatever sensitive data is available. This vulnerability allows attackers to exploit and use the exposed data for malicious purposes, as in the case of PharMerica's data breach.
4. Have your staff undergo training for specific HIPAA policies and procedures
Knowledge of the HIPAA rules and best practices can save your organization from costly fines and legal issues — all the more when your email marketers are well aware of the repercussions of violating HIPAA regulations. It is also a must for your organization to establish clear policies for sharing or using PHI in emails. Doing so enables them to be more cautious of the type of patient data they intend to use or disclose, especially when developing customized campaigns and promotions.
5. Have a detailed log and backup
HIPAA and state laws require healthcare providers and organizations to store email logs, including attachments, for at least six years. In doing so, it will be easier to trace and identify suspicious activities before they escalate into something more serious. It is also crucial to store these logs and backups in a secure location, particularly one that can offer a comprehensive suite of backup and recovery tools.
5 Common Mistakes to Avoid in HIPAA Email Marketing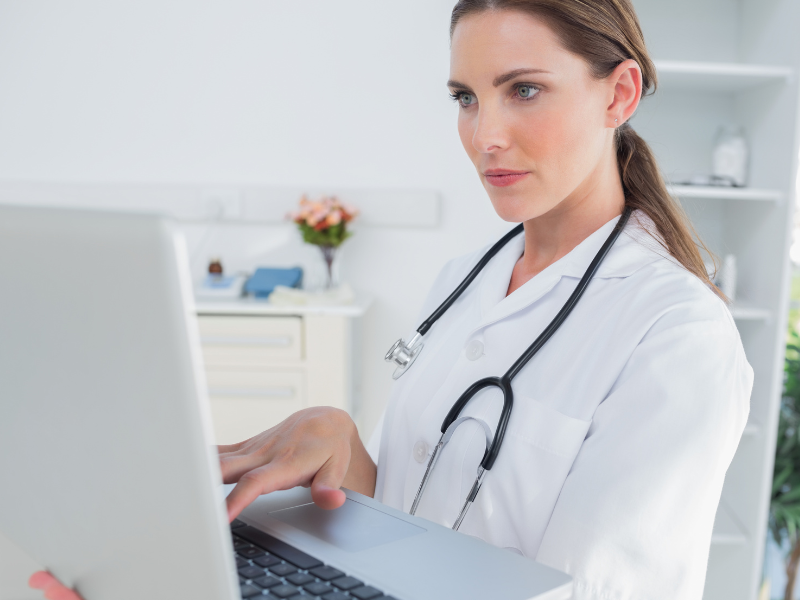 1. Using a non-compliant email service platform
Even if you're not sending emails containing PHI, the content of your emails is still subject to HIPAA regulations. Moreover, HIPAA-compliant email service platforms offer add-on features that you can maximize to protect your patient's data. Some would even allow your organization to integrate other marketing apps and productivity tools.
2. Not obtaining patient consent
Obtaining consent means you are asking for explicit permission from patients to allow your organization to reach out to them via email. This step is crucial, especially if you intend to send any promotional or marketing material. You must also allow patients to opt out in case they no longer wish to receive further emails from your organization.
3. Failure to implement access controls
Make sure that only authorized individuals have access to ePHI. Not implementing the necessary safeguards can put your patient's sensitive data at risk. With access controls, it will be more difficult for malicious attackers to infiltrate your data systems, for they will be asked to verify and confirm their identities first.
4. Sending emails without encryption
HIPAA requires end-to-end encryption for emails containing protected health information. Failing to encrypt email messages can expose PHI to data breaches. To avoid these security risks, make sure to configure your email system or use a robust and dependable email marketing service.
5. Including PHI in the subject line
Before opening the actual message, your email recipient will first notice the subject line. Avoid including PHI or any identifiable information in the subject line to prevent unauthorized exposure of sensitive details.
For your reference, here are some designated PHI identifiers that you should not include in your email subject line:
Names (full patient name or initials)
County, city, or zip code
Birth date
Age
Admission date
Discharge date
Date of passing (for deceased patients)
Telephone numbers
Email addresses
Social Security numbers
Embracing HIPAA Compliance in Email Marketing
Email marketing offers lucrative opportunities for healthcare providers to connect with patients. It also allows organizations to reach out to potential prospects for partnerships and growth. What's important is you abide by the rules set by HIPAA, so your organization or business doesn't face legal repercussions, which could eventually lead to severe penalties and loss of reputation.
email marketing
healthcare email marketing
HIPAA email marketing