Outlook, a widely used email platform, offers a range of features and functionalities. It even has a task management system that can sync with other devices and calendars. Given what it can do, the tendency to consider it for sending sensitive emails is quite understandable.

Even so, you must first look into whether it complies with data protection laws such as HIPAA. After all, asking the vital question, "Is Outlook HIPAA-compliant?" can save you from potential violations and paying hefty fines.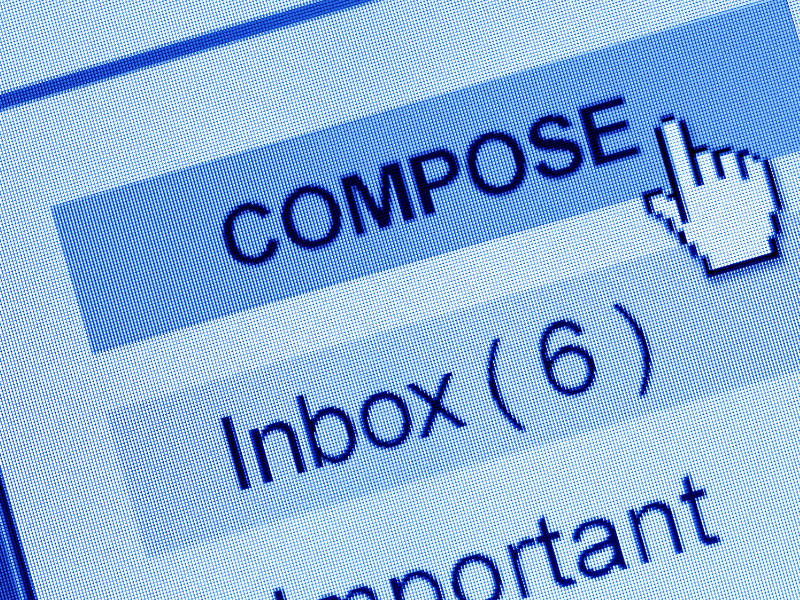 The Significance of Email Communication in Healthcare
Using email to establish communications in healthcare is crucial for various reasons. Firstly, it simplifies the swift and secure sharing of patient information among those involved in providing care (i.e., doctors and clinic staff). In addition, electronic mail empowers patients by presenting easy access to healthcare resources. It is also an efficient and effective way to deliver vital information, including reminders for scheduled appointments and follow-up checkups.
Additionally, email communication allows for a more efficient and streamlined workflow. This efficiency translates into cost savings as it eliminates the need for postage and document printing. Plus, the time it takes to send an email is significantly faster than sending a traditional fax or writing a letter.
Still, only some email services qualify for healthcare use. Below, we'll specifically look into Outlook HIPAA compliance and its importance.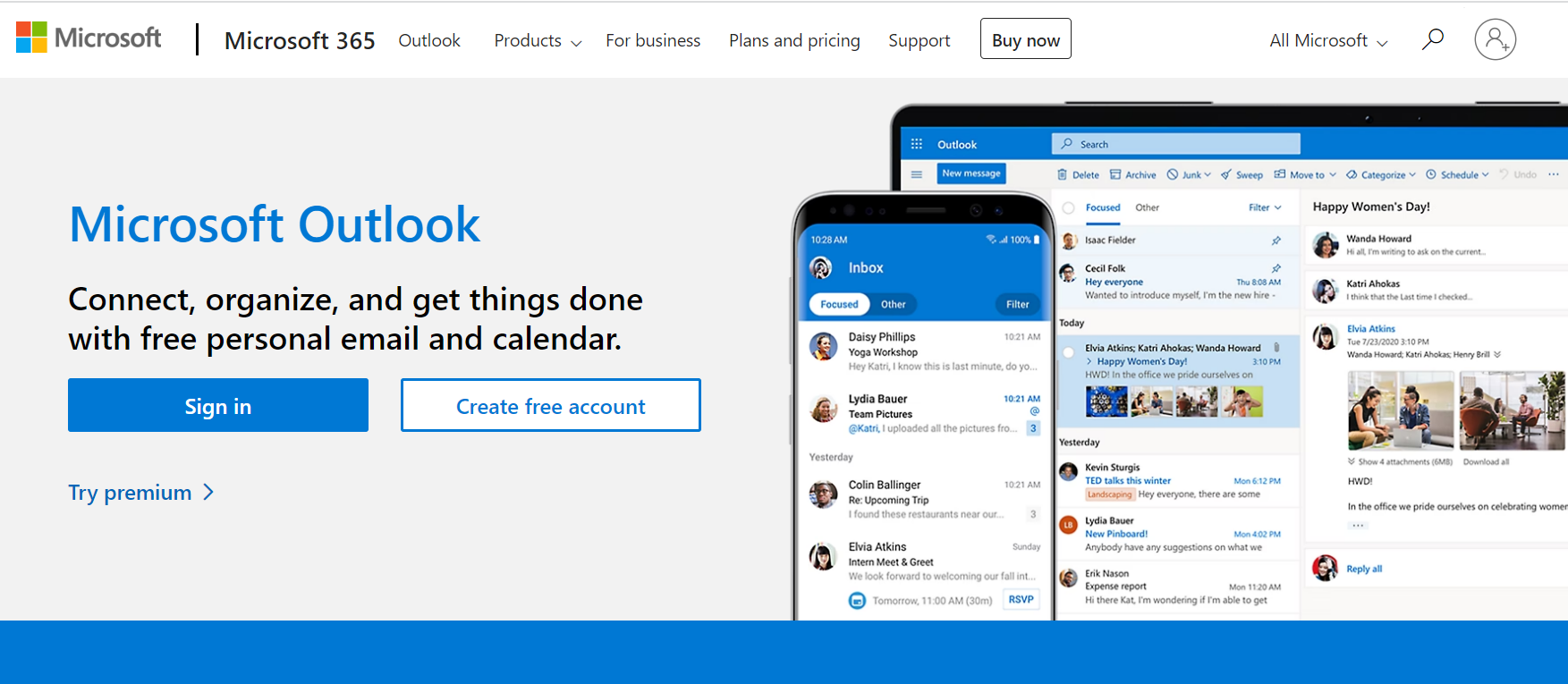 Is Outlook HIPAA-Compliant?
No, Outlook does not comply with the HIPAA standards governing the protection of sensitive health information. Microsoft does not enter into a Business Associate Agreement (BAA) for this product, which is crucial for outlining the responsibilities and obligations concerning safeguarding protected health information (PHI). As a result, healthcare providers are discouraged from using the free Outlook service to transmit or store sensitive patient data.
If healthcare organizations aim to attain HIPAA compliance, Microsoft 365's enterprise edition of Outlook is the best choice. For this, Microsoft offers a BAA, which aligns with the requirements of the Health Insurance Portability and Accountability Act of 1996 (HIPAA). Still, it is crucial to emphasize that the complimentary Outlook and Office 365 Outlook are separate offerings.
The complimentary version serves as a fundamental email service. Meanwhile, Office 365 Outlook, integrated within the extensive Microsoft 365 suite, is furnished with top-notch security and compliance features tailored for organizations and large businesses.
Challenges and Solutions of Using Email for Healthcare Communication
Using email for communication in a healthcare setting presents several challenges, but not without potential solutions:
Challenges
Security: Ensuring PHI safety in emails and avoiding unauthorized access, leading to severe breaches.
Lack of HIPAA awareness: Unauthorized PHI disclosure could occur due to healthcare professionals not fully understanding the guidelines and regulations set forth by HIPAA.
Audit trails and archiving: Healthcare organizations may struggle to maintain detailed audit trails and archives for all email exchanges.
Solutions
Encryption and role-based access: Choose an email service provider that can provide end-to-end encryption for email exchanges. Another thing to consider is whether it is possible to restrict user access by assigning different roles (e.g., admin, guest).
HIPAA training: Conduct regular training sessions for employees to educate them on email security best practices, proper use of PHI, and the importance of HIPAA compliance.
Email archiving and retention policies: Establish clear guidelines for storing and disposing of emails. Ensure audit trails are maintained and accessible for compliance.
By addressing challenges and implementing practical solutions, healthcare organizations can improve the security and privacy of their email communications.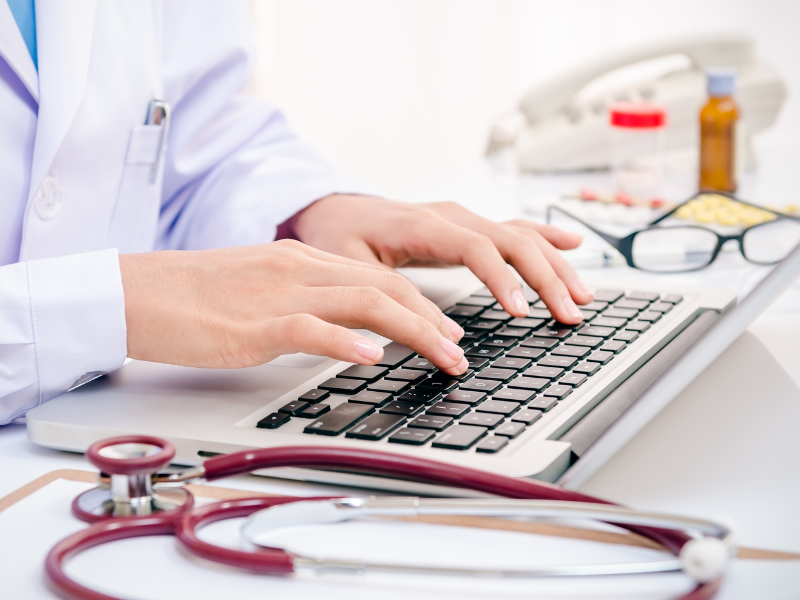 Adapting to Evolving Healthcare Communication Needs
As healthcare organizations face new challenges, preparing and looking for innovative solutions to meet evolving communication needs is crucial. In this regard, choosing an email service provider that abides by the regulations set forth by HIPAA helps establish a strong foundation for secure and confidential communication.
In the case of Outlook, it's best to choose the version integrated into the Microsoft Office 365 Suite. It's also best practice to regularly assess and update your email service provider to ensure it aligns with the latest security standards and protocols for data encryption.
Exploring Secure Outlook Alternatives for HIPAA Compliance
For safe and secure PHI email exchanges, it's best to look for email services that are inherently HIPAA-compliant. Also, it's critical to have the email provider sign a BAA. Otherwise, you cannot use it to send and receive emails with PHI.
Or, instead of email, you can look for a HIPAA-compliant online fax solution. Take iFax, for example. With our cloud-based fax service, you can safely fax documents like intake forms and medication prescriptions. You worry less about ensuring compliance and focus more on what you do best: providing quality healthcare services.
Get a free demo to learn how iFax can help send and receive faxes through email.
HIPAA compliance
Outlook