Despite stringent regulations and guidelines, privacy breaches can still occur within healthcare organizations. The swift and accurate reporting of such HIPAA violations prevents harm to individuals and ensures compliance for healthcare providers.
Unfortunately, individuals who witness violations often face fear in reporting. HIPAA violation reporting rewards help enhance vigilance and accountability within healthcare settings.
The Significance of Reporting HIPAA Violations
The Office for Civil Rights (OCR) under the Department of Health and Human Services (HHS) may impose heavy penalties for HIPAA violations. These depend on the nature, intent, and extent of the breach. Other concerned agencies can also file investigations and cases against violators based on state laws. Patients trust healthcare institutions with their most intimate details, and any breach of this trust can negatively affect the patient-provider relationship. Reporting HIPAA violations is, therefore, a must.
Challenges in HIPAA Reporting and Solutions
Despite the importance of reporting, employees often face challenges in coming forward due to fear of retaliation or a lack of understanding of the reporting process. To overcome these challenges, healthcare organizations have introduced anonymous reporting channels that allow employees to report violations without revealing their identity. Additionally, whistleblower protections ensure that those who report violations are shielded from any form of retaliation.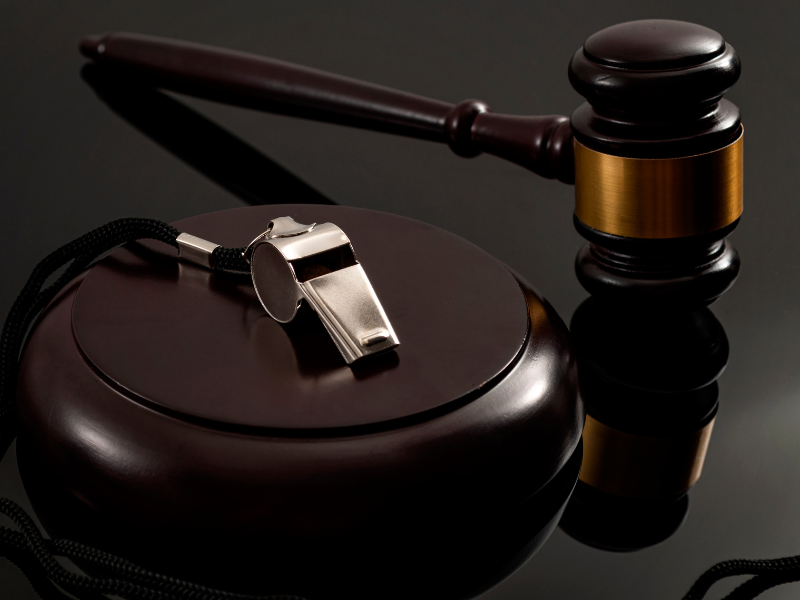 HIPAA Violation Reporting Incentives for Whistleblowers
The HHS doesn't offer HIPAA violation reporting rewards. However, there are two ways to gain incentives for being a whistleblower:
Reward system
Covered entities and their business associates can implement a reward system to encourage workforce members to report violations and ensure that their organization is HIPAA compliant.
Claim rewards under the False Claims Act
Private individuals can bring lawsuits through a federal law called the False Claims Act. According to the Whistleblower Law Collaborative, successful False Claims Act cases may entitle whistleblowers to a reporting HIPAA violations reward.
Whistleblower Rewards Under the False Claims Act
Suppose a whistleblower successfully brings forth a qui tam lawsuit, where they uncover instances of fraud committed against the government. In that case, they may be entitled to receive a portion of the funds recovered by the government as a reward.
Phillips and Cohen mention that the whistleblower may receive a reward of 15 percent to 25 percent of what the government recovers if the government opts to join the lawsuit.
Several factors influence the determination of the whistleblower reward under the False Claims Act:
The extent and detail of the information provided by the whistleblower regarding the fraud
Whether the case involved significant safety concerns or potential harm to patients
The level of assistance provided by the whistleblower and their legal representation throughout the case
In qui tam cases, the whistleblower's reward is calculated based on the amount the government recovers as a result of their disclosure. The Act permits the government to collect "trebled damages," potentially recovering up to three times the amount lost due to the fraud. However, settlements reached before trial generally yield amounts less than triple the loss.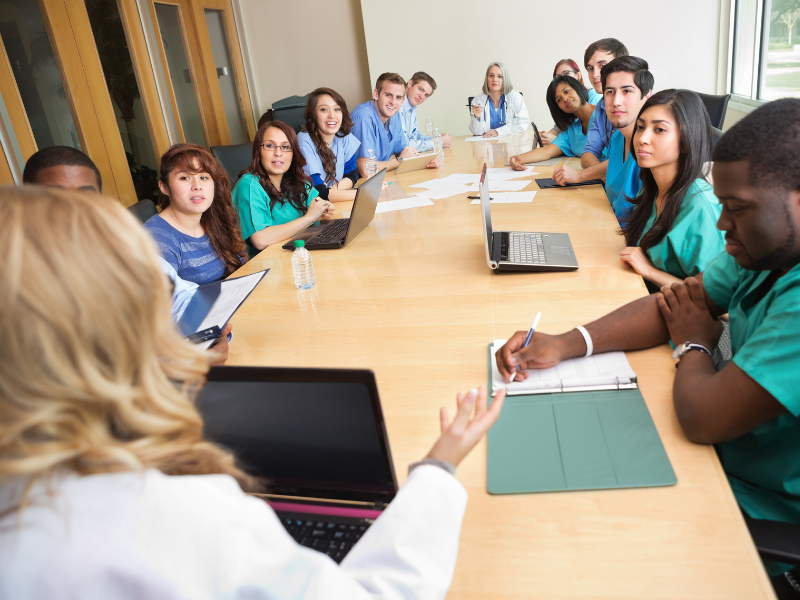 Implementing a Reporting Reward System in Healthcare Organizations
Establishing an effective HIPAA violation reporting reward program requires careful planning and implementation. Healthcare organizations can take the following steps to incentivize employees and prevent HIPAA violations:
Clearly define the types of reports eligible for rewards.
Establish specific criteria for determining the magnitude of the reward.
Create secure, confidential, and accessible means for reporting for employees to feel safe and confident in reporting violations without fear of retribution.
Communicate the program details in HIPAA training clearly to encourage employee participation.
Regularly assess the program to enhance its effectiveness over time.
Ethical and Legal Considerations
While incentivizing reporting can be highly effective, it raises ethical and legal concerns. Organizations must ensure that their HIPAA violation reporting reward system adheres to principles of fairness, transparency, and compliance with applicable laws and regulations.
In the event of a HIPAA breach report, organizations should still strictly follow the guidelines set by the HHS. This includes reporting the potential breach to relevant government agencies, affected individuals, and, in specific circumstances, the media.
Report HIPAA Violations Responsibly
Swift and accurate reporting of violations prevents further harm and helps protect organizations from huge penalties. By introducing a reporting reward system in the workplace, healthcare providers can incentivize employees to report HIPAA violations. Understanding rewards linked to the False Claims Act may also motivate reporting.
Ultimately, however, the monetary benefits of reporting violations against the said law should only serve as a secondary consideration. Ensuring safe and secure healthcare settings should still be the primary motivation in HIPAA reporting.
HIPAA reporting
HIPAA violation reporting
HIPAA violations