GoDaddy is one of the most popular web hosting providers for businesses. It caters to millions of customers and offers user-friendly web hosting and website-building tools. However, healthcare organizations should first determine whether the web hosting provider meets HIPAA requirements. Failure to do so could lead to serious problems, such as compliance violations and fines.
So, Is GoDaddy HIPAA-compliant?
Here's what you need to know.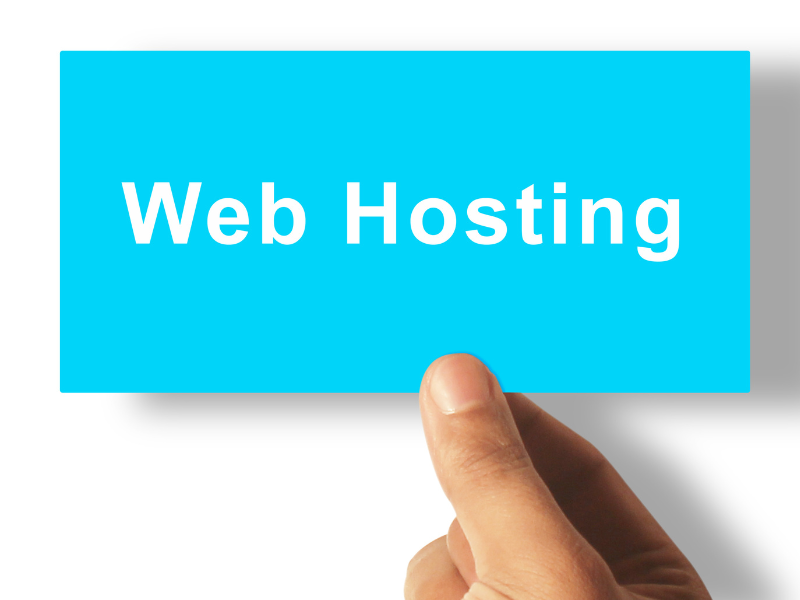 The Importance of HIPAA-Compliant Web Hosting
Healthcare entities responsible for handling and processing protected health information (PHI) are regulated by HIPAA rules. After all, there's an endless threat to the security and privacy of patient health information. Cyberattackers are constantly looking for ways to get their hands on this valuable data and use it for malicious purposes.
HIPAA compliance in web hosting ensures that website data is securely collected, transmitted, and stored. Thus, HIPAA-compliant web hosting should include security features that fortify the protection of PHI.
Noncompliance only leads to legal risks and jeopardizes patient trust. Thus, GoDaddy compliance is necessary if you plan to employ it in a healthcare setting.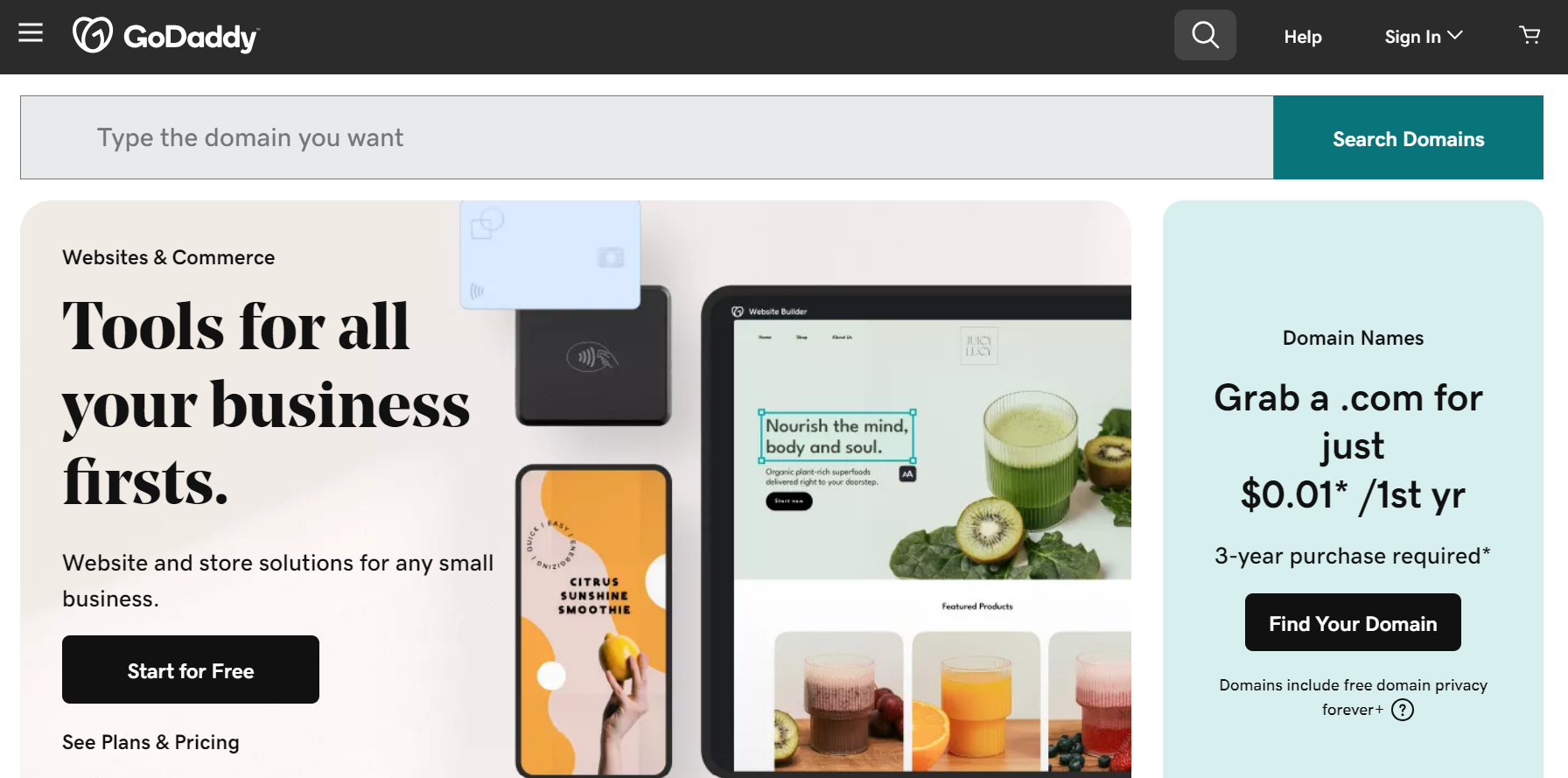 Is GoDaddy HIPAA-Compliant?
While a behemoth in web hosting services, GoDaddy doesn't offer HIPAA compliance. Given its publicly available online documentation, such as blog posts, GoDaddy Global Privacy Notice, GoDaddy United States Supplemental Privacy Notice, and other GoDaddy Legal Agreements and Policies, you will see that the provider doesn't explicitly mention how its web hosting service measures up to the Health Insurance Portability and Accountability Act.
In its blog post titled, How HIPAA Law Impacts Your Business Email, the web hosting provider explains why protecting PHI transmitted through email is important. It also mentions several steps to make email compliant with HIPAA law, including how users should sign up for Microsoft 365 from GoDaddy's Business Premium Account. However, this just shows that GoDaddy can offer HIPAA-compliant email through Microsoft 365. There is no direct answer to the question regarding its HIPAA-compliant web hosting.
In 10 Ways to Tighten Your Online Security, GoDaddy gives valuable tips for businesses to protect their online security. It shares standard advice like updating software and configuring web browser settings. But again, there's no mention of how GoDaddy helps maintain web hosting security.
The privacy notices from the website hosting service outline its privacy practices and how it handles personally identifiable information (PII). However, it doesn't state whether GoDaddy is HIPAA-compliant. Also, personally identifiable information differs from PHI, and GoDaddy doesn't mention how it handles protected health information.
Lastly, a Business Associate Agreement (BAA) is missing from the web hosting provider's product agreements and other documents. The BAA is a required legal agreement under HIPAA law. There's no explicit statement about GoDaddy HIPAA compliance, and given the absence of a BAA, using it in a healthcare setting could put your organization at risk.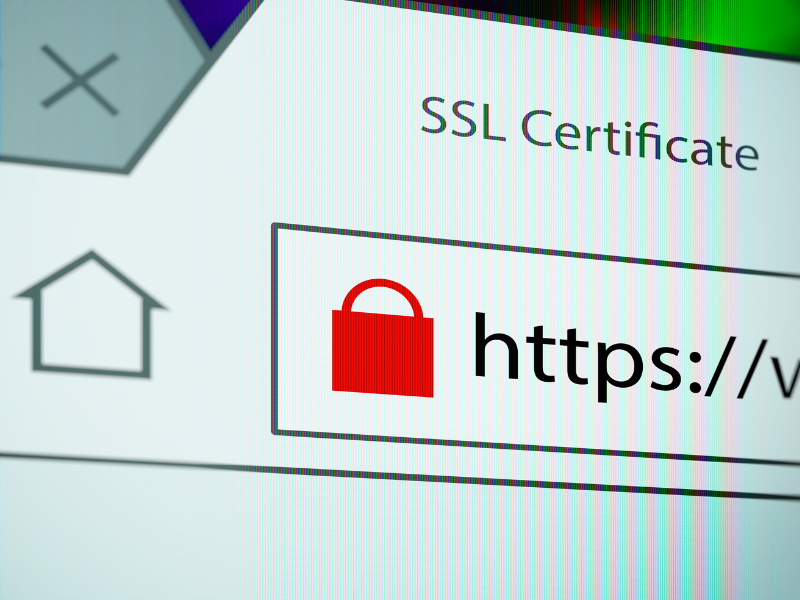 Considerations in Web Hosting for Healthcare
Web hosting for healthcare providers presents a unique set of challenges. Since HIPAA regulates the healthcare industry, web hosting providers should go beyond the standard requirements of general hosting. It should include features that enable you to comply with regulatory standards, including but not limited to HIPAA.
Under HIPAA law, the web host should have physical, technical, and administrative safeguards in place, including:
Data encryption: Web hosting providers use encryption methods such as SSL/TLS to securely transmit data between the user's browser and the web server. Login credentials and other personal data entered on the website remain confidential while they are being transferred.
Advanced firewalls: Firewalls monitor and filter incoming and outgoing traffic. They help prevent unauthorized access and protect websites from cyberattacks. An advanced firewall should offer enhanced security through intrusion detection and prevention.
Automated backups: Website data, databases, and server configurations should be backed up automatically. In case of a server failure, data loss, and security incidents, backups help healthcare organizations restore data and minimize downtime.
Malware scanning and security monitoring: These tools detect and mitigate cyber threats. They proactively identify and address possible vulnerabilities that may lead to a data breach.
Multi-factor (MFA) authentication: MFA enables web administrators to securely access hosting accounts, control panels, and server configurations. This feature ensures only authorized users can access server settings and other backend controls.
SSL certificates: Secure communication between users and websites requires SSL certificates. They encrypt data during transmission and provide users with visual cues, such as a padlock icon, so users know that they are accessing an authentic and secure site.
Choosing HIPAA-Compliant Web Hosting Providers
Since you cannot be assured of GoDaddy compliance, it's best to partner with other web hosting services that can take care of this matter. These hosting providers are well-versed in meeting compliance requirements and can help reduce the burden of complying with HIPAA rules.
While GoDaddy offers a wide range of features that make it popular with businesses, it doesn't position itself as a HIPAA-compliant hosting provider.
GoDaddy
HIPAA-compliant web hosting