Microsoft 365, formerly Office 365, is a range of cloud productivity products for personal, business, and enterprise use. You're probably already familiar with most of its products. Excel, PowerPoint, OneNote, Publisher, and Access are the primary choices for business. Thus, it's unsurprising that healthcare organizations and vendors serving healthcare clients are familiar with the software.
Before you utilize any of these tools, you'd want to ask: Is Office 365 HIPAA-compliant?
So, is it?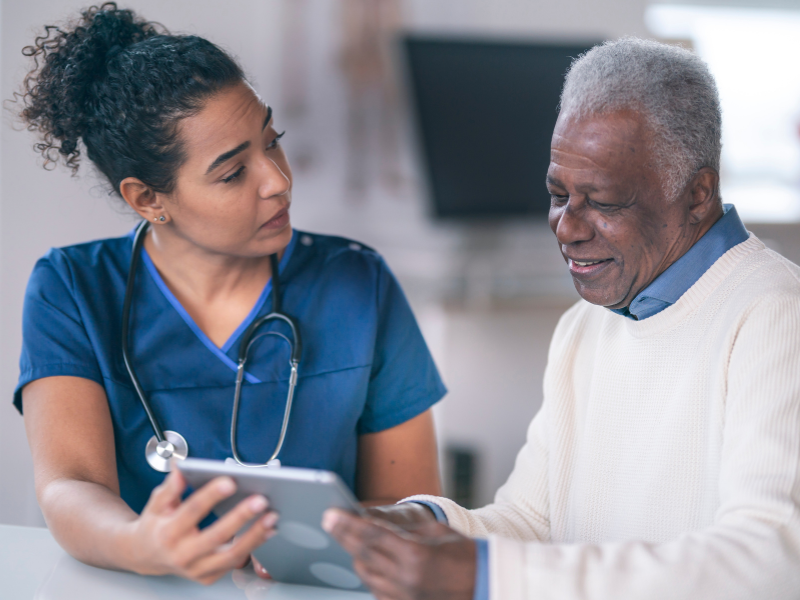 The Role of Office 365 in Healthcare Management
Office 365 provides accessible digital tools for healthcare providers and professionals. With it, communication and data management has become much more efficient. Most healthcare customers are also familiar with Office 365, making the software a convenient tool for sharing health information. This is why healthcare providers must ensure that their use of Office 365 adheres to HIPAA law, which aims to protect patients and honor their health information privacy rights.
Is Office 365 HIPAA-Compliant?
Yes, Office 365 can be used in a HIPAA-compliant manner. The standard version of it does not inherently meet HIPAA compliance. However, Office 365 can support compliance, provided you choose Microsoft tools and implement internal processes that align with HIPAA standards.
With the help of Microsoft's Compliance Manager, you can assess and manage compliance across your multi-cloud environment. It simplifies ensuring compliance with various industry standards and regional regulations, helping you reduce risks and meet HIPAA requirements.
Additionally, Microsoft supports Office 365 compliance by entering into a Business Associate Agreement (BAA) with covered entities and business associates. Microsoft HIPAA documentation shows that this BAA is available by default to all covered entities and business associates under HIPAA rules. Additionally, it explicitly mentions that Microsoft adheres to the Security Rule requirements of HIPAA.
Here are the cloud services covered by the BAA:
Azure and Azure Government
Azure DevOps Services
Dynamics 365 and Dynamics 365 U.S. Government
Intune
Microsoft Defender for Cloud Apps
Microsoft Healthcare Bot Service
Microsoft Managed Desktop
Microsoft Professional Services
Office 365 and Office 365 U.S. Government
Power Automate
PowerApps
Power BI
Windows 365
Note that Microsoft services alone cannot achieve HIPAA compliance for your organization. You also have to be responsible for ensuring that you have adequate protocols and other HIPAA-compliant tools in place to follow HIPAA regulations.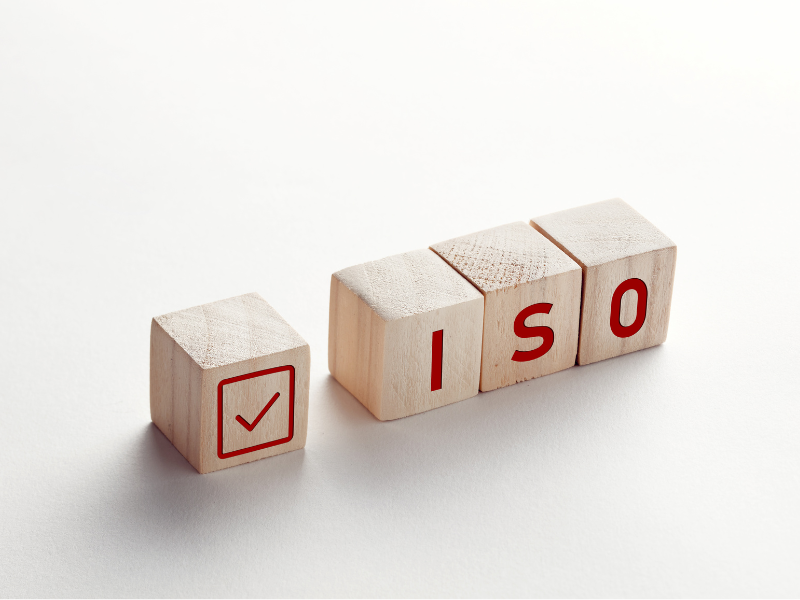 Office 365 Compliance Certifications
Microsoft services covered by BAAs undergo audits by accredited independent auditors. There is no official HIPAA compliance certificate endorsed by the Department of Health and Human Services (HHS). However, third-party certifications provide the standard for data privacy and security. They help ensure a business associate's transparency and accountability to keep your data safe from prying eyes. Additionally, they help business associates assess possible risks and make continuous improvements to their services.
Microsoft security certifications include:
ISO/IEC 27001: This globally recognized certification establishes the international standard for information security management systems (ISMS). It focuses on risk management and outlines the best practices to establish, maintain, and improve information security within an organization.
HITRUST CSF: The Health Information Trust Alliance Common Security Framework is a certification tailored for healthcare organizations. It ensures that your organization complies with industry regulations for security and compliance.
FedRAMP: The Federal Risk and Authorization Management Program is specifically designed for cloud service providers (CSPs) that wish to offer services to U.S. federal agencies. These services can include cloud infrastructure, software, and platforms.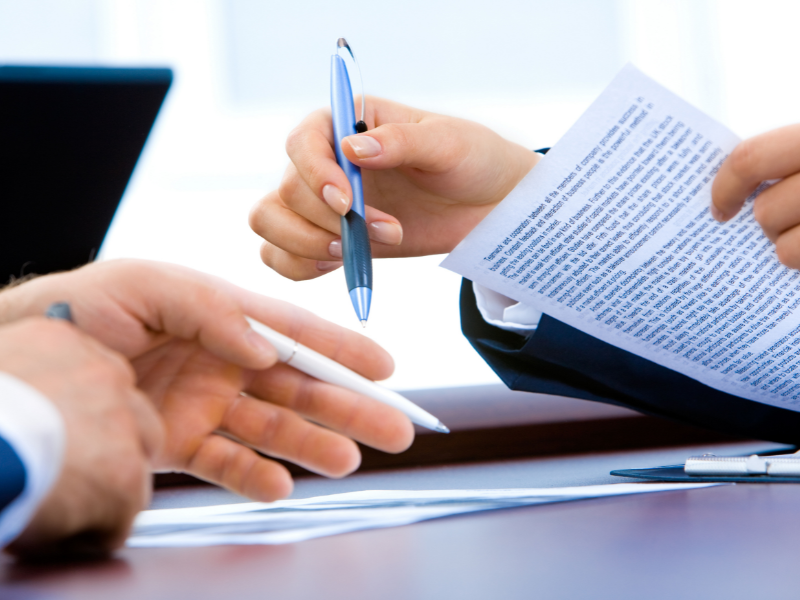 How to Meet HIPAA Compliance With Office 365
As said, Office 365 is capable of supporting HIPAA compliance. However, healthcare organizations must take specific steps to ensure compliance, such as:
Securing a BAA from Microsoft.
Assigning a data privacy officer for your organization.
Enabling two-factor authentication (2FA) for added security.
Using access controls to limit data based on job roles.
Giving only the minimum necessary information for staff to perform their functions successfully.
Maintaining audit logs to track data access.
Ensuring offsite data backups for data protection.
Destroying data according to HIPAA guidelines.
Only using HIPAA-compliant third-party software.
Providing regular HIPAA training for all staff.
Undergoing regular risk management assessments.
Choosing Office 365 and HIPAA Compliance
Microsoft 365 can be HIPAA-compliant when used with proper safeguards. Ensure you have a BAA and implement appropriate security protocols in your organization. Remember that your organization plays an active role in ensuring HIPAA compliance.
Microsoft provides the tools and support, keeping their end of the agreement. But, it is also the responsibility of healthcare organizations to practice due diligence in implementing what is required to keep patient health data secure and safe from potential breaches.
Office 365
Office 365 HIPAA