May 25, 2023
In an era dominated by rapid digital transformation, the widespread integration of technology has undoubtedly revolutionized our lives. It bestows us with innumerable benefits and unprecedented convenience. However, amidst this digital revolution, a dark underbelly has emerged, giving birth to a disturbing trend: data theft and extortion scandals.
This article delves into three prominent cases that underscore the alarming consequences of this new breed of criminal activity. First, we uncover the unsettling saga of the Peachtree Orthopedics data theft and the exposed Protected Health Information (PHI) of Cleveland patients. Additionally, we shed light on the devastating cyberattack that targeted Mission Community Hospital, laying bare the delicate web of deceit and manipulation that underlies these shocking incidents.
3 Prominent Data Theft Cases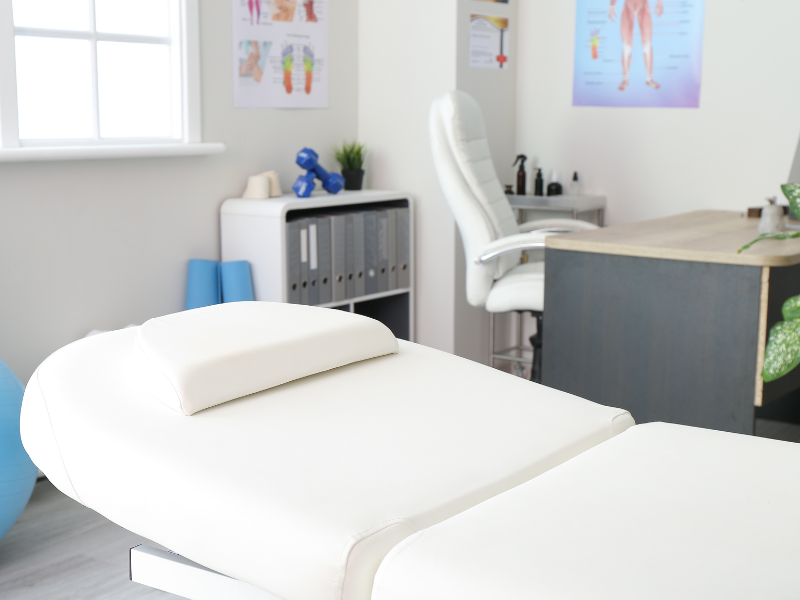 Peachtree Orthopedics Posts Notice of Data Theft and Extortion Incident
In a startling revelation, Peachtree Orthopedics, a well-known orthopedic center in Atlanta, Georgia, fell victim to a severe cyber assault on April 20, 2023. An exhaustive forensic investigation confirmed that an unknown entity successfully breached sections of the organization's network.
Alarming as it may be, this data breach exposed a treasure trove of sensitive patient data, encompassing crucial details such as names, addresses, Social Security numbers, medical treatment details, and more.
The ramifications of this breach cast a long shadow, posing serious concerns for the affected individuals and highlighting the urgent need for heightened cybersecurity measures in the healthcare industry.
Peachtree Orthopedics took immediate action following the incident, fortifying its security measures by implementing enhanced password protocols and other safeguards. With a firm commitment to protecting its patients, the organization launched an ongoing investigation to determine the extent of damage while ensuring that all affected patients get notified.
The Karakurt threat group has emerged as the orchestrator behind the devastating attack. The group boasts of having successfully extracted a staggering 194 gigabytes of sensitive data in exchange for a hefty ransom.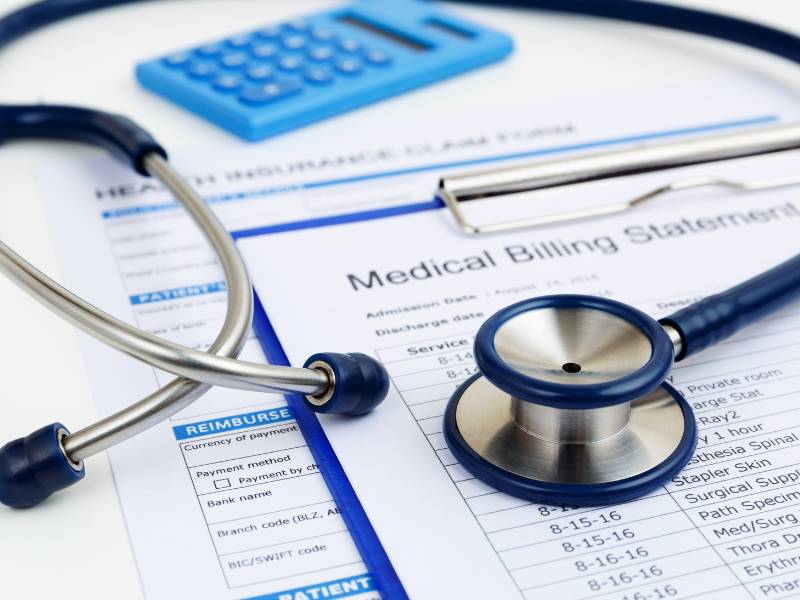 MedInform System Breach: PHI of Cleveland Clinic Patients Exposed
MedInform, Inc., a trusted provider of itemization and accident recovery solutions to hospital systems, found itself at the heart of a security breach that shattered the privacy of 14,453 patients under the care of the renowned Cleveland Clinic.
The alarms were raised on December 21, 2022, as the company's vigilant security systems detected an unusual activity within their network, setting off a chain of investigations that would unravel the depth of the intrusion. Within these files lay a trove of exposed PHI of Cleveland patients, encompassing names, addresses, Social Security numbers, medical billing data, and financial account information.
As MedInform and the affected patients continue to confront the aftermath of this chilling incident, the urgent need for robust security measures and heightened vigilance has become increasingly apparent.
The breach serves as a stark reminder that even the most trusted gatekeepers of our personal information are not immune to the relentless pursuit of unauthorized access and the potential exploitation of confidential data.
Additional administrative and technical safeguards have also been deployed to proactively respond to the breach, bolstering the overall security framework. Furthermore, an enhanced security training program has been imparted to the workforce, fortifying their preparedness against such incidents.
Mission Community Hospital Cyberattack
Mission Community Hospital stands as an iconic symbol of compassionate care and healing in California's heartland, yet on April 29, 2023, all of that changed. This esteemed San Fernando Valley acute care facility became the victim of a malicious cyberattack.
On May 1, while investigating a hardware failure, the hospital made an alarming discovery: an unknown presence had penetrated their systems through the vulnerabilities that already existed in their network, including their VMware environments.
As soon as this digital assault occurred, the RansomHouse threat group publicly claimed responsibility for exploiting Mission Community Hospital's vulnerabilities to expose them worldwide.
Over 2.5 Terabytes of vital information have been illicitly extracted from a hospital's defenses, including medical imaging files, employee records, and financial reports. In addition, the attackers also released a disturbing glimpse to demonstrate their audacious claims wherein they uploaded some of the breached data onto an illicit leak site.
With attacks like these, it has become clear that cybersecurity concerns transcend beyond digital security concerns. They pose an immediate danger to organizations and patients, often costing millions of dollars in damages. This is why it is crucial for organizations like clinics and hospitals to invest in robust security solutions that can protect against a range of data theft-related cyberattacks.
HIPAA and Compliance News
HIPAA news
Latest HIPAA News