A recent study conducted showed that around 40% of healthcare organizations and companies are completely unaware of the recent compliance guidelines and measures. What's even more shocking and alarming is that there are companies in the said industry that do not have HIPAA compliance plan put in place and do not have a basic understanding of HIPAA rules for medical billing among others.
This is a very dangerous territory to navigate as HIPAA violations not only can cost you quite a lot of money in fees and fines, but there are also a lot of complicated legal implications involved. It cannot be stressed enough that if you are someone who handles and deals with medical records and healthcare data, you need to have a full understanding of HIPAA and all its essential components.
In this article, we will walk you through everything there is to know about this act. We will answer some of your most commonly asked questions regarding HIPAA rules for medical billing to educate you on how to handle highly sensitive and private healthcare information better.
Table of Contents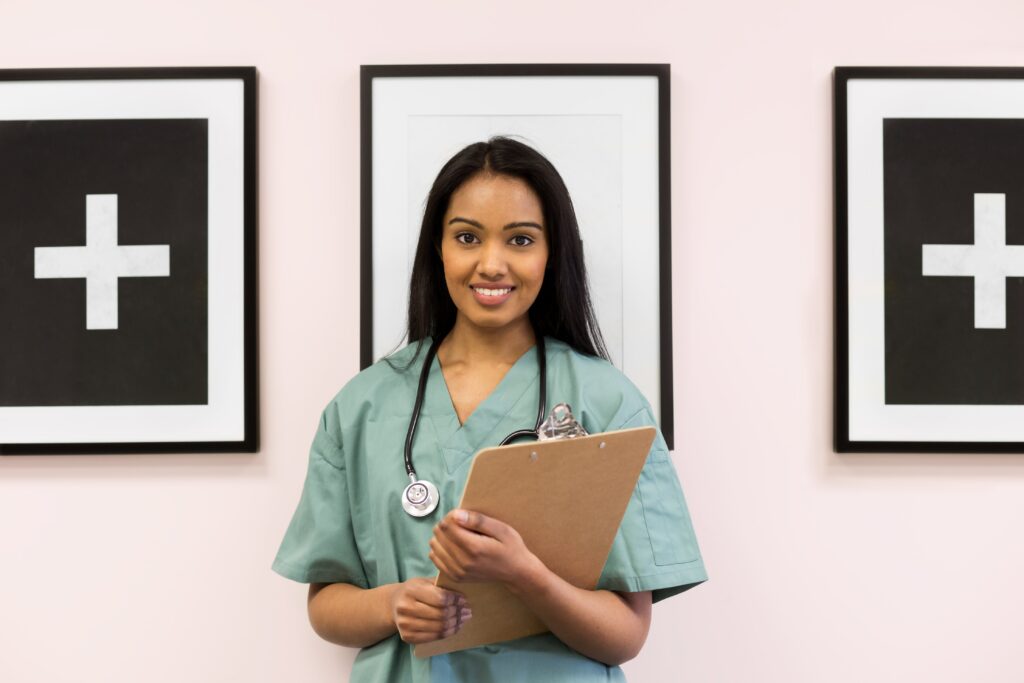 What is HIPAA? A Brief Introduction and History
In 1996, the US Congress passed Health Insurance Portability and Accountability Act primarily to streamline the electronic transfer of the healthcare data of people who either have lost their jobs or are moving to new employment elsewhere. HIPAA, as it's most commonly known, was also enacted to better safeguard one's personal data and medical information against fraud, breaches, and other malicious threats.
The Act also paved the way for certain policies, procedures, and guidelines on how to safely and properly handle highly sensitive information, especially those relating to healthcare data and medical records.
Shortly after HIPAA was signed into law, the US Department of Health and Human Services (HHS) created the first version of HIPAA Privacy and Security Rules, which effectively covers HIPAA rules for medical billing.
What are the HIPAA Rules for Medical Billing?
If you regularly access protected health information (PHI) to perform your duties and responsibilities, it is essential that you know about HIPAA rules of medical billing by heart. In a nutshell, the rules and guidelines are be divided into two major areas:
HIPAA Rules for Medical Billing: Security Rule
The Security Rule mainly covers how you, as a business associate, should enforce the most stringent measures to maintain the integrity, availability, and most especially, confidentiality of PHI. This rule is easier to comprehend and more digestible, let us divide into three parts namely Physical Safeguards, Technical Safeguards, and Administrative Safeguard.
For physical safeguards, HIPAA requires you to put in place a robust security measure to protect the actual physical area where you store or keep your copies of PHI. This can come in the form of installing security systems and CCTV cameras in the said area. You can also implement policies that limit access to certain individuals to limit foot traffic. This also makes it easier for you to trace who goes in and out of your record section.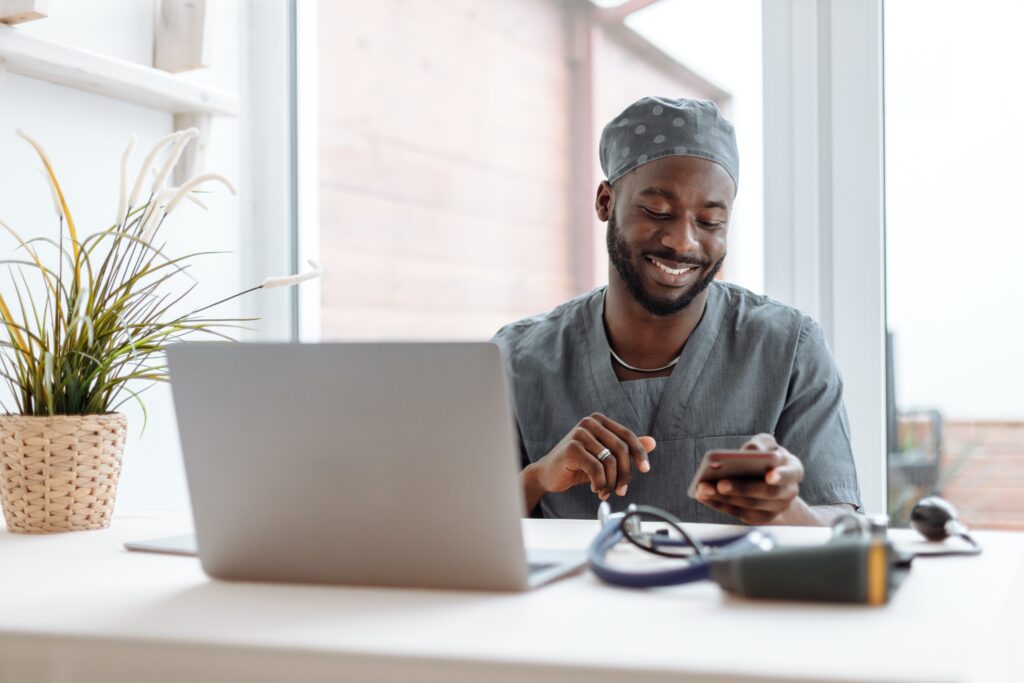 As for the technical safeguard, HIPAA rules for medical billing states that you need to put utmost priority in the cybersecurity of your organization. There are plenty of ways to safeguard your systems. Each device should have firewalls, and your software needs to be encrypted to reduce the risk of any breaches and hacks. You also have to make sure that you have data backup. It's also a great idea to have some kind of redundancy plan when you do experience the unfortunate event of data theft and breaches. It's best to be prepared for such a scenario.
Finally, for administrative safeguards, HIPAA mandates that you periodically train your employees on how to handle PHI as well as the basic HIPAA guidelines. To make this task more manageable, you can pick from your staff to be the HIPAA champion. Not only does this person need to take charge of training, but he or she should also help you with your company policies and guidelines covering document management and HIPAA compliance.
HIPAA Rules for Medical Billing: Privacy Rule
The privacy rule is a lot less complicated than the security rule. It simply covers the extent of how much you can much information disclose to other healthcare or medical entities.
HIPAA rules for medical billing states that you can only have access to a patient's medical history and conditions including treatment information. You are also allowed to view the fees the patients or their respective insurance companies paid for the treatment. You may also have access of the location of your patient's treatment facilities.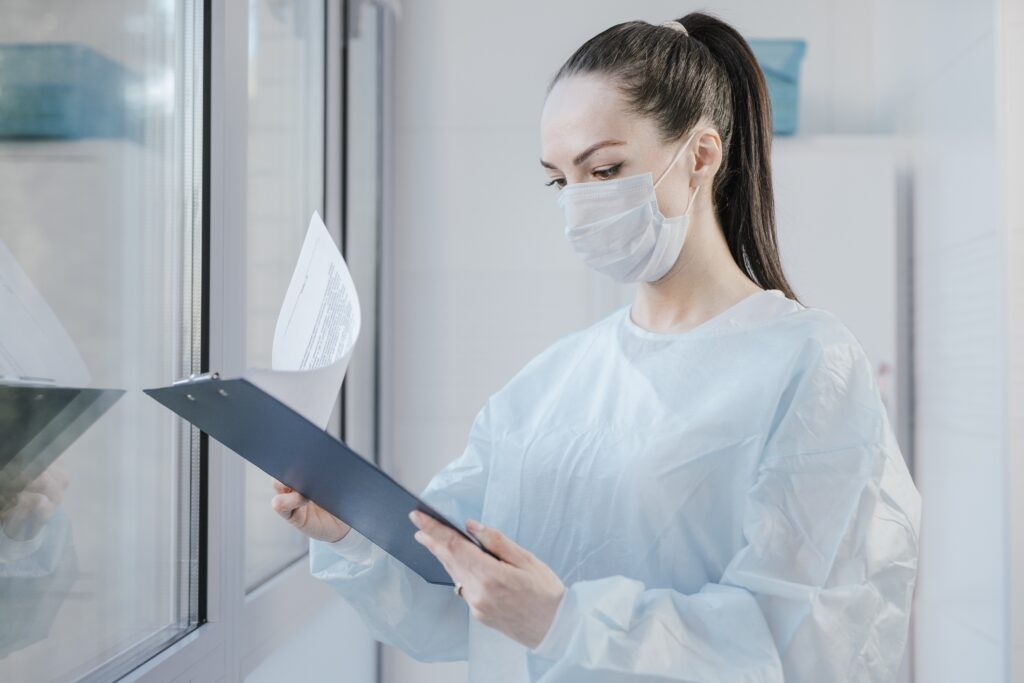 How to remain HIPAA compliant?
The first step to being HIPAA compliant is to have a clear understanding of HIPAA rules for medical billing. This should set you up to a good start as they say knowledge is power.
You also need to conduct risk management assessment periodically to ensure that all your measures and policies remain ironclad against possible HIPAA violations. This will also give you an idea on how to further improve your current system.
As mentioned earlier, you also need to conduct employee training and HIPAA refreshers regularly. It doesn't have to be very extensive and thorough. A one-hour session every couple of months can prove to be very effective.
Lastly, you also need to invest in HIPAA compliant software and services. Collaborating with vendors and providers that completely understand and comply with HIPAA rules for medical billing would give you less things to worry about.
Let iFax be your partner to HIPAA compliance
For your business faxing needs, trust only iFax. For as low as $8.33 a month, you can enjoy seamless and secure fax anytime, anywhere, using whatever device you prefer.
iFax puts great importance in the safety and security of your data and documents. With that, they have complied with numerous federal regulations including HIPAA and GLBA. Not only that, iFax also uses military-grade 256-bit end-to-end encryption to make sure that no one can gain access to any of your files without authorization and permission.
Other features include email to fax option, 24/7/365 customer service support, e-signature integration, local and toll-free fax numbers, and cross-platform applications.
HIPAA compliance
HIPAA medical billing
HIPAA rules for medical billing
medical billing