Jun 7, 2023
The Cybersecurity and Infrastructure Security Agency (CISA), together with the National Security Agency (NSA), the Federal Bureau of Investigation (FBI), the Multi-State Information Sharing & Analysis Center (MS-ISAC), and the Israel National Cyber Directorate (INCD) recently released a guide on how to secure remote access software.
This guide focuses on how organizations can implement stringent measures to stop cyber attackers from leveraging these tools to commit fraudulent and unauthorized activities.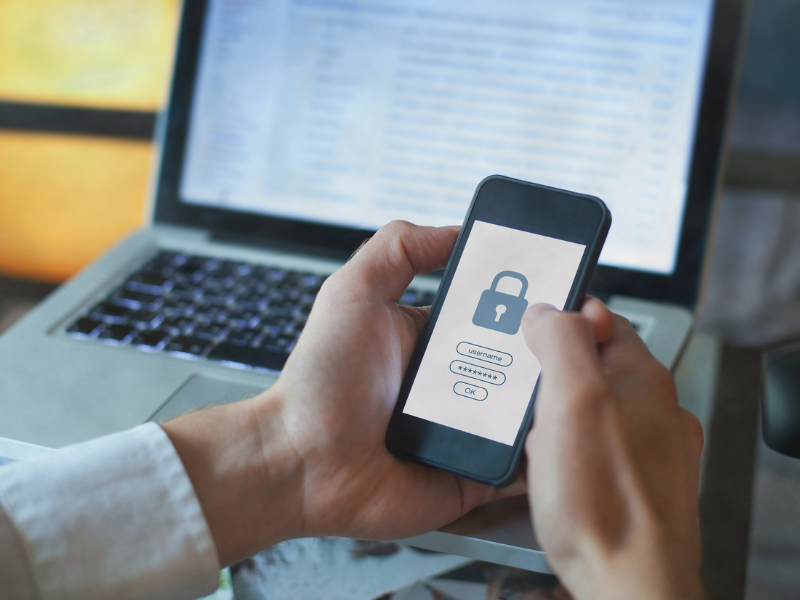 The Guide for Securing Remote Access Software
With any open access comes security risks. Hackers could gain entry through improperly protected remote access software into company networks and data systems.
Here is a quick guide on how to effectively secure the remote access software of your organization:
Strong passwords and two-factor (2FA) authentication
Passwords should include uppercase and lowercase letters mixed along with numbers and special characters. Two-factor authentication adds another layer of security by mandating users to enter or pair codes via mobile phones as part of authentication procedures in addition to entering their passwords.
Security updates and patches
Organizations should confirm that the most recent safety updates are installed on their remote access software. To fix flaws that hackers may exploit, software providers often release security patches. Businesses can help safeguard themselves against these vulnerabilities by keeping their software versions up-to-date.
Proper education and training
Employers ought to educate and train their staff on the value of security. Employees should be made aware of the dangers of remote access and given instructions on how to stay safe. They should be cautioned about clicking on links in emails and be constantly reminded never to disclose their passwords to anybody.
Organizations may help secure their remote access software and protect their networks and data from hackers by following these measures.
Here are a few more recommendations for protecting remote access software:
Use a VPN (virtual private network)
Limit user access to only those assets they require
Check all remote access activities for indications of unwanted access
Establish a strategy for handling security-related issues
By following this guide, organizations can keep their remote access solutions secure.
The Importance of Securing Remote Access Software
Remote access software has become an absolute necessity in our digitalized world. With increasing remote work opportunities and flexible arrangements being offered by organizations, protecting sensitive data while maintaining productivity is of utmost importance for keeping within regulations, and maintaining productivity is crucial to their survival.
By implementing robust security protocols, organizations can safeguard themselves against unauthorized access and potential data breaches. Features like multi-factor authentication, stringent encryption protocols, and secure tunneling serve as vital safeguards, ensuring only authorized individuals gain entry to their networks – reducing risks such as malicious intrusions and data theft significantly and providing all with much-needed peace of mind.
Secure remote access software even goes further. It plays an essential role in maintaining smooth communication and business continuity; remote employees can perform their work more efficiently, interact successfully, and gain access to required resources regardless of their physical location. By creating an ideal remote access environment, organizations can operate seamlessly across borders irrespective of time zone.
In the grand scheme of things, securing remote access software is an essential pillar of today's operations. By being proactive, organizations may protect their sensitive data, guarantee continued productivity, and show their commitment to compliance.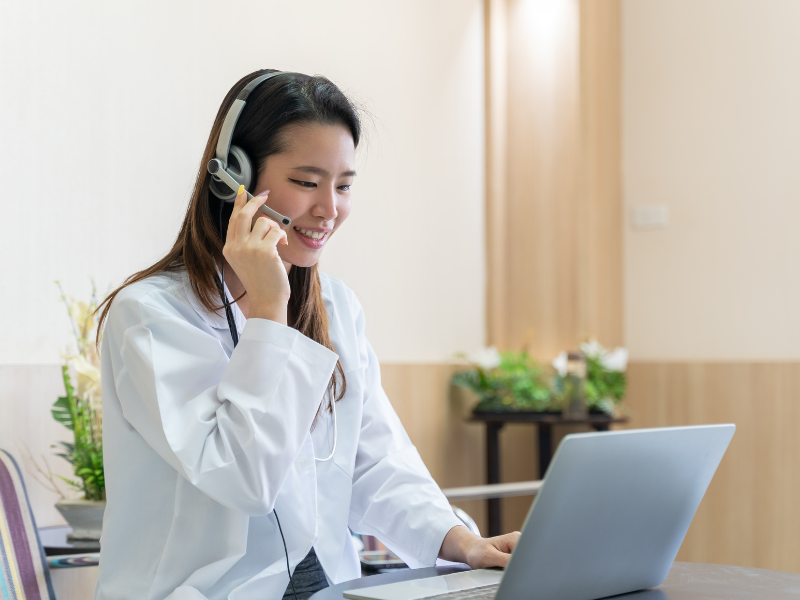 Remote Access Software Use Cases and Risks
Remote access software offers a wide range of use cases across various industries, empowering users with the ability to connect to their workstations, networks, or servers from remote locations.
Let's explore some common use cases and associated risks:
Remote workforce
Thanks to remote access software, employees may work from home or any other location outside the office. This adaptability boosts productivity, encourages work-life harmony, and enables companies to access a worldwide talent pool. Employee connections to business networks from potentially unsafe situations, however, increase the dangers of illegal access, data breaches, and malware infections.
IT support and troubleshooting
IT support professionals can remotely diagnose and resolve technical issues thanks to remote access capabilities. IT specialists may install updates, modify settings, and fix software bugs on consumer devices. But if the remote access software gets hacked, it might give attackers a way to take advantage of network flaws or obtain unauthorized access to critical systems.
Collaboration and file sharing
Teams working in multiple locations may collaborate easily, thanks to remote access software. It enables real-time communication, project collaboration, and access to shared data. However, weak security measures in the remote access solution might expose private information or intellectual property to unauthorized people, resulting in data breaches or leaks.
Third-party vendor access
Organizations often grant remote access privileges to third-party vendors or contractors to facilitate system maintenance, support, or software development. While this enhances operational efficiency, it introduces additional risks. Unauthorized access or insufficient security controls on vendor systems can result in unauthorized access to the organization's sensitive data or network resources.
Personal device access
Users can connect to their own gadgets remotely with the help of remote access software. This enables people to access apps, recover files, or remotely manage their gadgets. However, inadequate personal device security or circumvention of secure authentication procedures leaves room for cybercriminals to compromise user information or get access without authorization.
HIPAA and Compliance News
HIPAA news
Latest HIPAA News