A vast majority of today's workforce is working remotely. Working from home has long become a norm for many employees. The benefits of this work setup are undeniable, not just for the employees but also for the employers. On the other hand, it also comes with a handful of challenges.
Managing remote employees to ensure optimum productivity and efficiency is one of the most pressing issues employers have raised. And it is a very valid concern. Since many workers are used to an in-office setup, some struggle to stay on top of their tasks in this new environment.
Suppose you are an employer or a manager whose team has experienced decreased productivity since transitioning to remote working. In that case, this article will help you get right back on track.
Table of Contents
What are the common challenges with managing remote employees?
Before we get to the part where we discuss in great detail how to make sure your employees work well from home, let's first have a look at the common challenges or difficulties a lot of employers face when managing remote employees. It's always important to identify the problems more thoroughly to develop practical solutions.
Distractions at home
One of the main cons about working from home is that your employees are more prone to distractions, especially if they live in a very busy household with kids and pets. While having their own office can help minimize distraction, not everyone has the space for it.
Difficulty in collaboration and communication
Human interaction is key to a productive and happy workplace, and it encourages better collaboration. However, with the work-from-home arrangement, it's not uncommon for employees to feel lonely and isolated due to a lack of social interaction with other workers. Managing remote employees and motivating them to perform well is difficult if their morale is low.
Security issues
To ensure that your organization remains in tip-top shape despite a change in environment, you don't only have to figure out how to make sure your employees work well from home. It's also a matter of importance that you tackle any security issues. Your team should be able to access any information they need for work without compromising the safety and security of your data.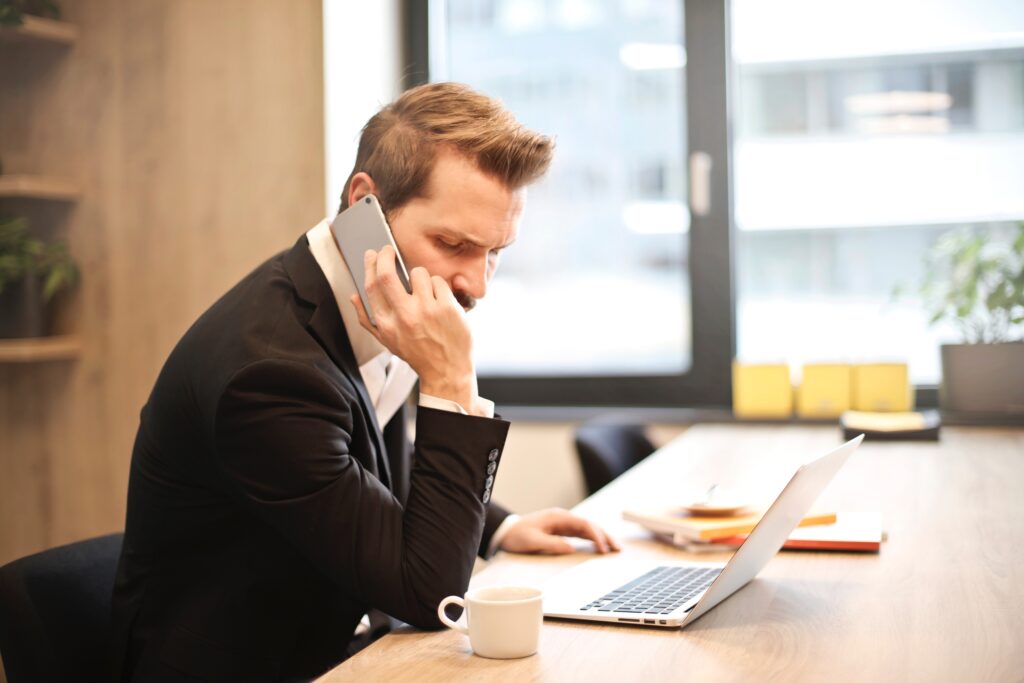 How to make sure your employees work well from home?
Here are some of the things that you can do to make managing remote employees and keeping them productive and efficient a lot easier to handle:
1. Schedule regular check-ins with your team.
While many may argue that conducting meetings is counterproductive, it wouldn't hurt the overall performance of your team if you do a quick check-in and catch-up at least once a week. Touch base on where you are with your current projects to see if you're all on the right track. You can also do individual check-ins to provide quick feedback and know where they are with things.
This can also be a great platform to promote a healthy dialogue with your employees and encourage engagement. Of course, it's ideal to schedule the catch-up ahead of time to fix their schedules accordingly and not disrupt their workflow.
2. Allow flexibility
Do not focus too much on the number of hours your team puts in. Instead, direct your attention towards the output they produce. When you have a clearly defined goal or targets and let your employees create their game plan on how to achieve them, it makes managing remote employees easier.
Putting too much emphasis on fulfilling the number of hours required can quickly burn out your employees. Allow them to have total control of their time with the assurance that they can deliver what is needed on time.
3. Equip your team with the right tools and resources
Do you still want to know more ways how to make sure your employees work well from home? Another effective way to ensure productivity and efficiency is to provide them with the right tools and resources. Make use of technology to help them get their job done faster. There is an abundance of productivity tools and software available at your fingertips. In the next section, we will list down some of them that can simplify managing remote employees.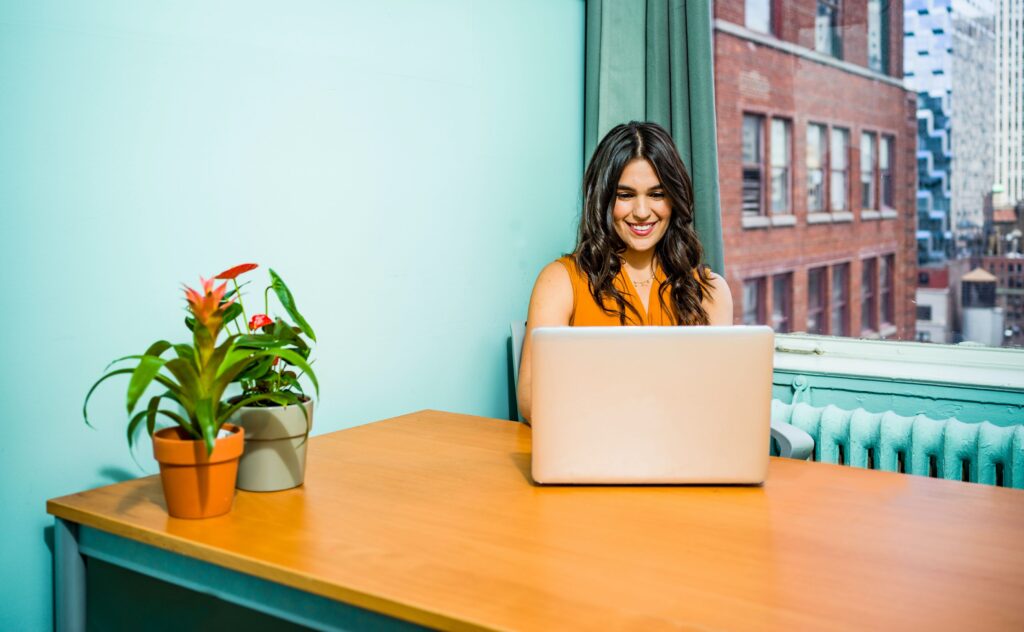 What are the essential tools ideal for managing remote employees?
Managing remote employees is not an easy task. However, more than a dozen productivity tools can help you stay organized and streamline your process. Let's take a look at some of them.
Project Management Tools
Regardless of the size of your team or the kind of projects you undertake, investing in a project management tool can help you manage all the moving parts better. With this on your arsenal, it would be easier to keep track of who's making what and the progress of each employee's tasks.
Communication Tools
To reiterate, communication and collaboration are vital to a successful workplace. Luckily, there are plenty of communication tools like Zoom and Microsoft Teams that are packed with many features to make collaboration smoother despite not being in the same place. These two software offer screen sharing capabilities, video conferencing, and online messaging.
File-Sharing Tools
Managing remote employees to make sure they remain productive means that you also have to find ways that they can easily share files and documents
One of the most reliable tools you can use to share documents in the safest, most secure way possible is through online faxing. Unlike other tools and platforms, online faxing safeguards your documents using military-grade end-to-end encryption.
Online fax is also ideal for remote workers as there's no need for dedicated phone lines and additional equipment or hardware. You can easily send and receive faxes using any mobile device like smartphones, tablets, and laptops. Moreover, it doesn't require a lot of technical skills to integrate into your current system. And finally, it's one of the most cost-efficient file-sharing tools designed to make managing remote employees a breeze.
For a comprehensive list of online tools that can help you run your business, click here.
Start online faxing with iFax today.
How to make sure your employees work well from home? Choose iFax as your online faxing solution provider.
iFax offers a seamless faxing experience to help you and your team reach optimum productivity and efficiency. With its features like unlimited storage, built-in scanner, e-signature integration, cross-platform faxing solution, and so much more, sharing documents has never been this easy.
Our plans start at $8.33 a month.
managing remote employees