With the ever-growing working population shifting to a work-from-home setup, Microsoft Teams has become a must-have tool that helps organizations of all sizes create a smoother workflow. Microsoft Teams allows employees working remotely to collaborate and communicate seamlessly with its many key features.
However, can this online tool be used for healthcare? Is Microsoft Teams HIPAA compliant? This article will walk you through all you need to know about integrating Microsoft Teams into your organization and how it can help you with your daily processes.
Table of Contents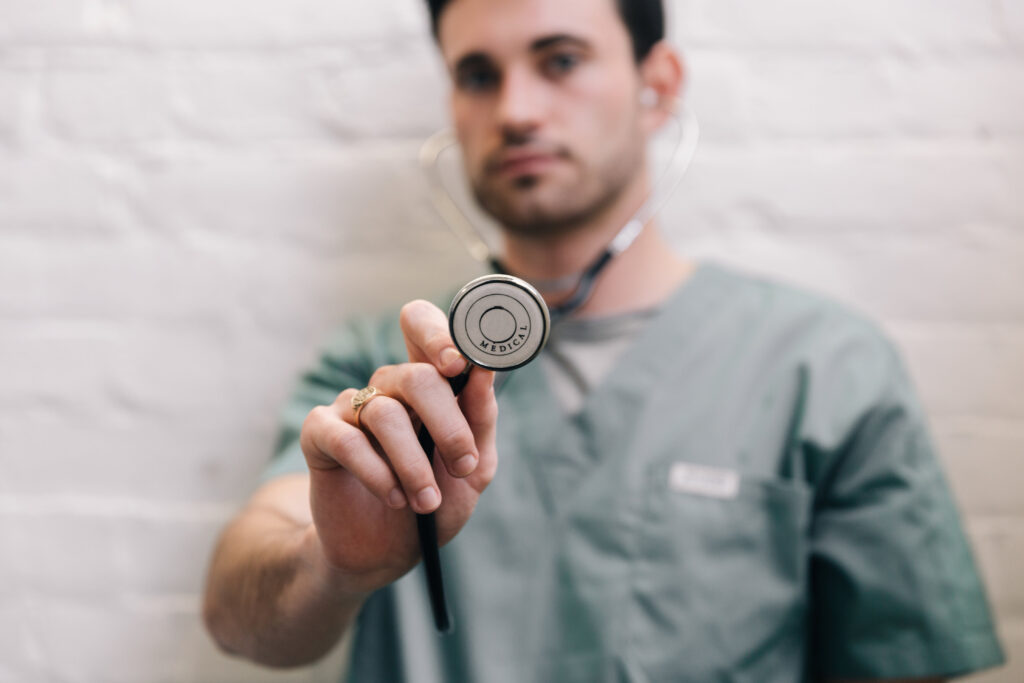 What is Microsoft Teams?
As you know, Microsoft is a household name when it comes to providing productivity tools for individual users and businesses. Around four years ago, the company launched Microsoft Teams, a platform designed to enhance collaboration and simplify a business' process through unified communication.
Teams is entirely cloud-based and can be used across various devices. What makes this quite an exceptional tool for many industries is that it easily integrates with other Microsoft business applications like Word, Excel, Powerpoint, and Outlook. Its key features include business messaging, video conferencing, and file sharing.
Is Microsoft Teams HIPAA compliant?
There is no denying that Microsoft Teams has taken the whole world by storm. It managed to amass a whopping 145 million daily active users from different industries in just four short years. But does that include the healthcare industry? Is Microsoft Teams HIPAA compliant? Let's uncover.
Teams offers all the security features necessary to be HIPAA compliant. The tool has put a host of security measures in place to protect PHI, such as access control and multi-factor authentication, to name a few. However, features are not the only basis for a tool or platform to be fully compliant.
A HIPAA-covered entity also has to enter into a business associate agreement (BAA) with Microsoft, which should include all its business applications and platforms like Teams. The BAA supports full compliance with HIPAA.
So, is Microsoft Teams HIPAA compliant? The simple answer is yes. However, Teams (and other Microsoft services, for that matter) on its own does not achieve full HIPAA compliance. You still have to take the necessary steps and measures to ensure your organization constantly adheres to the regulation's guidelines and requirements.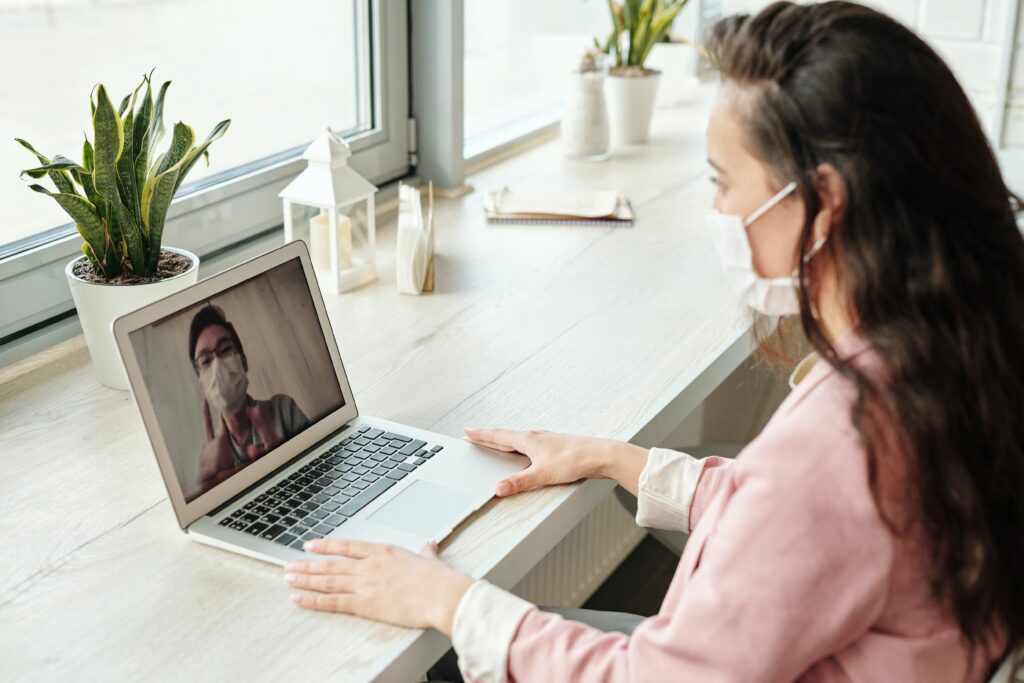 How can Microsoft Teams be used in the healthcare industry?
Now that we have shed some light on your question, Is Microsoft Teams HIPAA compliant? Let's take a look at the other facets of this tool that can help you navigate the healthcare industry better and more effectively.
Teams has several incredible features that can support HIPAA compliance and help you in your overall operations.
Virtual Visits
As people are still advised to stay home whenever possible, many doctors offer a more convenient way of conducting medical consultations without requiring patients to drive to their clinic. Virtual consultation has become the norm.
Microsoft Teams provides you with a platform to help you schedule, manage, and conduct appointments with your patients without needing expensive equipment and software. It also boasts high-quality video conferencing capabilities to ensure that your virtual consultations go without a hitch.
Is Microsoft Teams HIPAA compliant for virtual consultations? As mentioned, Teams uses high-level security measures to ensure the safety and security of your and your patient's data.
Electronic Health Record Integration
Electronic Health Record software is one of the most vital tools healthcare practitioners need. With EHR, you can securely share patient information or data with other providers right at your fingertips. It also helps you with patient diagnoses. Moreover, EHR can significantly reduce medical errors and improve the overall quality of care. If you want to enhance the efficiency of your practice, this tool should be in your arsenal.
Microsoft understands how vital EHR is for the healthcare industry, which is why they designed Teams to be easily and seamlessly integrated into it. You do not have to worry about any threats or breaches when updating information.
Team Collaboration
While the digitalization of healthcare has improved many of its roundabout processes, it also comes with some disadvantages. Some examples include miscommunication and lack of proper coordination. When you use Teams in your practice, you can easily avoid these problems.
Anyone with an internet-enabled device can easily download and access Teams without the complicated setup process. Its cross-platform functionality allows professionals to be on the go but still accessible.
Aside from that, Teams has other features that streamline shift schedules and administrative tasks. Teams offers templates that can help you simplify your tasks.
Final Thoughts
Microsoft Teams is an all-around collaboration tool that can significantly improve your day-to-day process. It has features to help you and your team reach optimum productivity and efficiency. It's fit for all sorts of industries, but most especially healthcare. It offers a variety of features that can help you improve your practice and quality of care.
Is Microsoft Teams HIPAA compliant? Yes, it supports HIPAA compliance, but to reiterate, you still have to do other necessary practices to ensure full compliance. Relying on this platform alone is not enough.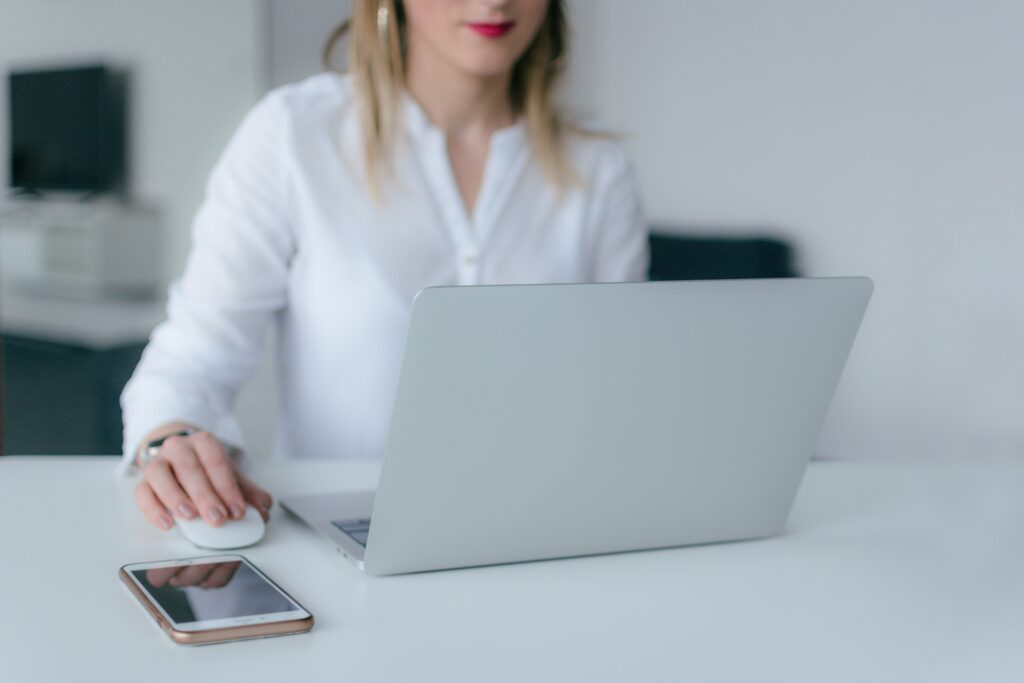 How to be HIPAA compliant?
Violating any of the HIPAA safety and security guidelines has serious consequences. Depending on the degree of the offense, you will pay a fine of up to $250,000. Not only will you lose a lot of money, but your reputation and credibility will also suffer. That being said, it's great that you ask questions like is Microsoft Teams HIPAA compliant? as this can help you avoid infractions.
In order to remain HIPAA compliant, you always need to put the safety and security of your patient's data at the forefront of your practice. Put in place HIPAA policies and procedures to guide your team in handling sensitive information. Moreover, conduct HIPAA training for your employees periodically.
You and your team should also share health information with caution using a reliable medium that HIPAA recommends. Aside from Teams, you also need to equip yourself with an online faxing solution from iFax. Unlike other communication tools. iFax uses military-grade 256-bit encryption to thwart any malicious attacks or threats.
Send fax with iFax
iFax is the industry-leading provider of reliable online faxing solutions. For as low as $8.33 per month, you can enjoy other features like unlimited storage, e-signature integration, built-in document scanner, OCR functionality, programmable fax API that is HIPAA compliant, and so much more.
HIPAA compliance
Is Microsoft Teams HIPAA compliant
microsoft teams