Is your office similar to a well-oiled machine? Or does it remind you more of a sputtering engine in dire need of an overhaul? Whichever metaphor works best, know that there's always room to improve your team's performance.
The key is to use the right management software, one that's designed to help you manage day-to-day tasks. With it, you'll find it easier to handle business communications, project management, data management, and invoicing.
In this post, we've shortlisted the 10 best tools to enhance office workflow. Find out which software will make it easier to increase efficiency and boost productivity.
Table of Contents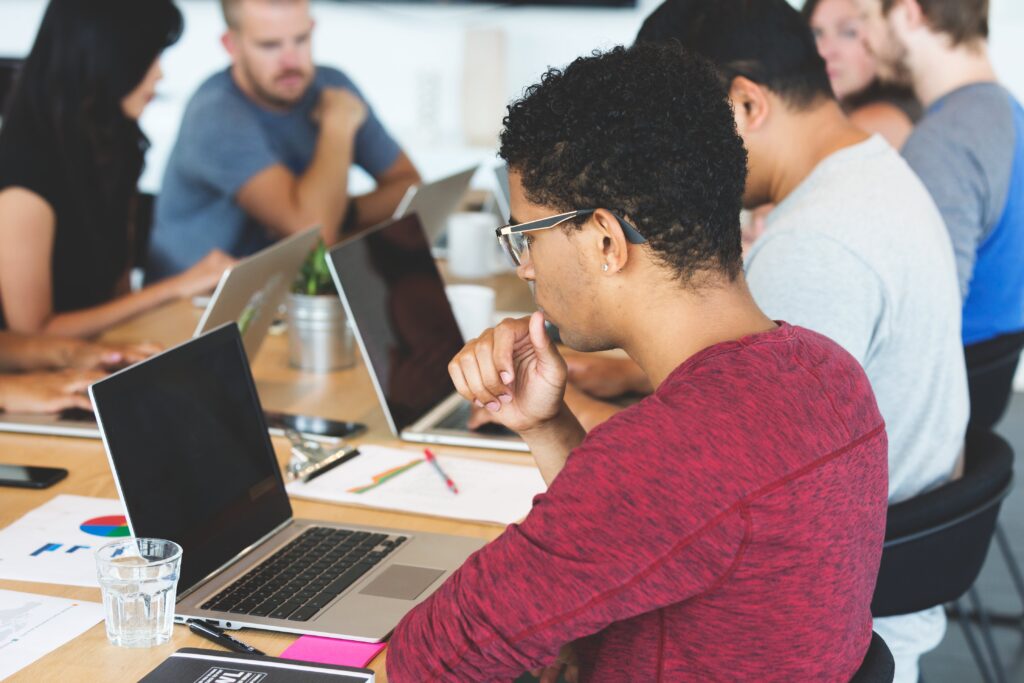 What Are Office Productivity Tools?
There are several ways to improve office workflow. One commonly used method is the utilization of office productivity tools. Office productivity tools are platforms or apps that allow you to:
Automate and organize tasks
Ensure seamless collaboration among remote teams
Improve performance tracking and evaluation
Save and share data securely
Have a paperless office
Practice time-efficiency
Improving office workflow is essential for eliminating redundancies in business processes. By streamlining the workflow process, employees can focus on doing core projects and attain a higher level of productivity. In return, this helps enhance the overall operational efficiency.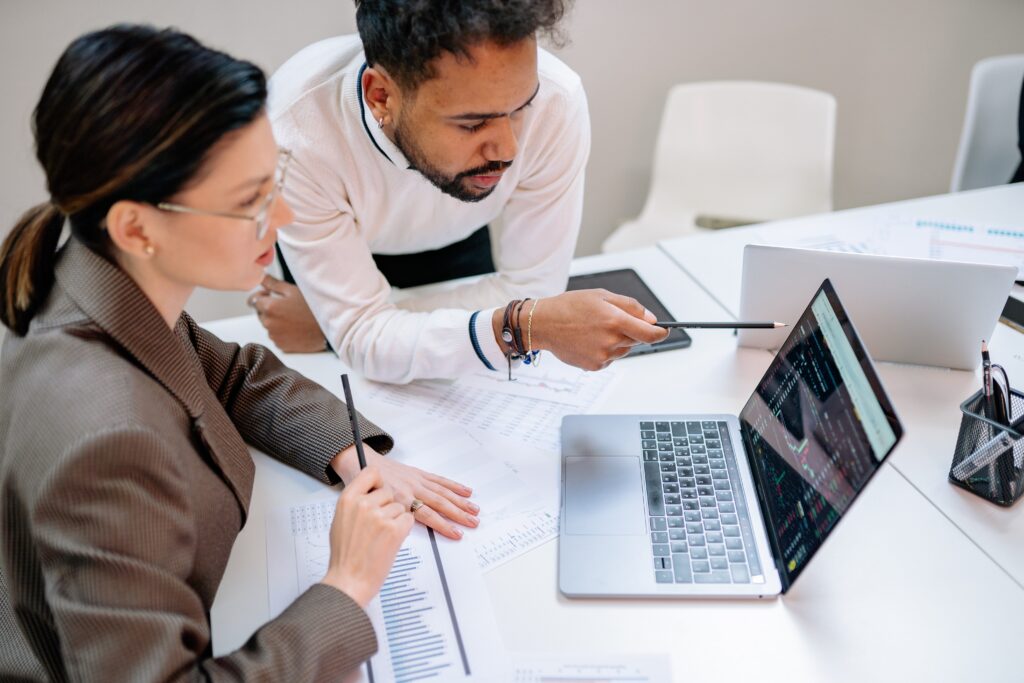 How to Choose the Best Workflow Management Tool
The type of productivity tool that you need would depend on the goals you want to achieve. When it comes to choosing the best tools to enhance office workflows, there are several factors that you need to consider.
Ask yourself:
Can this software integrate with your existing work system?
Which features would serve the needs of your business?
Can your team learn how to use it quickly?
Will it fit your budget?
To help you decide, here are our top picks for the best tools that can help you save time and stay on top of your tasks.
Top 10 Tools to Enhance Office Workflow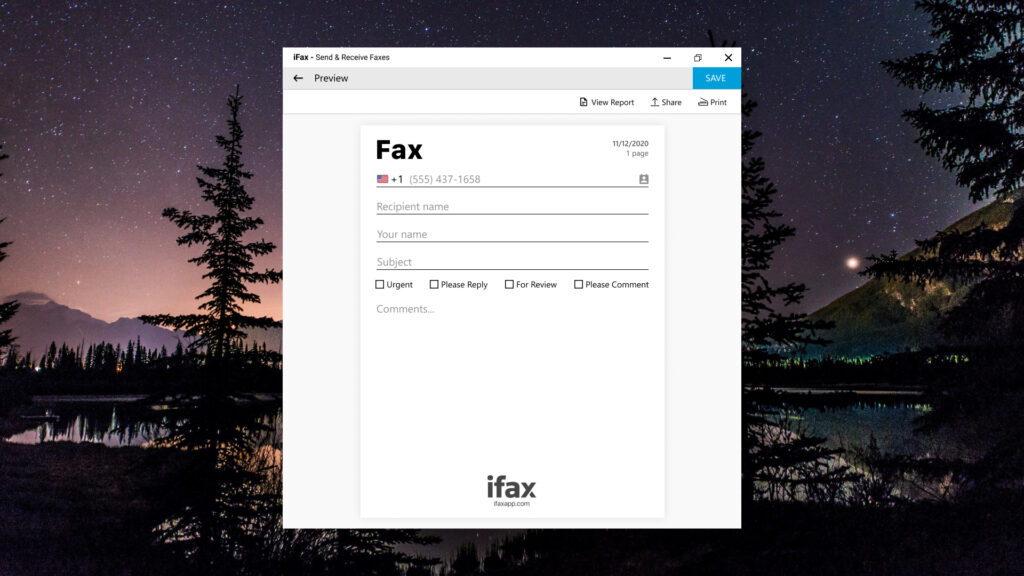 1. iFax
iFax is an industry-leading online fax service that allows you to send and receive faxes to any fax number worldwide. By using iFax, you can turn any cell phone, computer, or tablet into a virtual fax machine. It's the ideal solution for secure and hassle-free faxing.
With it, you can fax documents in large volumes and never worry about running out of paper or ink. It offers a seamless way to process and manage fax documents while saving on operating costs and reducing work inefficiencies.
Learn more about how iFax can benefit your business >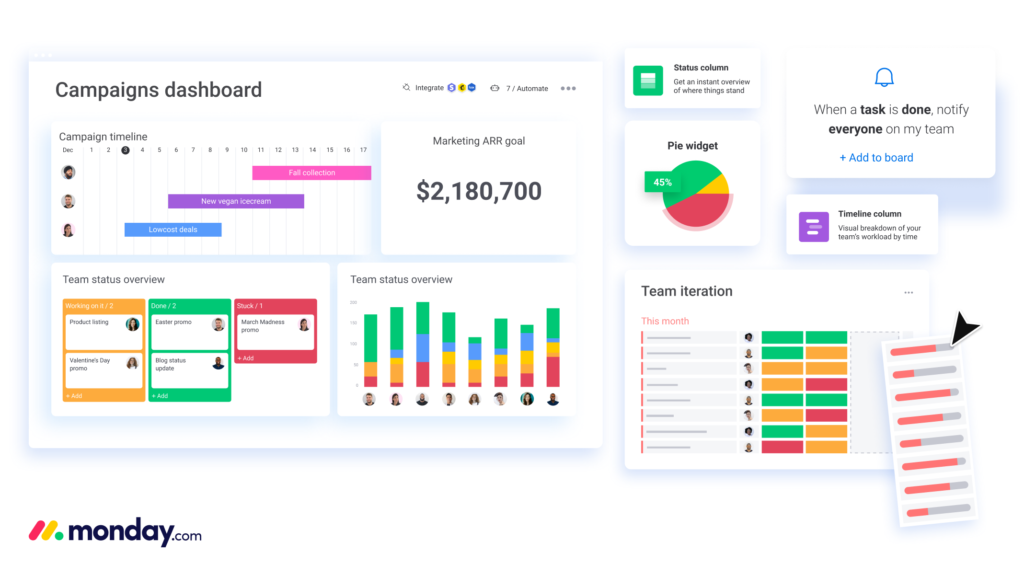 2. Monday.com
Monday.com is a cloud-based work management platform that allows you to create the tools and apps that you need to manage your work better. You can also set it up to automate repetitive tasks and visualize work progress through graphically rich charts, timelines, and calendars. Monday.com offers plenty of useful tools and functionalities that are truly worth checking out.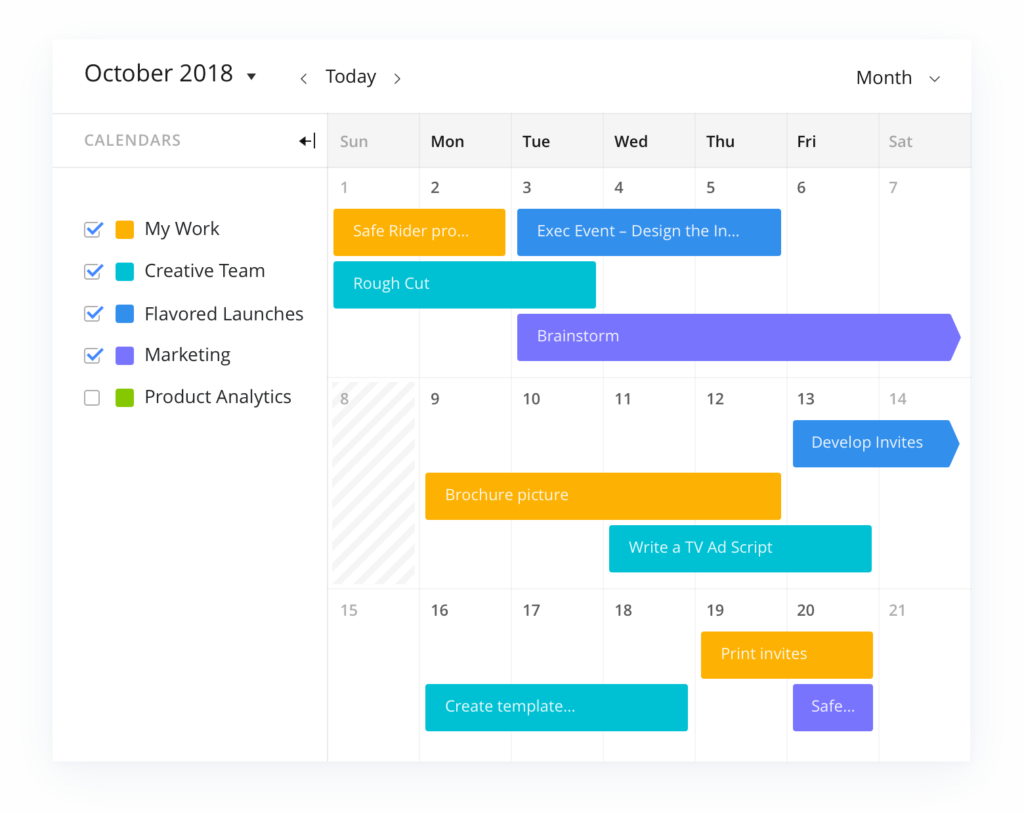 3. Wrike
Wrike is a project management tool that aims to empower teams through cross-departmental collaboration and powerful automation. It's a versatile platform that you can tailor according to your team's needs regardless of your industry or profession. With Wrike, you can use advanced communication tools such as voice commands and instant replies to save time and effort.
4. ProofHub
ProofHub has all the features your team needs to complete and submit projects on time. It's an online project management tool that you can use to create and manage work projects while keeping everyone in the loop. ProofHub also supports direct messaging and private discussions.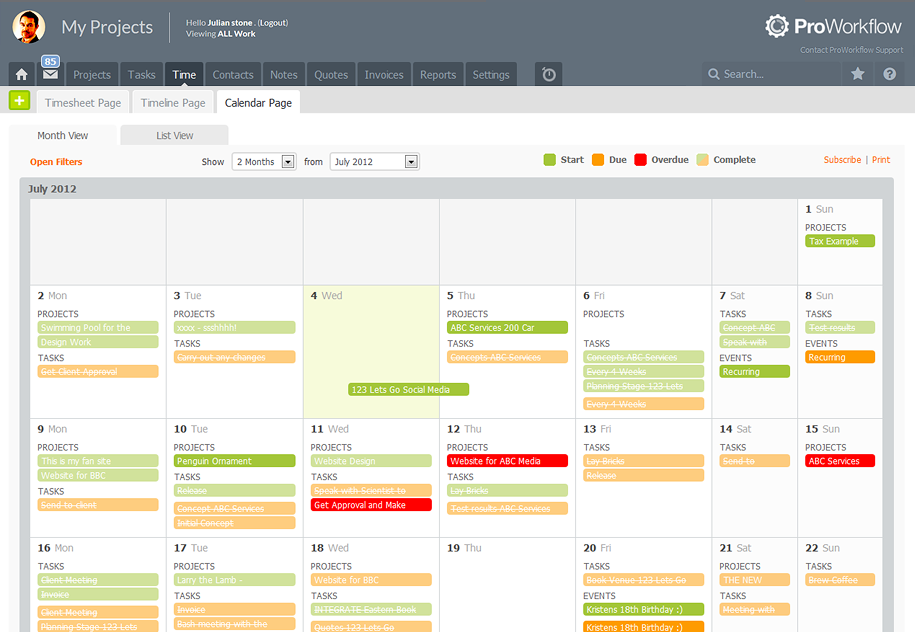 5. ProWorkflow
ProWorkflow is one of today's top picks when it comes to the best tools to enhance office workflows. This web-based project management app makes remote collaboration easy with the help of its powerful tools and features. ProWorkflow also allows seamless integration to various apps and software like Zapier, FreshBooks, and Microsoft SharePoint.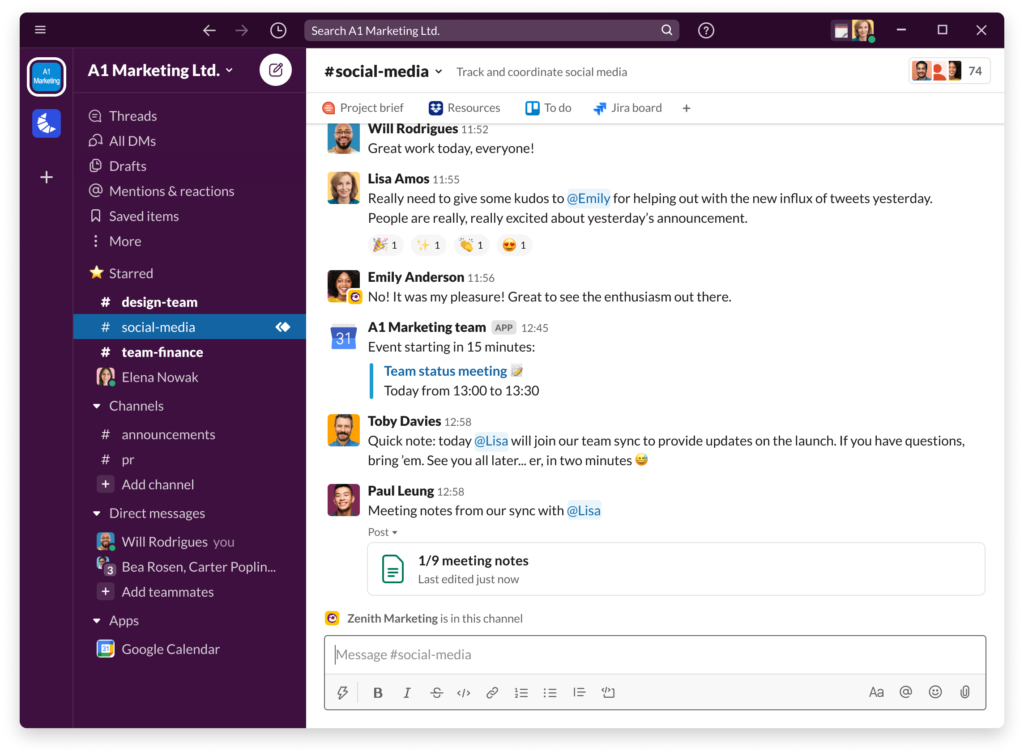 6. Slack
Slack is one of today's go-to choices for work and business communication. It's a cloud-based communication tool for teams of all sizes. With Slack, it's easy to organize and keep track of conversations without lengthy email threads and overwhelming chat conversations.
7. ClickUp
ClickUp is an app designed to simplify work, allowing you to do various tasks using only one platform. With its user-friendly interface, this workflow management tool makes it easier for you to create and manage tasks in just a few clicks. It also has a whiteboard tool for visualizing thoughts and concepts.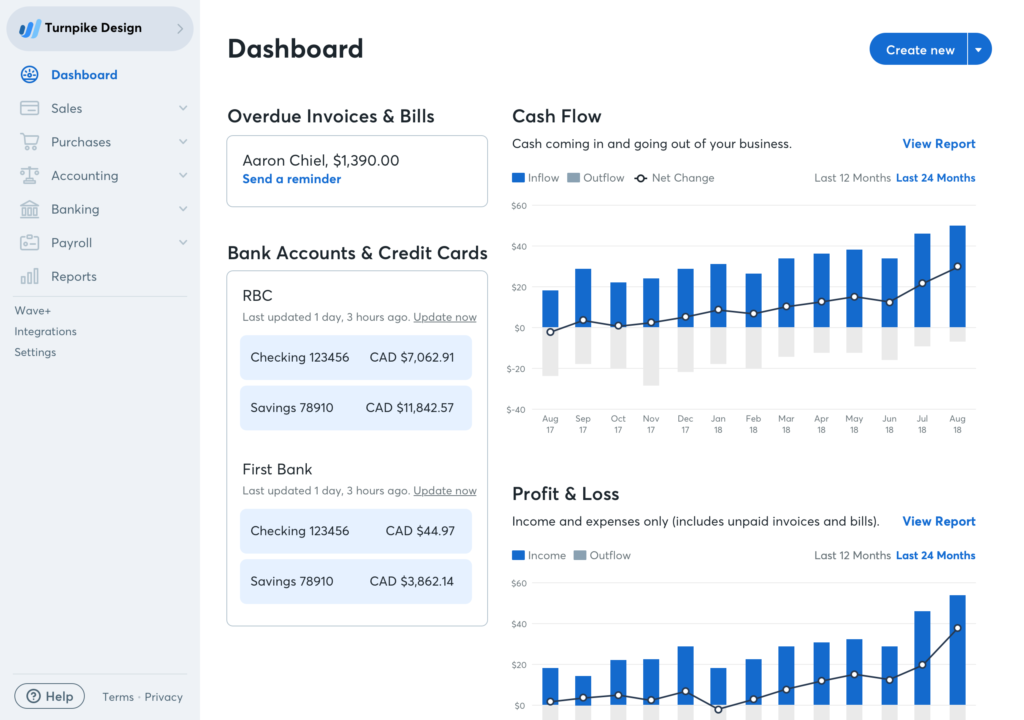 8. Wave
One of the core aspects of every business is invoicing. Wave offers a simplified and customizable invoicing solution that is ideal for business owners with small teams. With Wave, everything is automated. It's easier to keep track of payrolls, payments, and invoices. It also has advanced features for setting up automatic payments and recurring billing.
9. Google Workspace
Google Workspace is our penultimate entry for the 10 best tools to enhance office workflow. It gives your team the advantage of using tools and apps they're already familiar with, such as Docs, Drive, and Gmail. With Google Workspace, it's easy to access all sorts of productivity-boosting apps in just one place. It's a very reliable solution for streamlining work processes.
10. Confluence
Confluence is a web-based work management platform that is great for remote teams. With the help of this tool, your team can efficiently work from virtually anywhere while maintaining a high level of productivity. You can also custom-fit your workspace by integrating other workflow apps that best suit your team's needs. Confluence makes project collaborations more flexible and cost-effective.
Final Thoughts
With the best tools for workflow management, you can successfully communicate seamlessly, execute strategies, and eliminate possible obstacles. The right platform can also boost motivation and help your team obtain better results.
Do you need an efficient way to send secure faxes online? Try iFax.
Experience safe, secure, and reliable faxing without using a fax machine. Our online fax service takes on the revolutionary approach of letting you send and receive faxes using only your computer or cell phone. Start faxing!
document workflows
fax integration
fax workflows
Online faxing
workflow software