In the old days, managing documents was done manually using a physical system. People kept their printed copies in bulky filing cabinets and shelves and recorded everything for easier retrieval. Most organizations are transitioning to a more paperless approach in today's highly digital landscape.
If you want to follow their lead and join the digital revolution, one of the first things you have to do is find the best document management system that fits your needs. This article will walk you through all the important things you need to know about completely going digital.
Table of Contents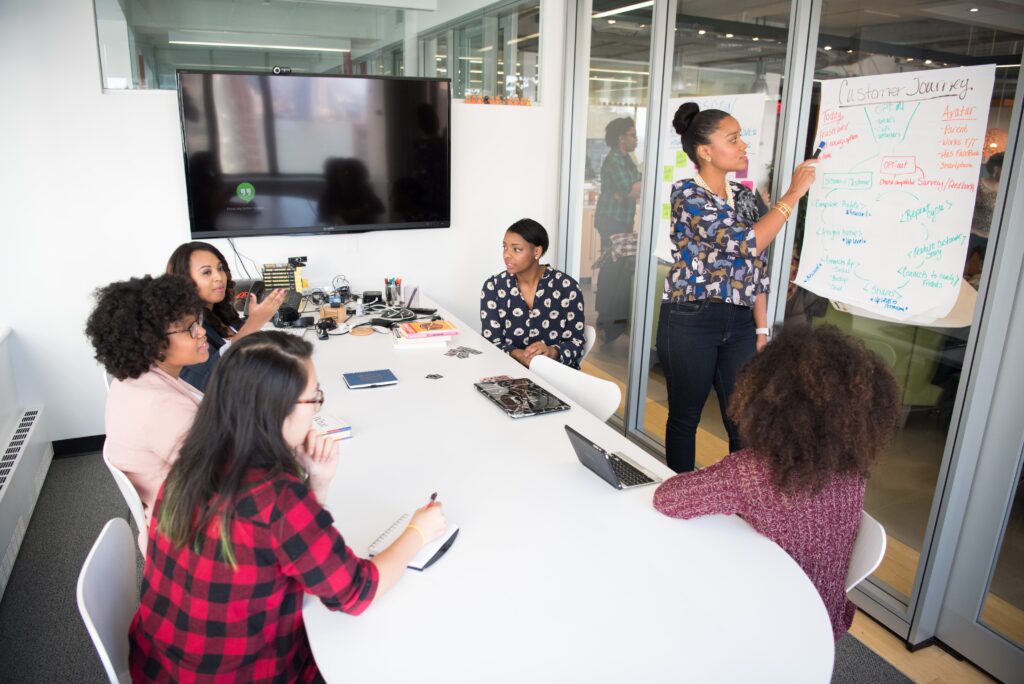 Why do you need a document management system?
No matter the size of your organization and the bulk of documents you have to deal with regularly, you need to develop and implement a document management system (DMS). Having a DMS put in place allows your organization to function smoothly and efficiently. Not to mention that it can also help you save time and money.
But here are the key benefits of having a DMS:
Enhanced team collaboration
Team collaboration is one of the most important foundations of any successful organization. When your team works harmoniously, you can get your projects or tasks done quicker with a better outcome.
When you have the best document management system, your team can easily access whatever data they need. Sharing can also be simple as sending a secure link. Additionally, other members can also create and review the documents in real-time. A DMS provides an audit trail so everyone can see what one has done to the document. It encourages accountability.
Increased security and regulatory compliance
Managing physical documents has several disadvantages, the most pressing being the safety and security of your data. With a more advanced DMS, this is the least of your worries. The best document management system offers robust security features that thwart any breaches and cyberattacks. You can also configure the software only to allow specific individuals to access certain files.
Furthermore, it's easier to meet industry compliance requirements if armed with a superior, top-of-the-line DMS.
Solid Disaster Recovery Plan
Many organizations are reluctant to switch to a more digital approach to document management because they fear data loss. While it's a completely valid concern, you should know that the best document management system includes data backup and an iron-clad disaster recovery plan. A cloud-based DMS can give you more peace of mind, and it ensures business continuity should you experience the unfortunate event of a data breach or loss.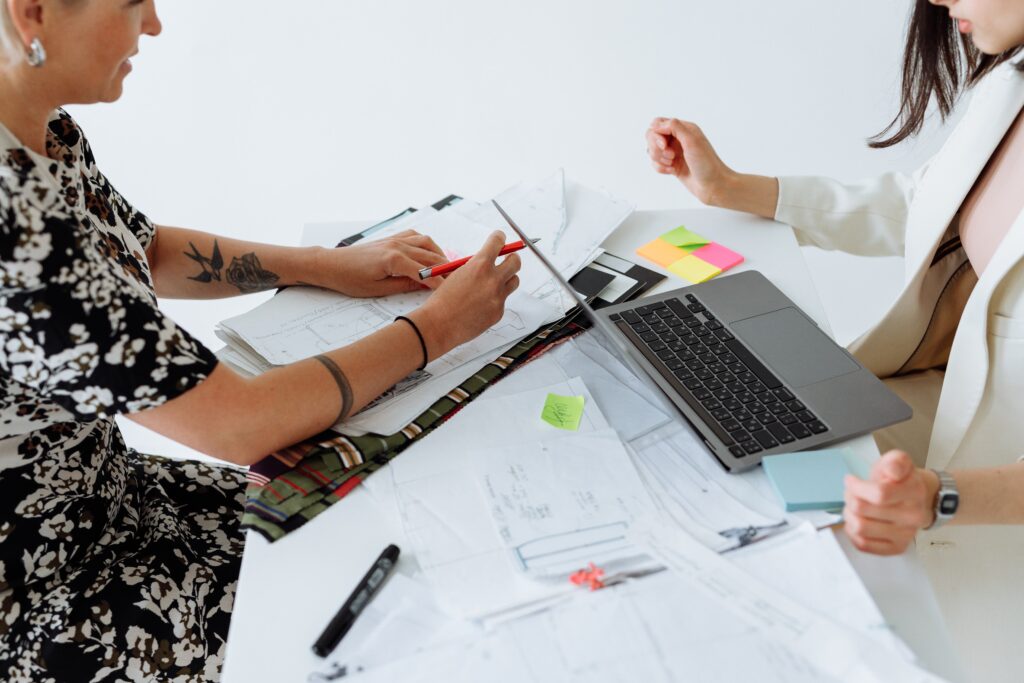 How to choose the best document management system software?
One of the best things you can do for your organization is investing in the best document management system. It can truly transform your workflow for better efficiency and productivity. To help you choose the right one, here are some notable features you need to keep your eyes for:
1. Security features
Generally speaking, many document management software uses high-level security measures to keep your files and documents protected. However, not all allow customizable access and restrictions. The best option must enable you to set unique permissions for various team members or departments. Also, look at their authentication factors.
2. Ease of use
When choosing just about any type of software, the user experience should be one of the primary considerations to keep in mind. The best document management system should be simple but robust. It should be relatively easy to implement and adopt. Your employees should not have a hard time navigating through the system.
3. Search and metadata function
Cloud-based DMS is far superior to traditional document management because it's quicker to search for specific documents whenever you need them. All you have to do is input the file name or specific keywords, and you will be able to retrieve the files.
Look at their search and metadata function when you shop around for the best document management system software. This will enable you to set the search parameters for easier use and retrieval.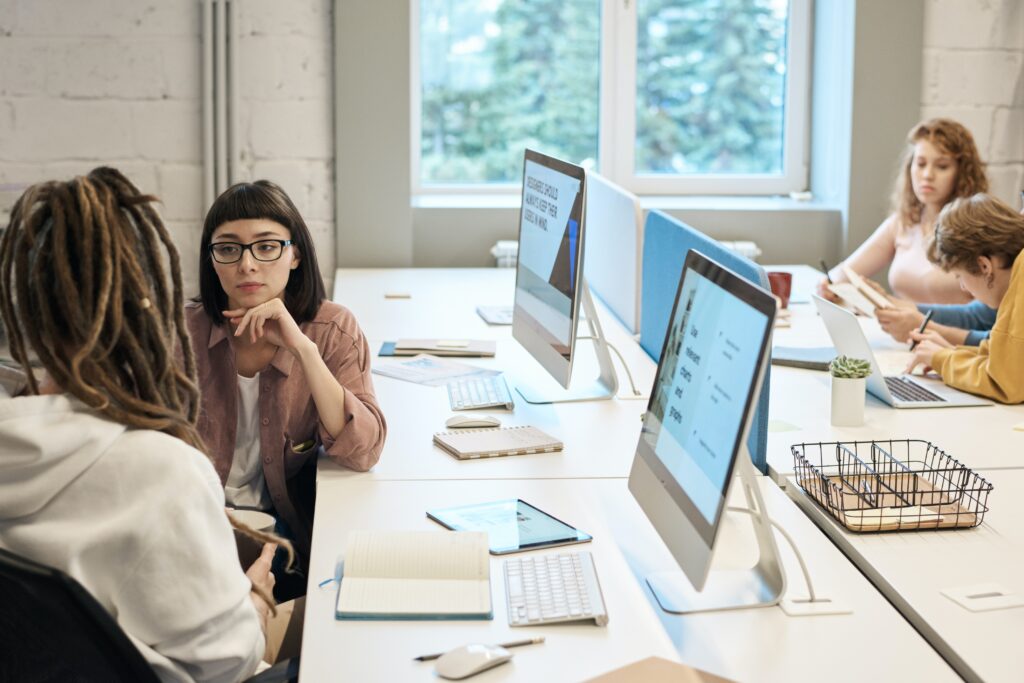 What's the best document management system? Our Top 3 Picks
We have taken the liberty and devise a list of the best document management system software that might be ideal for your organization. Check out our top five picks and their features:
Adobe Document Cloud
Adobe Document Cloud remains a tried-and-true choice among many businesses and organizations regarding DMS. Adobe offers several useful tools that promote collaborative workflows. It lets you conveniently sign and fill out any form, edit various documents, and so much more. Although many users have pointed out that Adobe could use a few more improvements and modifications, it's still a reliable tool for DMS.
This is an excellent option if you do not necessarily need fancy features, and your DMS needs are quite straightforward.
DocuWare
Docuware prides itself on exceptional form and collaborative capabilities, pretty much like Adobe Document Cloud. Its suite of features includes compliance tracking, esignature integrations, optical character recognition (OCR), and file recovery. What made this DMS secure a spot in our list of the best document management system is that it offers remote or in-person training, allowing you and your staff to implement this software seamlessly into your current process. It also enables integration with more than 500 applications.
Dropbox Business
One of the best document management systems ideal for modern working environments is Dropbox Business. It's an entirely cloud-based file storage solution that allows you to take control of your documents most efficiently and securely possible. Aside from providing you with the ability to store your documents digitally, Dropbox also has collaborative tools for businesses of all sizes.
Final Thoughts
When it comes to choosing the best document management system for your business, it's important to take your time in considering all your options. Do an ample amount of research and check for customer reviews. Of course, take into consideration the needs of your business.
How can iFax help you with managing your documents?
Another essential tool for document management that's worth considering is an online fax service. iFax offers services that allow you to send and receive faxes without needing a fax machine or fax server. With iFax, you can securely and conveniently share files and fax documents using any internet-enabled device.
For as low as $8.33 a month, you will also be able to enjoy other great features such as programmable fax API, email to fax capabilities, unlimited cloud data storage, esignature integration, a built-in document scanner, and so much more.
best document management system
dms
doucment management system