These days, individuals and businesses use Google Drive to store valuable data, including documents and photos. In fact, it has become an indispensable choice for cloud-based file storage. When it comes to secure file sharing, the Google-owned service is generally very secure. It encrypts data using advanced encryption standards and automatically evaluates every file shared for possible phishing and malware.
What about compliance? Is Google Drive HIPAA compliant? Is it safe to assume that the industry-leading file sharing and storage service is already compliant with HIPAA? This post aims to find out the answer to that question.
Table of Contents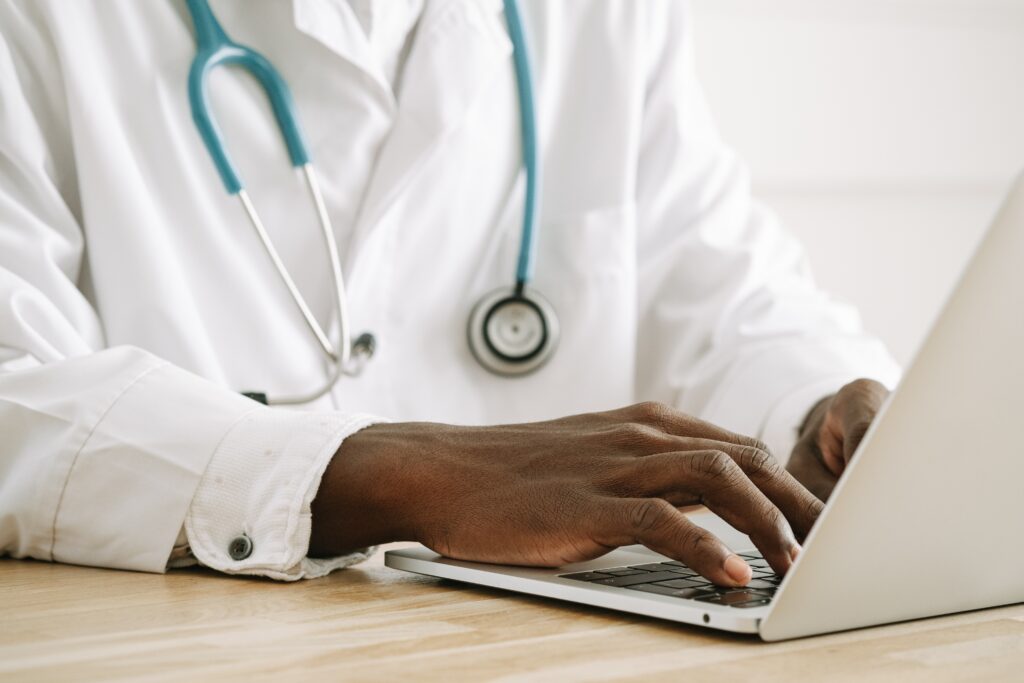 Is Google Drive Secure for Patient Data?
Google Drive is a very reliable option for cloud-based file sharing and storage. It can store and share PDFs, documents, videos, photos, and many more. Many businesses also use it to store valuable information like worksheets and presentations. The thing is, using Google Drive (as it is) does not ensure full HIPAA compliance. It somewhat puts you in a grey area when you use it to store sensitive health records, particularly files that contain confidential patient information.
Is Google Drive HIPAA Compliant?
Given the points mentioned above, it is important to determine whether Google Drive is truly HIPAA compliant or not. So, is Google Drive HIPAA compliant? In theory, yes. The renowned secure file sharing and storage service meets all the requirements and standards of being HIPAA compliant. However, it does become fully compliant until a business or organization follows the steps needed to become fully compliant.
Therefore, using Google Drive in its default settings to store and share PHI (protected health information) does not automatically qualify for compliance. This also means that using the cloud storage service to share patient data without full compliance could be a ground for violation. Violations against the HIPAA rules could warrant penalties and hefty fines.
Is Google Workspace Drive HIPAA Compliant?
Is the Google Workspace version of Drive HIPAA compliant? For those who need to use Google Workspace and its suite of applications for anything that involves PHI (protected health information), full HIPAA compliance is a must. The good news is Google Workspace meets the requirements and can support HIPAA compliance if requested.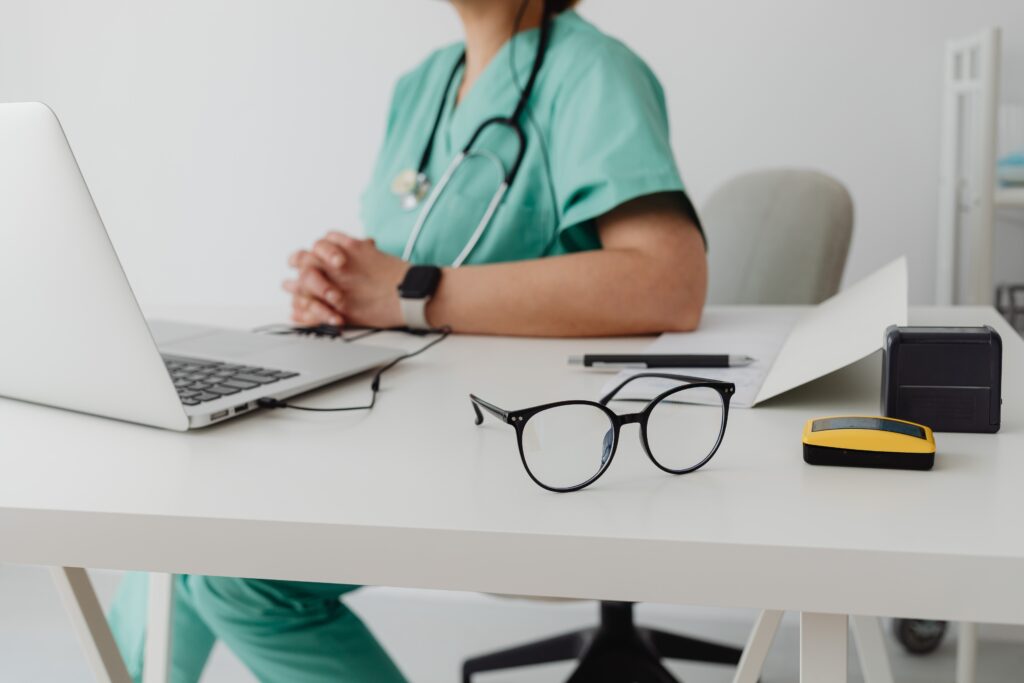 How to Make Google Drive HIPAA Compliant?
Before using Google Drive for handling sensitive patient information, businesses or organizations should obtain a BAA from Google first. A BAA is a duly signed Business Associate Amendment that serves as a legal contract between the business associate and the covered entity to satisfy the HIPAA regulations. Simply put, it is a legally binding contract that makes the two parties liable for the safety and confidentiality of PHI.
Aside from a duly signed BAA, the business or organization should properly configure Google Drive's account settings — so it upholds the standards of safeguarding sensitive patient information. When configuring the Google Drive account settings, it is important to consider the following measures to further secure PHI from any possible unauthorized access and data misuse:
Using strong and unique passwords
Enabling two-factor authentication
Implementation of access controls such as limiting the number of people who can view, download and share documents containing PHI
File sharing restrictions, especially for third-party entities outside of the organization
Implementing secure data backup and restore options
Ensuring HIPAA-compliance in third-party app integrations
Proper and regular audit of account logs, data access, and file transfers
Proper staff training and orientation, particularly when handling PHI (protected health information)
Secure file naming and file handling practices – ex. not including PHI in document titles, proper use of HIPAA compliant cover pages
Considering the things mentioned above, making Google Drive fully compliant with HIPAA is not that complicated. Google has even provided the complete steps for securing a BAA directly from the Google Admin Console.
Who is qualified to secure a HIPAA Business Associate Amendment from Google?
To date, Google states that it only reviews and accepts BAAs from administrators of any organization's Google Workspace or Cloud Identity account. If you are using a standard edition of Google Apps (including the free edition of Google Drive), then you are currently not qualified to secure a BAA.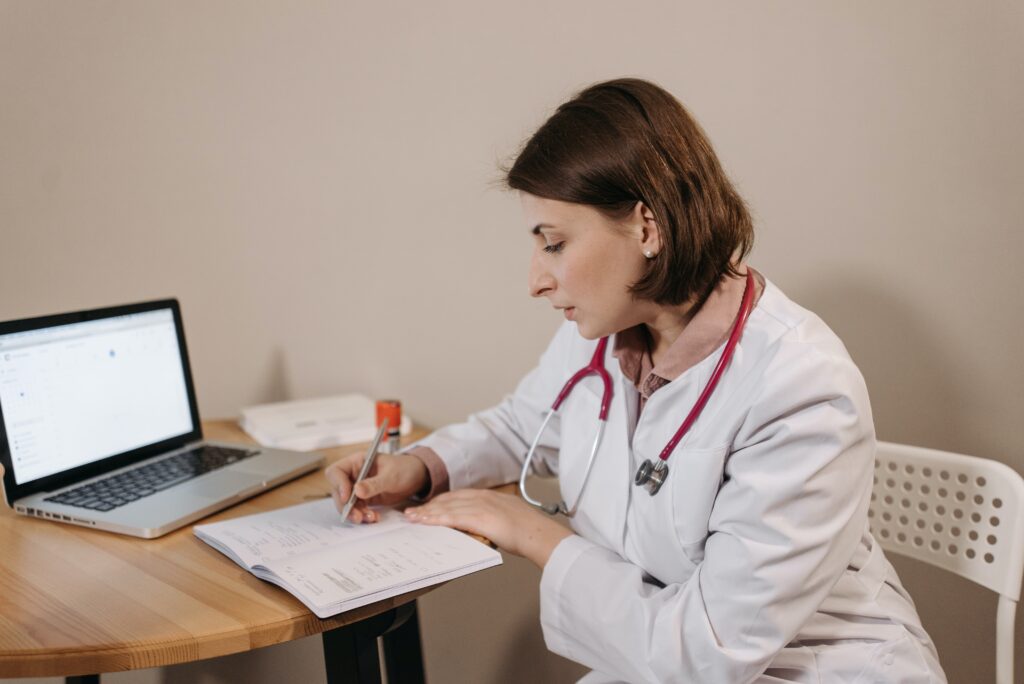 Google Drive Fax Integration and HIPAA Compliance
Many healthcare-related businesses and organizations still use fax to process and transmit medical records. Thus, having the ability to integrate fax features into Google Drive is quite advantageous. Of course, with legacy fax machines, this isn't possible. To integrate fax features into Google Drive while staying compliant, you'll need a reliable cloud-based faxing solution that also supports fax integration.
One ideal cloud-based fax solution is iFax. With iFax, you can send a fax directly from Google Drive. There's no need to use a separate fax software or application. iFax is also HIPAA compliant and uses military-grade 256-bit end-to-end encryption to secure files in transit. With iFax, you'll feel safe knowing that you can fax PHI securely without the costly maintenance charges and monthly service fees.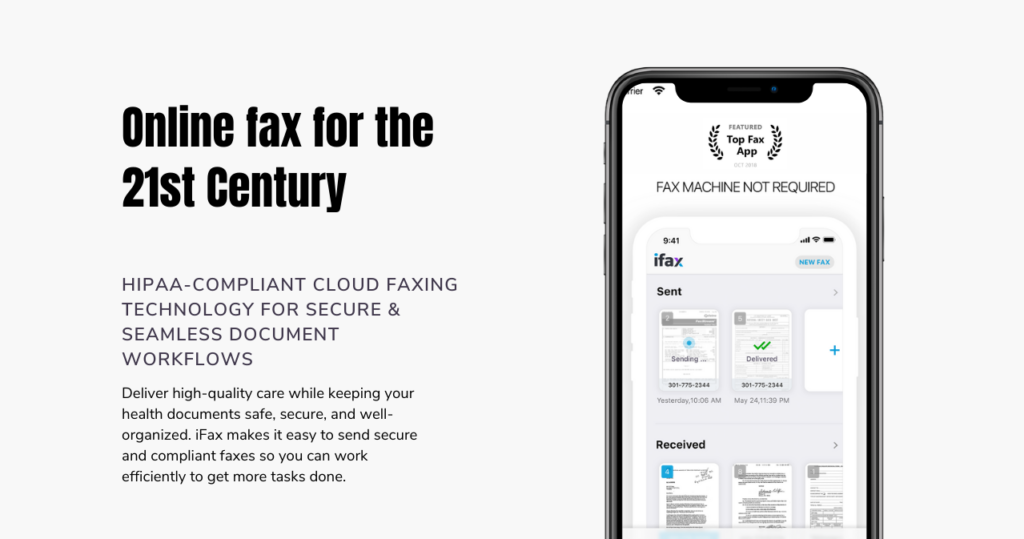 In a Nutshell
The answer to the question "is Google Drive HIPAA compliant?" is yes but under certain conditions. For any business or organization to use Google Drive to process PHI (protected health information), a duly signed BAA (Business Associate Amendment) should be obtained first. The business or organization should also configure their account in ways that meet the HIPAA requirements.
Ensuring HIPAA compliance is a responsibility that all healthcare-related businesses and organizations should duly accomplish. Whether it's a legacy system or a modern cloud-based solution, it is crucial to determine whether it meets the requirements for safeguarding a patient's right to privacy and confidentiality.
Do you need a reliable solution for secure and HIPAA-compliant faxing? Use iFax.
iFax offers a secure and reliable way to fax. Our revolutionary cloud-based fax service offers full HIPAA compliance and advanced faxing features that help boost productivity and improve document workflows. Learn more about how iFax works and start faxing according to your needs.
Google Drive HIPAA
HIPAA compliance
HIPAA compliant faxing
HIPAA compliant software
HIPAA fax