A lot of us send documents over email without thinking twice. These emails often contain personal information, private images, and even bank account details.
But what happens if you unintentionally send an email to the incorrect address? According to a 2021 report on data breaches, email misdelivery is the second most common error that results in data breaches in public administration.
However, these incidents are not always accidental. It can also be caused by hackers and attackers stealing data. In the most recent estimate, the cost of ransomware damage surged to $20 billion in 2021. This is why businesses must safeguard their data against cyber attacks and data breaches.
One effective method to ensure secure document transmission is to use an email to fax service. With this service, you can transmit documents as faxes via email, providing an added layer of security and encryption to your document transmission.
In this article, we will walk you through how to send documents securely via email.
5 Ways to Email Documents Safely
1. Use an Encrypted Email Service
While leading email providers like Gmail and Yahoo claim to secure their emails, they are also notorious for mishandling data. If you are sending confidential information regularly, you're better off using encrypted email services. Some of their pros and cons are listed below:
Pros
Protect information
Efficient
Authenticated
Cons
Expensive
Require maintenance
Complicated
These are alternative solutions to well-known providers. Some of these include Titan, Protonmail, Tutanota, Mailfence, and CounterMail. You can see that nearly all of the possible options are from European nations. That's because the General Data Protection Regulation (GDPR) places tight restrictions on privacy protection. This regulation makes privacy by design a necessity in Europe.
2. Encrypt Your Email
You can also use email encryption to make sure your documents are secure. Encryption provides a higher level of security than password protection.
So, how do you send encrypted emails? It all depends on the email service provider.
Gmail
Gmail has an encryption function built in, which is a big plus. But to send an encrypted email, the feature needs to be turned on for both the sender and the receiver.
After you and the recipient have approved encryption, follow these steps:
Click Compose.
Click the lock icon placed on the right of the recipient. Set a passcode and an expiration date. You'll get the passcode via SMS or email.
Click Save.
Outlook
Like Gmail, Outlook also has a long process to allow encryption.
Compose an email.
Click File.
Click Properties.
Click Security Settings.
Click "Encrypt message contents and attachments."
Click Send.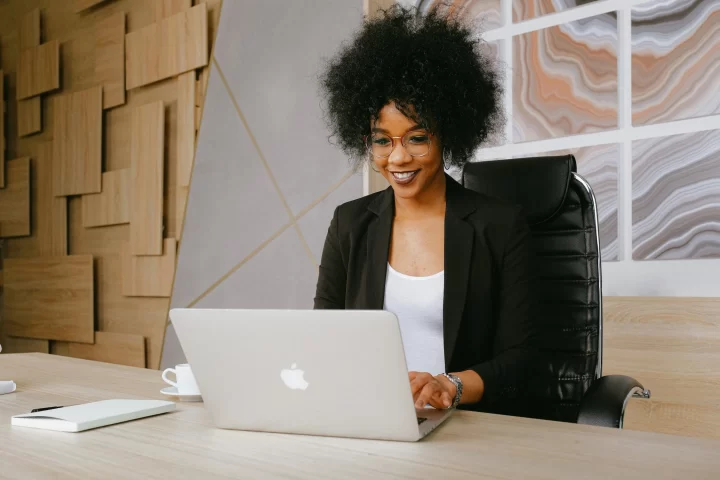 3. Encrypt Email Attachments
Encrypting your email message does not guarantee that the attachments will have the same level of protection. Typically, the files that are included in our emails raise the biggest security concerns.
The process for encrypting attached files depends on the service you use.
Gmail
First, enable the built-in encryption feature of Gmail. When you're done, do the following:
Click Compose.
Click the lock icon placed on the right of the recipient.
Click View details.
Decide on the right encryption level.
Outlook
First, you must enable encryption in Outlook to encrypt email attachments. Encrypting attached files in Outlook works the same way you encrypt emails.
Write an email.
Click File.
Click Properties.
Click Security Settings.
Click "Encrypt message contents and attachments."
Click Send.
4. Password Protect the File
Another way you can protect your documents is by placing all of them in a single folder and password protecting it. Through software and encryption, you can lock a file folder and then send it by email for someone else to open on their end.
You can also password protect an individual file before attaching it to an email. Various file types will each have their distinct step-by-step procedures. Be aware that frequently used attachment file types are prone to carry malware, including DOC (or DOCX), PDF, and XLS.
Below, we'll explain how to password protect DOC and PDF files.
DOC or DOCX files
Word documents are the most popular file format for email attachments. Before sending your document, use the following steps to encrypt it:
Create a Word file.
Click File > Save As in the main menu, then name your file.
Click Info from the File drop-down menu.
Click Protect Document.
From the pop-up menu, click Encrypt with Password.
Type in and verify your password. Note that this password cannot be recovered, so keep it somewhere secure.
Click OK for the file to be password protected.
PDF files
PDF files provide more security features than Word documents, making them the preferred option for sending contracts and other sensitive information. For one thing, PDFs are difficult to modify. Users can also password protect PDF files, which lowers the danger of malware attacks.
To password protect a PDF, just follow these steps:
Open the PDF file.
Click File.
Click Info.
Click Protect Document.
Click Encrypt with Password.
Type in and verify your password.
The procedure is much simpler if you're using a Mac. Just use the default Preview application and follow these steps:
Use the Preview app to open your PDF.
Click File.
Click Export.
Enter a filename.
Click Encrypt with Password.
Keep in mind that you should not rely on a password as the sole means of protecting your files.
5. Use an Online Fax Service
With online fax service, sending and receiving faxes is possible without the need for a fax machine. This software enables an analog fax machine to receive any file that can be attached to an email from Microsoft Word documents, and PDF files, to scanned photos.
When dealing with documents, an online fax service like iFax is your best bet. With iFax's email-to-fax feature, we guarantee that the transfer of documents is highly secured and protected from cyber attacks. It is a dependable and secure choice as it uses 256-bit SSL encryption. Plus, it complies with HIPAA, GLBA, and other data privacy laws.
It only takes seconds to send documents safely with iFax.
Click Compose in your email dashboard.
Type send@ifaxapp.com in the To field.
Enter the fax number in the Subject field.
Compose your message. You can also attach a document by clicking the paperclip icon.
Click Send. Wait for a few minutes until your fax is delivered. You'll get a notification once the fax is successfully delivered.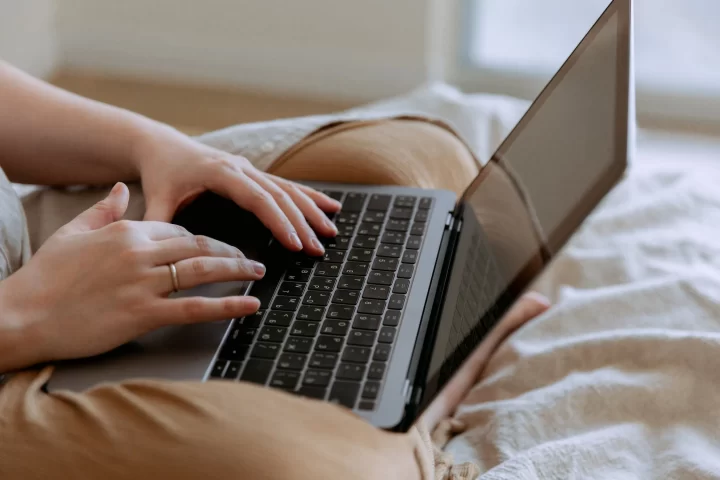 iFax: The Best Way to Send Documents Securely via Email
iFax simplifies the process of sharing documents via email while still maintaining data privacy. This is just one of many reasons why you need to switch from traditional to digital faxing.
Skip the time-consuming task of page-by-page scanning when sending faxes. iFax has an email-to-fax feature that lets you transmit documents using Gmail, Outlook, or another email account of your choice. This is possible if you have an active subscription to the Professional plan.
Get started for free, or contact our sales team to request a demo.
document management
internet faxing
online fax services