Nowadays, computer systems have become more interconnected. The technology behind data exchange networks has evolved to a point where system interconnection is already the norm. Networks today are more capable of processing high-volume data at ultra-reliable speeds.
These modern advancements may signal the world's transition to a new digital era, but what does it truly mean to have data readily available? This article aims to identify the key benefits, risks, and challenges of data exchange across networks. How will interoperability and data exchange networks affect those in the business and healthcare sectors?
Table of Contents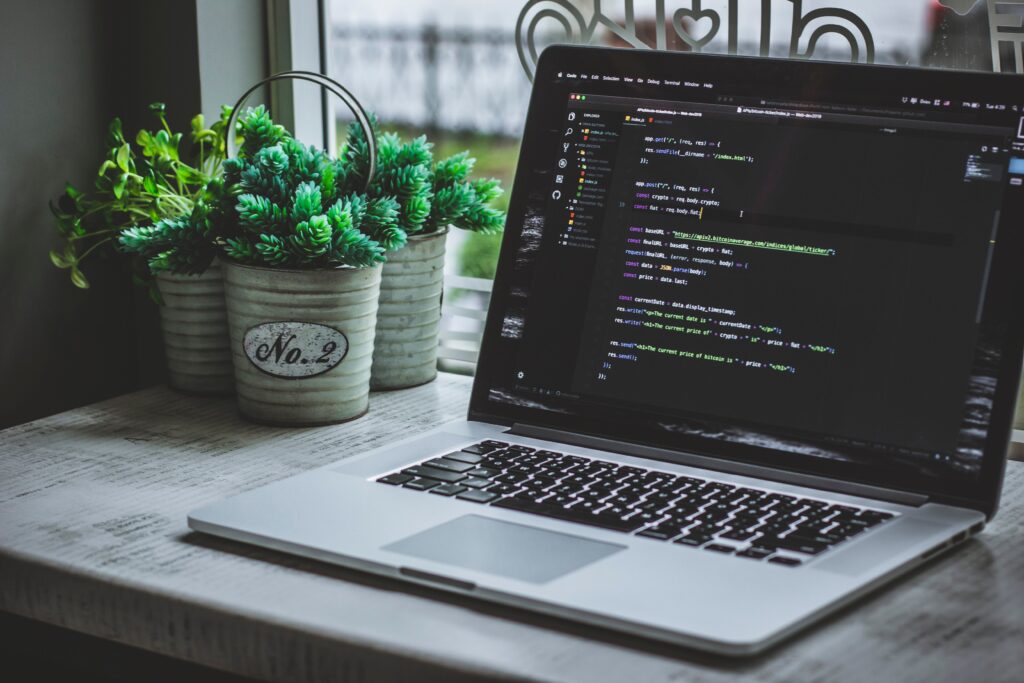 What Is Data Exchange in Networking?
Data exchange refers to the process of sharing or exchanging data between two or more computer systems. For this to happen, a connection must be established among networked systems and should be based on a predefined method or mechanism. The connection status among data exchange networks also depends on various factors such as network capacity, data size, format compatibility, traffic volumes, etc.
Why Is Data Exchange Important?
Data can enable organizations to make informed decisions. Simply put, it is a precious commodity in today's ever-evolving digital world. The exchange of data across networks also benefits multiple industries as it ultimately leads to better outcomes and favorable returns. Furthermore, data exchange enables businesses and organizations to work hand in hand to achieve a common goal.
What Are the Ways of Exchanging Data?
There are multiple ways to implement data exchange across networks, with file transfers being the most commonly used way to do so. While file transfers offer a straightforward and convenient way to exchange data, it is not always the most viable solution. File transfers, particularly FTPs, have limitations that could hinder seamless data exchange, especially in cloud-based data transmission.
Meanwhile, API offers a modern approach that allows two or more disparate applications to communicate or talk to each other. Once a connection is established, the API will act as an intermediary for data exchange. There is no need to import or export information. API also offers a two-way connection making data readily accessible to each application.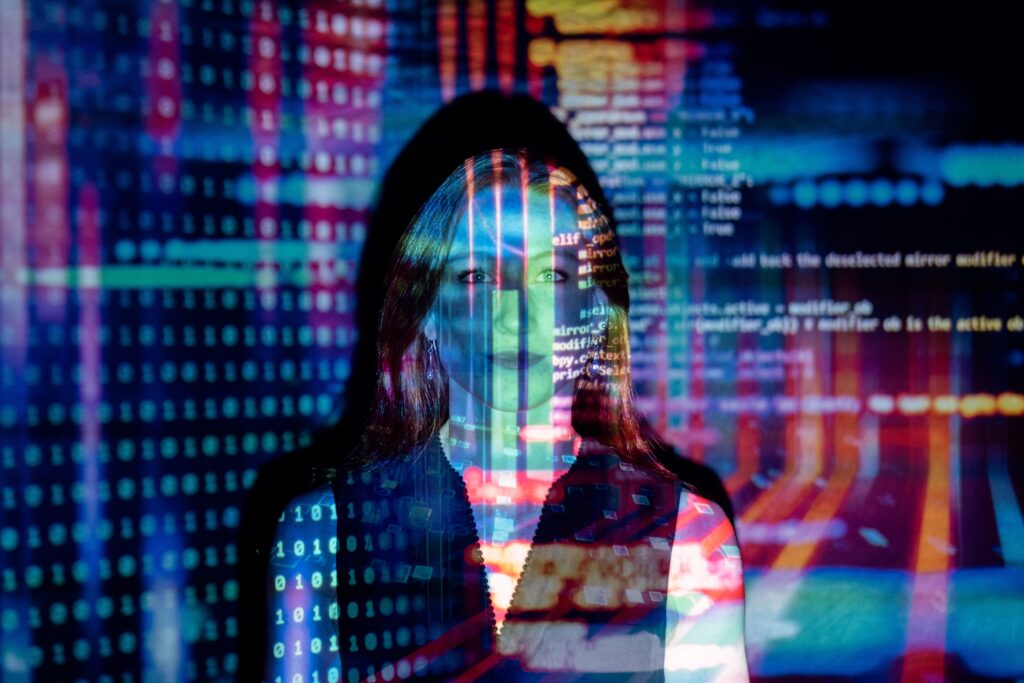 Data Exchange Networks: Benefits, Risks, & Challenges
Data exchange across networks offers many benefits. Nonetheless, it remains a sensitive matter that poses certain risks and challenges. Here's how data exchange affects all industries, especially healthcare and business.
Three key benefits of data exchange networks
1.) Reduces inefficiencies
Data exchange across networks reduces the time needed to share or transfer information. For example, when an API calls for a specific request, the data exchange happens in real-time making it easier to obtain information whenever the need arises. Easy access to information also increases turnaround times which helps boost productivity and provides more room for growth and development.
2.) Promotes partnerships and collaborations
Data exchange across networks helps establish seamless connections among different sectors, organizations, and businesses. Various departments can also work hand in hand towards providing better outcomes.
3.) Improves customer experience
Through seamless data exchange, information is readily accessible. It makes data collection and verification more efficient. For example, in healthcare, instead of running another test on a patient who underwent the same procedure in a different clinic, a medical provider can simply obtain the result through an interconnected EHR system.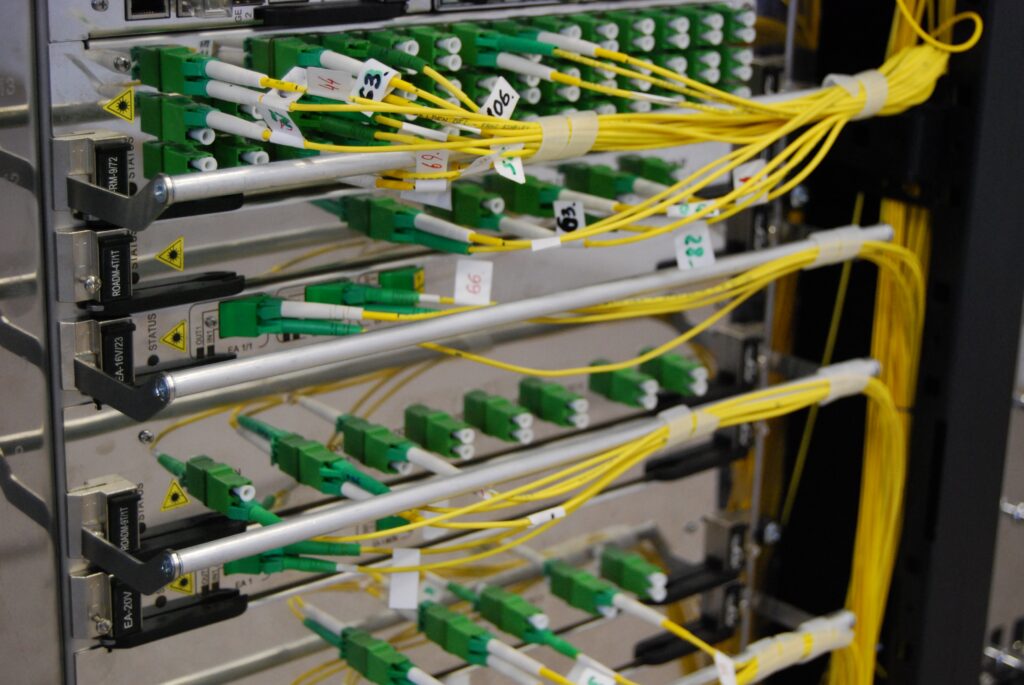 The risks and challenges of data exchange across networks
1.) Security risks
Security is one of the main concerns when it comes to data exchange. When exchanging data across networks, there is a risk of data breach and data loss. Such risks could negatively impact businesses in terms of brand value, revenue, and reputation.
2.) Unethical data usage
Another risk when it comes to exchanging data is the unethical use of information. There are instances wherein information could be used against the user's best interest, such as the unauthorized disclosure of classified information.
3.) Complex integration, modifications, and upgrading
Establishing a connection between two disparate applications requires technical skills and coding knowledge. In most cases, businesses often need to hire professionals to set up API integrations and modify existing systems. The process may take weeks since programmers need to run quality checks to ensure that the system is secure and fully operational.
The Role of APIs in Building Scalable Data Exchange Networks
APIs are extremely useful in building scalable data exchange networks. With APIs, it's easier to scale a system or application, leaving more room for growth, improvement, and innovation. Given today's growing demand for comprehensive solutions, it's beneficial to consider using API integration to supercharge existing applications not just for data exchange but also for other features and functions.
One good example of a robust integration solution is iFax. Our online fax service features easy integration with existing software or applications. With our developer-friendly API, you can easily integrate faxing features into your existing business software or CRM. With iFax, you can feel at ease knowing that all your data exchanges are protected using the highest level of encryption.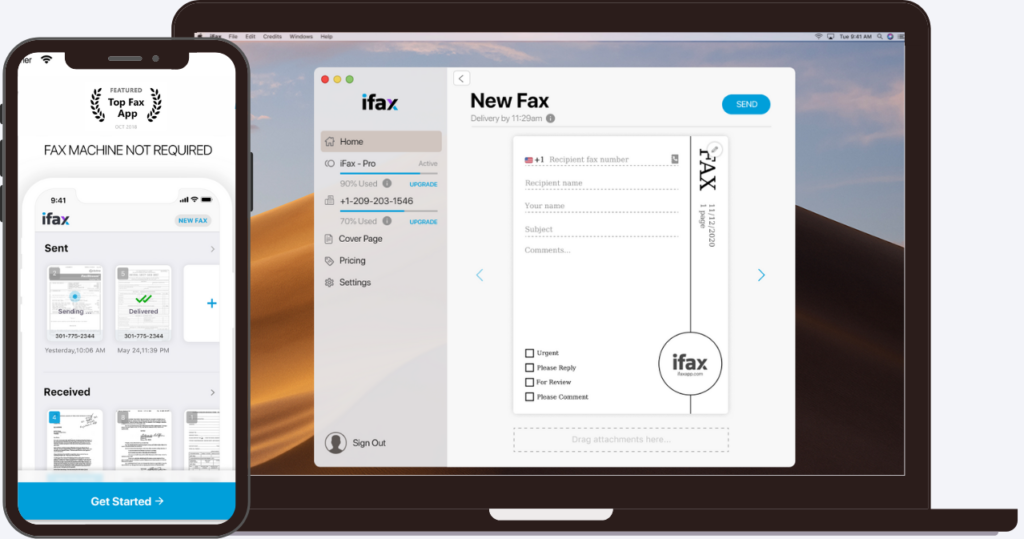 With iFax, you can:
Send and receive faxes using any Internet-enabled device.
Send and receive HIPAA-compliant faxes.
Send paperless faxes to any fax number worldwide.
In a Nutshell
In an era where data is more valuable than ever, establishing secure data exchange across networks is no longer an option. It's a necessity, especially for growing businesses and large organizations. The good news is there are now modern methods to establish seamless integration across different systems and networks. There may be risks and challenges. Even so, it doesn't change the fact that data exchange plays a crucial role in today's digital evolution.
Need to fax? Use iFax.
iFax is a revolutionary cloud-based faxing solution that allows easy integration to existing software or applications. Our fax service uses military-grade 256-bit encryption to safeguard all your fax transmissions. Experience modern faxing at its finest. Start using iFax today.
cloud fax service
developer fax api
fax integration
fax over internet
fax software