Are fax machines obsolete? A press release from NHS way back in 2018 revealed that hospitals still own and use 8,209 fax machines. Even though healthcare facilities around the world are adopting to novel AI technology, it seems they still do not wish to give up their fax machines.
The healthcare industry isn't the only one that use fax — finance and financial services, manufacturing and the government still send and receive faxes regularly.
Table of Contents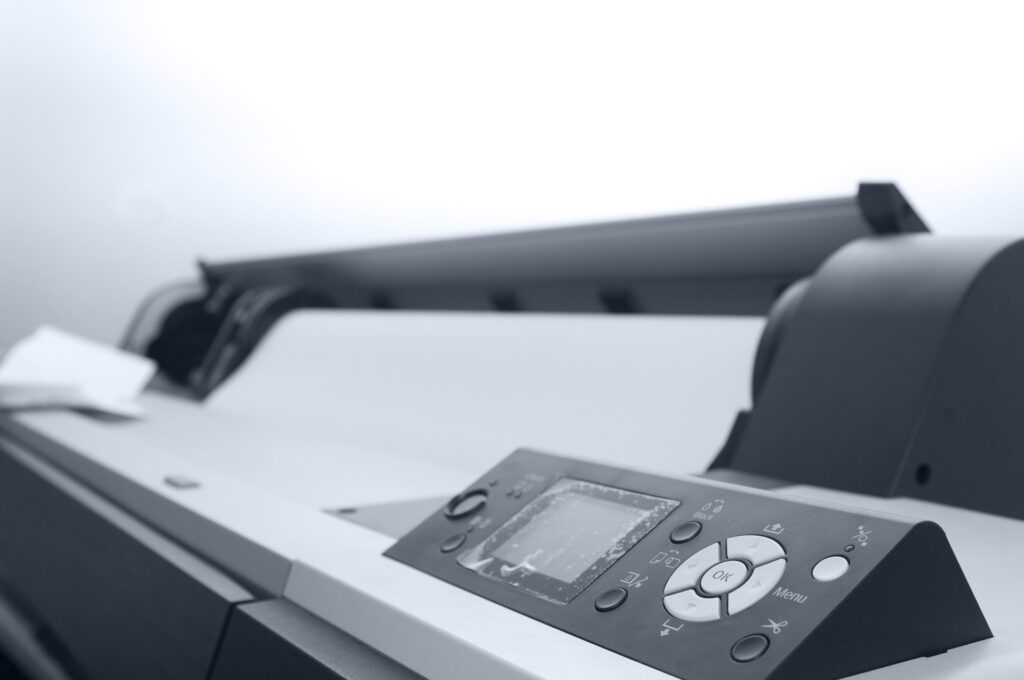 Are fax machines obsolete? What will the future of fax be like?
Why is faxing so hard to move away from?
The question "are fax machines obsolete?" is nothing new. Fax machines often seem to be the only connection between otherwise incompatible systems. This is especially prevalent in the medical field, where some organizations support emailing patient medical records and having them in the digital format, while others rely on paper records and faxing as their preferred method of sending patient information.
The medicinal field must adhere to HIPAA regulations and to stay compliant, they prefer to stick to fax machines because they are often unaware that there are other options.
Faxing makes it hard to intercept and manipulate data. This popular argument relies on the fact that being an isolated system, they are a safer alternative to email.
With cybersecurity becoming increasingly complex and cyberattacks more sophisticated, many companies decide to stick to a fax machine to try to reduce their cyber risk.
For some, asking a question like "are fax machines obsolete?" sparks sensitive discussions. Many offices argue that keeping a fax machine saves money because it's cheaper than updating to newer technology.
Are fax machines obsolete? The fax machine is far from the golden standard
Fax machines are not a bulletproof system.
All it takes is a simple human error—calling the wrong number—and you will either fail to send a fax or send sensitive information to the wrong recipient. In an era of increasingly strict data privacy regulations, this is a recipe for disaster.
For comparison, the right information security policy and authentication makes it impossible for the wrong recipient to even view the data that was sent their way since they don't have the right credentials to view it.
Their disjointed nature, which many argue makes them safer, also means a lack of overview in terms of data control (what is being sent, who has access to it, who can forward it) and data processing.
This leaves companies open to regulation breaches, as well as lower quality of their data analytics, as not all of the data can be processed digitally.
Are fax machines obsolete? Not quite but if they do, they could pose a serious security risk. Physical fax machines present a security risk and organizations that are still using them should have a well defined corporate fax policy that includes measures and best practices on sending and receiving faxes this way.
The four regulations that most heavily affect companies using fax machines and require compliance are:
GDPR Compliance – Disclosing sensitive information to anyone who it's not intended for, no matter whether it was on purpose or by accident, is deemed a breach of GDPR, so a misdial on a fax machine could lead to extremely high fines.
HIPAA Compliance – The Health Insurance Portability and Accountability Act is the standard all healthcare organisations must comply with to ensure health information that is being transferred in electronic form remains protected. Fax machines can be HIPAA compliant, but the slightest error can be ruled as non-compliance.
GLBA Compliance – The Gramm-Leach-Bliley Act regulates how financial institutions protect and share private information from their customers.
SOX Compliance – the Sarbanes-Oxley Act of 2002 (SOX) regulates public company financial reporting and security of all their communication, documents and other correspondence.
Many organizations are using a single centralized machine, and faxes that are sent and received are left unattended. In such a scenario, it's easy for anyone who is passing by the machine to read them, effectively breaching most of the regulations above.
Fax machines often do not have the means to update their security certificates, either, so with a rapidly changing cybersecurity landscape, fax machines are struggling to keep up.
There is an alternative, however—online faxing.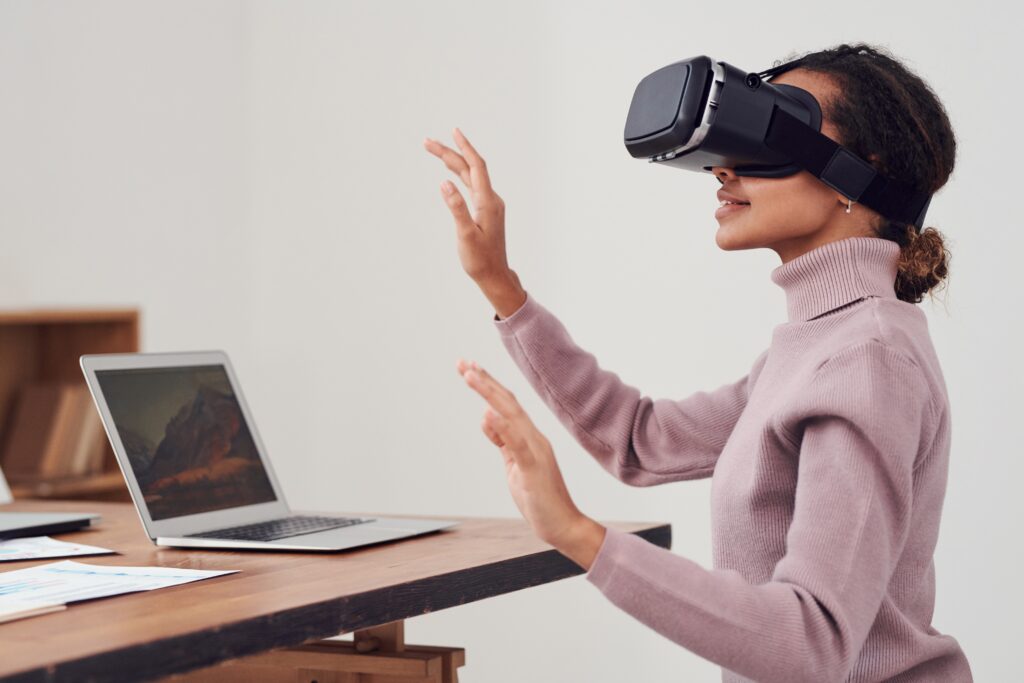 Are fax machines obsolete? A glimpse of the future!
Keeping faxing alive and embracing digitization is possible
Are fax machines obsolete? If they are, will faxing no longer exist in the future?
There was an anonymous poll in the Spiceworks community back in 2017 about the usage of fax machines in business settings. The sample of 1,513 votes revealed that 62% are still using physical fax devices, while 15% had fax servers, 13% had a service for electronic faxing, and only 11% didn't use faxing at all.
The poll results indicate that faxing is alive and well, with the most traditional way, the faxing machine, still being the preferred choice, but a clear indication that a good chunk of businesses are switching to the modern version of fax services that are connected to the cloud and can be used for valuable business insights.
Matt Hancock, the UK Healthcare Secretary, instigated an organization-wide ban on purchasing new fax machine after January 2019 will ensure all NHS organisations comply with the decision. In addition, they were also instructed that all fax machines must be shut off completely by the end of March 2020.
The answer to the question "are fax machines obsolete" is quite clear. However, it doesn't apply to faxing. Faxing is still experiencing growth—while fax machines are being phased out, online fax services are steadily growing.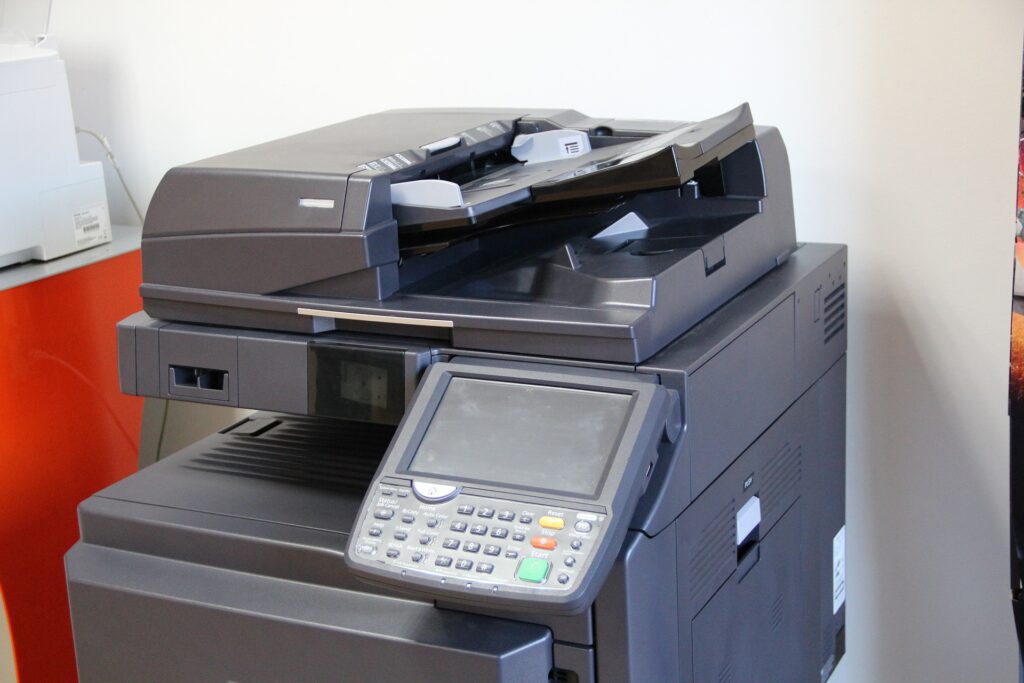 Are fax machines obsolete? Not yet, but soon!
Are fax machines obsolete? What has replaced fax machines?
Since the question "are fax machines obsolete" has pretty much been answered, it's time to welcome a new era of faxing. Instead of relying on physical machines, organizations are switching to online faxing. iFax helps keep organizations secure through full compliance with all regulations that affect privacy.
Full TLS encryption of all the connections you dial for sending faxes ensures they can't be accessed by someone with malicious intent. If the recipient can't ensure security on their end, faxes will not be delivered to avoid the risk of a data breach.
Integration options help consolidate all documents and data sent and received via iFax in a secure location, be it on-premise or in the cloud.
You won't have to worry about having a telephone line and maintenance costs of your fax machine anymore—iFax is always up to date, with customer support at your disposal around the clock to help you in case you encounter issues or have a question.
With iFax, you won't have to wait or worry about busy signals, and you can send faxes to anyone with online fax options, to email, or even physical fax machines.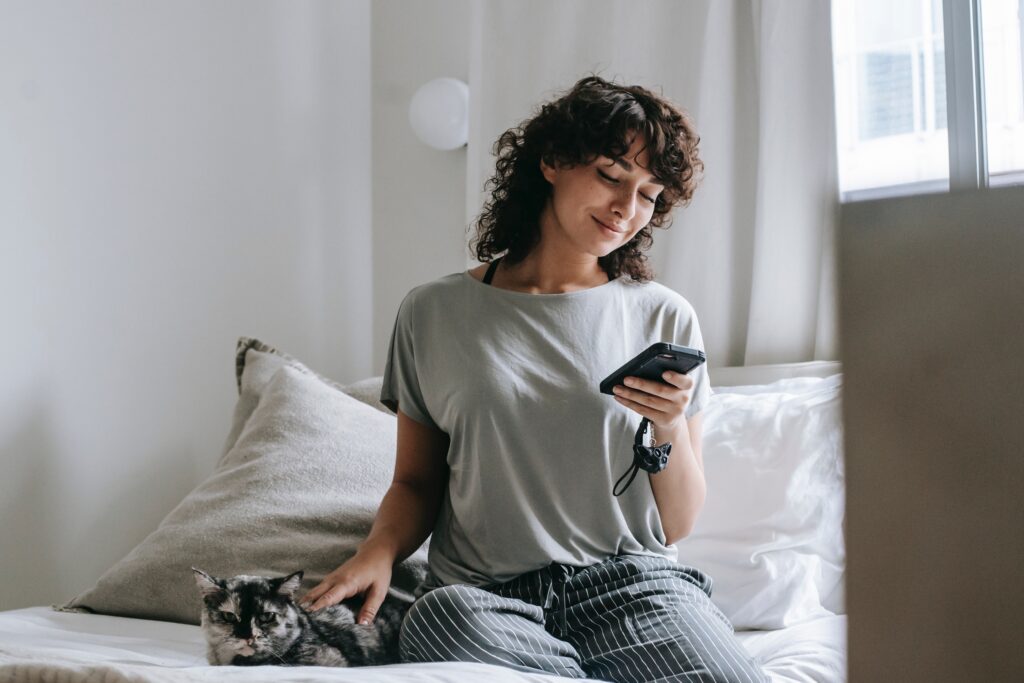 Are fax machines obsolete in 2023?
Are Fax Machines Still Relevant in 2023?
Are fax machines obsolete? Compared to the '80s and '90s, fax machines are not as relevant in 2023. However, this doesn't mean that faxing is dead. On the contrary, faxing is pretty much alive and has a very bright future ahead! It has just evolved to meet the standards of today's modern lifestyle.
Nowadays, people consume services on demand. The same goes for fax. People can now fax whenever they want. A fax machine is no longer needed. There are already fax apps that can turn any smartphone or computer into a portable fax machine. The modern way of faxing is way more convenient.
What Can I Use Instead of a Fax Machine?
Nowadays, instead of a fax machine, you can use fax apps. These are faxing applications that you can install on any device that has Internet access. Most online fax services provide fax apps that users can download and install for free.
iFax, for example, has fax apps that are compatible with multiple platforms like Windows, Mac, iOS, and Android.
With a fax app, you can send and receive faxes wherever you are in the world! There's no need to buy a fax machine (even a cheap one) or drive to a nearby fax center. You can also take your faxes with you. Access your documents in the cloud and check your inbound faxes as soon as you get a push notification!
Wrap Up
Are fax machines obsolete? The simplest answer would be not quite but soon. It's no longer a surprise if a few more years from now, fax machines will completely go out of circulation.
Fax machines may become obsolete but there is no doubt that faxing is here to stay!
Need a modern way to fax? iFax is a convenient solution for individuals and business. It's available over as a web app, and on all popular platforms: iOS, Android, Windows and Mac.
iFax will keep your data safe and ensure your business stays compliant while eliminating the need to deal with vast amounts of papers, lack of data consolidation, and associated costs. Sign up for an account today! Check out our lowest-ever monthly and yearly subscriptions!
fax machines
fax online
fax without machine
Online faxing
Send Fax Online