Many healthcare professionals still rely on faxing to share medical records. This technology is relatively more secure than other tools, making it ideal for transmitting protected health information (PHI).
Traditional faxing has a reputation for being outdated and cumbersome. But with online faxing, HIPAA-compliant document transmission has never been easier. You can send and receive healthcare documents with just a few clicks.
FAX.PLUS is one of the companies that offer electronic faxing services. In this blog post, we will explore everything there is to know about this provider.
Is FAX.PLUS safe? Let's find out.
Table of Contents
What Is FAX.PLUS?
FAX.PLUS is an online service that allows users to electronically send and receive faxes. The company offers a myriad of solutions that are suited for individuals and businesses alike. Plans start at $4.99 a month. Users can transmit faxes to local and international numbers.
With FAX.PLUS, you can use your mobile phone, tablet, or computer to share documents. This online fax provider has native apps for various operating systems, including Android, iOS, Mac, and Windows.
FAX.PLUS has millions of clients worldwide, most of whom have positive things to say about the platform. However, many have pointed out that a few critical features are missing from this online faxing service. For instance, their esignature feature is only available on mobile.
Getting help for urgent concerns is also an issue, as FAX.PLUS doesn't have a phone line or live chat support. The only way to reach them is through email. This can be a deal-breaker for many users as it might take a while to resolve issues.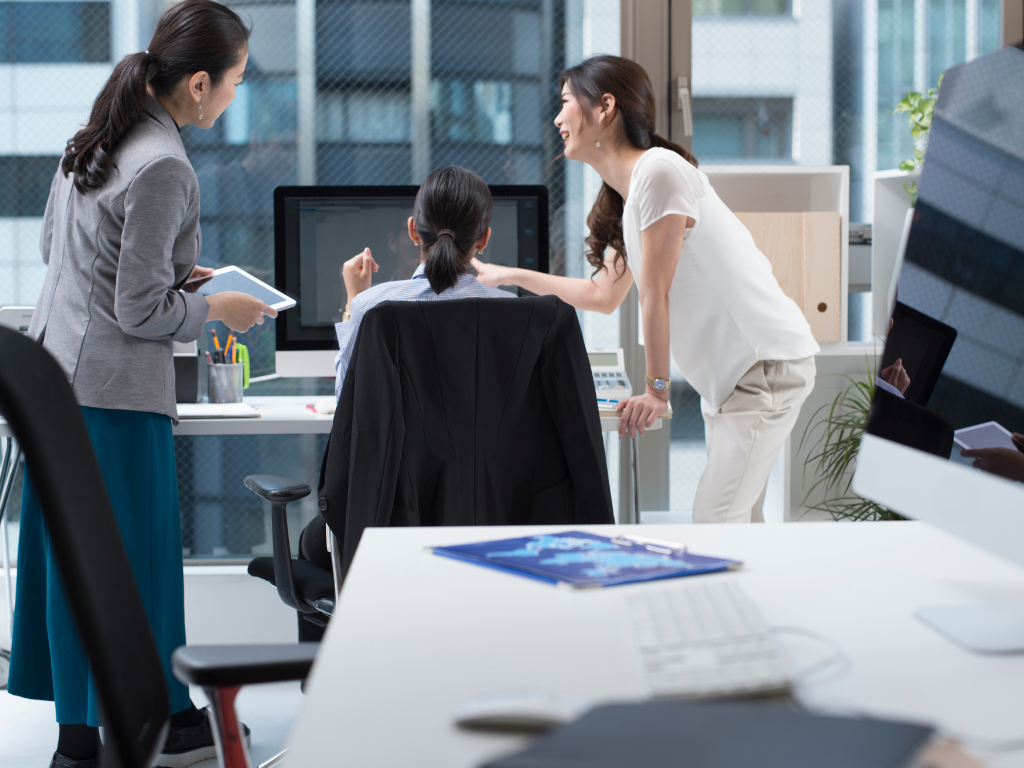 Is FAX.PLUS Secure?
So, is FAX.PLUS safe to use? The simple answer is yes. This HIPAA-compliant online faxing service assures the secure delivery of your faxes. Healthcare professionals and covered entities under the HIPAA and HITECH regulations can use it when handling patient health information.
One thing you have to note is that even though the platform promises data privacy, you still need to use it with care. With the ever-increasing incidents of information theft, secure messaging is crucial for any healthcare provider.
If you're a covered entity, it's best to use a fax cover page and other precautionary measures to ensure that your data doesn't get compromised during transmission.
How to Use the FAX.PLUS App
Aside from asking, "Is FAX.PLUS safe," you also need to consider its functionality and ease of use. Sending electronic faxes should be pretty straightforward.
This is the beauty of online faxing. Most online faxing apps do not require advanced technical skills. As there's no need for a bulky fax machine, the entire process only takes a few seconds. It's as easy as sending an email.
Here's how to use the FAX.PLUS app:
Sign up for an account with FAX.PLUS using your Gmail account. You also need to verify your phone number to complete the process.
Tap Send Fax and type the recipient's fax number in the To field.
If you wish to attach a file, click Add File to send documents and a fax cover page.
Click the Send button and FAX.PLUS will transmit your document.
To receive electronic fax on FAX.PLUS, you need to be subscribed to their paid plan. This allows you to get your own fax number or port an existing number. You can then give your fax number to the person sending the document. You will receive a notification in your email for incoming faxes.
Is FAX.PLUS Free?
FAX.PLUS plans come in a variety of price points, but you can also use this service for free. When you sign up for the free plan, you can send up to 10 pages.
However, it doesn't come with a dedicated fax number or the ability to receive faxes. To receive documents, you need to upgrade to any of their paid plans.
If you are looking for online faxing alternatives that offer free faxing plans, you can check out iFax. You can sign up for an account with iFax at zero cost. There's no need to enter your credit card number. Plus, there are no hidden charges or setup fees.
Free faxing plans are suitable for those who send faxes sparingly. If your organization has high-volume faxing needs, it's best to sign up for paid plans. Not only do you get more pages, but you can also access more features that can streamline your faxing process.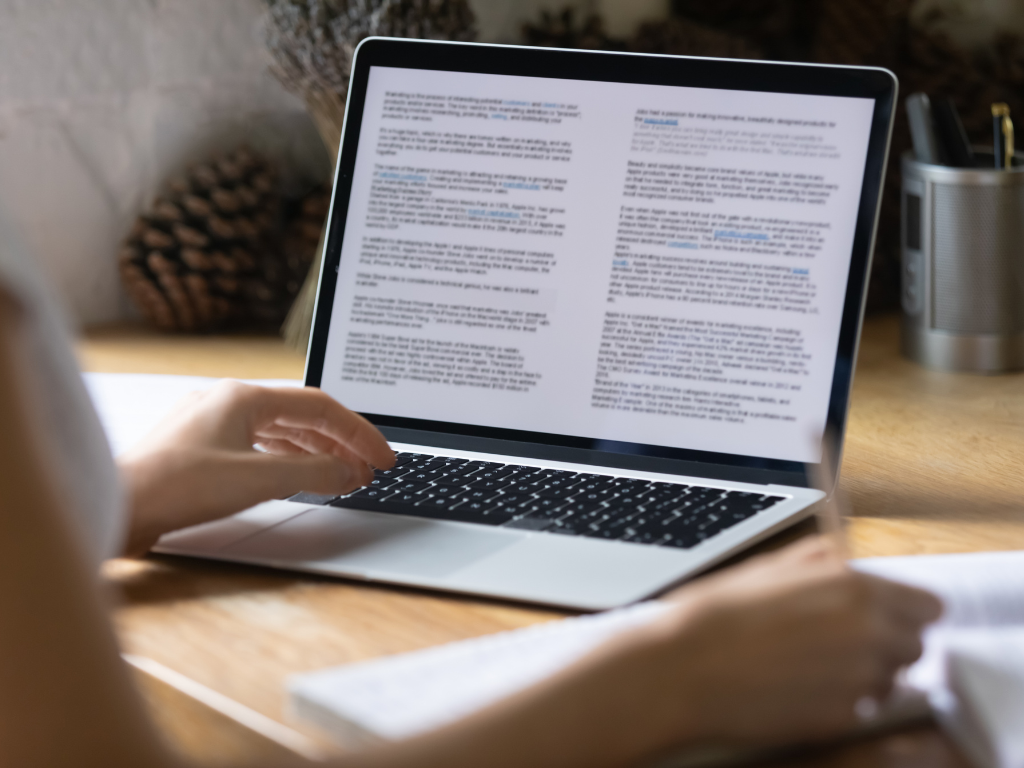 iFax: A HIPAA-Compliant FAX.PLUS Alternative
It always pays to compare different providers. This ensures that you get the solution that matches your needs. Now that we have established the answer to your question, "Is FAX.PLUS safe?" let us also take a look at other online fax services worth considering
iFax is an excellent alternative to FAX.PLUS. When you use iFax to send and receive faxes, you do not have to worry about security threats. Our faxing solution uses military-grade encryption that protects sensitive documents against malicious threats. Unauthorized parties won't be able to access your faxes.
What truly makes iFax a standout faxing solution is that it complies with federal and international regulations such as HIPAA and GLBA. If you regularly share medical records and other documents containing PHI, iFax is worth the investment.
With iFax, you can use multiple devices to send and receive faxes. Our cross-platform application is available on Android, iOS, Windows, and Mac. We also have a web-based app for better accessibility. Here are other features you'll find on iFax:
Third-party integrations
Fully customizable fax API
Built-in document scanner
Cloud sync storage
And the list could go on. Whether it's for personal or business use, iFax got you covered. So what are you waiting for? Sign up for an account with iFax today.
HIPAA fax
HIPAA online fax service
internet faxing