Physician billing systems have come a long way in recent years. You no longer need to spend hours typing patient charges into a spreadsheet and submitting them manually. There are now many excellent medical practice management software options that can automate much of the process for medical and healthcare use. You can focus more on your patient's needs instead of getting caught up with the billing and administrative work.
Did you know that there are various physician billing systems options available online? This blog post has ten physician billing systems and describes their features and benefits. We hope this information will help you choose the system that is best suited for your needs. Keep reading to learn more.
8 Best Physician Billing Systems
Medisoft ERP
Medisoft is an integrated practice management software designed for small to medium-sized clinics and hospitals that help improve efficiency by centralizing patient records. The result is faster data entry with complete accuracy.
With over 25 years of experience providing comprehensive solutions in healthcare information technology, it's no wonder Medisoft ERP has become a well-established leader among other products in this industry. More than 16,000 medical practices worldwide use Medisoft ERP for billing claims, scheduling patient visits, and managing daily transactions.
Nextgen Healthcare
Nextgen is a complete, cloud-based software solution that offers integrated practice management (PPM), electronic health records (EHR), and revenue cycle management (RCM). It provides an extensive suite of modules that physicians can use as standalone or complementary solutions. This allows you the freedom to pick the specific features that will work best for your clinic's workflow.
This is one of the physician billing systems in the market that features include an intuitive patient portal that provides online access to their health information. It can electronically send prescriptions to pharmacies and securely exchange information with other providers. It's also equipped with an open architecture solution to store and transmit data from various EMR systems.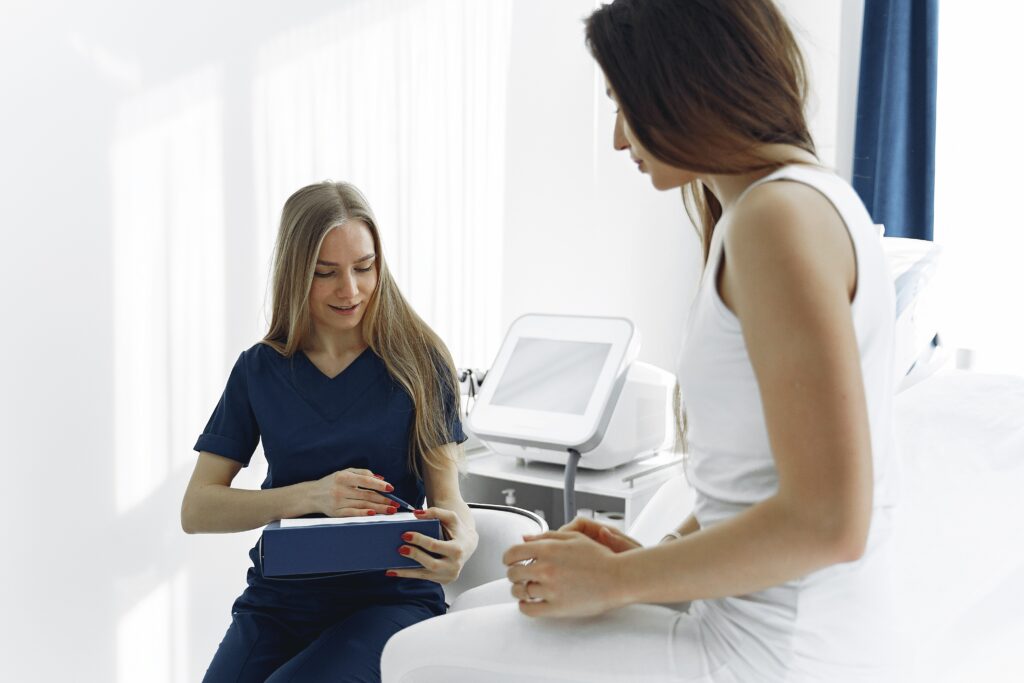 AthenaHealth
AthenaHealth is a cloud-based EHR software company that helps physicians manage their practice. It offers a complete suite of tools that enables you to digitize your practice, manage clinical information and improve the quality of care while helping you meet all meaningful use requirements. It's a fully integrated revenue cycle management solution that manages all your billing functions in one place.
As one of the physicians billing systems in the market, it has a complete electronic health record that you can access through your mobile devices. You have a patient portal with secure access to their medical records and test results. Moreover, you can use electronic prescribing to help avoid errors while improving medication safety.
SimplePractice
SimplePractice is a physician billing systems software designed for medical practices with one or more providers. This virtual practice management software can be customized to meet your specific business and clinical needs with many features such as increasing patient satisfaction and lowering overhead costs.
SimplePractice can accept insurance claims electronically, automate day-to-day tasks, send secure emails to patients, and electronic refill requests for scheduled medications. You can use the customizable templates in all aspects of your office, including appointment reminders, billing statements, and claim forms. This HIPAA-compliant software has a secured patient portal that provides online access to patients' health information.
TheraNest
TheraNest is a great medical practice billing software for doctors who want to save billing time and manage their medical practice more efficiently. It offers a variety of features, such as online payments, insurance claim filing, and patient tracking. You can also benefit from its mobile app, which allows you to stay connected with everything that's happening in your practice, even when you are on the move.
TheraNest also offers billing features for dental offices, veterinary clinics, medical spas, and aestheticians, among others. Mobile but powerful by design, TheraNest is all about bringing your practice management together and making it more efficient than ever before.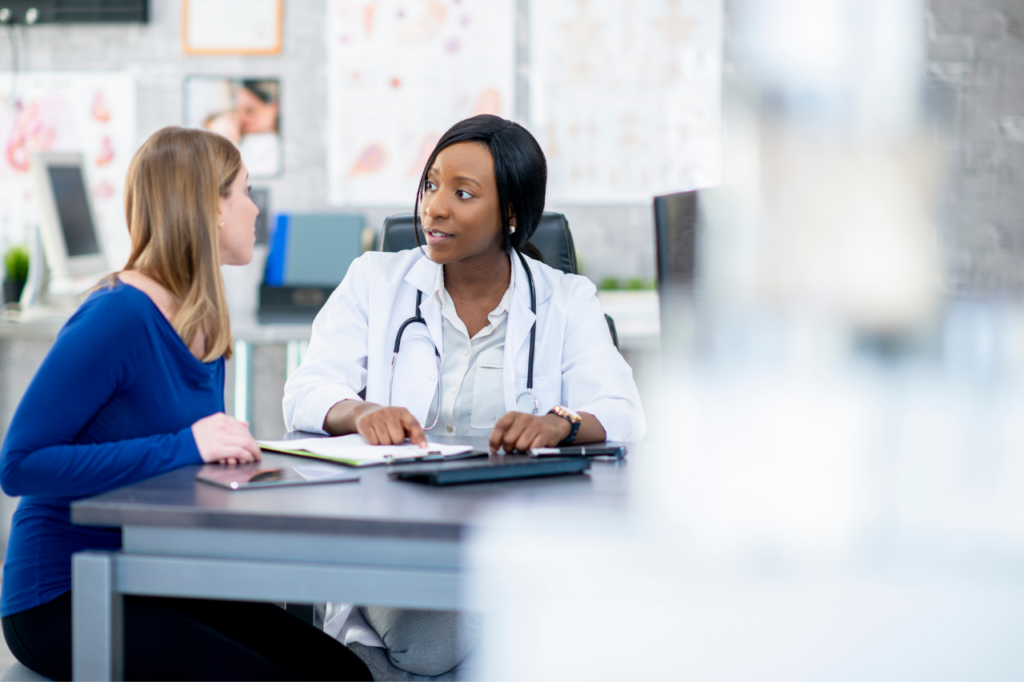 ChiroFusion
ChiroFusion is a cloud-based billing and scheduling system that is designed for chiropractors. It has insurance verification, patient self-service, automatic claims submission, and more. Aside from its billing and scheduling system, it has an electronic signature feature that improves the chiropractor's patient experience, and it lets you sign and e-file claims electronically.
The ChiroFusion mobile app allows you to enter patient data from anywhere. It has electronic scheduling features such as adding, changing, or canceling appointments by simply putting date and time information into the schedule. Patients can request appointments through their computer or smart device (mobile phone), and they can pay for those appointments at any time via credit card, debit card, cashier's check, and money order with one simple click of a button.
Dentrix
Dentrix has been one of the leading dental medical billing software providers for over 25 years. Their software is packed with features that allow you to manage every aspect of your dental practice efficiently and effectively. In addition to billing and coding, Dentrix also offers patient scheduling, records management, and a host of other tools that will help you streamline your operations and improve your bottom line.
This physician billing software offers a wide range of pricing plans to fit any budget. Plus, their software is backed by over 25 years of experience in the dental industry. So if you're looking for a trusted provider with a long history of success, Dentrix is worth considering. Its features include billing and coding, patient scheduling, records management, charting, integrated patient communication, and lab integration.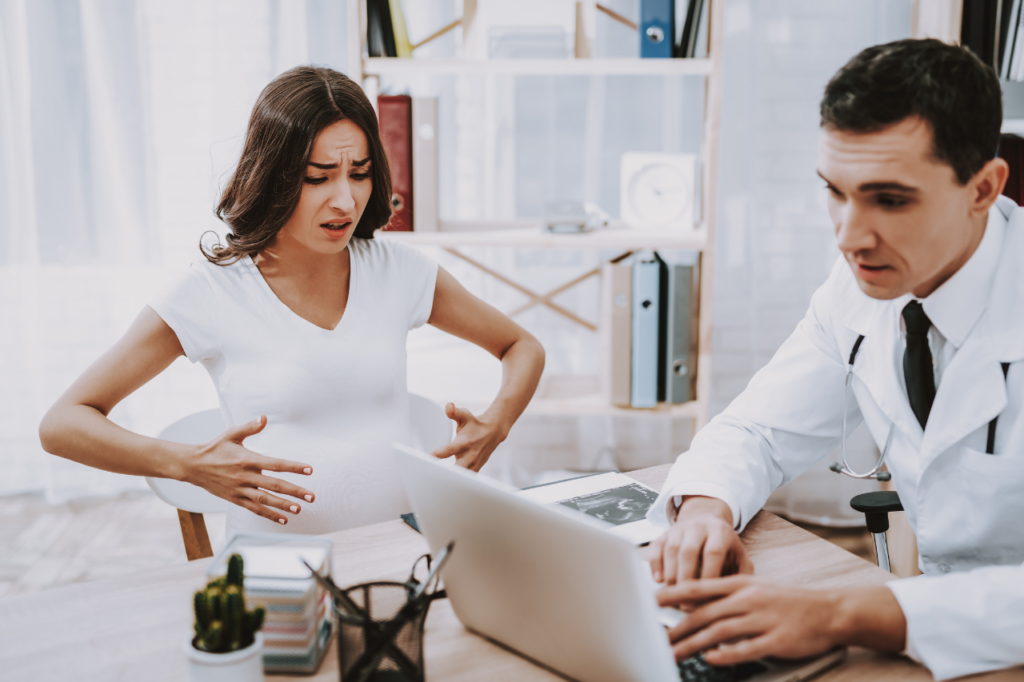 Relymed
Relymed offers billing and coding software for medical practices that need to handle their daily transactions quickly, efficiently, and with absolute accuracy. Bills generated by this software are compliant with all major CPTs, ICD-9s, HCPCS codes, revenue codes, and modifiers, so you can rest assured knowing that your claims will always be processed correctly the first time around.
The ease of use exhibited in their system means shorter training times for your staff members who are already familiar with it. If you're looking for billing and coding software that is compliant with all major standards and is easy to use for your staff members, then Relymed is an excellent option. They offer a wide range of features, as well as shortened training times, so you can start using the software right away.
Final Thoughts
Making the right choice for your healthcare technology can be daunting, especially if you want to apply sensible ways to reduce healthcare administrative costs. There are so many physician billing systems to choose from, and each of them claims to offer you something unique.
How do you know which one is best? We have compiled this list with some of our favorite software companies specializing in physician billing systems, practice management solutions, or patient records systems.
We hope that this list will help you make an informed decision as you move forward with the system that works best for your clinic. And if you need a HIPAA-compliant faxing app together with your billing system, you can also view iFax plans and see how easy it is to fax medical records and billings, invoices, and reports straight from your mobile device.
billing software
healthcare billing
healthcare faxing
medical software
secure fax service