What is the future of faxing? As it turns out, faxing is still pretty much alive even in this day and age. The majority of today's businesses may have already ceased using fax machines, but the number of faxes sent each year continues to increase. Such growth is mainly due to the emergence of digital fax solutions, which allow anyone to send and receive faxes using any Internet-enabled device like a computer or cell phone.
This post aims to provide a clear-cut perspective regarding the future of fax and how businesses can benefit from today's modern fax solutions.
Table of Contents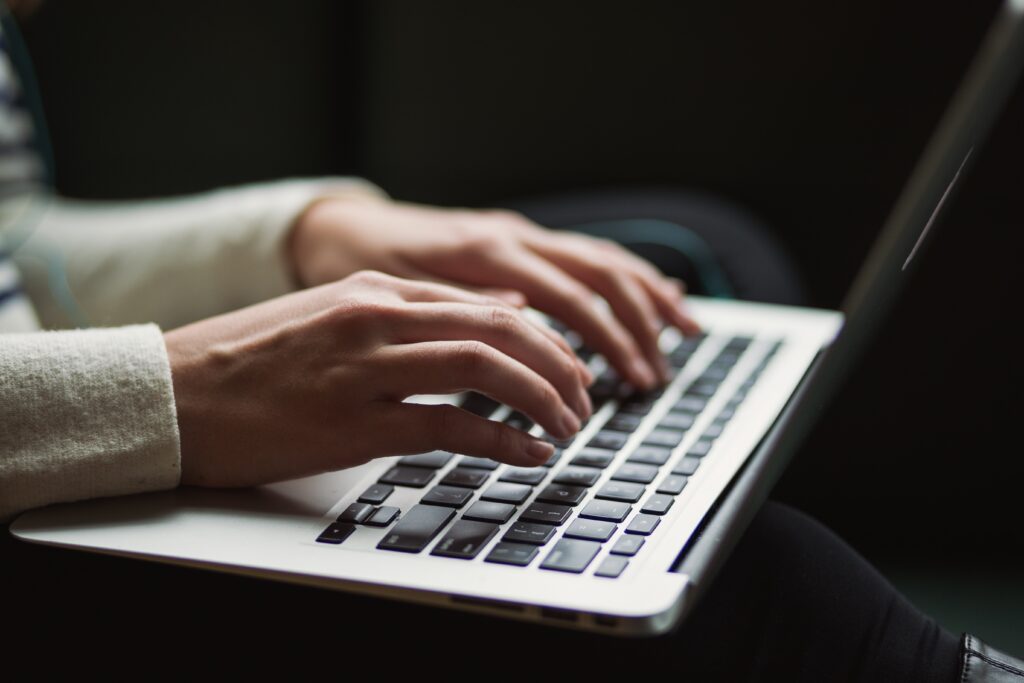 Is Faxing Going Away?
The future of faxing isn't bleak. On the contrary, it looks like it isn't going away anytime soon. Over the years, faxing has already evolved so much to a point where people no longer rely on traditional fax machines. There's even no need to connect to a phone line or fax modem. All you need is a phone or computer that's connected to the Internet.
According to a 2019 research done by IDG Market Pulse, digital fax is steadily gaining momentum. This study has been further backed by the latest VMR forecast stating that the online fax market is projected to "reach USD 8,340.58 Million by 2027, growing at a CAGR of 13.06% from 2020 to 2027."
Given the projected fax market growth rate, it is clear that the future of faxing looks very promising.
What Will Replace Fax Machines?
Based on the latest forecast for the fax machine market, its CAGR will be on a -5.0% decline from 2021 to 2027. Despite having key players in the fax machine market like Canon, HP, and Brother, the market size for fax machines shows a steady decrease. The decline, however, remains irrelevant to countries like Japan, where the majority of its business people still regard fax machines as a vital tool for communication.
The poor growth performance of the fax machine market is a clear indicator that many businesses are now switching to digital fax services. One apparent reason is that digital fax services are more cross-functional and efficient. Compared to traditional faxing, digital fax eliminates the inefficiencies commonly attributed to paper-based faxing, including connection errors, data vulnerability, and the lack of robust security measures to thwart any form of data theft or breach.
Despite the switch to digital faxing, the fundamental objective of faxing remains unchanged. Faxing continues to be the best solution for sending and receiving documents.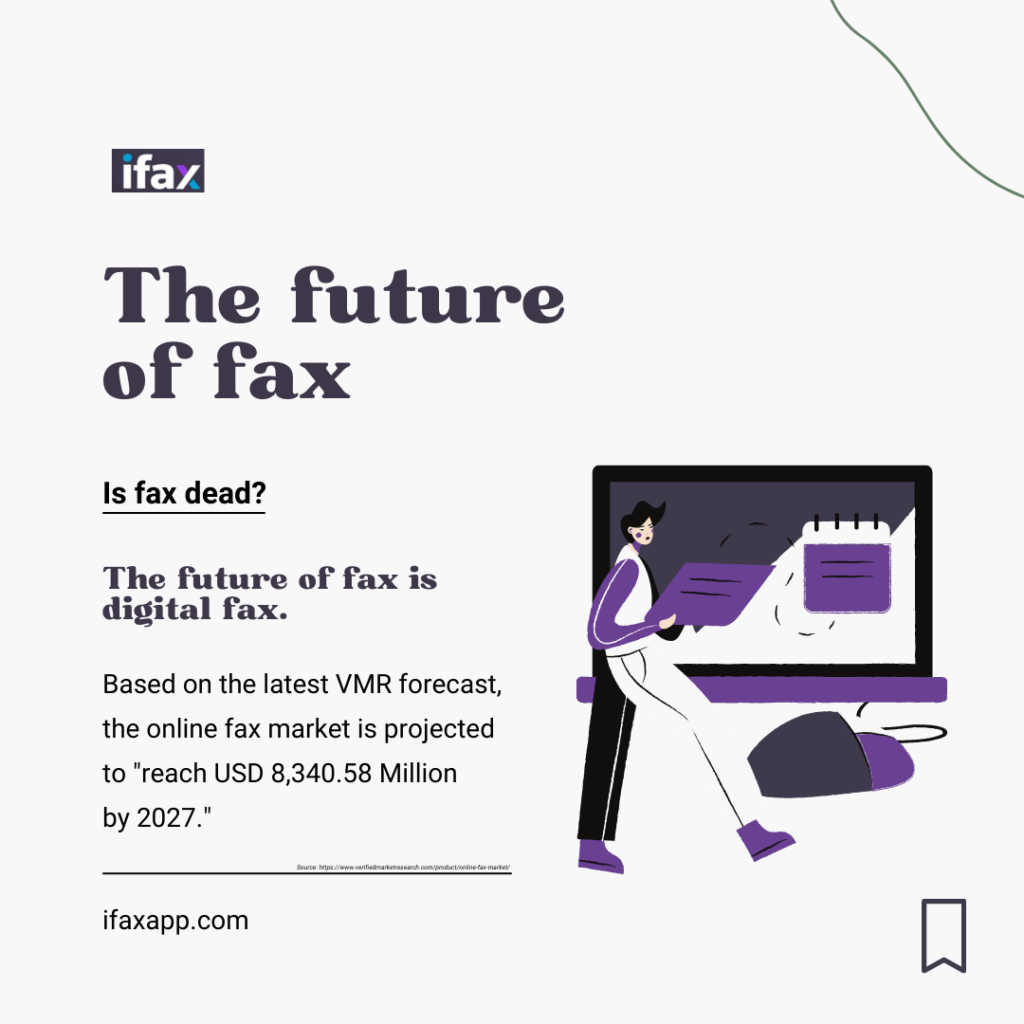 Why Do People Still Use Fax in 2022?
It won't be long until fax machines go out of circulation, but people will continue to fax. Faxing will remain a staple method for transmitting documents, especially in strictly regulated industries like finance and healthcare. Based on a TigerConnect report, about 90% of the healthcare sector still use fax as a primary method of communication.
Traditional faxing, however, poses a lot of security vulnerabilities and risks of non-compliance, particularly with federal laws like HIPAA and GLBA. From a financial perspective, maintaining fax machines is no longer as cost-effective as before. A recent study by Gartner revealed that companies spend 1 – 3% of their annual revenue on printing alone. There are also lesser-known operating expenses like paying for a monthly phone line service, international faxing, repair fees, and the like.
Digital faxing, on the other hand, is not only cost-effective but also offers several benefits to the modern-day fax user. Some of which are as follows:
It's easier to use and more convenient.
You can send and receive faxes anywhere without being confined to a fixed space or location.
You can use any Internet-enabled device to fax, like a smartphone, tablet, or laptop.
It's more secure than traditional fax, especially if you're using a digital fax service like iFax that uses military-grade end-to-end encryption.
Lower risk of non-compliance.
Easy integration options. You can fax using any existing software or application.
You can fax to any fax number worldwide while saving money on international faxing fees.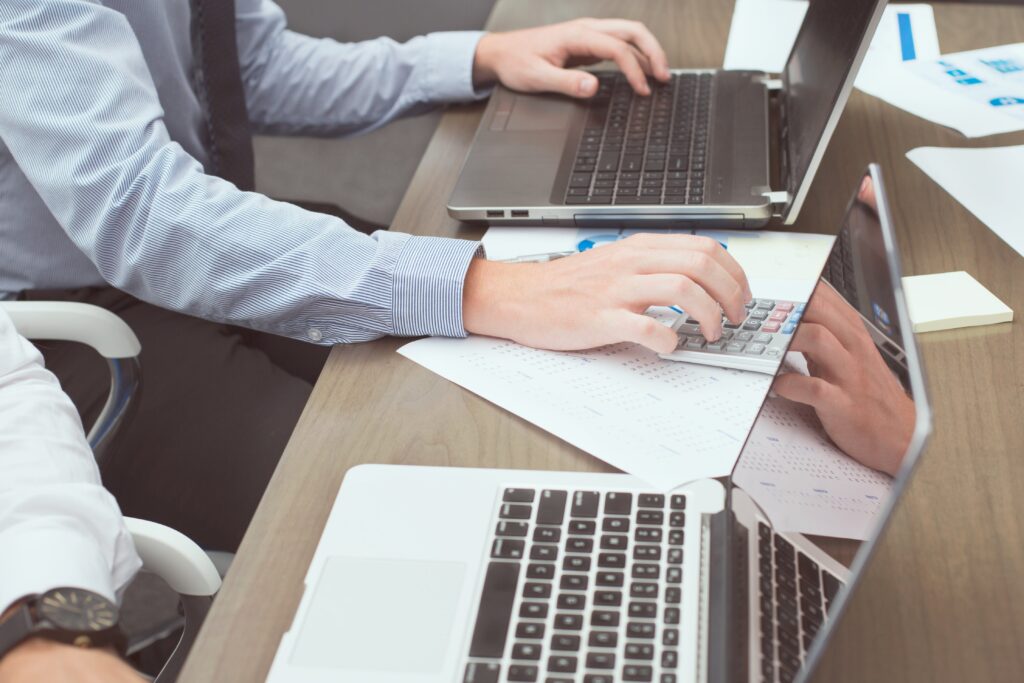 Is There a Future for Fax When There Is Email?
Nowadays, there are multiple methods for document exchange. Thus, it is easier to dismiss the importance of faxing over more available options like email. While sending an email is convenient, it is also less secure as most email services do not use end-to-end encryption.
Email may be ideal for business communication. However, faxing is a far better choice for secure and compliant document exchange. Online fax services like iFax use the highest level of encryption to protect the most sensitive information.
There are also online fax services that offer email to fax options. Email to fax allows businesses to fax directly from their email accounts like Gmail or Outlook.
Read more about fax versus email here.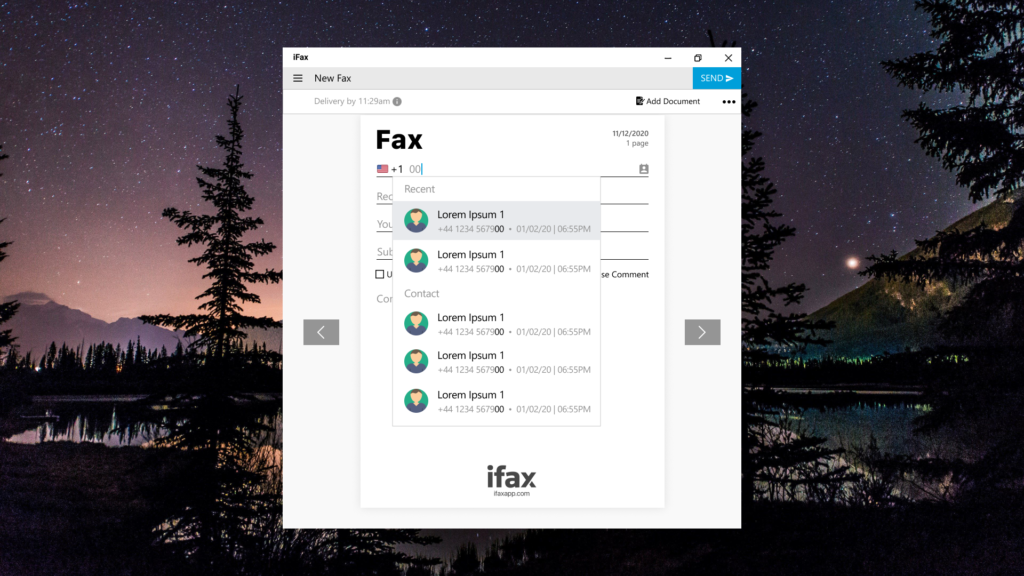 Speaking of which, here's why using iFax is better than using a traditional fax machine or email:
256-bit end-to-end encryption.
HIPAA and GLBA compliant.
Cross-platform syncing. It automatically syncs your faxes across all devices.
Secure and unlimited cloud storage.
Email to fax service.
Cost-effective. Send and receive faxes to any local or international fax number for as low as $1.99 per page.
What Is the Future of Faxing?
Fax machines will soon become a thing of the past but not fax. The future of faxing is digital fax. In a modern world where businesses run in virtual spaces, it is only befitting to use a digital faxing solution that could work regardless of the device or platform.
Modern fax technology also uses API integration to make faxing simpler. With fax integration, it's easier to integrate faxing features to any software or platform. This way, businesses can fax directly from a CRM, EMR, EHR, ERP, etc.
Given the rise of revolutionary digital faxing services like iFax, faxing will become a mainstream solution for businesses looking for a secure, reliable, and cost-effective way to transmit documents.
Experience the future of faxing through iFax. Our online fax service has all the modern features and functionalities that your business would ever need. With iFax, you can conveniently transmit documents without paying costly machine maintenance fees. Start faxing today!
cloud faxing
fax software
internet faxing
Online faxing
virtual faxing