When it comes to digitalizing your practice completely, the payment process is one of the most overlooked aspects that need your utmost attention. It might appear to play a minimal role in the overall quality of care, but the truth is, it can significantly improve your process. In that light, you also have to find ways to streamline this part of your practice.
One of the systems worth looking into is a mobile point of sale or mPOS, such as the service offered by Square. While this technology isn't new, the healthcare industry has not fully embraced this into its processes. You might be wondering, is Square HIPAA compliant? How exactly can its service help you? Is it worth the investment?
This article will walk you through everything there is to know about Square and the services it offers. Let's take a look.
Table of Contents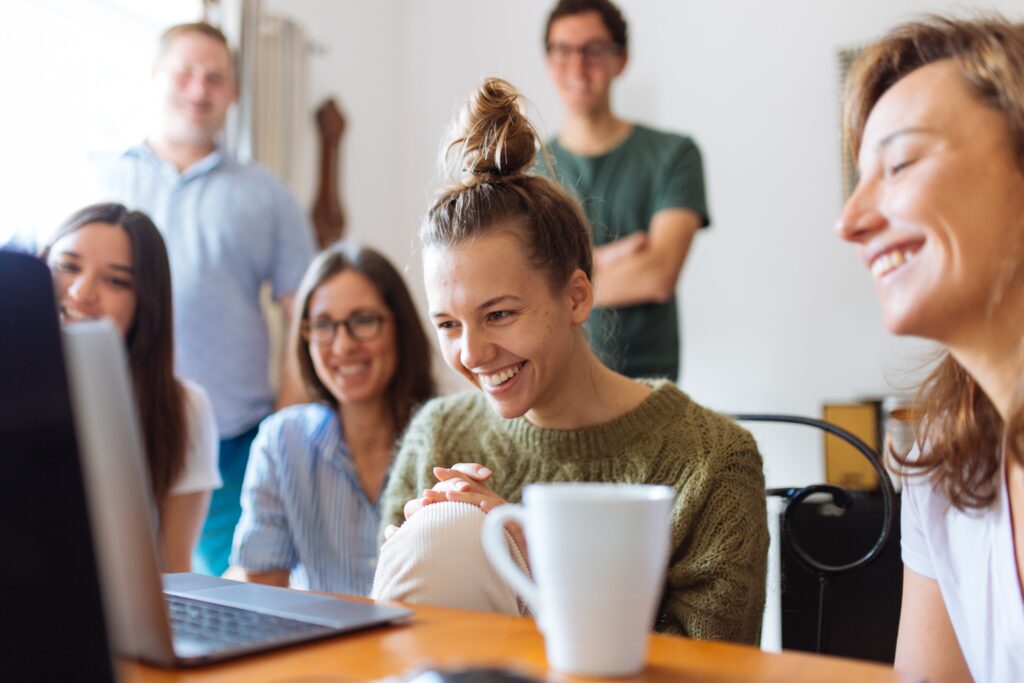 What is Square?
Square is a merchant services and mobile payment platform that simplifies payment processes. Their product line includes Square Point-of-Sale, an application that allows businesses to process payments via smartphones.
Square is one of the fastest-growing companies that offer the said service. As of date, hundreds of retailers and other commercial establishments use their application to process payments. Can this be used in the healthcare industry too? Is Square HIPAA compliant? We'll find more information in a minute.
How can an mPOS help you with your practice?
Although hospitals and healthcare entities have been using the traditional POS, only a few have made the switch to the new mobile one. If you are still on the fence about integrating it into your practice, perhaps these points might convince you to integrate mPOS into your practice.
Keeping Records
mPOS does more than just process payments. With the right provider, you can have the ability to keep records of your daily transactions more accurately. This can help your accounting staff crunch the numbers more efficiently with significantly fewer errors. All the information you need can be safely accessed using the system.
Supply Chain Management
To provide the best quality of care for your patients, you need to have all the necessary tools and supplies on hand at all times. Manually keeping track of your inventory for such items can be pretty cumbersome and time-consuming. mPOS can help you automate this process.
Aside from managing your inventory in real-time, you can also configure your mPOS to notify you whenever you are running low on a particular supply.
Menu of Services
One of the main features of mPOs that sets it apart from its traditional, fixed counterpart is that it allows you to create a menu of your services that your patients can access online. Your patients will get easy and full access to all the services you offer with just a few taps of a button.
Enhanced Transparency
Having access to your data in real-time allows you to understand the performance of your operations better. It will be easier to identify aspects in your practice that need improvement or contribute to inefficiencies and profit loss. You will be able to address any problems instantly.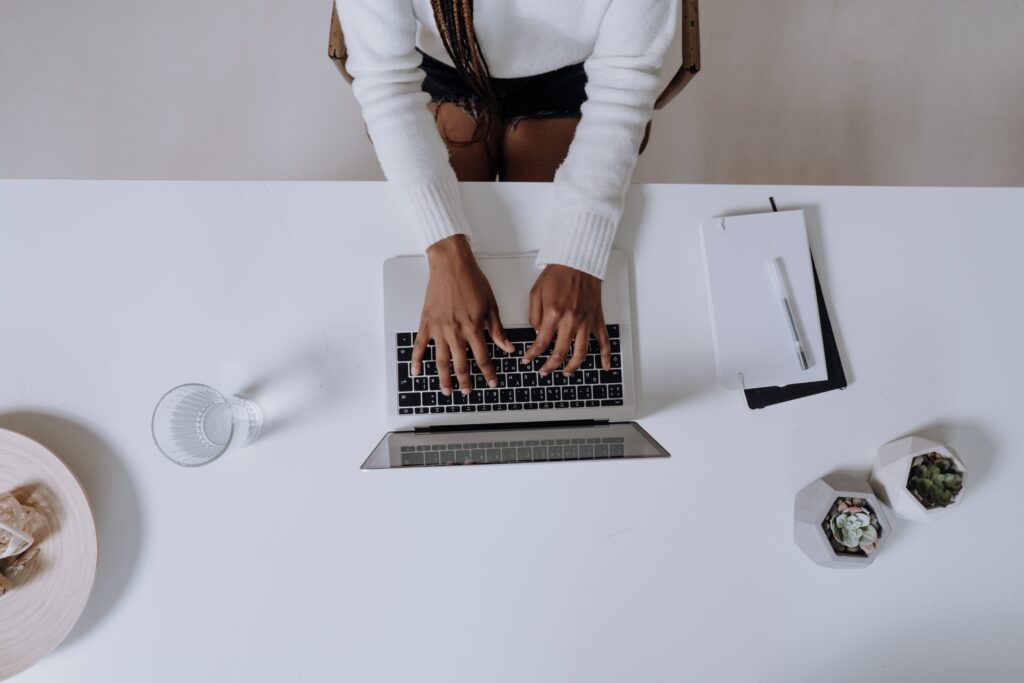 Is Square HIPAA compliant?
Now that we have discussed how an mPOS can help you with your practice, let's now find out the answer to a very important question: Is Square HIPAA compliant?
For a company to be HIPAA compliant, it has to implement technical, physical, and administrative safeguards to ensure that all the highly sensitive are protected against any threats or breaches. On that note, Square has put in place privacy protections such as:
User authentication

to ensure that only authorized individuals can access the data.

Audit controls

to provide a comprehensive report of who has accessed certain information at a particular time and date.

Access controls

to help the administrator determine which individuals can gain access to certain information.
Moreover, Square also has a list of security protections namely:
Policies and procedures that are put in place to protect sensitive information.
Security patches to regularly update the systems to prevent any unauthorized access.
Encryption to thwart any attempts of breaches by making the data unreadable to unauthorized users.
Incident response to ensure that in the unfortunate event of any breaches, it will be dealt with accordingly and in a timely manner.
With all these features and measures in place, is Square HIPAA compliant?
Square also executes BAA with its clients. So to put it simply, yes, Square is HIPAA compliant. But of course, to ensure that your organization doesn't incur any HIPAA violations, you also have to take a few extra steps to adhere to all the guidelines set forth by HIPAA.
Takeaway
Now that you know the answer to the question, Is Square HIPAA compliant? Let's do a quick round-up to wrap this article up.
When thinking about digitalizing and improving the processes in your practice, do not forget to include automating your payment process. There is no doubt that Square's mPOS service can elevate your practice to the next level. It's not just simply an application meant to simplify your payment process, but it also has other features that can help you automate other tasks that are rather time-consuming. It's well worth the investment.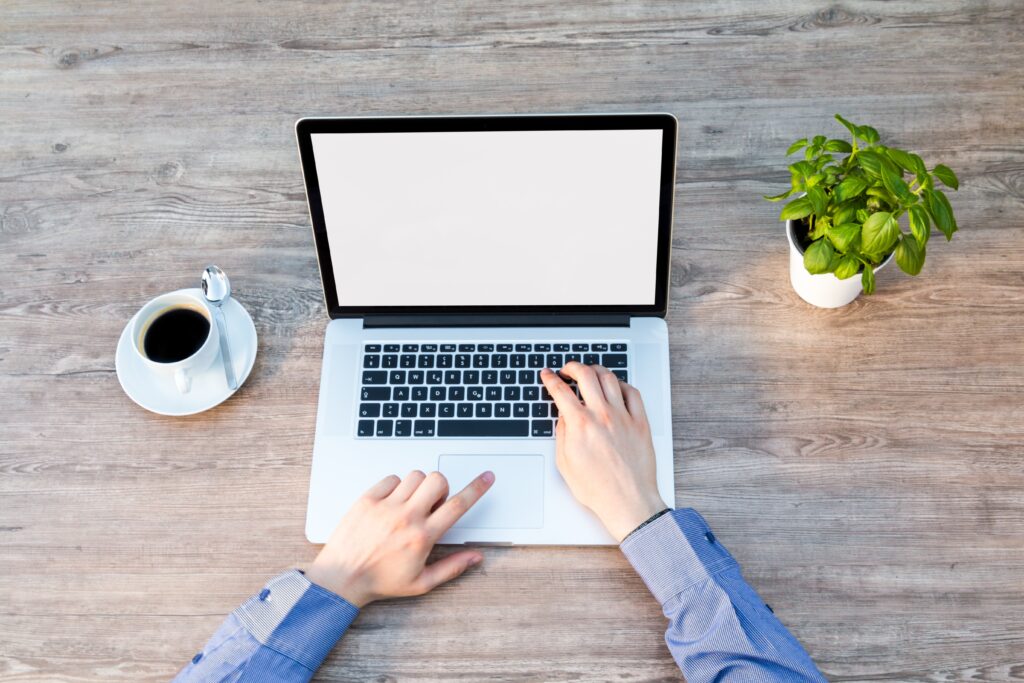 Are you looking for more ways to improve your practice?
Aside from an mPOS system, another tool that can help you simplify your workflow is online faxing, specifically the faxing services offered by iFax.
How can iFax help you? For as low as $8.33, iFax offers an easy but secure way to transmit important documents without needing special software or additional equipment. iFax allows you to send and receive faxes directly from your phone, tablet, or computer. iFax has downloadable apps for Android and iOS phones and Windows and Mac computers for easier access.
Moreover, its faxing solution is packed with amazing features such as a programmable fax API that lets you easily integrate faxing capabilities into your system. Additionally, its built-in document scanner and e-signature integration allow you to process documents on the go. iFax also offers OCR capabilities, unlimited cloud storage, email to fax functionalities, and 24/7/365 customer service support, among others.
Since you asked, is Square HIPAA compliant, you are also probably wondering if iFax is as well. To answer your question, yes, iFax is HIPAA compliant. It also uses military-grade 256-bit encryption to ensure the safety and security of your data, especially during transmission. There's no safer way to send and receive important files like PHI than through online faxing.
HIPAA compliance
is square hipaa compliant