The Brother 878 faxing machine is a versatile and efficient device that offers a wide range of features to enhance communication and streamline operations. Learn how this can fax machine assist your business needs at a time when online faxing has become an indispensable method of communication.
Key Features of the Brother 878 Fax Machine
Caller ID
The caller ID and call waiting feature of the Brother 878 fax machine provides users with crucial information about incoming calls. With the Caller ID feature, users can easily find out who the call is from, allowing them to prioritize and respond accordingly. This feature is also great for preventing spam or junk faxes.
Call waiting
Additionally, the call-waiting feature ensures that important calls are not missed while the fax machine is in use. It allows users to receive and manage multiple calls simultaneously, enabling uninterrupted workflow and efficient communication.
Energy efficiency
Designed with energy-saving features that reduce power consumption without compromising performance. The machine automatically enters a low-power standby mode when not in use, conserving energy and minimizing environmental impact.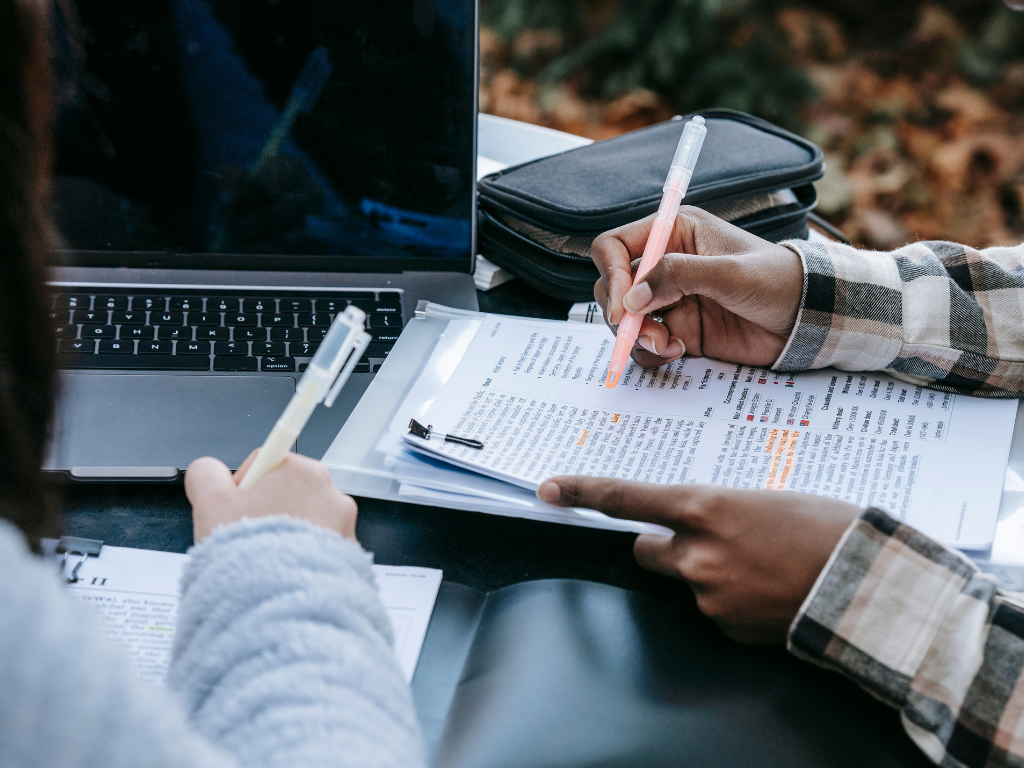 How to Use The Brother 878 Fax Machine
To effectively use the Brother 878 Faxing Machine, follow these simple steps.
Make sure that the machine is correctly connected to a power source and a telephone line.
Load the paper into the paper tray. Be careful and make sure it's aligned carefully.
Adjust the settings according to your needs, including the resolution and contrast.
After setting up the machine, you can now start sending faxes.
Place the document you want to fax in the automatic document feeder (ADF) if you have multiple pages.
Enter the recipient's fax number using the numeric keypad, and double-check for accuracy.
Press the "Send" button to initiate the fax transmission.
To receive faxes, ensure that the Brother 878 fax is in the appropriate mode. The machine should be set to "Fax" or "Auto Receive" mode to automatically receive incoming faxes. Make sure the paper tray has enough paper, and the device is connected to a working telephone line. When a fax is received, the machine will automatically print it out.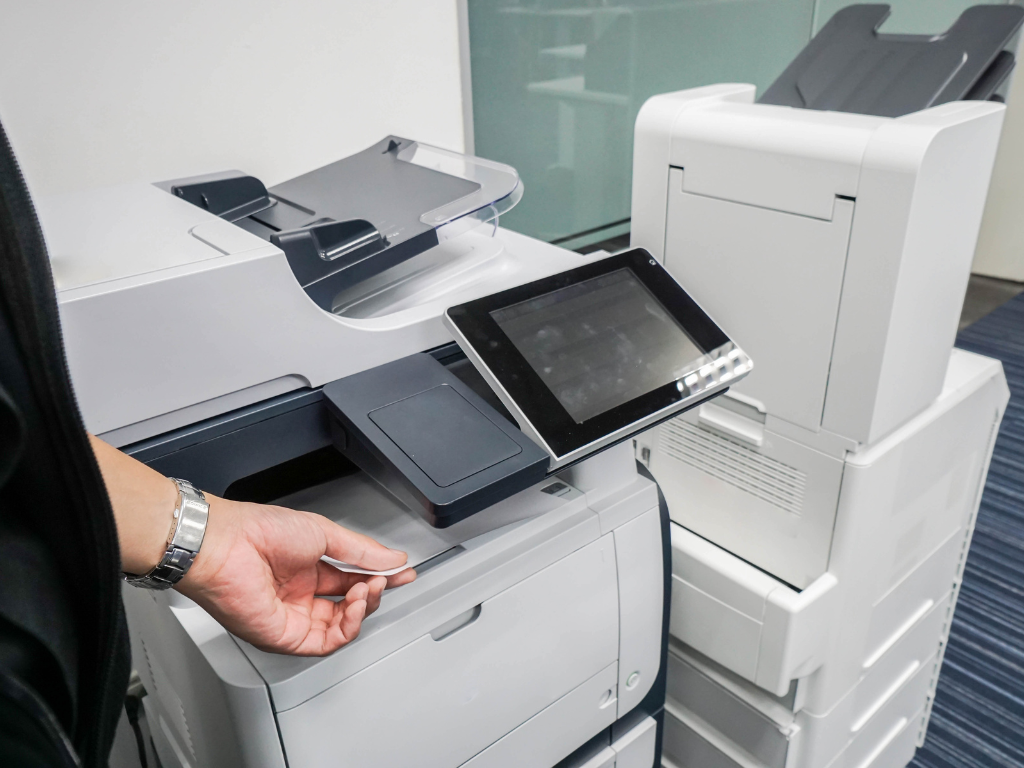 The Transition to Digital Faxing
The transition to online faxing has revolutionized the way businesses communicate, offering numerous advantages over traditional fax machines.
Cost and environmental benefits
Digital faxing eliminates the need for physical paper and ink, reducing costs and promoting sustainability. The Brother 878 Fax Machine facilitates this transition by allowing users to send and receive faxes digitally, reducing reliance on physical documents.
Convenience and efficiency
With the Brother 878 fax machine's multi-function capability, users can scan and send digital copies of documents directly from the device. But this requires separate scanning equipment. Meanwhile, many online fax services have a built-in scanner, which allows you to use your mobile phone's camera to scan documents.
Enhanced security and reliability
Digital faxes are transmitted securely through encrypted channels, ensuring the confidentiality of sensitive information. While this machine incorporates advanced security features to safeguard the integrity of fax communications, it is still possible to experience accidental disclosure.
Simplified workflows
The Brother 878 Fax Machine's digital capabilities simplify the manual processes of printing, scanning, and sending physical faxes, allowing for a more streamlined and efficient workflow.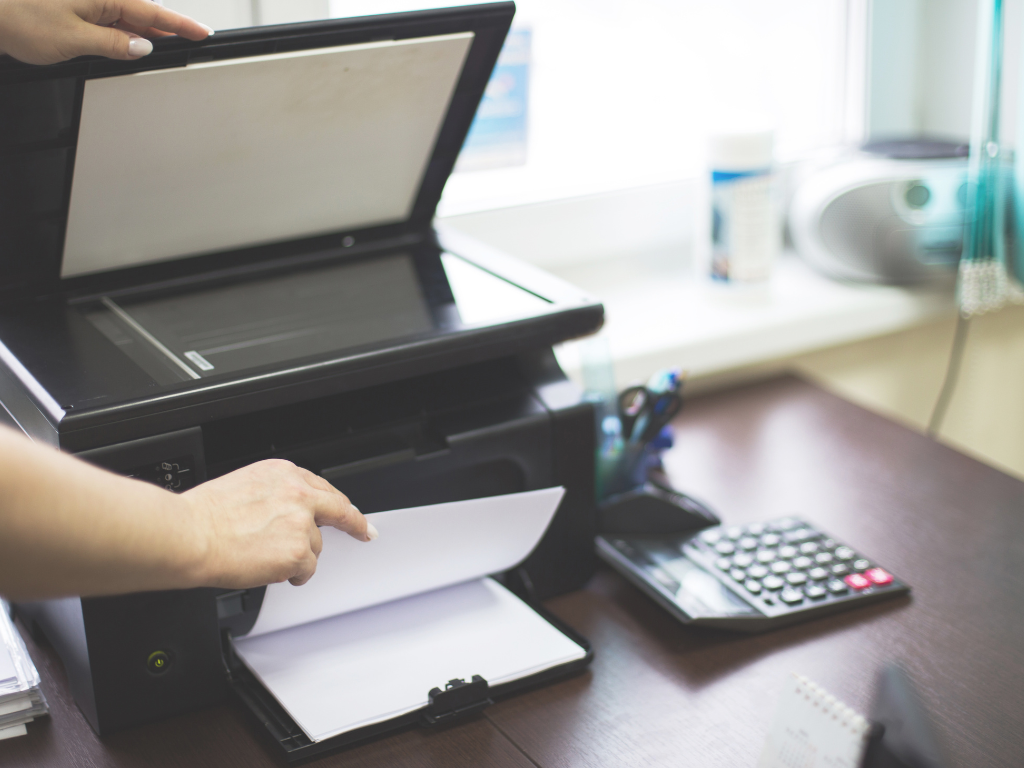 Brother 878 and iFax: Which One Should You Use?
When it comes to choosing between the Brother 878 Fax Machine and iFax, there are a few key considerations to keep in mind.
The Brother 878 Fax Machine offers a physical device with multi-function capabilities, allowing users to fax, print, and copy documents. This can be advantageous for those who prefer having a dedicated machine for their faxing needs and require the versatility of additional functions.
iFax, on the other hand, is an online faxing service that operates through mobile apps or web platforms. There's no need for a physical fax machine, making it convenient to send and receive faxes directly from digital devices. iFax is especially useful for individuals or businesses prioritizing mobility, as it allows for faxing on the go, without needing physical equipment.
The choice between the Brother 878 Fax Machine and iFax ultimately depends on your specific requirements and preferences. If you value the flexibility of multiple functions and prefer a physical device, the Brother 878 Fax Machine may be the better option.
However, if mobility, convenience, and cost-effectiveness are your priorities, iFax offers a seamless and digital faxing experience. Assessing your needs and considering the advantages and limitations of each option will help you determine the most suitable choice for your faxing requirements.
Feel welcome to sign up for an account or schedule a demonstration with iFax to explore the potential benefits this upgrade can bring to your everyday business operations.
Brother 878
Brother 878 fax machine
brother fax machine